Why Do Some eBay Sellers Not Have Promoted Ads On Their Listings?
UPDATE 2-2-23
I've finally had a response from eBay on this issue and officially it's been deemed a "bug" that has now been fixed.
I've confirmed the sellers I had previously seen without ads on their listings have them now - if only every eBay bug was such a high priority to resolve. 😉
Unfortunately I still don't have any details about what exactly caused this bug and I still suspect it may have been related to the previous option to opt out of cross promotion when it was still a voluntary, mutually beneficial quid pro quo program.
If you are still noticing any eBay listings that don't contain Promoted Listings ads (when viewed in a private incognito browser with ad blockers turned off), let me know in the comments below!
---
eBay community members have discovered some lucky sellers have managed to escape having competitor Promoted Listings ads displayed on their listings - leaving us all wondering, how did they opt out?
While searching eBay for gemstone chip beads I discovered something I found interesting and curious.



These are item numbers of some of the listings I considered purchasing from:



255877394233

125462854262

255385645807

200288177593

385293511287

234799709821



Of these six listing five have the usual sponsored ads appearing. One does not. After looking at that particular sellers store listings I am curious as to why the special treatment of no sponsored ads like the rest of us ?



(I also found a small volume seller of beads with no sponsored ads).



I don't want to create a ruckus but I'd really like to know how the rest of us sellers can enjoy ad free listings too?
Most listings on eBay currently have ~100 competitor ads stuffed on the page (when counting scrolling ad carousels).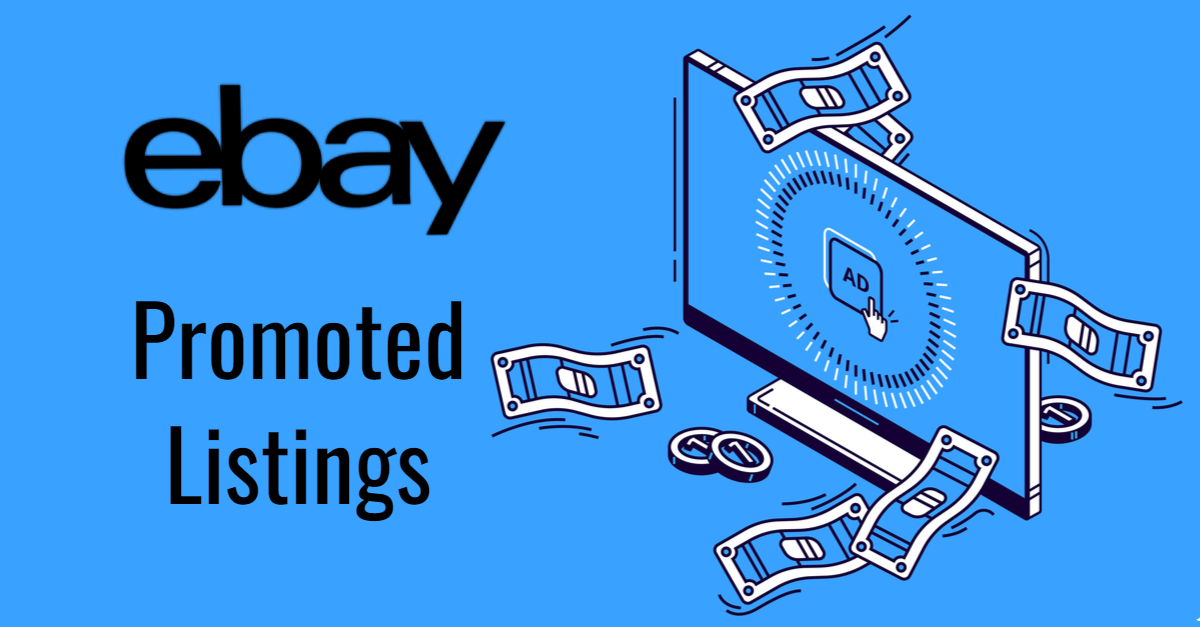 The ever increasing loss of real estate has been a major source of frustration for sellers and has also degraded the buyer experience considerably - so why are a few special sellers somehow exempt?
I first noticed the lack of any Promoted Listings ads when looking at listings from the official Hasbro toy shop on eBay.
You can check for yourself by looking at any of their listings using an incognito browser window with no ad blockers and not logged in to eBay.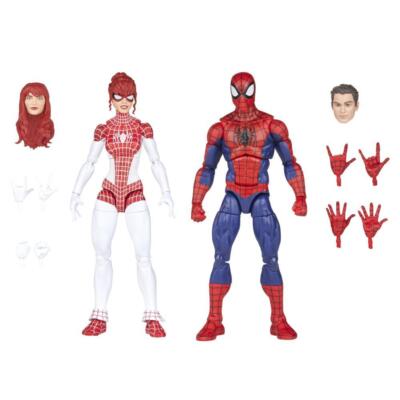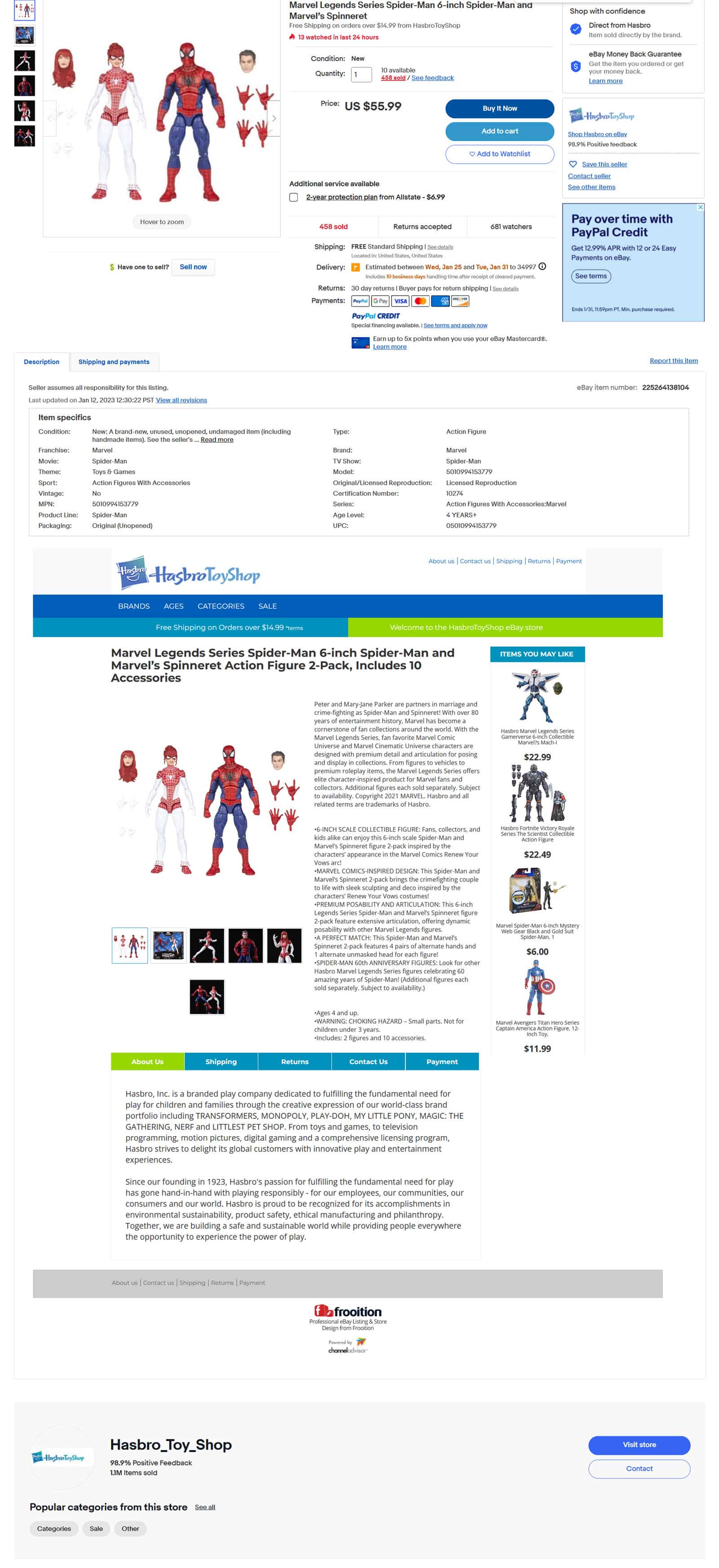 My guess at the time was that perhaps ads had been suspended from showing in their listing pages specifically because they are a large brand and possibly as a "mea culpa" after a major snafu in 2019 caused a massive overselling of Magic The Gathering cards that led to lawsuits and all kinds of bad press for both Hasbro and eBay.
May 9, 2019
Something went terribly wrong in the multiverse when thousands of Magic: The Gathering players got screwed out of a limited-edition set of cards and now a class action lawsuit is holding the gaming company responsible.



According to documents obtained by The Blast, attorney Matt Wetherington filed a class action suit against Wizards of the Coast and its parent company, Hasbro, alleging breach of contract and negligence.



The lawsuit stems from a special edition set of MTG cards, "War of the Spark Mythic Edition," that was offered through Hasbro's shop on eBay on May 1. The online store accidentally oversold the 12,000 units produced and ended up confirming orders with thousands of customers for products that did not exist.



In the aftermath of the purchasing chaos, eBay was forced to refund tons of orders, and customers who had believed they purchased the highly-lucrative set of trading cards had their orders canceled and given refunds.
Hasbro pointed buyers back to eBay for customer service to resolve the situation, indicating that eBay may have had some responsibility for whatever happened to cause the issue.
However, the community post above provides at least one other example of a seller who has apparently been granted the favor of not having any competitor promoted listings ads appearing on their listings.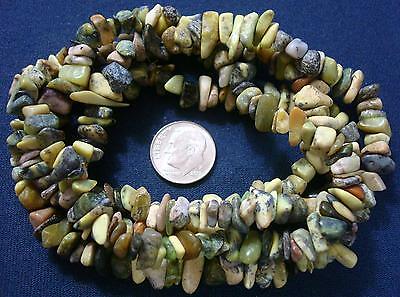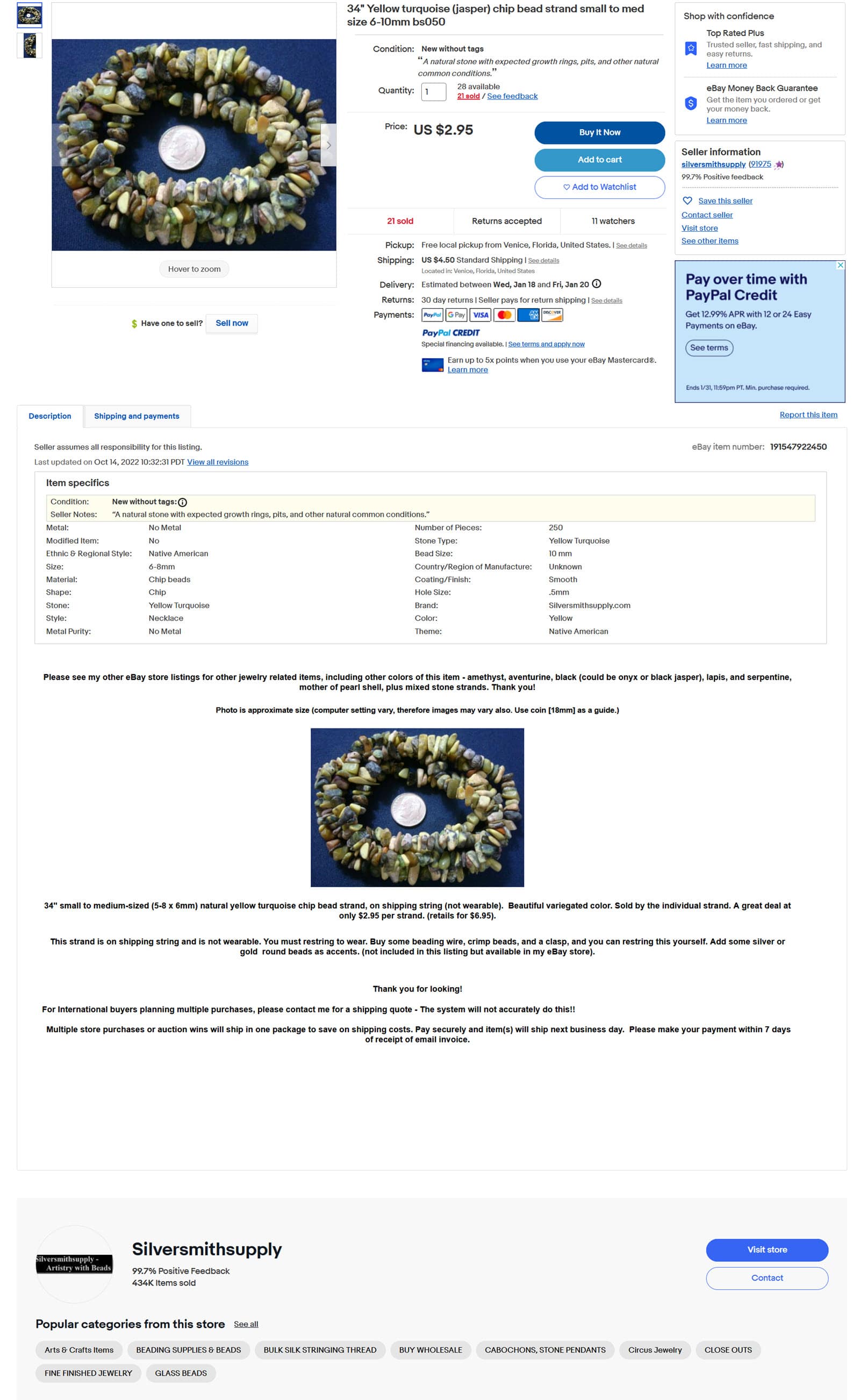 ---
This situation will be particularly perplexing for long-time sellers who may remember a time when eBay's "cross promotion" feature was optional.
Initially the idea of allowing eBay to promote other sellers' items on your listings was sold as a mutually beneficial quid pro quo system - sellers who were willing to participate would allow eBay to show other seller's listings on their items and in turn would have the opportunity to have their listings displayed on other seller's items as well.
Most importantly, if you didn't want to participate, you could completely opt out - losing the supposed benefit of being promoted across eBay, but retaining complete control over your listing real estate in the process.
eBay quietly killed the opt out function in 2019 when then CEO Devin Wenig was going all in on Promoted Listings to power revenue growth.  No announcements, no notice -  sellers just suddenly couldn't access the settings to turn off cross promotion any more.
Since then it is still technically optional as to whether or not you want to pay more to promote your items, but not optional to have ~100 competitor ads shown on your listings - at least the for the vast majority of sellers.
Ironically in the November community chat all about Promoted Listings, I asked if eBay would ever consider a "no ad" subscription - basically allowing sellers to pay a fee to avoid having competitor listings on their listing pages.
This one may be more of a suggestion than a question but - since sellers can buy their way in to Promoted Listings, why not let them buy their way out of PL too? Maybe eBay could offer an "ad free subscription" where sellers could pay a fee to opt out of having competitor listings cross promoted on their listing pages?
The ads team responded:
Thanks for the suggestion. We will take this back and share it with the proper teams.- The eBay Ads team
Perhaps such a system already exists but on an invite only basis? 🤨
Have these sellers found some magical template trick to remove Promoted Listings ads, has eBay removed them on their behalf, or were they somehow grandfathered in if they had opted out of "cross promotion" before that option was removed?
I'll update as soon as I have more details on the mystery of the missing Promoted Listings ads!
---
Have you seen eBay listings that have no Promoted Listings ads displayed? Would you be willing to pay a subscription fee to eBay in exchange for ad fee listings? Let us know in the comments below!
---