Value Added Resource Week In Review 1-15-23
Welcome to the Value Added Resource ecommerce news week in review!
eBay News
Three ex-eBay employees who pleaded guilty in cyberstalking scandal have finally reported to federal prison, but questions about corporate accountability still linger.
Recently released sentencing transcripts reveal interesting arguments about whether the government should have pursued criminal charges against higher up executives at eBay.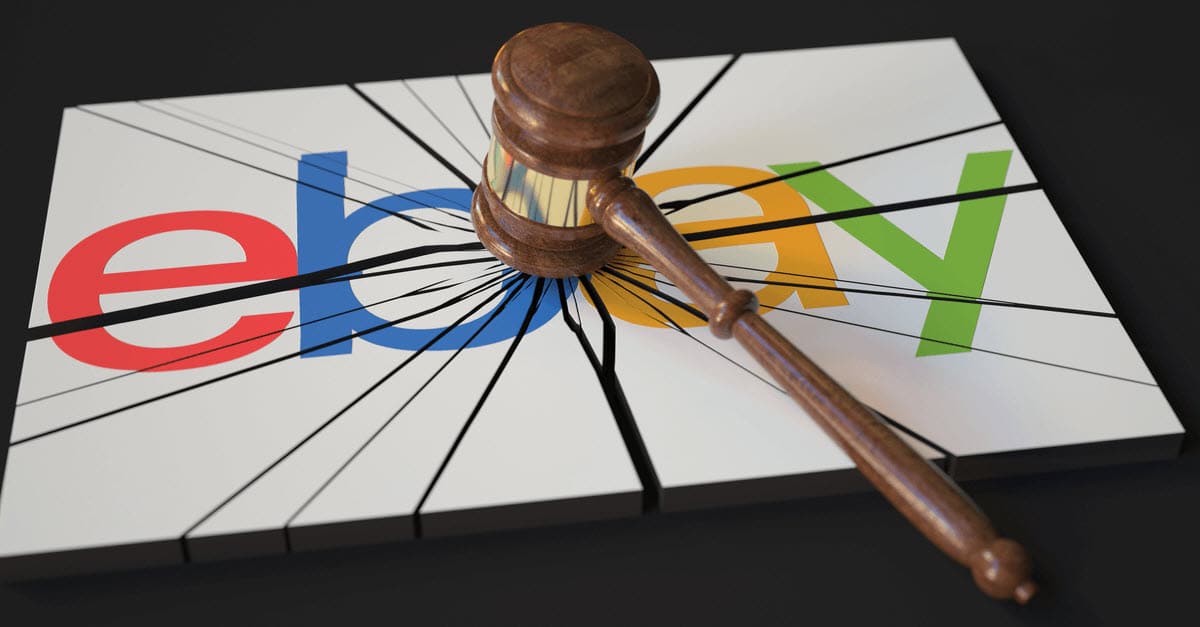 eBay sellers question recent design changes to the search functionality that may negatively impact sellers without store subscriptions.
eBay community members have discovered some lucky sellers have managed to escape having competitor Promoted Listings ads displayed on their listings - how did they opt out? 🤨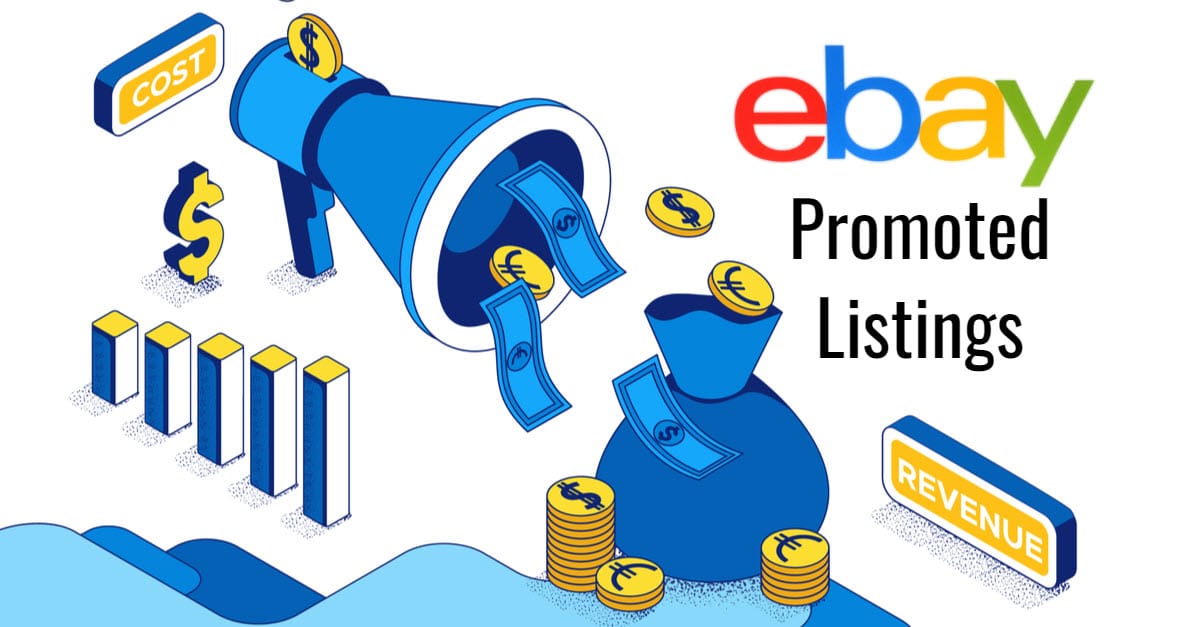 New USPS rates will go into effect January 22 - see what's changing and don't miss the increase for eBay Standard Envelope!
eBay is welcoming back another boomerang rehire as Blair Ethington returns to lead Focus Categories after stints at Sam's Club and Meta.
Ethington faces an uphill battle as CEO Jamie Iannone's vertical focus strategy has struggled to get off the ground and left many sellers feeling left behind by eBay.
It was a rough week for the tech-led reimagination of eBay with many sellers reporting draft listings disappearing without a trace and the listing form not saving updates.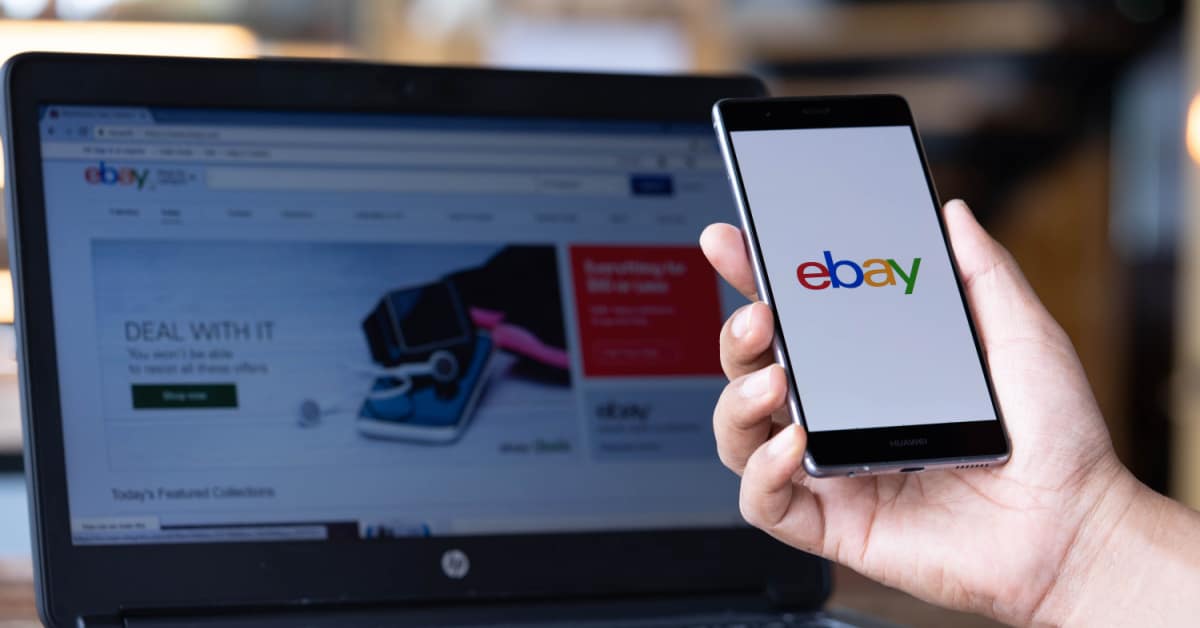 Sellers also reported problems with order pages not loading and messaging servers being completely down for a day.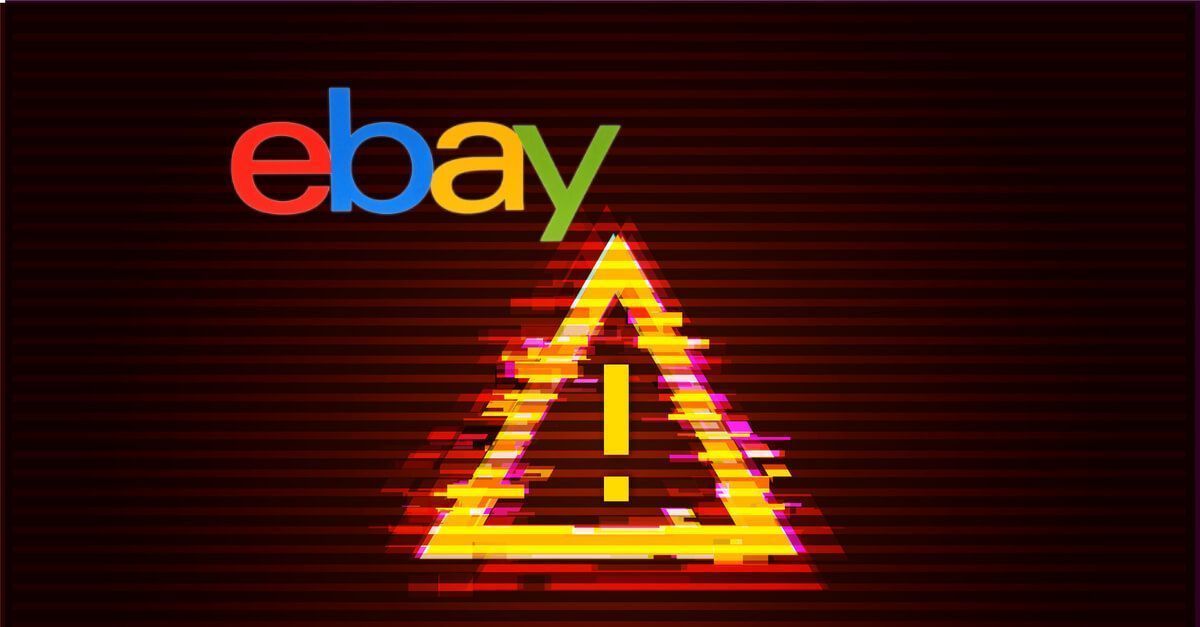 ---
Other Ecommerce News
Royal Mail has been hit by a ransomware attack, causing major service disruptions to outgoing international shipments from the UK.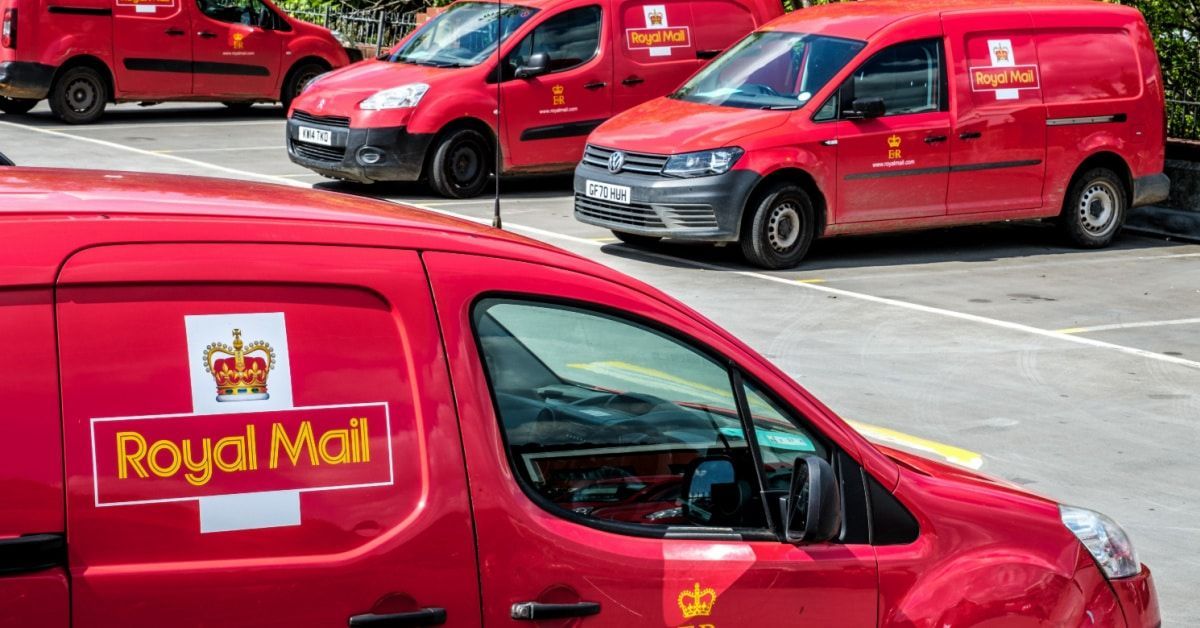 Amazon is expanding Buy With Prime to most sellers in the US by the end of January, bring increased conversions and the ability to show Amazon product reviews to direct ecommerce websites.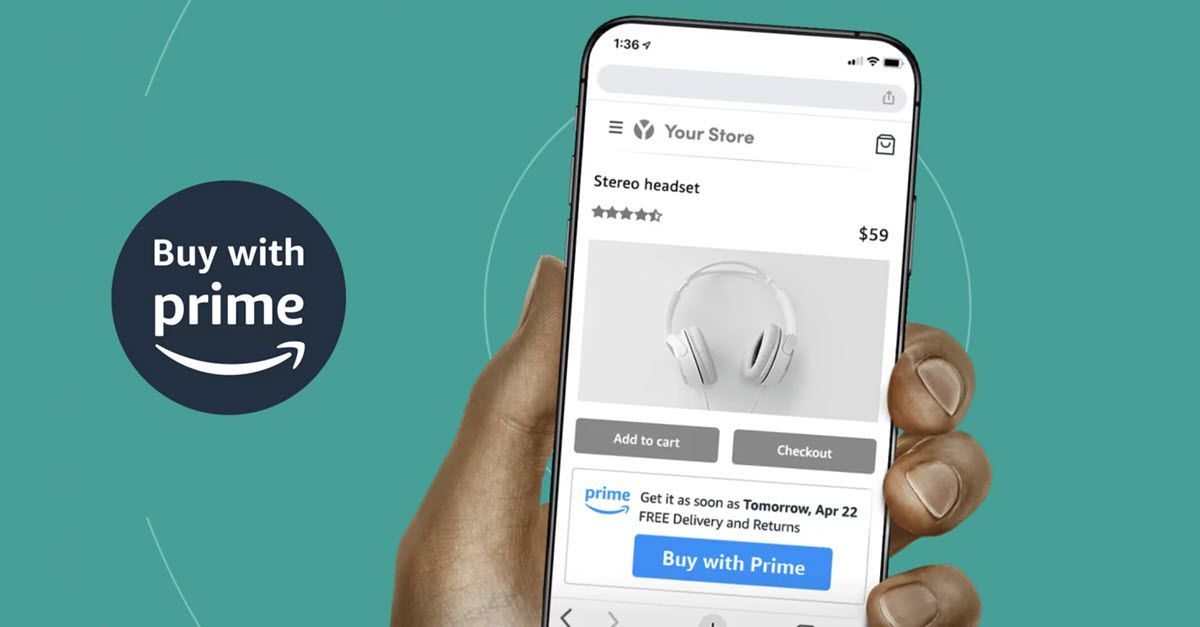 An Amazon ad glitch ruined Black Friday for some advertisers, with reporting problems causing them to either underspend or overspend on important holiday ad campaigns.
Now those sellers want answers and refunds.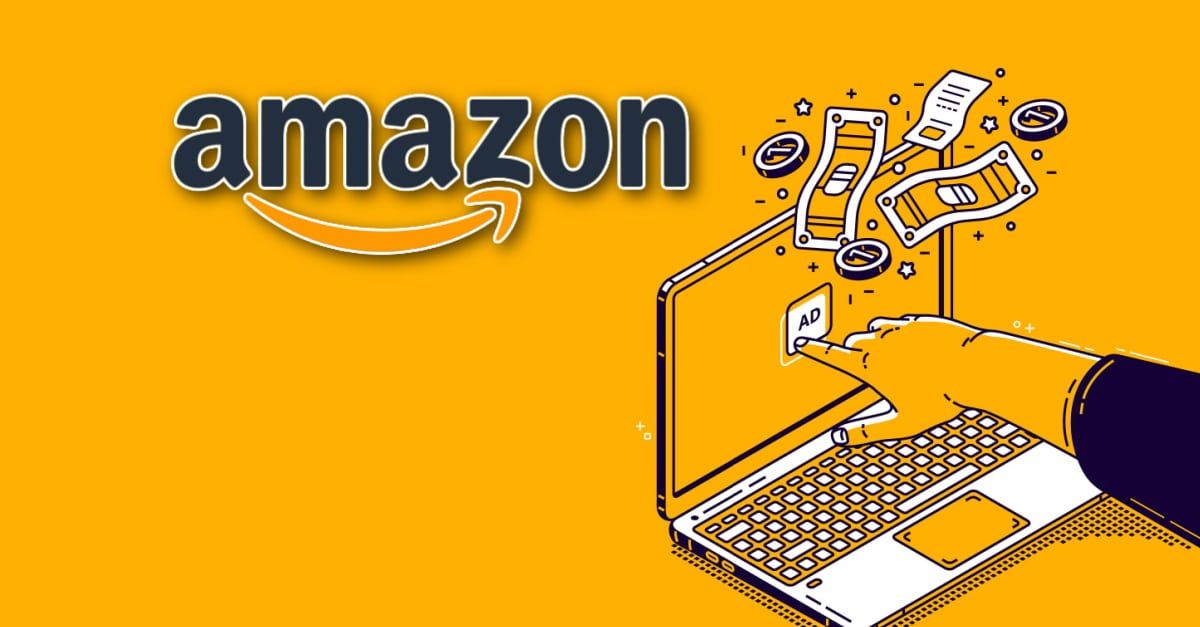 Etsy sellers are also struggling with a potentially costly glitch causing their ad campaigns to go over set daily budgets. Will Etsy credit sellers for the overages?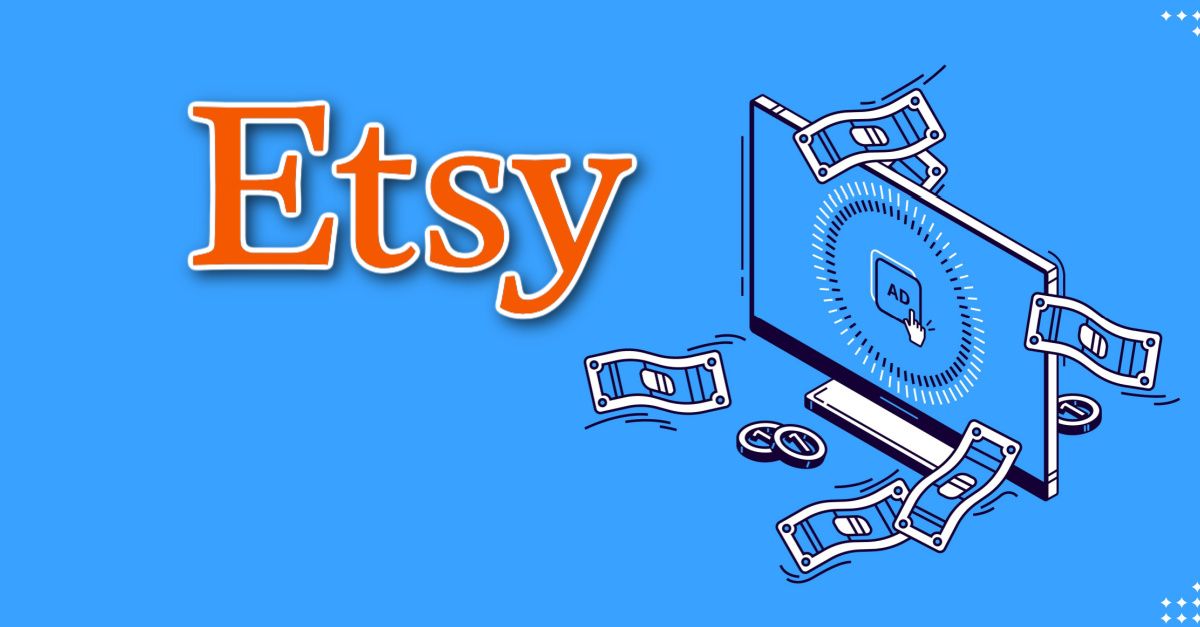 Now that the Naver Poshmark acquisition is complete, what will new ownership mean for sellers?
Here's what we know so far and my predictions for what may be coming soon.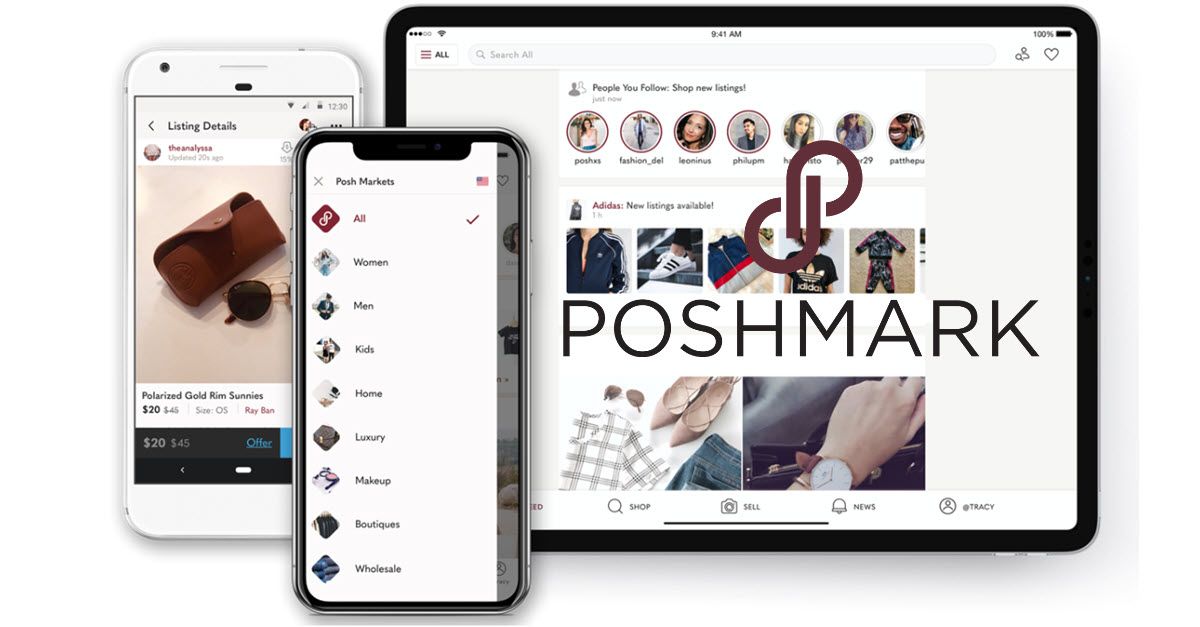 And finally, a member of a sophisticated international crime ring faced sentencing this week in a massive $3.5 Million fraud operation believed to have over 900 victims.
The criminals posted false advertisements to popular online auction and sales websites for goods that did not actually exist and created fake online accounts using stolen identities to post the ads and communicate with victims.
Hats off to the state, federal, and international authorities that worked to bring this case to justice. 👏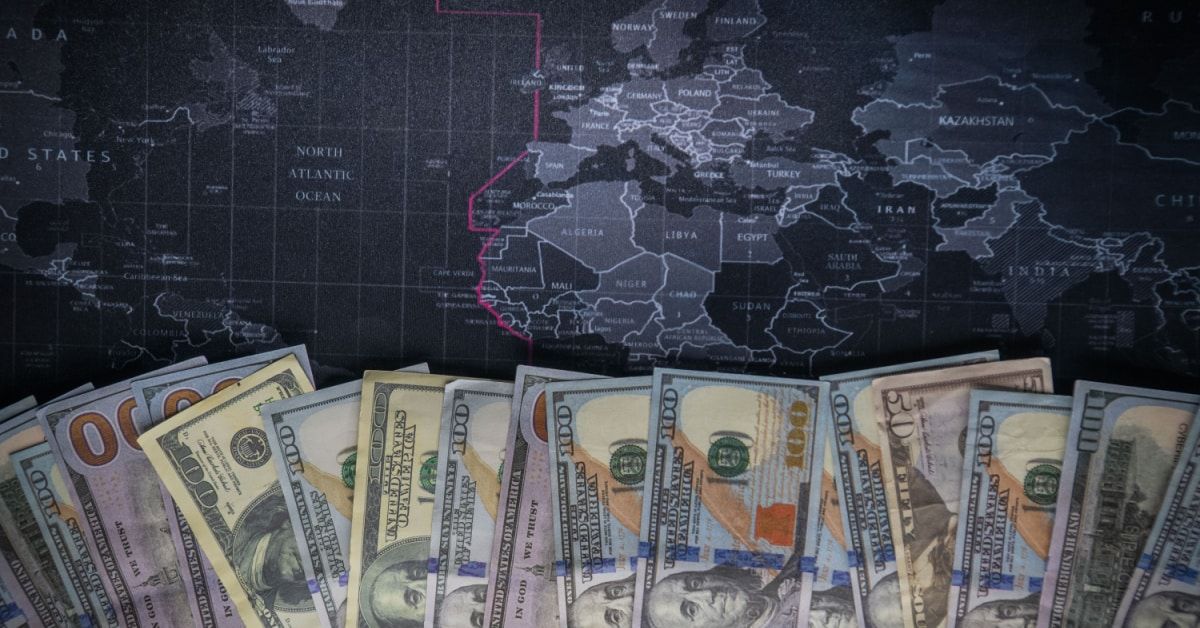 ---
Thanks for reading! Enjoying this newsletter? Forward to a friend and let them know where they can subscribe. 📧
💡 Tips or story ideas? Contact me or hit reply to send feedback or say hello!
Value Added Resource is proudly reader supported - learn more about our commitment to an ad-free user experience or buy me a coffee. ☕
---