eBay Messages Server Down 1-12-23
eBay users report they are unable to access messages today, instead receiving the dreaded "it's not you, it's us" error message.
When I click on messages it returns a page saying "Its not you its us - our server is down"



Been this way since last night
Hello..



when I try to access the messages page in my account, I get this message:



It's not you. It's us. Our server is down, but we'll have things back to normal soon. If you still need help, visit our help pages.



Should I wait or contact the eBay support team? Thanks
Anyone else having issues with messages today? Not opening at all - Any alternative pls???
Same here. Ebay message server is down. Been down since last night.



I was able to still access them by instead logging into ebay's Canada site (ebay.ca).
I was in my messages, when all of a sudden I get a 500 error. Everything else seems to be working. What's up?
---
It's been a rough week for eBay CEO Jamie Iannone's "tech led reimagination of the platform.
Some sellers are also reporting the View Order Details page is down.
When I click the "View Order Details" button on the purchase history page, nothing happens and eventually the browser times out with the message "order.ebay.com took too long to respond". Happens on Firefox and Edge, Windows 10. Problem started today. Anyone else?
Anybody else being told that "this site can't be reached" when you try to View Order Details? You know, like when you're trying to see where to ship your sale to?



And the hits just keep on coming from the tech department.
And many other sellers report that their draft listings are disappearing or not savings updates.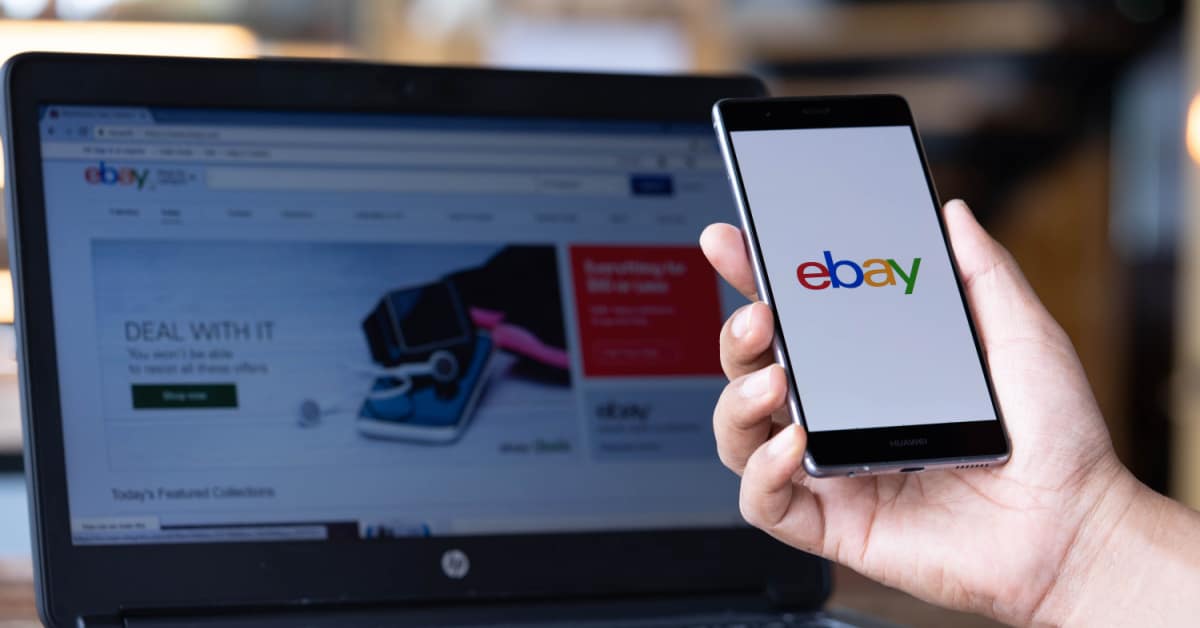 What the heck is going on with eBay's servers?
Of course, predictably, eBay's System Status page shows all green with no disruptions or outages while the forums and social media show otherwise.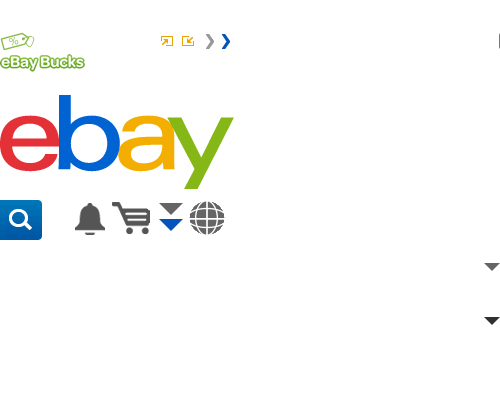 ---
I'll update as soon as more information is available. In the meantime, if you're experiencing problems with eBay messages, order pages, drafts, or any other server errors - let us know in the comments below!
---