Etsy Ads Overspending, Going Over Budget
Etsy sellers report ads are going over the set daily budget limit, costing additional ad fees they had not intended to incur.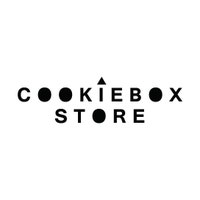 My store was set for $2.5 and now it's over amlost $6.



When I first found out I spent ovet $4, I thought I've made a mistake so I made sure that the budget is $2.50.



Now, I checked again and the limit is still $2.50 but the ad kept running itselft, over the limit and I got forced spend almost $6.



I turned off the ad currently.



What is going on?
I had the same thing happen. I have my set at $5 a day. And it spend $5 this morning and then took another $5 out 2 hours ago.



That made it $10 today. It appears dishonest and just wrong!
My daily budget was exceeded yesterday. This never happened before, even when I hadn't used up my budget the day before. I put in a help request. If Etsy changes the strategy on how to use up the budget they should announce this.
Hello everyone, friends. Same happened to me. I noticed today. My advertising budget was 7 usd but yesterday it spent 14 usd. Has Etsy received a new update or is this a bug?
The same here. Where can I send the screenshot as Ampersay asked?



Our budget is $20 per day. Yesterday we have spent $47.81 (more than twice the limit!) and today it's already $30.82 with 11 more hours to go
One seller pointed out the ad rate used to be averaged over the month, allowing for some variation between days, but that policy had changed.
etsy used to do it as an average for the month, so if you are down a few days, they can go over on other days



however, this is what it says now



You'll never spend over your daily budget. Once you've been charged for enough clicks to use up your entire daily budget, we will stop showing your ads on Etsy.



I'd switch them off and log it as a bug
And I confirmed, the current policy page does still state you will not be charged more than your maximum budget in a day (emphasis mine):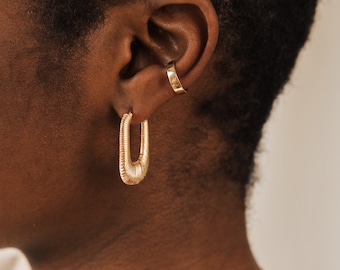 Setting an Etsy Ads Budget
You can set a budget to limit the amount you're willing to pay for Etsy Ads to promote your listings or shops on Etsy. Your daily budget can be set at or above a predetermined minimum set by Etsy and you will not be charged more than your maximum budget on a daily basis.



Etsy Ads does not generally permit you to set a cost per click bid amount. In some circumstances, Etsy may decide to allow the setting of a maximum cost per click bid, subject to minimum bid requirements set by Etsy, budget limitations, and the other requirements described above.
Two Etsy Community Specialists reponded on that thread and said the "potential" issue has been escalated:
Thank you all for reaching out - I've escalated this potential issue internally, and our engineers will be looking into it. Stay tuned for updates.
We're looking into the reports in this thread. To best assist in this situation, can you please send in a screenshot where you're seeing an Ad spend over your limit? If you've got an open Support ticket on this issue, just attach it there and mention 'Requested by Larissa' in the body of the email.
---
I'll update as more information becomes available. In the meantime, let us know in the comments below if your Etsy ads have gone over your maximum daily budget!
---