USPS Regulators Dismiss Concerns About Rate Increases
The Postal Regulatory Commission has released their Report on Rate Increases for Market Dominant Products, largely dismissing lawmaker concerns about authority for rate hikes and saying the system is "working as intended."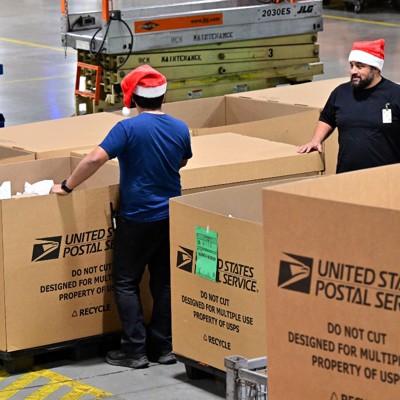 The U.S. Postal Service needs its authority to issue large price hikes and has acted appropriately in implementing them, its regulator found in a new report issued in response to questions from lawmakers.



Congress required the in-depth, 628-page review in the fiscal 2022 omnibus funding package that President Biden signed into law in March. Lawmakers raised concerns about the "size and timing" of USPS' first use of its new authority that allowed for above-inflation rate hikes in August 2021, when postal management increased the cost of regular, First-Class mail by 6.8%. The law called on the Postal Regulatory Commission to once again determine if USPS should maintain its extra capacity to bump rates, particularly in the wake of the COVID-19 pandemic and the financial relief Congress provided.



The new system, finalized in 2020, ties price caps to what the regulatory commission identified as USPS' two biggest cost drivers: fewer pieces of mail going to more addresses and mandatory payments the agency must make toward benefits for future retirees. Postal management previously could only raise rates in line with inflation.
The commission's final determination on the issues raised in the report was:
In sum, the size and timing of the August 2021 rate increase were consistent with all applicable laws and demonstrated that the modified ratemaking system was working as intended to address discrete drivers of the Postal Service's net losses that are out of its direct control.
Download the full PRC report here:
---
Postmaster General Louis DeJoy has said the rate hikes are necessary as part of his plan to transform USPS and it will likely take several years for USPS to ease up on higher rates, given the rate of inflation and a "defective pricing model" that didn't fully cover USPS costs for nearly 15 years.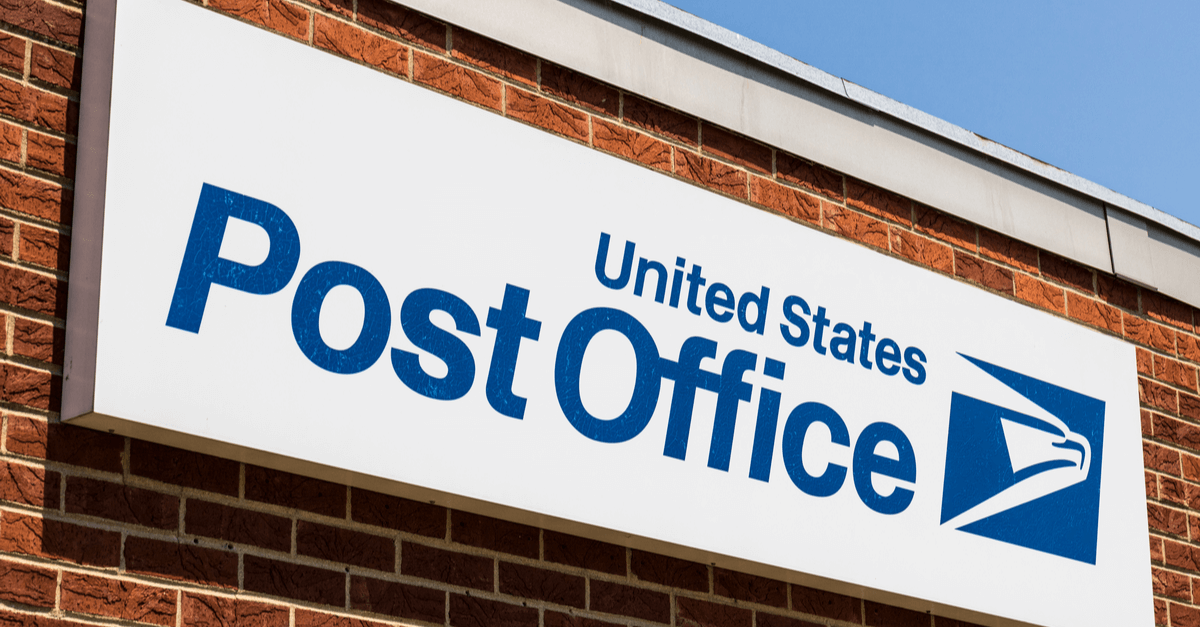 Despite heavy pushback, and calls from the American Postal Workers Union for DeJoy to be fired, it appears the price increases and service slow downs will continue for the foreseeable feature.
---