How Is USPS Package Scanning Going In Your Area?
USPS News Link released this week's scanning snapshot today:
A snapshot of Postal Service scanning data shows the national rating was 96.75 percent during the week ending March 25, down 0.01 percent from one week earlier.



The data was collected March 30.



WestPac led the four areas with a rating of 97 percent, while Atlantic ranked last with a 96.46 percent rating.



Among the 50 districts, Washington, part of WestPac Area, ranked first with a 98.02 percent rating, while Minnesota-North Dakota, part of WestPac, ranked last with a 94.81 percent rating.



Delivery data. From Jan. 1-March 18, the Postal Service delivered 86.7 percent of First-Class Mail on time when compared to the organization's service standard, according to data released last week.
---
However, despite the rosy picture overall, some areas have been experiencing issues, such as Columbus, Ohio where nearly 40,000 pieces of undelivered or improperly scanned mail where found after a January audit of local post offices and a distribution center.
About 40,000 pieces of undelivered mail and hundreds of packages that hadn't been scanned correctly were found during audits of two Greater Columbus post offices earlier this year.



The U.S. Postal Service Office of Inspector General in January conducted audits of three Greater Columbus post office branches and the USPS Columbus Processing and Distribution Center at 2323 Citygate Drive on the city's Northeast Side, and found deficiencies at each. Two of the audited post office branches — South Columbus and East City Annex — were cited in draft audit reports for thousands of pieces of delayed mail and improper package scanning.
And as we reported earlier this month, eBay sellers are facing pushback from USPS on carrier pick up scans, with some saying they've been told going forward carriers on some routes will only be scanning a maximum of 5 packages without a scan sheet.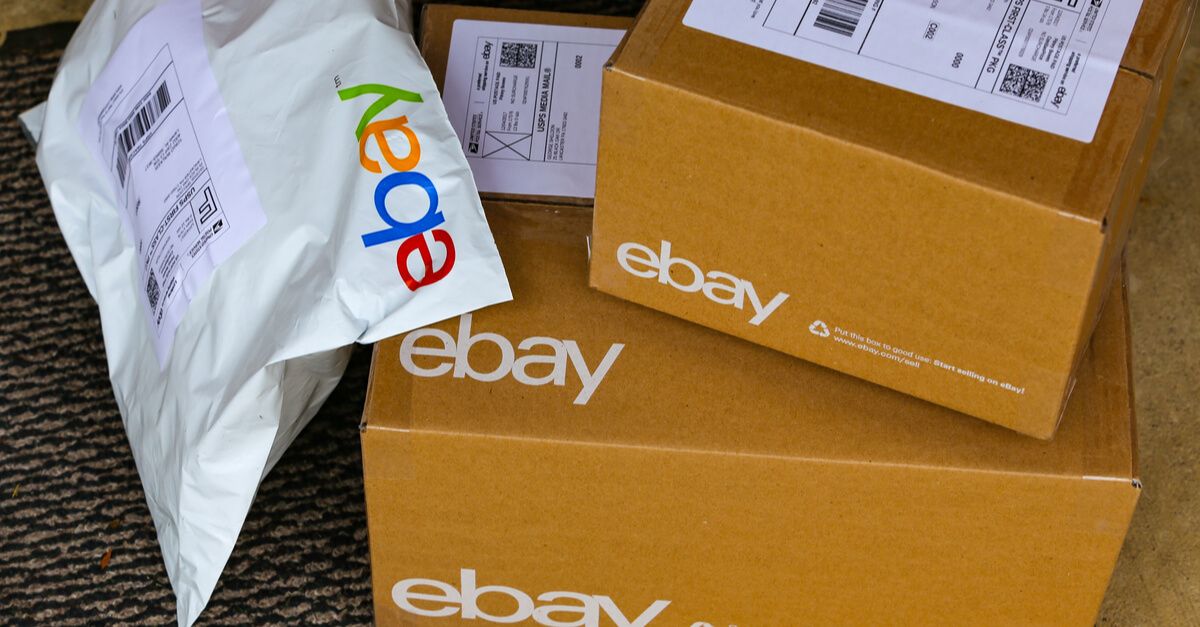 In fact, so many sellers are experiencing this issue that the eBay For Business podcast tackled the subject in a recent episode with information about how to create scan forms with purchasing labels through eBay.
---
If your ecommerce business uses USPS for shipping, let us know if your packages are being scanned and delivered in timely fashion! Drop a comment 👇
---