Trading Card Sellers Can't Use eBay Standard Envelope For Lots
UPDATE 9-3-22
eBay community staff confirmed that Standard Envelope should be available in the trading card mixed lots category, but sellers continue to report they are not able to choose it as a shipping option when printing labels. This may be part of a wider problem affecting standard envelope in multiple categories.
Good news @valueaddedresource! The shipping team was able to get this category covered under the eSE program once again, so there will be no need to remove if from the listing flow. It should update within the next month but I'll follow-up here once I've received confirmation that the update has processed.
---
UPDATE 7-27-22
eBay community staff have confirmed CCG Mixed Lots is intentionally not enabled for eBay Standard Envelope service.
No explanation for why it shows in the listing flow or why listings in that category would not be eligible when the eBay Standard Envelope FAQ page makes it seem like they should be.
Hi @valueaddedresource! I've heard back from the shipping team. They said eSE is not supported for that category and they are aware that it shows up in the listing flow. They're taking a closer look for next steps there. In the meantime though, the Toys & Hobbies > Collectible Card Games > CCG Mixed Card Lots does not qualify for the eSE option.
---
Collectible card game sellers are reporting eBay has disabled Standard Envelope Shipping for the Mixed Lots category, even though it should be eligible, forcing them to either use more expensive shipping options or list in the wrong category.
I recently encountered an issue where the option to print eBay Standard Envelope was grayed out for a listing that sold under the category Toys & Hobbies > Collectible Card Games > CCG Mixed Card Lots.



All requirements were satisfied for eBay Standard Envelope. However, a different listing that sold under the category Toys & Hobbies > Collectible Card Games > CCG Individual Cards did allow me to print eBay Standard Envelope.



Is this because the category Individual Cards is eligible for eBay Standard Envelope while the category Mixed Card Lots is not?? An eBay agent told me that both should be eligible, but this does not seem to be the case. Anyone that can shed light on this would be much appreciated as I have over 200 Magic the Gathering card listings and want to be sure I can use eBay Standard Envelope.
They turned off the standard envelope shipping that everyone uses for trading cards now on the lot category. It is either list in the wrong category or you have unsellable merchandise. Gaming cards are often sold 4 at a time of the same one for $1-2 and can be shipped for 57 cents. Put that same 4 not sellable one at a time in the lot category and they become unsellable because it is forcing shipping as a package now.



This cannot be what ebay wants since they specifically came up with standard envelope to take sports business away from Beckett Marketplace and gaming card business away from tcgplayer and this change means ebay is now not the best site for cards anymore.
---
According to the terms of eBay Standard Envelope, these lot listings should qualify in the correct category as long as they meet the size and quantity requirements, are not graded, and are sold for less than $20.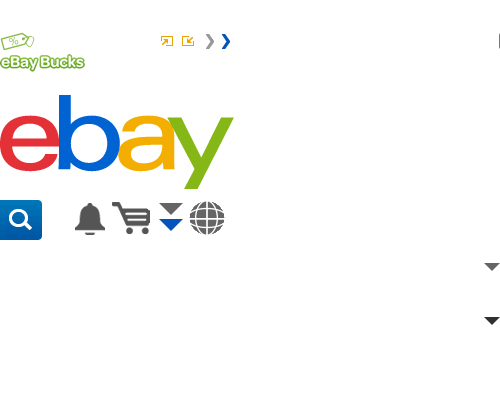 Trading cards

Ship no more than 15 raw cards per package per envelope
Ship no more than 2 trading cards with top loaders
No graded trading cards
Envelope requirements

No smaller than 3.5" x 5"
No larger than 6.125" x 11.5"
No thicker than .25"
Weighs up to 3 oz.
I've even confirmed that eBay Standard Envelope is an available option for the seller to select during the listing process in the CCG Mixed Card Lots category.
The problem is that even though the seller can select it when creating the listing, they are apparently not able to select it when they actually go to purchase the shipping label after the item sells.
The buyer will have paid $0.57 for shipping via ESUS, but the seller then ends up having to pay a much higher first class postage rate because eBay is not allowing Standard Envelope to be selected when purchasing postage.
Unfortunately, because ESUS is a special eBay exclusive shipping method, you cannot simply purchase it elsewhere like Stamps.com or PirateShip or directly at the post office - if you can't print it through eBay, you're just out of luck.
I suspect what has happened here is that eBay has simply forgotten to enable ESUS for this category in one of the many recent category shuffling or renaming efforts.
Similar issues were reported last year when eBay created new postcard categories and failed to enable Standard Envelope for the Non-Topographical Postcard category.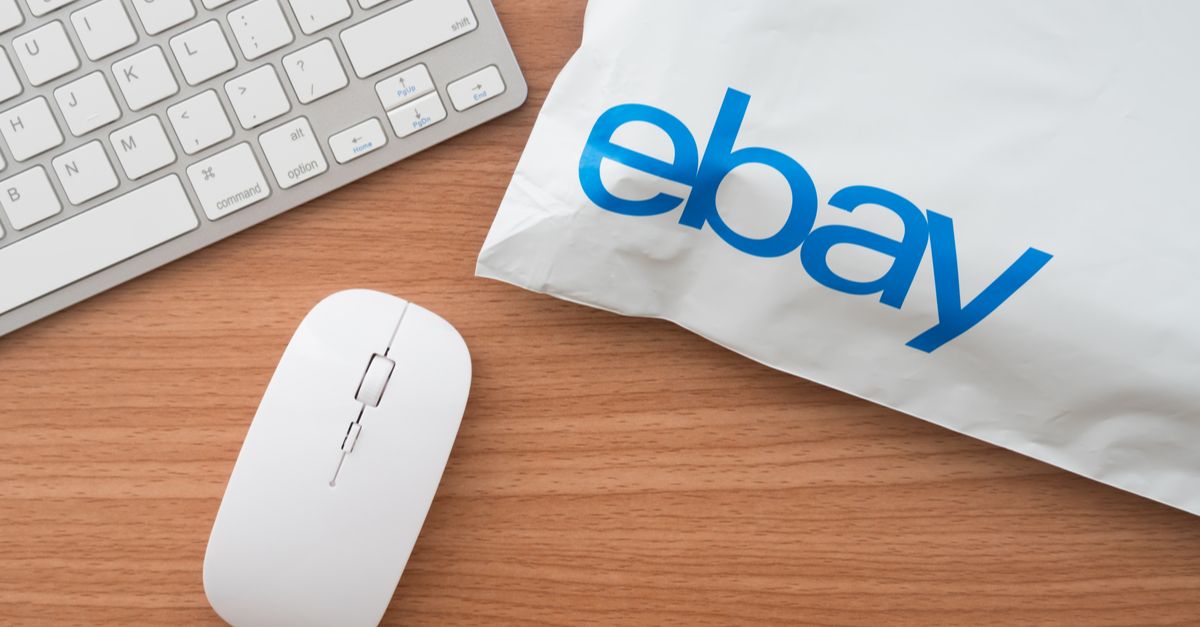 I don't advise incorrectly listing lots in the single cards category (eBay may take them down for being mis-categorized) but I can also understand it may negatively impact sales to list in the lots category with higher priced first class postage as the shipping option to cover what the seller will actually be charged.
Unfortunately that may be what these sellers have to do until/unless eBay gets around to properly coding the lots category to be eligible for eBay Standard Envelope.
---