What Role Should The Post Office Play In Identity Verification?
A new report from the Office of the Inspector General considers how USPS could "contribute to the federal government's efforts to prevent identity fraud and provide equitable and secure identity verification."
The Role of the Postal Service in Identity Verification

Verifying identity credentials that individuals provide online, such as name, address, and Social Security Number (SSN), is increasingly important as government experiences higher identity fraud levels.
Several potential roles exist for the Postal Service to contribute to government efforts to create and implement more secure identity verification systems.



The emergency disbursement of trillions of dollars in COVID-19 pandemic relief funds exacerbated existing vulnerabilities in government online identity verification systems. Identity fraud and improper payments have reached unprecedented levels. To prevent fraudsters from using stolen identities, federal and state agencies are taking steps to increase the security of these systems.



The OIG conducted research to identify opportunities for the Postal Service to support these efforts. Leveraging its vast retail network, databases of the nation's addresses, and experience with identity verification, USPS could fulfill three potential roles:

Provider of in-person identity proofing at post offices. The service would increase convenience for government customers and employees that need high levels of identity assurance. It would also provide a fallback option for customers who have failed remote identity verification, prefer in-person interaction, and for vulnerable citizens.
Validator of identity attributes. Subject to user's prior consent, USPS would calculate the level of confidence that a person lives at the address provided. The service would help increase government agencies' confidence that a user creating an online account is who they claim to be.
Provider of digital identities. The Postal Service would explore whether and how its Informed Delivery subscribers could use their verified postal credentials to prove their identity to securely create and access other government accounts.



The Postal Service Reform Act of 2022 has recently expanded the Postal Service's ability to provide identity verification to all levels of government. A window of opportunity is currently open for USPS to contribute to closing gaps in government identity verification processes.
---
The identity verification services would only be available to other government agencies, so it remains to be seen if there would any impact from these efforts on online/ecommerce fraud.
However, many identity theft schemes use USPS services to gain access to personal identifiable information (PII). For example, a previous OIG report had raised concerns about whether USPS change of address requests could put identity info at risk and as I noted at the time several of the identity theft victims I've spoken to who had fraudulent eBay accounts set up using their stolen ID info told me they discovered fraudulent USPS change of address requests had been entered for them as well.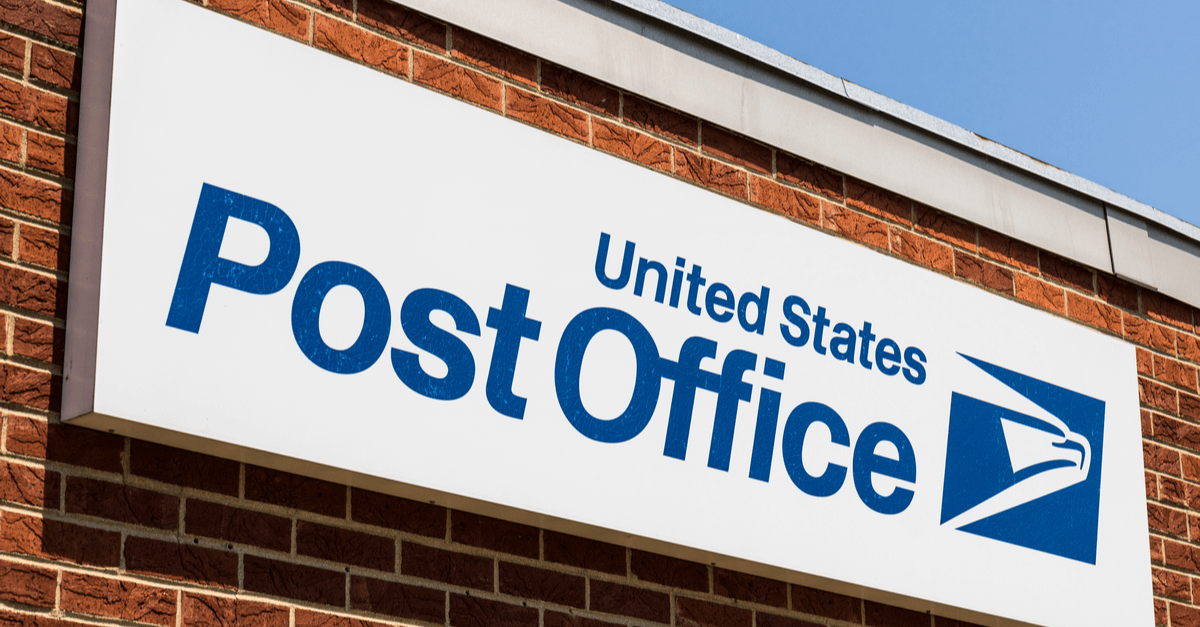 Even if there isn't a direct impact from these efforts, hopefully an increased focus on identity verification and security within USPS and other government agencies will at least have some downstream effects helping to curtail the many ways that stolen ID information can be used for fraudulent purposes.
---