PayPal Not Working On eBay, Etsy 6-5-22
Users report problems using PayPal to pay for purchase on both eBay and Etsy.
I've been having this problem for a while, but yesterday missed out on something rare because of it. When I choose to check out with PayPal, I'm taken to the PayPal app where I can select which payment method to use. All is good up until this point. I then select continue, the screen has a little shopping bag with a circle rotating around it in the center of the screen, and says "Thanks for using PayPal".



And that's where it sits. Circle spinning, nothing happens. The transaction never goes through. I can repeat a dozen times, same thing. I can choose to "open PayPal in Chrome" and I get the same result. If I use my laptop instead of my phone the process works just fine. I'd like to say this problem coincided with the purchase of a new phone last year but I can't be sure. It's been happening for a while now. I'm using a Samsung/Android phone.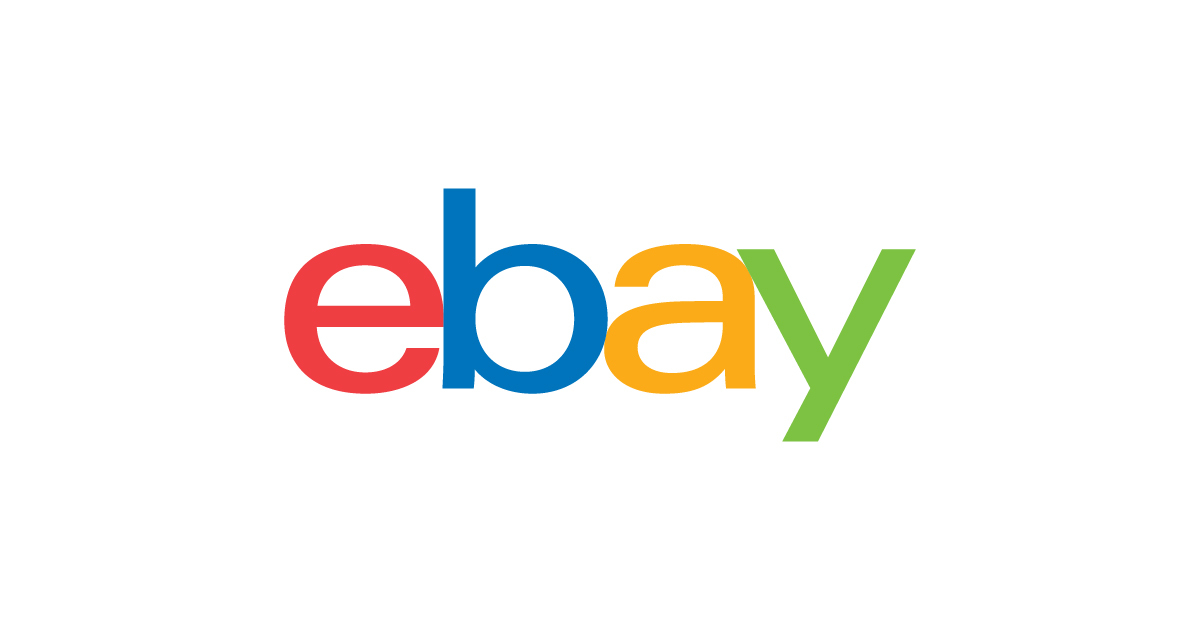 Etsy:
paid with paypal,payment is pending on paypal but doesnt show up as purchased on here



I purchased a few cross stitch charts,some are downloads some are not.I went through paypal,did everything like normal now paypal says pending and the items are still in my cart like i never purchased them.Now what?
---