Ex-eBay Exec Sentenced In Cyberstalking Denied Early Release
UPDATE 10-22-22
Federal Bureau of Prisons records indicated Philip Cooke Register Number 23880-509 was released on 10-21-22 after serving ~13 months of his 18 month sentence.

UPDATE 10-12-22
eBay's ex-Director of Global Resiliency David Harville and ex-security director Jim Baugh were sentenced on September 29 to 24 months and 57 months in prison, respectively.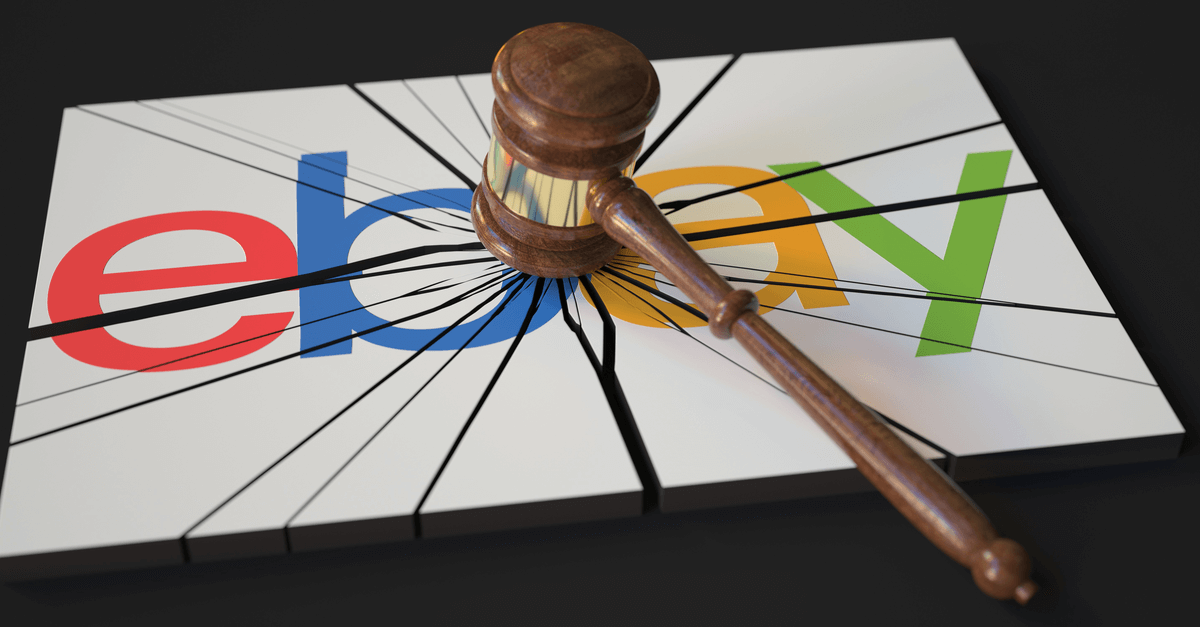 On October 11, Stephanie Popp, former Senior Manager of Global Intelligence, was sentenced to one year and one day in prison and two years of probation and Stephanie Stockwell, former manager of eBay's Global Intelligence Center, was sentenced to two years of probation, with one year to be served in home confinement.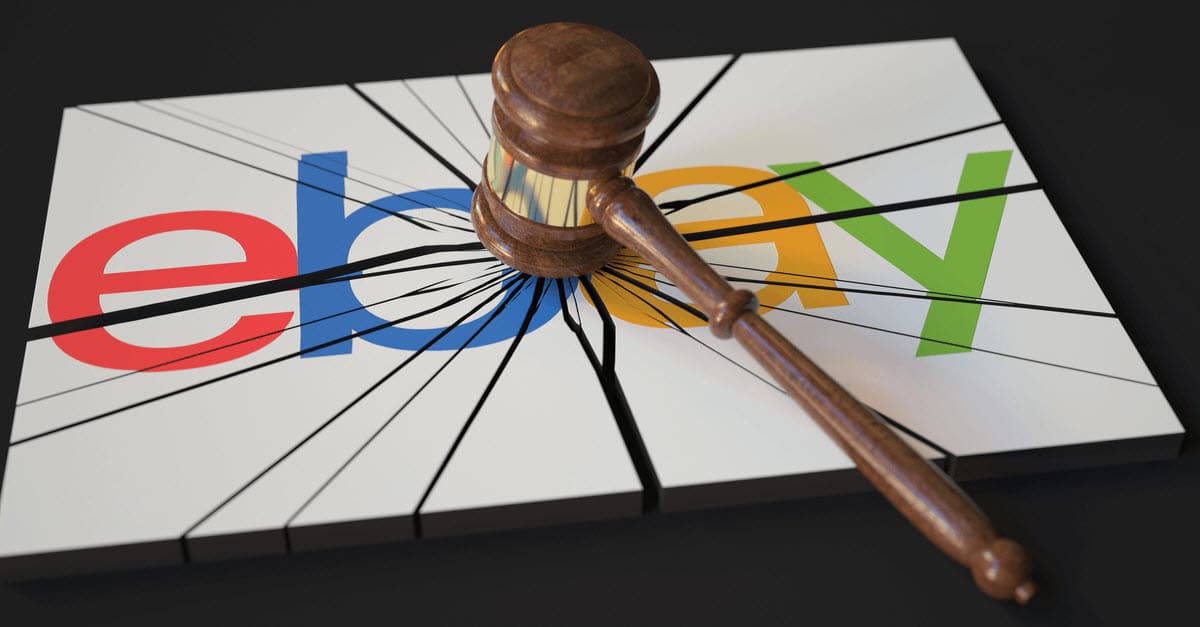 Senior Manager Special Operations Brian Gilbert and security analyst Veronica Zea are expected to be sentenced next month.
The civil case against the named criminal defendants as well as ex-CEO Devin Wenig, ex-Communications Chief Steve Wymer, Progressive F.O.R.C.E.Concepts, LLC and eBay Inc, is ongoing.
---
Ex-eBay Security Manager Philip Cooke, the only defendant sentenced so far in the bizarre cyberstalking scandal that targeted online critics of the company, has failed in his bid to gain early release from the 18 month sentence he is serving at FCI Sheridan after pleading guilty last year.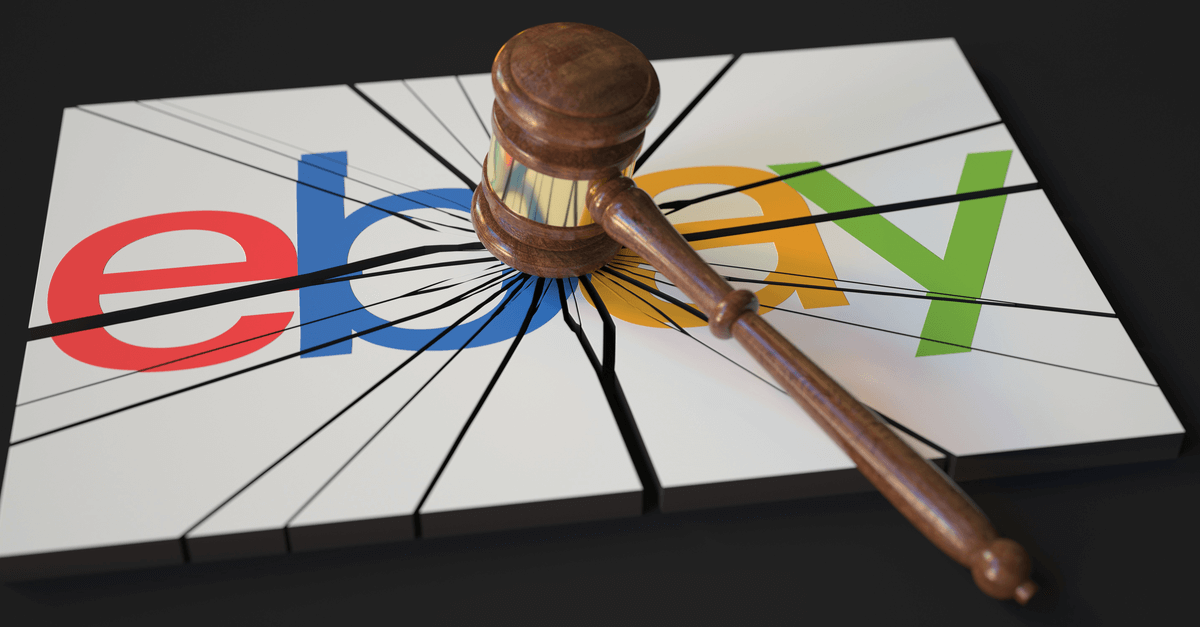 Cooke's lawyer had filed for early compassionate release last month, asking the court to reduce the sentence to time served, allowing him to serve the remainder in home confinement, due to medical conditions and alleged substandard care at Sheridan.
That motion was opposed by Assistant US Attorney Seth Kosto who said Cooke's health conditions did not meet the requirements for compassionate release and that a shorter sentence would fly in the face of justice for the victims.
The defendant's memorandum makes no reference to the victims of his offense, or to his and his coconspirators' harassment, intimidation, and surveillance of them. He describes only "the conduct at issue here". That statement gives short, if any, shrift to the seriousness of his offense, and it is silent on the lasting and significant impact his conduct had on the victims...



...Moreover, as a retired police captain with decades of experience, sworn to protect the public, he mocked and set out to deceive hard-working police
officers—the very law enforcement community he had once belonged to—who were simply. The victims have advised the government that they strongly oppose the defendant's early release.



The offense's seriousness and the need to deter others in positions of authority, especially law enforcement, counseled a significant prison term. And the Court imposed one that included 18 months in custody.



After serving only 10 months, the defendant has not begun to approach the sentence the Court pronounced after evaluating the section 3553 factors the first time. Because the factors remain the same, including the need to promote just punishment, the Court should leave its sentence in place.
---
Judge Allison Burroughs denied the request for compassionate release today, siding with Kosto's argument and keeping the original sentence in place.
Excerpt from the ruling (emphasis mine):
Cooke puts forth no evidence that his medical condition has worsened since he was incarcerated, and it appears that he has been receiving adequate medical treatment at FCI Sheridan...there is nothing in the record to suggest that his medical needs are not, or cannot, be well managed within FCI Sheridan...



...thus, the Court finds that Cooke has failed to meet his burden of demonstrating "extraordinary and compelling reasons" that would justify his early release.



Releasing Cooke early, given his reasons stated in support and his already significantly below guideline sentence, would be inconsistent with the purposes of sentencing including punishment and deterrence.



Although the Court sympathizes with his underlying health issues, at present, there is no adequate justification for reducing his sentence. Cooke's crimes were inexcusable and warrant the sentence imposed.
---
The civil case against the 7 named defendants, ex-CEO Devin Wenig, ex-Communications Chief Steve Wymer, Progressive F.O.R.C.E.Concepts, LLC and eBay Inc. is still moving forward after the parties failed to reach a settlement during a 90 day stay in proceedings.
The plaintiffs, Ina and David Steiner who operate the Ecommercebytes blog, filed the case after being subjected to a campaign of stalking and intimidation carried out by eBay security personnel, including disturbing deliveries made to their home, online threats and doxxing, and physical surveillance.
The security team's ultimate goal was to enact a "White Knight strategy" where they would pretend to offer assistance with stopping the (then) anonymous harassment in order to earn good will, so the Steiners might help eBay learn the identity of unsuckEBAY / Fidomaster - an anonymous online persona who posted critical comments about eBay on their blog and Twitter.
Former eBay Security Director Jim Baugh has also filed a cross-claim in the civil case, saying he believes eBay must indemnify him under California law because he believed he was acting within the scope of the job for which eBay had explicitly hired him (knowing he had a background performing similar ops as a government contractor) and that the actions taken were allegedly at the direction and with the knowledge of top executives of the company.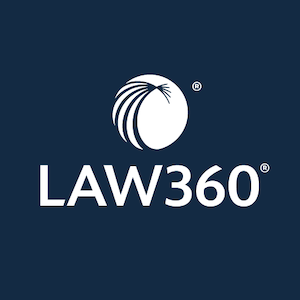 eBay has filed a motion to dismiss that cross-claim, claiming Baugh's guilty pleas in the criminal case show he knew his actions were illegal, thus the company is not required to indemnify him under California law.
The court has yet to rule on the cross claim and motions to dismiss.
---
Stay tuned for Value Added Resource's ongoing coverage as the eBay cyberstalking scandal civil case continues and other defendants who pled guilty in the criminal case face sentencing this Fall!
---