Etsy Star Seller Status Threatened By Tracking Glitch
UPDATE 3-20-23
Etsy staff are once again saying the issue has now been fixed.
Kindly know that our team has pushed a fixed recently which will prevent new orders to be stuck at pre-transit. However, we're still working on updating previous orders that are stuck at 'pre-transit' so they won't have any negative impact on things like Shipping Score.



On the other hand, as we checked the orders affecting your Star Seller, we can confirm that the tracking events are now showing on Etsy. Please know that it may take about 24 hours for this score to update.
However, sellers reponded saying it has not been fixed and they are still experiencing the issue.
The new fix is not working: My old and newest/current orders are still showing pre-transit in error, so this has not been fixed. And my Star Seller has tanked bc of it. What should I do to get both Star Seller and pre-transit fixed? Should I contact someone there at Etsy?
The "new" fix is still not working, same problem this morning with tracking number "showing in use".
---
Frustrated Etsy sellers are searching for answers as tracking glitch continues to impact their Star Seller stats and support is nowhere to be found.
It's been over a week since the problem was first reported - Etsy's systems are not picking up carrier tracking scans for some packages, leaving the status as "pre-transit" and thus counting against Star Seller metrics for some sellers.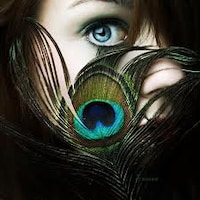 So it has been going on since Monday and I think we deserve some answers after this many days since the pinned thread has not a single update.



Any tracking manually entered or entered through a third party shipping service is only showing Pre-Transit. I am currently up to over 75 now.



This is effecting star seller status. Will this be addressed?



Do I have to contact Etsy support and give every single one of the over 75 order numbers to get this fixed or will the fix when it is implemented update all the tracking numbers?



It won't be long until my customers start to contact me asking what is going on with their packages and it's not a good look for my shop, or Etsy
I currently have 48 packages showing as pre-transit, and my SS percentage is down to 81% when it's always 100%. I don't really care about SS, but I am concerned about customers thinking I haven't taken their package to the post office, when they've all been taken and scanned and are are on their way or already delivered. I am also concerned that a customer could open a case once it's past the estimated delivery date and get an immediate refund because an Etsy bot thinks the package hasn't been delivered.
Initially Etsy chat support was assisting sellers with this issue by manually updating the status on affected orders, but that has since changed and now support is telling sellers they've been told not to change anything while the engineers work to find a fix for the issue.
An Etsy community rep posted an announcement about the issue a week ago and said it has been fixed, but sellers are still seeing issues and the problem clearly isn't fixed yet...and there have been no further updates from Etsy on the issue.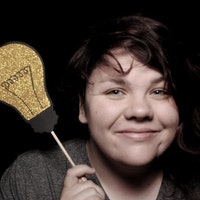 My apologies for the delay in updating this thread. Our engineers pushed a fix recently to prevent new orders with valid USPS tracking from getting stuck in 'pre-transit' when there's tracking activity accessible. We're still working on updating orders currently stuck showing as 'pre-transit' so they won't have any negative impact on things like Shipping Score. Once we've got a clearer timeline for when that fix will be live I'll update this thread.
Here are more examples from today from sellers who are still being impacted: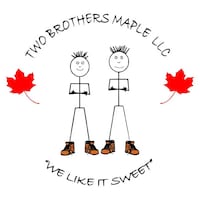 Our star seller rating is showing that 28 tracking numbers were not uploaded. This is false! I ALWAYS upload the tracking number. Yes, it's possible one or two may have slipped by. But I looked back and it appears that all tracking info was uploaded. Please let me know the issue.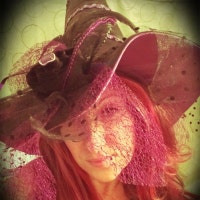 OK. So I knew it was useless, but I contacted a rep about this anyway. Their engineers are "still working on it"... and at least the poor individual I was ranty to acknowledged that it wasn't fair that we were being penalized for something that isn't our fault. He said we'd be notified when the issue was resolved. I laughed. As if we're gonna be notified when it took them a week to even acknowledge it?



And after that little exchange... I checked another thread on this same issue and someone posted a link to Etsy's original post acknowledging the issue. That thread now seems to be closed. They CLAIM their engineers pushed a fix... but obviously, either the damage is still there, or they didn't fix anything at all.
Meanwhile, the Etsy status page shows all clear with no current issues reported.
---
Is this "pre-transit" shipping glitch impacting your Etsy Star Seller status or causing issues with your buyers? Let us know in the comments below!
---