Etsy Sign In Problems 5-30-22
Etsy users report having problems logging into their accounts.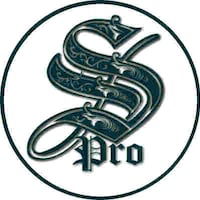 When trying to login I get this message, For security purposes, please let us know you're a human, but it is just text with no image or button to push nothing to enter. The sign in button becomes grayed out so you can not push it again.



Tried multiple times and same thing over and over. Called the OLD Etsy phone number which is now a recording that tells you how to contact ETSY online. That info/link is also broken "OOPS". Reached out to ETSY by email. Sent them three screen shots too. Had to find a "different" subject in the HELP section because there is no "Login-Broken" to ask for help with. No chat option, no call option, no help with this problem header.



What do you do when the ETSY log-in system fails over and over? BTW I run the most updated version of Firefox (browser) and the most current Windows 10 update.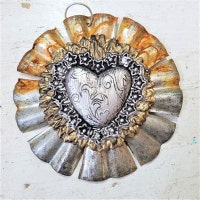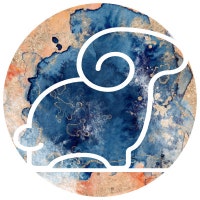 ---
Some affected users suggested trying to sign in through Google as a possible work around.
DownDetector shows there was a spike in reports last night that has subsided for now and I'm not seeing new reports from the last few hours in the Etsy community, so it's not clear if the issue is ongoing or has been resolved at this time.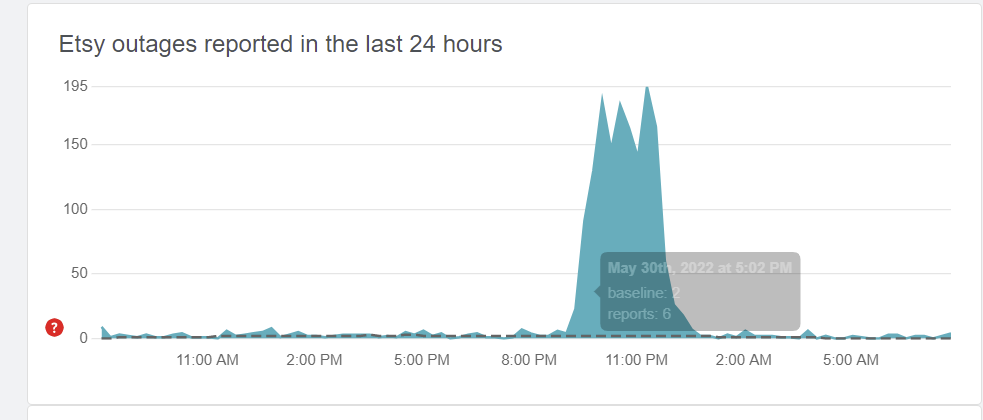 If you're still experiencing Etsy sign in problems, let us know in the comments below!
---