Etsy Sellers Receive Emails For In Person Square Orders In Error
Etsy sellers were confused today when they suddenly received an influx of notifications of in person sales processed through Square that were sent in error.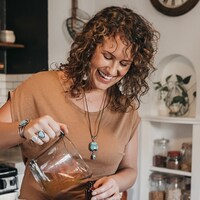 Today I received a dozen emails about in-person Etsy transactions that I did not do. my account has been on vacation mode for several month. I never use Etsy anymore, and I never use my Square for transactions.



I chatted with Etsy Support and they were not helpful. Even though the bottom of each emailed receipt says "Contact Etsy Support if you were not involved in this transaction".



It is impossible to get any support for Etsy, which is why I left this platform last year. I hope I am not being scammed, and asked to refund money I haven't received for items I did not sell.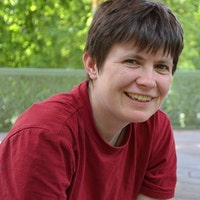 My account is suddenly showing that I have taken 15 in person orders this morning. From the emails it looks like I took them whilst I was in bed asleep! I can't find any way to get hold of Etsy to ask them what is going on and can only imagine that somehow my account has been confused with another one. Fortunately there doesn't seem to be any money connected with these phantom orders but it still has me worried. Has there has been a system glitch or could this be some odd kind of fraud?



There really aught to be an obvious way to report this sort of thing but all the links I follow on the help pages just go in unhelpful circles with no way to actually get help its very frustrating...and a huge waist of time grr!! Anyone know how to actually get hold of genuine help?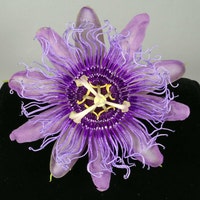 As the subject line noted, I received 45 emails this morning from Etsy congratulating me on my in-person sales (I haven't sold in person since last month), including some labeled "cash". Of course these are fraudulent, so I have been trying to contact Etsy this morning, but without success. Has any other shop had this happen to them, and what did you do about it?
Etsy acknowledged there was a technical issue, but claim it has since been resolved.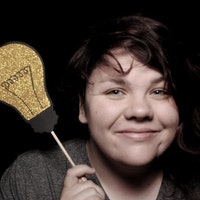 We recently experienced a technical issue that led to some Etsy sellers receiving delayed order confirmation emails for past in-person orders made this year through Square. We've identified the cause of this issue and fixed it. We're notifying sellers who received the emails to let them know they can disregard them. Sellers won't be charged new Etsy fees for the past orders.



For any questions about specific in-person orders, go to your Square account or contact Square directly.
However, at least one seller says Etsy's fix hasn't actually resolved their issue and they are still not able to get support from either Etsy or Square.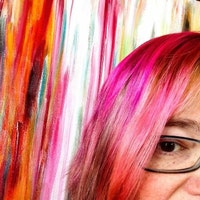 My problems wasn't just emails, it was also in my sold items and all of the items it said I sold in person in the middle of the night last night says they were CASH and now they sit in my non completed orders saying they're unpaid.



etsy is claiming these were previous sales that we made in person through square "earlier in the year" and that they moved them to our completed orders and if we have any other questions to contact square.



Well I can tell you that I have never once taken a payment in person through square that wasn't a credit card or Apple Pay. I've never er marked anything cash and none of these sales line up with any in person dates I have. They are also still sitting in my non completed sales.



etsys thread about this won't allow me to comment but this problem is NOT fixed and it is NOT only what they said. They downplayed the problem and are now passing the buck.
---
If you've been affected by this issue, let us know in the comments below!
---