Etsy Sellers Can't Create Single Day Sales
Etsy sellers report they are unable to create one day sales events.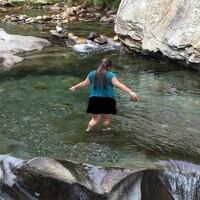 BUG REPORT: I have always selected the same calendar date for a sale's beginning and end (resulting in a 24-hour sale). I've done this successfully for over two years. Suddenly the last couple of days I have not been able to select the correct end date; the system is forcing a 48hour minimum sale.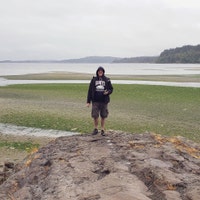 Ran a 1 day sale Nov 15th, and it would not let me select the same end date (for a 24 hour sale), instead forced me to choose the next day Nov 16th. This makes me forced to have a 48 hour sale. When I checked my sale this morning, it's been pushed ahead yet again to end Nov 17th. I'm now being forced to have a 72 hour sale. I did not approve this. Hopefully Etsy will get this fixed ASAP.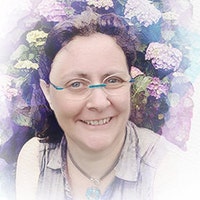 I often set flash sales which last less than 24h. I've done it repeatedly over the past weeks but since yesterday, I can't do it anymore. When I use the same date for start and end, I get an error message. I really want to be able to do those flash sales. Can this be fixed?
Etsy community staff say they are aware of the issue and it is being investigated.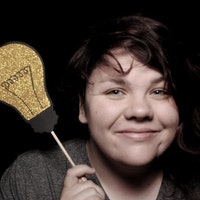 I've got a message out to our engineering team in regards to the difficulties people are reporting with creating single day sales. They're taking a look into things now and I'll update this thread once I hear back from them.
---
Are you having problems creating single day sale events on Etsy? Let us know in the comments below!
---