Etsy Payment Processing Problems 11-4-22
Etsy sellers are reporting problems with payments not being processed today and orders coming in saying "payment pending." It appears to be a global issue, impacting sellers in multiple countries.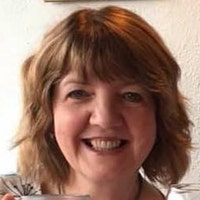 Yet again I have 8 orders showing as processing, exactly the same as last Friday and despite being a Star Seller and supposedly I have access to live Chat 24/7 .. I don't have it and can't tell Etsy about it. Hopefully they read this forum.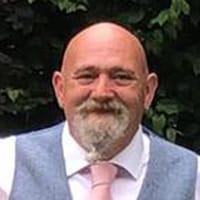 UK shop All this mornings payments not processing and unable to contact Etsy to report, going by other threads it's not just me, come on Etsy at least let us know what's going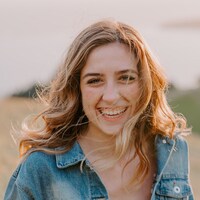 I have had a problem with my shop for an hour, all orders are being processed and the payment is not successful, what happened?
Same for me. A lot of sales from this morning showing 'Payment processing' and now sales have gone quiet with nothing for over an hour where as I'm usually very busy with orders at this time of year. I hope they sort it soon.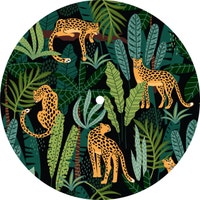 morning, anyone know if etsy has an issue with payments processing? Have orders in both my shops showing payment processing, it cannot be a coincidence.
Apparently the same issue happened last Friday as well.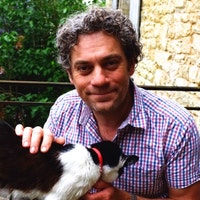 This happened exactly the same time last Friday up to around 11am, all orders eventually went through but did not sync to click and drop so had to be entered manually, this is just the latest in a long line of technical problems at the moment which is very frustrating...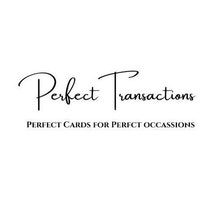 The Etsy system status page currently shows no issues, but clearly that's not the case.
I'll update as soon as I have more information. In the mean time, if you're experiencing payment processing problems on Etsy, let us know in the comments below!
---