Etsy Publishes Guide To 2023 Shipping Rates & Updates
Etsy is taking proactive measures to help sellers stay up to date on shipping rate changes and updates coming up next year.
Many shipping carriers make annual changes to their rates and services. We know these changes, especially rate increases, can have a big impact on your business. That's why we want to make sure you have the info you need to succeed.



We'll share updates, including service disruptions or major slowdowns, from the major shipping carriers whose labels are available for purchase on Etsy. When new info is available we'll update the post for each carrier:



FedEx
United States Postal Service



A reminder that when rates change, those new prices are automatically reflected in the price of shipping labels purchased on Etsy. If you're a seller in the United States who uses calculated shipping, the shipping price shown to your customers will also be updated automatically.
---
Etsy also announced lower USPS Priority Mail rates on some packages.
When you purchase shipping labels on Etsy, you get a discounted commercial rate that's less expensive than the post office. We've been working with USPS® to help you get even cheaper Priority Mail rates on Etsy.



Now when you purchase USPS Priority Mail labels on Etsy, you'll save on average 5% off Etsy's already discounted rates.* That's up to $1.02 off–so you can put that money right back in your business.



These savings will apply to certain weights and zones** for orders that are sent with:

Priority Mail
Priority Mail Flat Rate
Priority Mail Regional Rate

To learn more about shipping carrier rates, check out this Seller Handbook article.



*Based on a 2 pound, zone 6 Priority Mail shipment only.
**Additional discount applies to zones 1-6, and weights of 1-10 pounds.
The discounted rates appear to be similar to the ones eBay announced recently as well.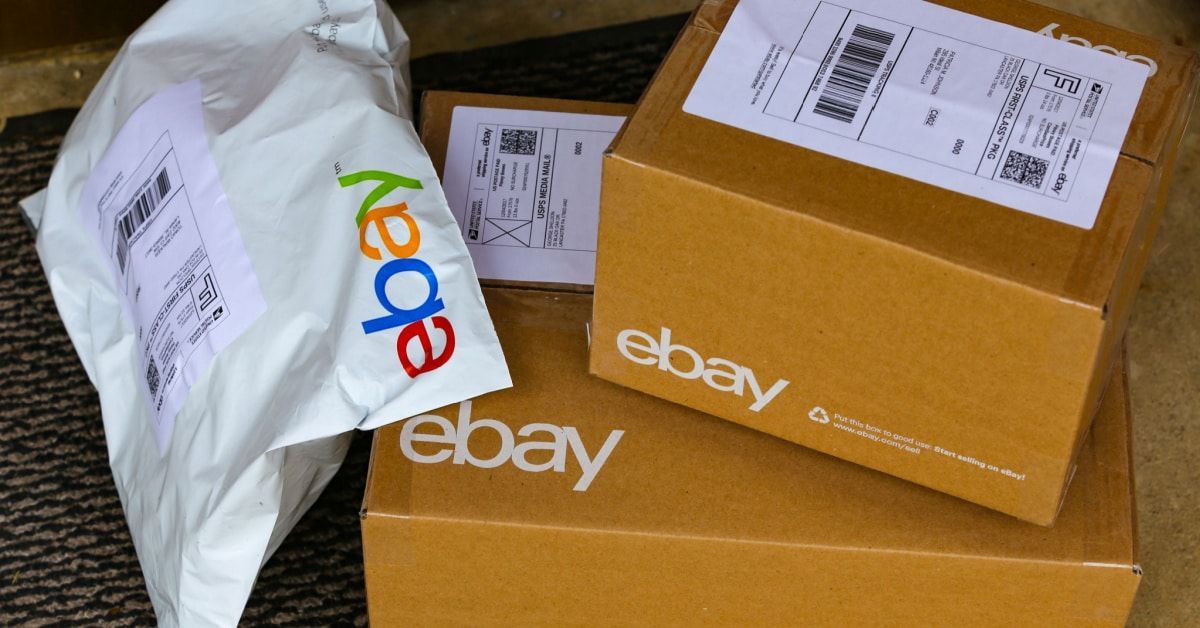 ---