Is Etsy Expanding Fulfillment Services?
UPDATE 3-26-22
While it looks like for now Etsy's official stance is "fulfillment" simply refers to all experiences on the platform around shipping with no plans to expand into logistics or warehousing, some sellers in the Etsy community are still a bit skeptical.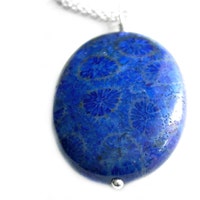 but it seems a bit odd if they are not, at a minimum, planning on integrating existing options out there. The Director job requires "knowledge of global transportation" - that seems like a weird requirement if all they are doing is messing with shipping labels and estimated delivery times.



I suspect there is more going on here, but then again, it could just be another example of Etsy redefining words LOL (but if the person who wrote the job description doesn't understand what "fulfillment" means in ecommerce, are they even qualified to write up the job descriptions?)
---
Some new job openings at Etsy are creating some buzz - are expanded fulfillment services coming soon? (h/t CindyLouWho2)
These job descriptions are fairly open ended and it's difficult to say what exactly the plan is - are they just expanding on shipping options, tools, and functionality for sellers or is there a bigger picture plan for full fulfillment services like Amazon or other 3rd party logistics companies offer?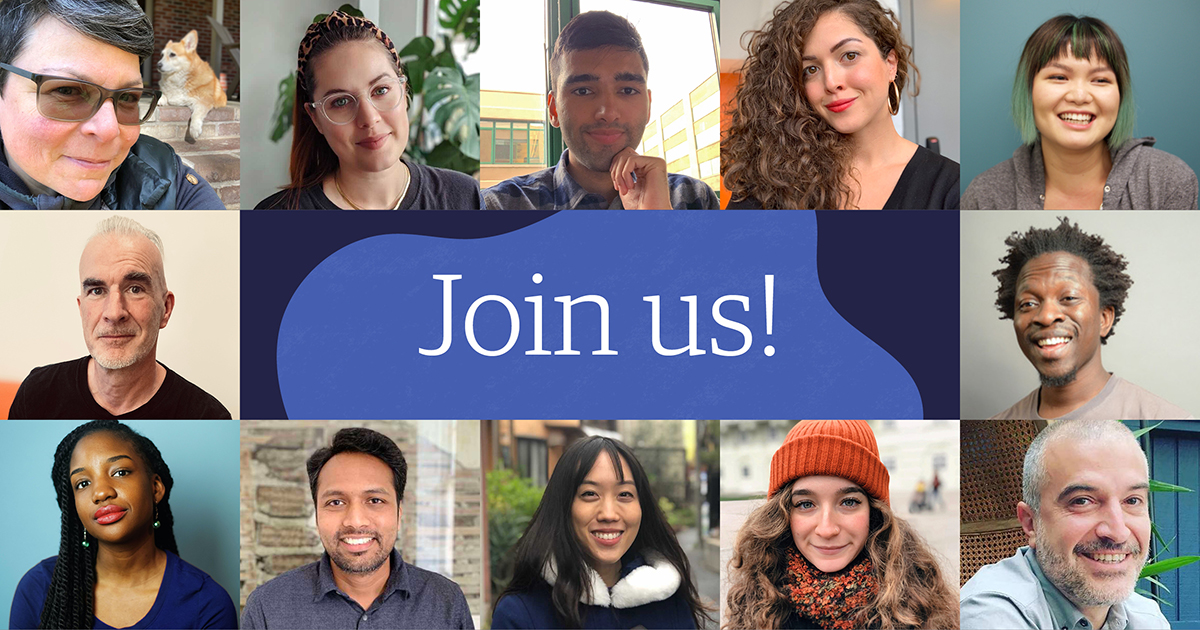 Director of Product, Fulfillment
We are looking for an accomplished product leader in multi-sided ecommerce marketplace fulfillment. You will have experience with backend integrations, success implementing frontend buyer or seller adoption strategies, and knowledge of global transportation.



In the role, you will lead a growing team of product managers who have oversight of Etsy's strategy and roadmap for its portfolio of global shipping carriers. You will enable the optimal and sustained flow of orders across the US, international markets, and cross-border routes.



We seek a candidate who can handle a large scope, has shown their ability to operate at scale, and can effectively partner across the organization - with shipping program management, engineers, marketing, design, research and others - to craft a product strategy that shapes the future of Etsy fulfillment.



We value candidates who can think creatively about standard fulfillment methodologies and apply them to Etsy's unique handmade value proposition.
---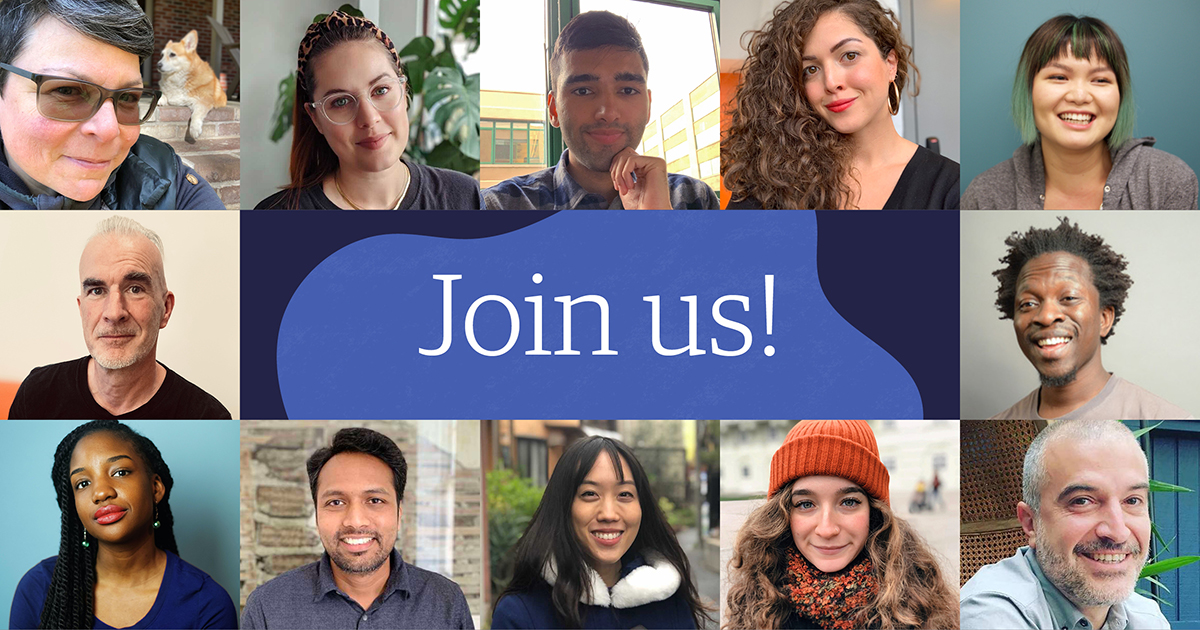 Software Engineer, Fulfillment Platform
Etsy is looking for a Software Engineer to join our Fulfillment Platform team. We are a multi-functional group of engineers, product managers, designers, user researchers and analysts. The Fulfillment Platform Team's goal is to build products that help sellers get orders out to the buyers. We also work to improve architecture and build a foundation to pave the way for future product features.



As a Software Engineer on our team, you will play a major role in helping millions of Etsy sellers have an easy and consistent experience throughout their fulfillment journey. You will be joining a mission critical team that provides an easy-to-use platform and empower the growth of millions of small businesses.



Here's a sample of some of the problems we're solving:

How can we help sellers to scale and fulfill their orders effortlessly?
How can we improve the post purchase experience of a buyer that makes them want to come back to Etsy?
---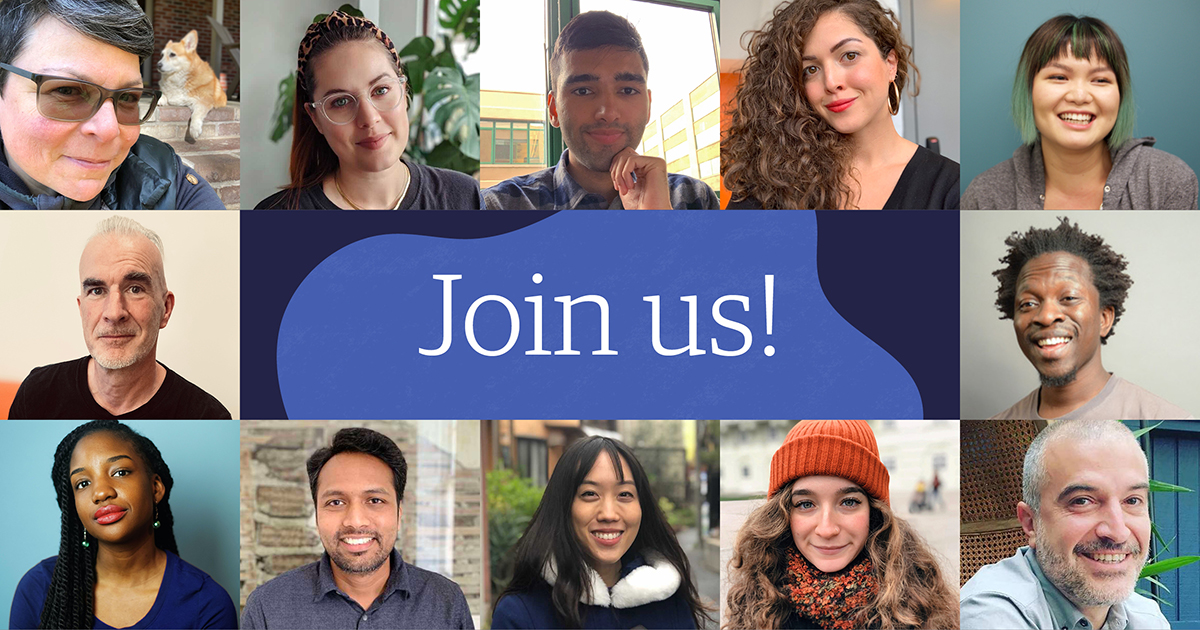 Software Engineer, Delivery Prophecies
The Delivery Prophecies team sits within the Core Fulfillment initiative, which is a group that helps sellers manage and fulfill their orders, while also setting buyer expectations around fulfillment so they can make well-informed purchase decisions...



...Our team's domain spans across the site, so our work provides opportunities to learn about various technologies. Just in the past year, we dove deep into:

Building systems to infer fulfillment data based on past seller behavior
Developing a search filter to enable buyers to search for items according to when they'd be delivered to them
Injecting fulfillment-related data into Etsy's search ranking pipeline to impact which search results buyers see
Multiple A/B tests to determine how best to improve seller fulfillment practices and communicate them with buyers
Building upon Etsy's Open API to gather more fulfillment data from sellers
Even if Etsy isn't going to go with full fulfillment services, that last job description definitely points to seller fulfillment metrics being increasingly used for search ranking and seller ratings.
That's likely to put Etsy even more at odds with sellers who are still selling truly unique handmade goods which may require longer production handling times vs the increasing amount of resellers on the platform who can more easily accommodate faster shipping and handling requirements.
---
Would you use a complete fulfillment service if Etsy offered one?
What new tools and features around fulfillment and shipping would you like to see Etsy create for sellers?
Are you concerned that Etsy's focus on fulfillment metrics could impact your search rankings or seller ratings?
Sound off in the comments below!
---