Etsy Canada Failed Bank Deposits, Payout Delays
UPDATE 11-22-22
Etsy is currently investigating this most recent issue with deposits for Canadian sellers.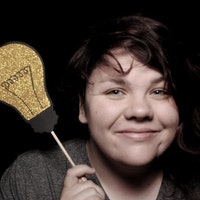 UPDATE 11-22-22
Canadian Etsy sellers are once again reporting delays/problems with payouts.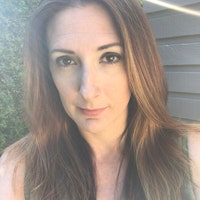 Is anyone else having an issue of not receiving their Deposit from Etsy? We received confirmation the payout was sent yesterday, however it ALWAYS shows up next business day and when checking our bank account today it has not. Etsy has confirmed it was sent, but we have not received anything. I noticed there was a payout issue last week for canadian sellers on the 17th of november wondering if this is a lingering issue? Please help.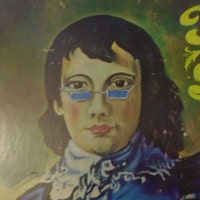 I was wondering what time of day your deposits arrive in your bank. I am aware that banks have different times of day that funds show up for government deposits. What about Etsy?
Typically, it is next day by 8 am for me, banking with TD. It can vary though, occasionally it does not deposit until end of day or the following day, depending on what happens on Etsy's end. Today happens to be a day, where I did not wake up to the deposit. Of course, today I need it to be there to cover debits coming out today, sigh. Etsy communicates 1-3 business days for deposits.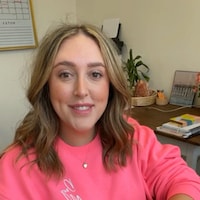 Has anyone ever had a delayed deposit? For years I've been getting a daily deposit. I will have my sales on the weekend, then Monday morning I get an email saying the funds are on the way. By 10pm that night, the funds are in my account.



I reached out to Etsy to see if there was another banking issue (similar to the one last week), and was told that there is nothing going on on Etsy's end.



Did anyone else not receive their deposit yet from the weekend?
Canadian seller here. No deposit yet. I usually receive funds on Monday night too. After last week's deposit "glitch", I'm wondering whether Etsy changed vendors and haven't worked out the kinks yet. Show me the money!!!
Haha!! I asked Etsy support three times if they were sure it wasn't on their end - they said it wasn't... I bet it is something to do with the vendor. Thanks for making me feel less alone lol
It's unclear if this is related to the previous technical issue, but it's concerning that Canadian sellers seem to be having weekly issues with payments recently.
If you're an Etsy seller in Canada missing your payout today, let us know in the comments below!
---
UPDATE 11-17-22
Etsy confirms the issue has been resolved: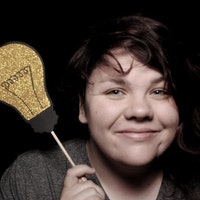 We have confirmed with our payments processor that deposits are now processing as expected for sellers based in Canada. All scheduled deposits for this morning were successfully sent.



For sellers whose Nov 17 deposits were returned yesterday:

If your shop is on a daily deposit schedule, these deposits were sent and sales funds should arrive in bank accounts by Monday.
If you requested a one-time (ad-hoc) deposit, then you will need to submit another deposit request or your next deposit will be scheduled based on the deposit schedule you have set for your shop. To do this, please select Request it now in your Payment account to have your funds deposited the next day (as long as you meet any applicable deposit minimums).



We apologize for any confusion or disruption that this may have caused. Thank you for being a part of the Etsy marketplace.
---
Etsy sellers in Canada are reporting problems with receiving payments today.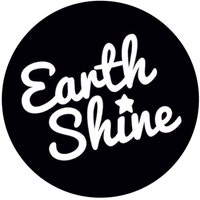 I received an email notification today that our daily deposit was unsuccessful, and that I need to update my bank info. Has anyone in Canada/with TD had the same message recently?



We have had the same account on file since 2011, and nothing has changed… wondering if this is a glitch, and I should wait to see what happens tomorrow, or if I should re-add the info and wait the 5+ days for our next payment.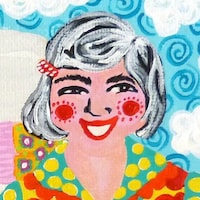 Is anybody else having problems getting paid? I received a notification from Etsy this morning that "there seems to be a problem with my bank account," meaning Etsy attempted to deposit money into my bank account and it wouldn't go. I checked to see if this was spam - it wasn't. So I re-entered my banking information and Etsy said they would deposit a small amount to verify it's working. It's not.



My bank says there's nothing wrong with my account, so it must be a problem with Etsy. I've had my shop for three years and never had this particular problem before. Anyone else having this problem today?
Etsy support has acknowledged the issue and is telling sellers if they have already successfully verified their accounts, they do not need to do it again.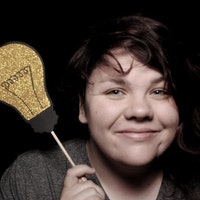 We are aware that some deposits made to sellers based in Canada have been returned. Our team is working with our payment processor to correct this issue and will be rescheduling the funds to be sent to accounts as soon as possible. We'll provide another update in this thread when deposits have been successfully sent out.



Please know that there is no further action needed at this time for the impacted sellers to ensure that these deposits are processed.



Impacted sellers may have also received an email asking them to update their bank account. Any seller that has previously successfully verified their bank account can ignore that email and does not need to re-verify.



We're very sorry for any trouble this may have caused.
---
Are you an Etsy seller in Canada impacted by this issue? Let us know in the comments below!
---