eBayUK Will Protect Sellers After Yodel Cyber Incident Disruption
UK courier Yodel has experienced a cyber incident which is currently causing service disruptions across their delivery network.
eBayUK has notified sellers they are aware of the disruption and will protect seller accounts once the full impact of the issue is known.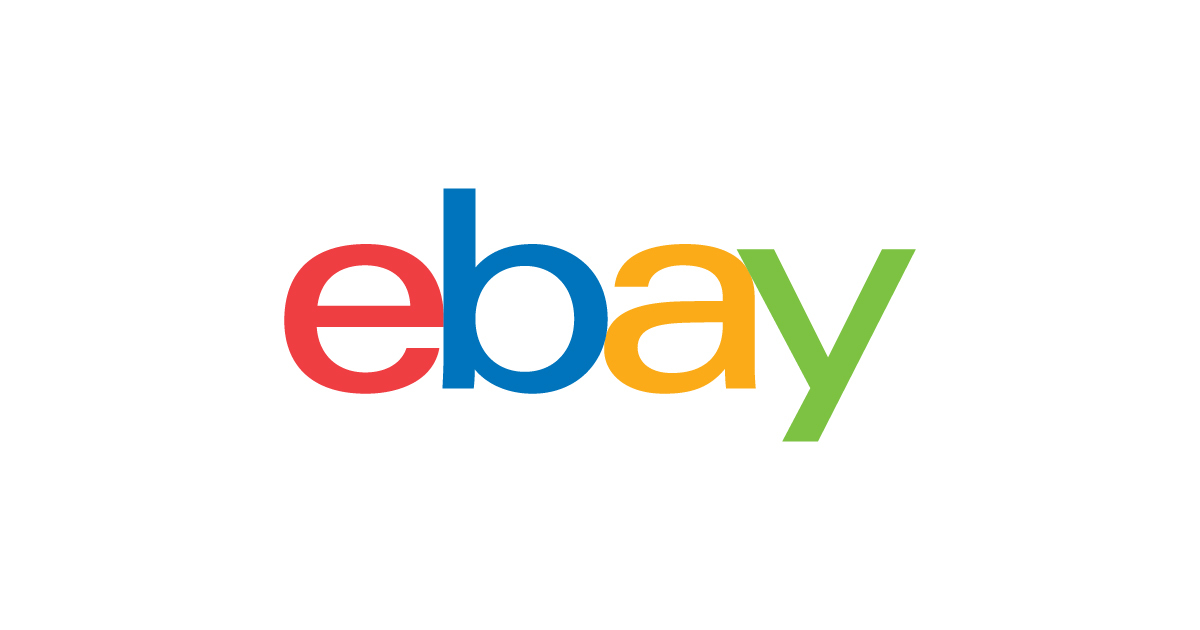 Dear Sellers,



We are aware that Yodel has experienced service disruptions due to a cyber incident. Order tracking remains unavailable and parcels may arrive later than expected. Yodel are working to restore operations as quickly as possible. We are keeping a close eye on the situation, and will put seller protections in place once the full impact of the disruptions has been established.



We will continue to keep you updated, and we also recommend that you keep yourself informed of the latest by visiting the Yodel website.
Yodel has not given much detail on the cyber incident yet, but has posted an FAQ to answer questions about the service disruption.

We have experienced service disruption due to a cyber incident. We're working to fully restore our operations as quickly as possible but for now, you can track your parcel. Deliveries may arrive later than expected, we're sorry for any inconvenience this may have caused.



Delivery Disruption
When am I going to get my parcel?



Deliveries are continuing but there may be some delays across our network, which means we can't give you an exact delivery slot



While we continue to restore our services, some more detailed information for recent orders may not be displayed.



Has my data been compromised?



Protecting the data of our customers is a top priority
Our investigation, supported by third-party experts, is ongoing and we will provide an update as soon as we are able. Yodel does not hold or process any customer payment information.



Do I need to take any precautions?



As always, Yodel encourages you to be alert to any unsolicited and unexpected communications that ask for your personal information or refer you to a web page asking for personal information. Avoid responding to, clicking on links, or downloading attachments from suspicious email addresses.



If you are asked for personal information by someone purporting to be Yodel employee, please let us know immediately.



What steps are you taking to resolve the situation?



As soon as we detected the incident, we launched an investigation, led by our internal IT division and supported by a digital forensics group.



We are deploying all efforts to resolve the situation as quickly as possible
---