eBayUK Packlink, Royal Mail Click & Drop 502 Bad Gateway Error
eBay sellers in the UK report receiving a 502 bad gateway error message when trying to print Packlink shipping labels on Monday, November 14, 2022.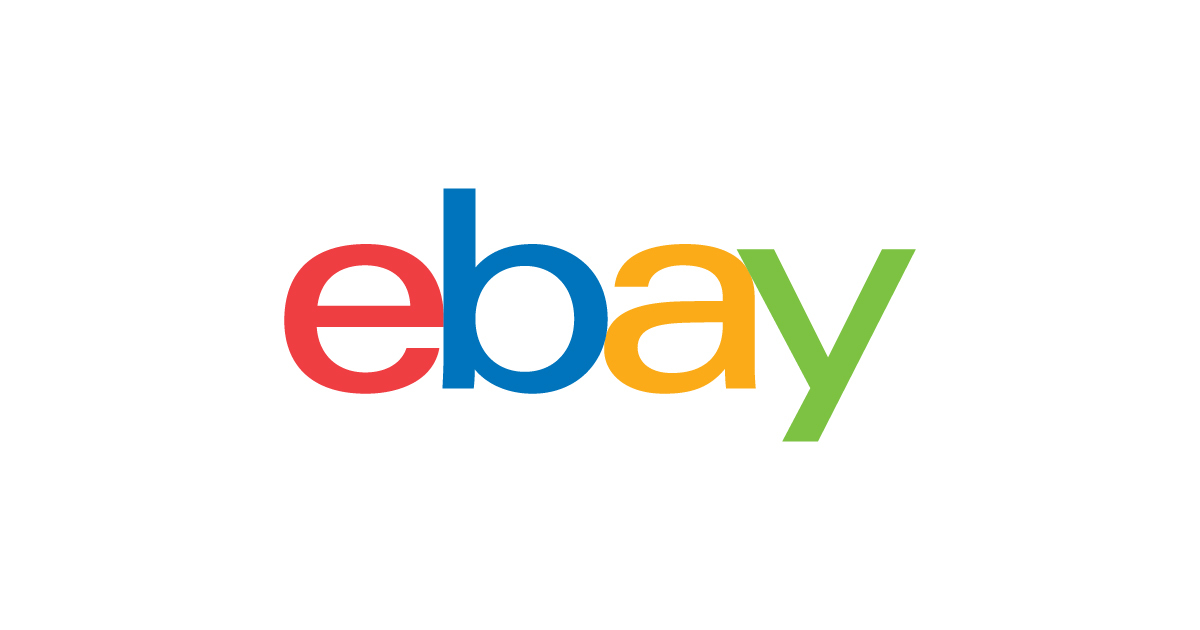 Anyone else getting:

statusCode:502,message: Bad Gateway

When trying to use Packlink.



eBay customer services have been no help whatsoever.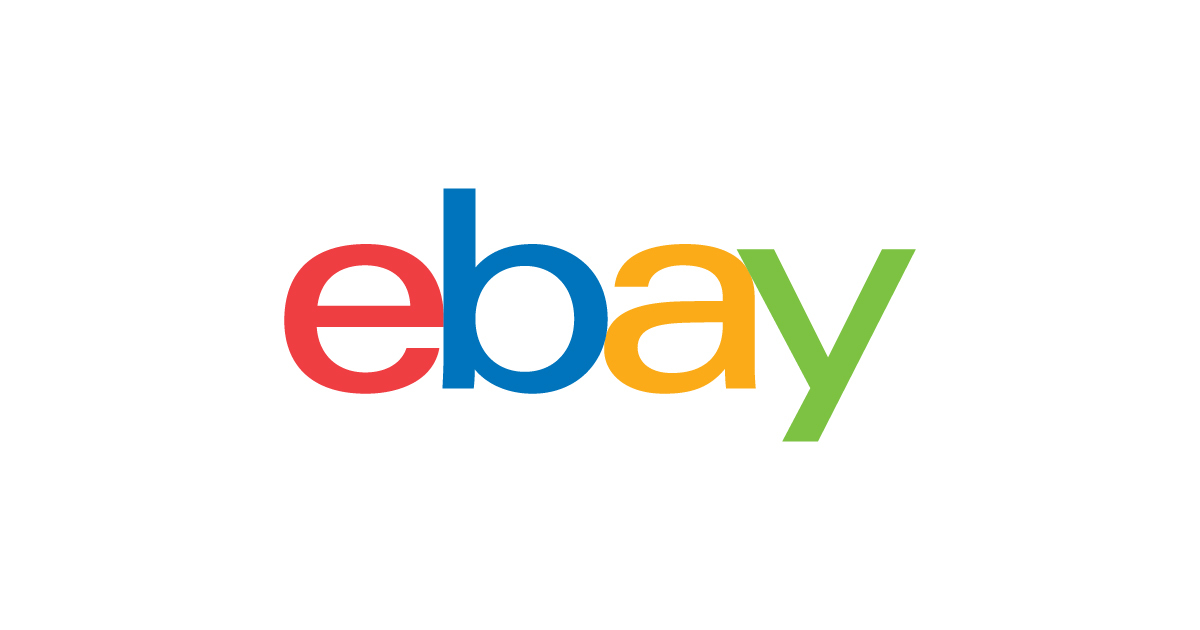 Yes same here! I have spoken to Packlink earlier and they have passed the details on to their tech team, I will let them know that it is not just me!
Packlink have just messaged me as below.



I have used another provider for today which was much more expensive but hopefully it will be fixed soon!



PACKLINK reply - Tech Support is on the case at the moment it seems that there is an outage of the link between eBay and Packlink ,we are working on fixing it at the moment
Looks like ebays API is down so any external resource that uses it will be down.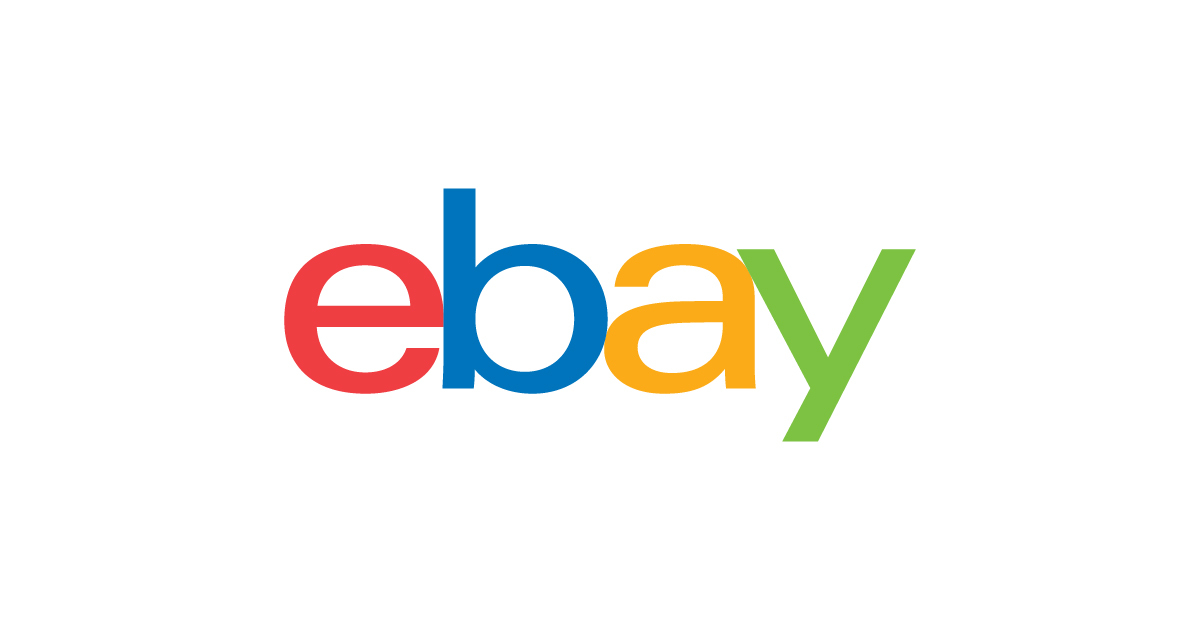 I cannot print any labels this morning and keep getting a bad gateway code (502) . I have spoken to CS and it is an Ebay glitch which they are aware of and trying to fix.



Hopefully, this will save some of you a phone call to CS and lets hope it is fixed soon.
eBayUK community staff have acknowledged the issue and say they are working on a fix.
We have had further reports for this error message when trying to print labels this morning. It has been logged with tech and currently being worked on. We have added all accounts who have reported it to the ticket and I will update when I have further details on a fix.
The issue also appears to be impacting Royal Mail Click & Drop.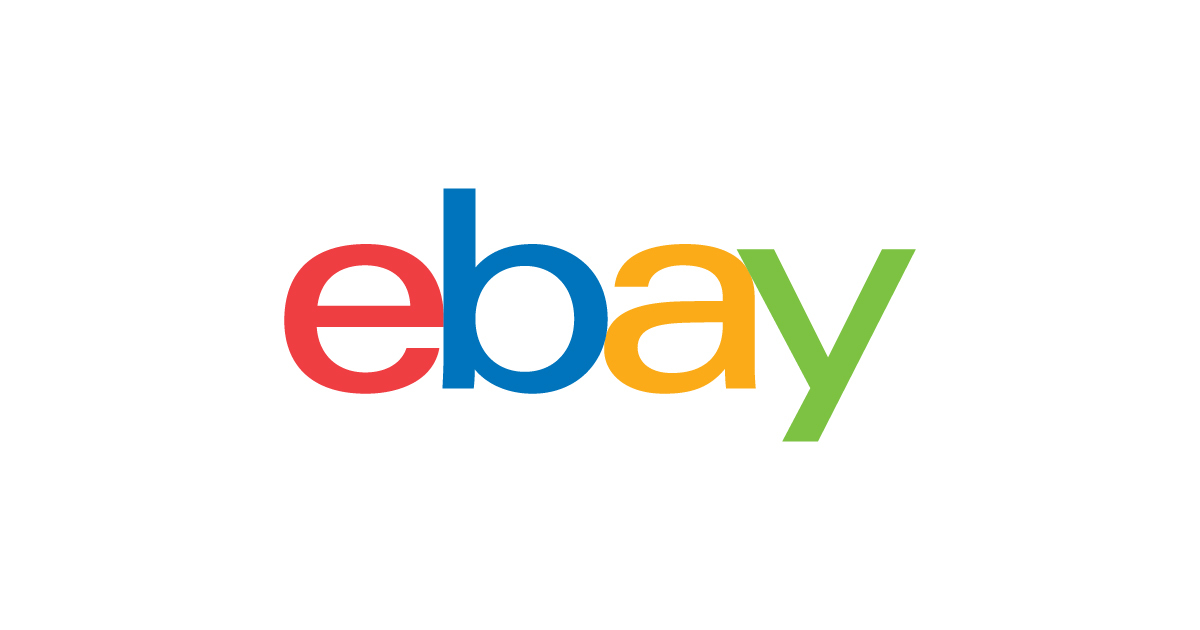 Please add my account as well.
I use Royal Mail Click & Drop & as mentioned by others it's also affected as the connectivity from ebay is lost & no orders are imported from ebay to C&D.
---
If you're receiving this error message when trying to access Packlink shipping on eBay, let us know in the comments below!
---