eBayUK Missing Royal Mail Letter Options
eBay sellers in the UK are at a loss as Royal Mail letter postage options are no longer shown when printing shipping labels.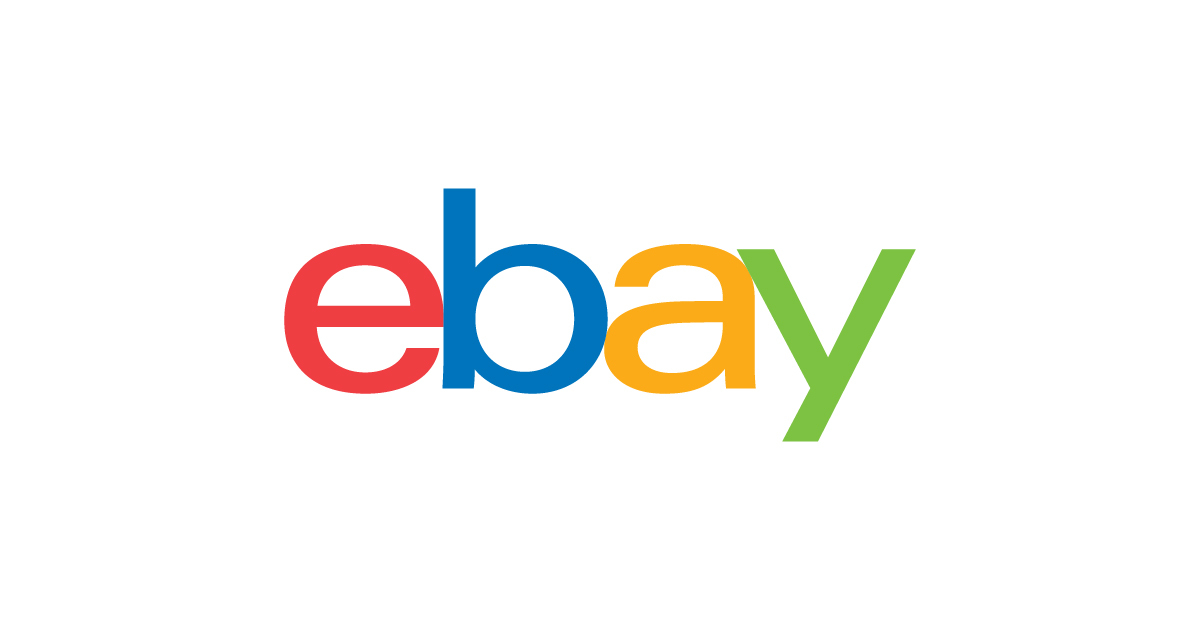 I have a 30g item to send that should cost £1.65 but for some reason for over a week cannot put it on the site as Ebay is refusing to offer Royal Mail Letter postage options. Click on letter & all that's offered is Ebay's own Packlink postable cost which at £2.68 it too expenive! I refuse to put item on to sell with overcharged postage it simply does not need as it will impact saleability! Had no problems until early last week Mon 27th June 2022.
eBayUK community staff Dave suggested the issue may be that the option is being hidden due to item size limitations which could be triggered by eBay incorrectly picking up size attributes from item specifics instead of the shipping package size.
The option should be available but its possible the Letter option is being hidden due to item size and category limitations. If the item size is bigger than a Royal Mail Large Letter would allow, it will not display as an option.



Its possible the system is picking up the item as too large even though it can be folded to fit. Do you have a size in the specifics when you're creating the listing? If it is causing the issue, removing it should allow you to select letter. If not let me know and I'll send it to the Tech Team to investigate.



Thanks,

Dave
If eBay is incorrectly picking up size attributes from item specifics, that needs to be corrected ASAP! Suggesting a "work around" that would force the seller to remove that information all together is not an acceptable solution, as one seller pointed out.
This is presumably a recent alteration to the system, as the problem only arose a couple of weeks ago. Until then, all mailing options were available on all listings , so why hide some of them now.



This change was ill-conceived and without any apparent benefit, certainly not to sellers, who are greatly inconvenienced and frustrated by it. In the category of jewellery, for example, did no-one foresee that entering the length of a necklace into item specifics would hide all Letter Post, even though the vast majority of jewellery items fit comfortably into an envelope.



You suggest that a workaround is omitting the sizes from Item Specifics. Then we will be constantly reminded by the system that our specifics are incomplete. A workaround is not the answer. The simplest solution is surely to restore all options to every listing and let the seller choose the one most appropriate to their item, as we have always done.



Please ask the Tech Team to restore the previous the postage options because this is driving us crazy.
Dave responded that he would pass the matter on to the tech team and update as soon as he had more information.
---
Are you experiencing this issue? If so, does removing size attributes from item specifics fix it? Let us know in the comments below!
---