eBay Wins Best Place To Work Award & Thanks Sellers?
eBay recently won a spot on Glassdoor's Best Places To Work list, coming in at 55 out of 100.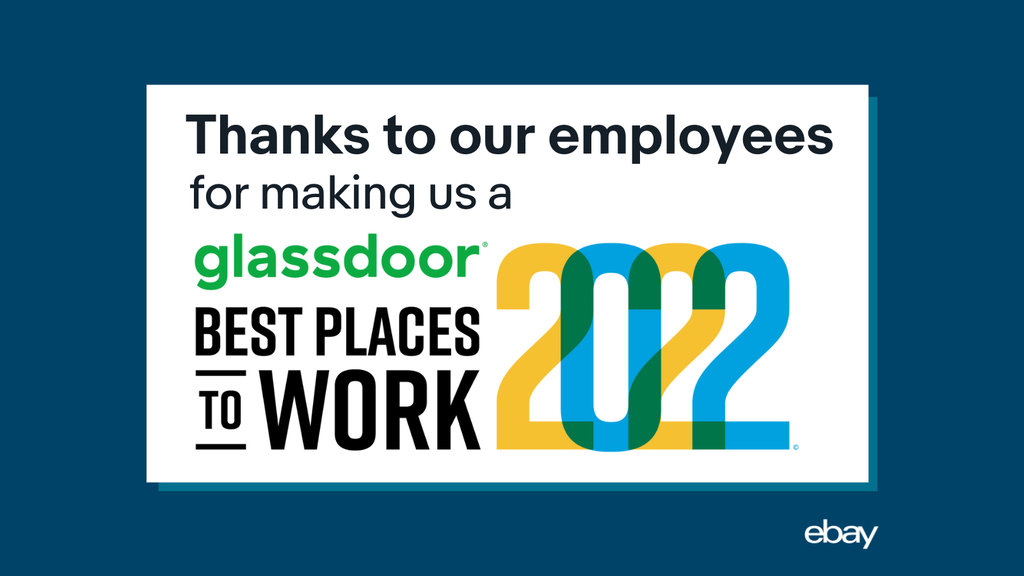 The annual award is based on employee reviews but in an odd turn, SVP & GM Americas Jordan Sweetnam took the opportunity to try to parlay it into a "win" for seller engagement as well - ironically in a locked blog post in the eBay community that does not allow comments.
I wanted to share some fun news with you: eBay was just named one of the Best Places to Work in the U.S. by Glassdoor. This annual award is based on voluntary feedback from eBay employees, and I can't think of a better way to start the year.



It's a reflection of how much you - our sellers - contribute to eBay employees' sense of pride and purpose in their work. I consistently hear from our employees - whether three months in or celebrating their 10 year anniversary - that the connections, partnerships and friendships they've built with so many of you is the most genuinely meaningful aspect of their work.



Few companies enjoy such a close partnership with its customers, but eBay is a community that's been built over the course of 26 years. Supporting our sellers isn't a by-product of what we do; it is why eBay exists, and why we come to work each day.



And, we feel your support daily in so many different ways. You've helped eBay for Charity support more than 110,000 charities and reach $1.1 billion in donations. In 2020 you inspired our employees to match an astonishing $1.7 million in eBay Foundation donations and volunteer hours. And most importantly, you've created jobs, contributed to a healthier planet, mentored sellers and motivated other entrepreneurs to follow their own small business dreams.



Culture is about what a company values - and in our case, that's you.
Even though eBay doesn't appear to have been interested in seller engagement on the post, that didn't stop sellers from discussing the statement in their own community thread.
With todays ebay announcement I am at a loss to whom they are addressing (and we are only in the first month of 2022... I'm sure they mean 2021). Anyway, certainly it cannot be sellers and buyers because they do not work for ebay. I highly doubt their employees grace these forums when they are busy working...except for the folks that might be employed by ebay to keep this community in circulation.



With that said, I am glad to hear ebay employees are experiencing a good work environment, after all, that's what all folks should want--happy employees.



Now lets work on happy sellers. For starters, how about 2-way email communication instead of jumping thru hoops and wasted time for sellers to communicate with ebay. Of course, that would not make employees happy if they'd have to deal with unhappy emails that require attention.
Another seller expressed confusion about the intended audience and questioned the motivation behind the statement.
This was a letter directed at eBay sellers from GM Jordan Sweetnam. We are his intended audience.



I don't know why, but he is trying to spin a story that suggests that their notable win is somehow a reflection on its relationship with its sellers. It makes no sense to me at all, since we sellers didn't vote in this award. Ebay employees voted. We sellers have little to nothing to do with this industry honor. Sweetnam should be thanking his employess, not us.



JS writes: "And, we feel your support daily in so many different ways."



Wait, something bothers me about this statement. Shouldn't it be the other way around? We feel their support, not vice versa? We pay eBay and in return, they provide the platform. Our sole primary contribution is monetary. In exchange, they support our efforts to sell.



"Culture is about what a company values - and in our case, that's you."



The whole announcement is odd.
---
I agree - this whole announcement is odd. If eBay employees are happy at their jobs, great! I'm just not sure what that really has to do with sellers, especially considering eBay's ongoing customer service problems and continued detachment and insulation of the executive ranks from real seller engagement.
eBay customer service is in the worst state I've personally seen in the over 15 years I've been a seller on the platform and leadership seems completely oblivious to the strategic misstep of shuffling sellers to a competing platform for support, seller engagement, and social commerce initiatives.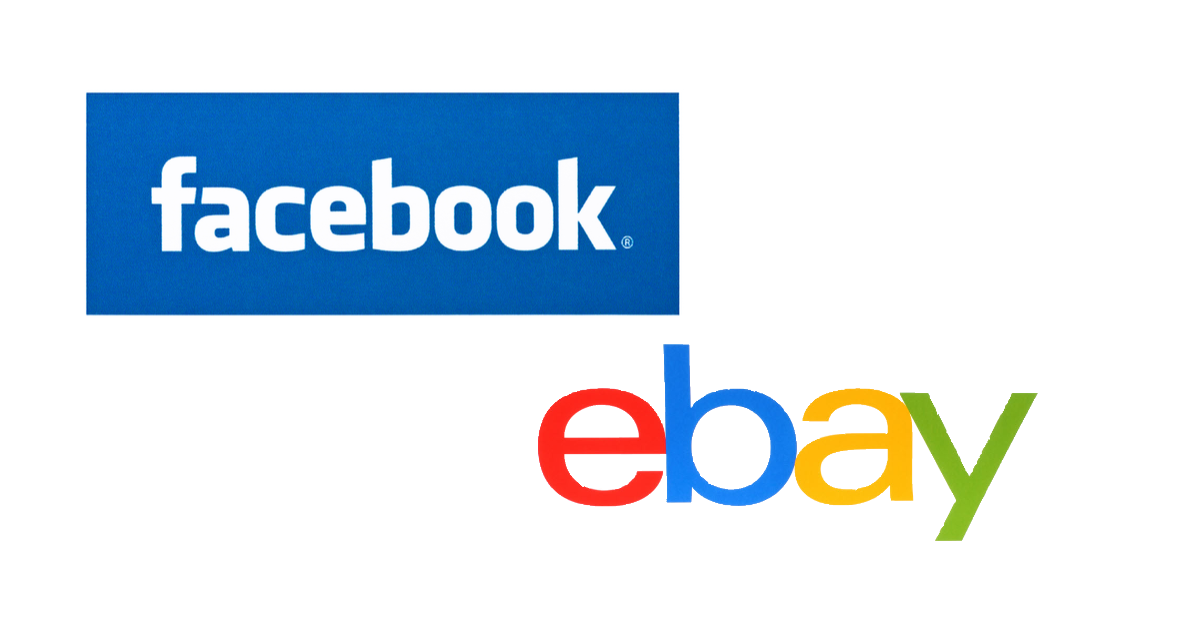 On the whole, eBay's seller engagement efforts still exist in a very carefully curated and vetted echo chamber designed to produce sound bites and marketing material, but not to effect real positive change or allow a variety of seller voices to be heard.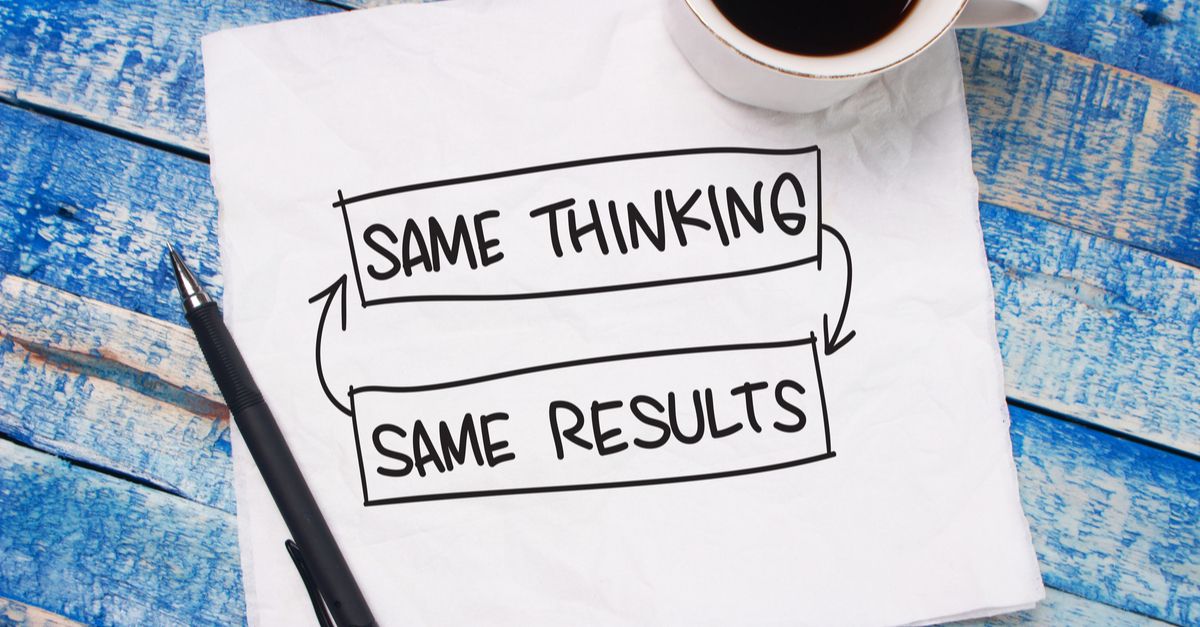 The lack of transparency and good faith, sincere engagement that has lead to the seller trust problems I detailed in an open letter to CEO Jamie Iannone back in August 2021 are still huge and growing problems.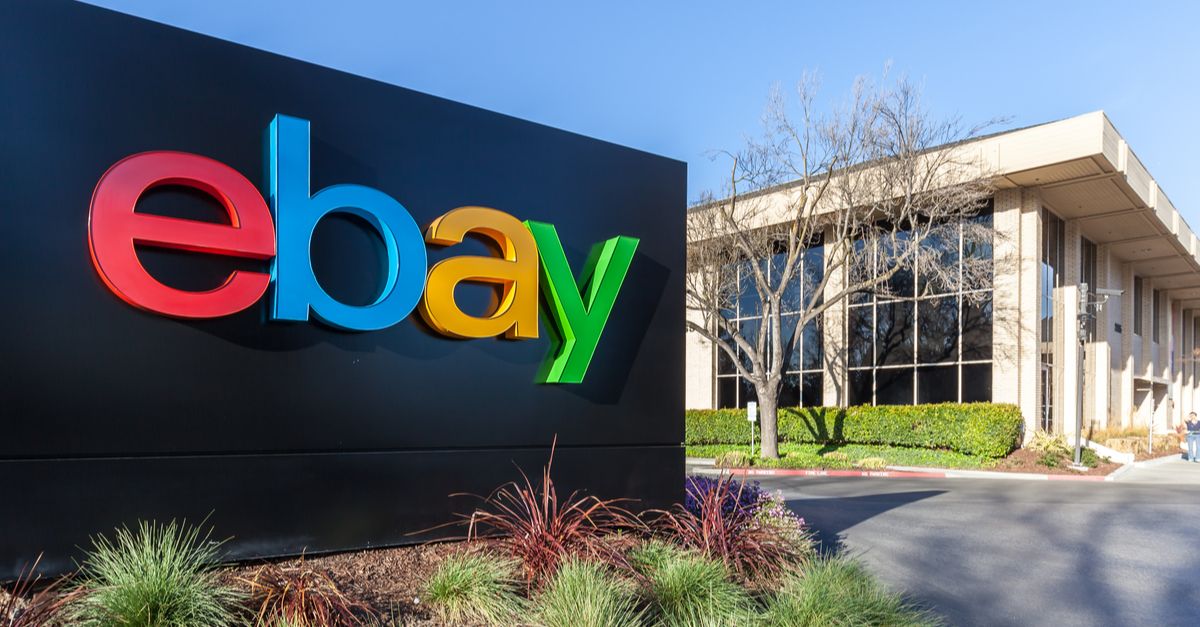 In the most recent example of executive detachment, Jamie couldn't even be bothered to stop in to say "hi" live during the December seller check in despite Jordan acknowledging the CEO was in the building.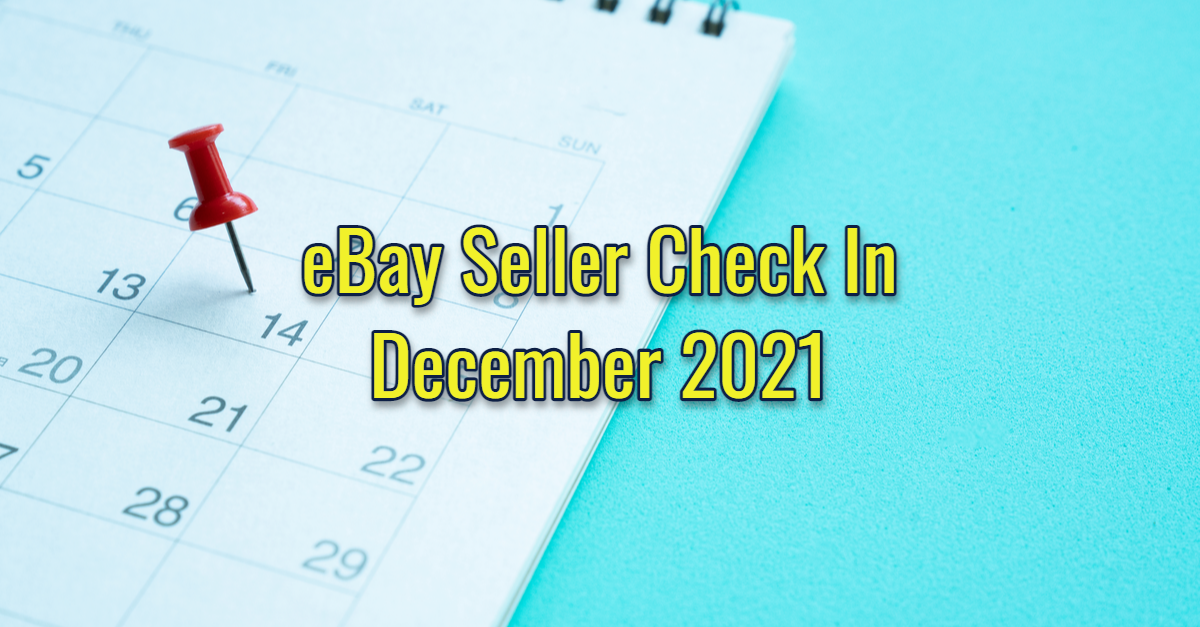 Iannone and other executives including Stephanie Jay, SVP Chief Business & Strategy Officer, Seller Engagement and Julie Loeger, SVP Chief Growth Officer, opted instead to simply put in an appearance in a pre-recorded "thank you" video that some sellers felt was insincere and disingenuous, especially in light of the fact that this check in was not recorded and made available for playback like usual.
To paraphrase The Princess Bride - they keep using words like community, partnership, support, and values; I do not think it means what they think it means.
---