eBay Problems With Variation Listings Add Combination
eBay sellers report technical problems preventing them from adding combinations to variation listings and/or creating new variations listings.
Put simply, it doesn't work anymore. I click it, and all that happens is the box around the variations jumps up a line closer to where the button is.



Tried this in two different browsers, same deal. I normally use Firefox, but tried Edge as well too. Both react the same way. It was working fine yesterday.



If I delete all the entries, cannot re-add. But it will auto-fill the entries if I let it by changing the Attributes.Which I don't want to do.



I like having this feature, as I have multiple brands of these to list eventually. Just want to be sure its not something I'm doing wrong, or should do differently or something just wrong with it and not me. As I said, it was working just fine, but now I can't add any combinations at all.
Yep, the same issue here and I have to agree that this is a HUGE issue. We sell seasonal sporting goods (Disc Golf) and I am now sitting on literally thousands of pieces of merchandise that I can't post. Have been calling in daily to only hear that they know about it and sometimes it takes a couple of days to get to it. Wish that they understood what not being able to add merchandise that we have already paid for means to the businesses that they benefit from....
I am unable to edit any of my variation listings. If I try to add a combination, the button is unresponsive. If I try to automatically add the rows, I cannot delete any of the variations generated. The pop up window (that usually asks you if you're sure, click yes or no) is un-locatable on the screen for me to click 'yes' or 'no', so the page essentially becomes stuck and I have to back out of it and lose my work.



There is no way to work around this problem and it has been ongoing. Can somebody at ebay fix this?
I have not been able to create a listing with variations. The "add combination" button is GONE.



When I edit a current listing with variations the button appears but clicking it does nothing, it just blinks.



I guess I'm just dead in the water until they fix it. I've tried clearing my cache and using different browsers, no luck.
It appears even third party listing tools may be affected by this issue, like this post from the Shopify community shows.
Product Variants in Shopify don't publish to ebay using Shopify's ebay app. When the product is viewed in the ebay app all the variants appear. Publish that product and all the variants disappear in the ebay app and no variant is published in ebay. Are variants not compatible with with the ebay app or am I missing something?
---
Some sellers have suggested trying to switch to the Classic Listing Tool to resolve the issue. However, that isn't a great option because eBay is currently forcing migration to the Unified Listing Tool in groups, so some sellers no longer have the option to switch back to classic.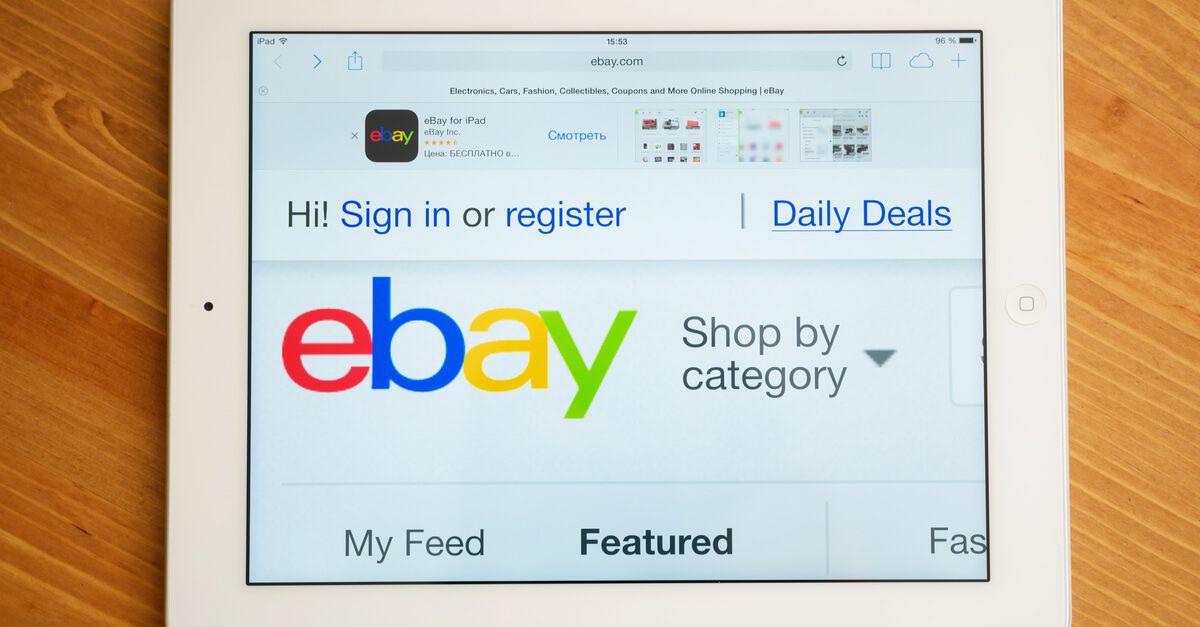 eBay community staff have added this issue to the ongoing technical issues thread and affected sellers should use reference ID ALERT13702 when contacting customer support to be added to the existing trouble ticket.
Unable to add new variations to existing listing using Add Combination feature (April 16, 2022)



Reference ID: ALERT13702



Provide Member ID:
Provide Screenshot:
Provide Steps taken:
Provide Sample item number:
I'll update as more information becomes available.
---