eBay Sign In Verification Loop Problems 9-30-22
eBay users are reporting being constantly signed out when they try to navigate the site and then asked to verify with a text message when they try to log in again, causing major disruptions to listing and using the site.
This appears to possibly be a global issue - I'm seeing reports from US, UK, Australia, and Canada.
I am trying to relist some items and create some new listings.



It keeps constantly logging me out - and when I log back in (on the same computer that I was using a few seconds ago) it requires me to send a text to my phone to verify my identity. It keeps doing this over and over which is driving me NUTS and preventing me from using eBay.
I am trying to list on products on eBay Australia. It is asking for login very frequently which is very strange.



I have already tried to clear cache and re login after that but in all the scenarios it is having the same behavior.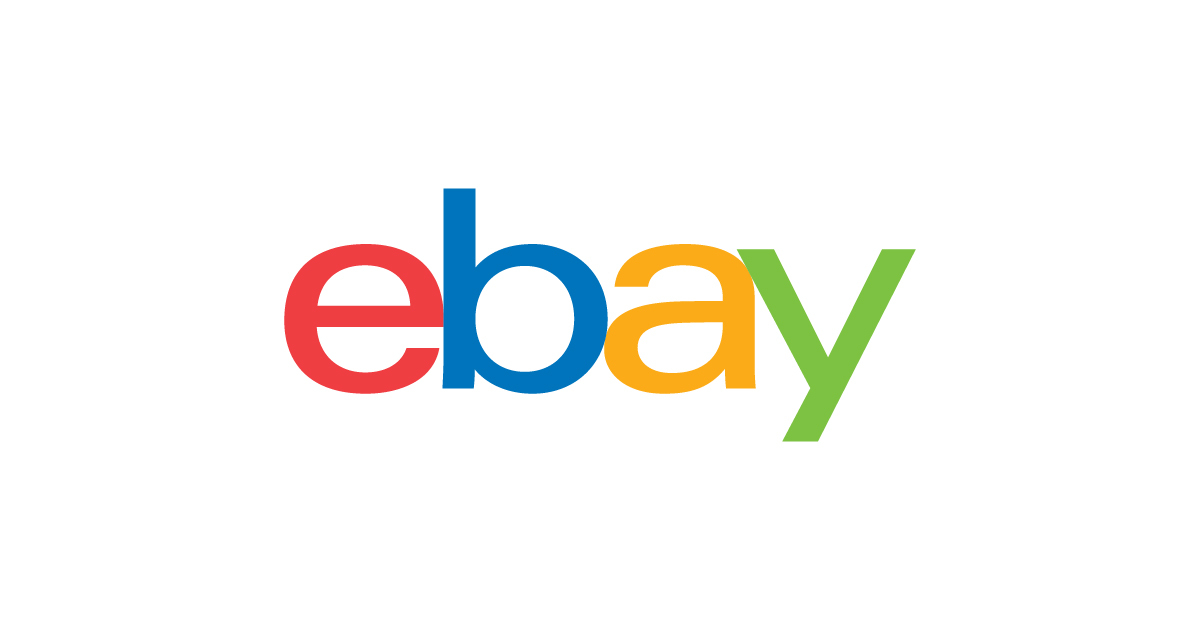 What on earth is happening today, trying to list new stock, set the day aside and constantly being booted out and asked to log in with a security text - massive waste of my time.
Down Detector also shows a current spike in reports of issues on eBay, but unsurprisingly the eBay System Status page shows all clear.
I'll update as more information becomes available.
---