eBay Seeking Last Mile Logistics & Supply Chain Expert
eBay is looking to hire a Senior Manager, Transportation and Logistics with a special focus on carrier contract negotiations and price optimization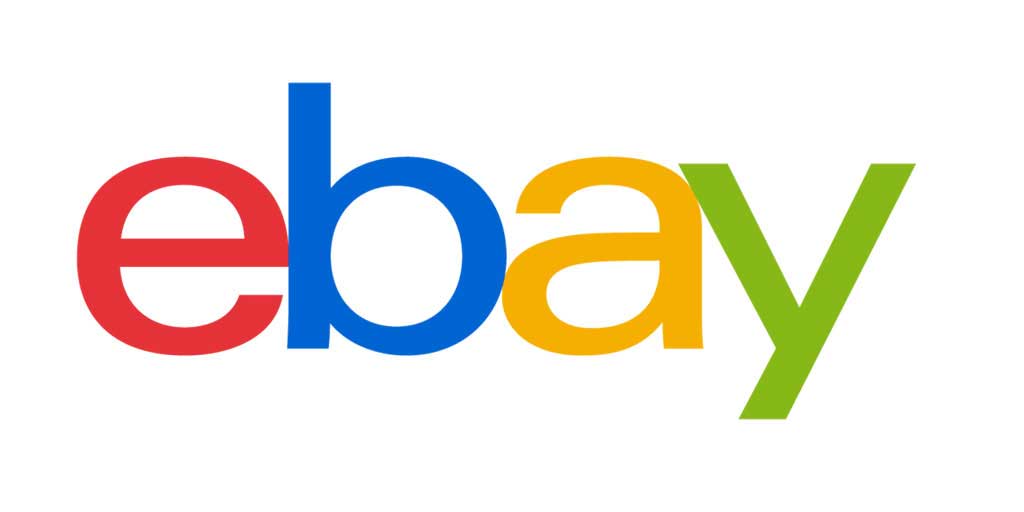 Working predominately in the domestic small package final mile delivery space (but also with some international partners) you will focus on contract negotiation, price optimization and work with our operations teams to optimize in place solutions while developing new ones.



Our carrier base includes companies like USPS, FedEx, UPS, DHL domestic regional providers and international e commerce consolidators. The right person for this role will be an individual who brings relationship management skills, procurement experience, small package contract negotiations and an organized approach to building process and project management.



What you will do:

Carrier contract negotiation
Optimize cost per unit
Build carrier allocation plans
Identify potential new partners
Conduct transportation RFPs and implement new programs as needed
Work with shipping operations to optimize cost, accuracy and speed of all shipping services available to our customers.
Partner with external shipping and logistics suppliers to be the Voice of eBay and our customers
---
I'm sure eBay sellers will be very happy if eBay can optimize prices and negotiate better deals with carriers - as long as those deals get passed on. 😉
Sellers have often wondered why eBay doesn't do more to negotiate discounted rates or advocate on behalf of sellers to lessen the impact of surcharges and increases.
At eBay Open 2019, then CEO Devin Wenig revealed that eBay was the second-largest customer of the US Postal Service - a position many sellers believe should allow eBay to negotiate better discounted rates and (most importantly) pass more of those discounts on to sellers.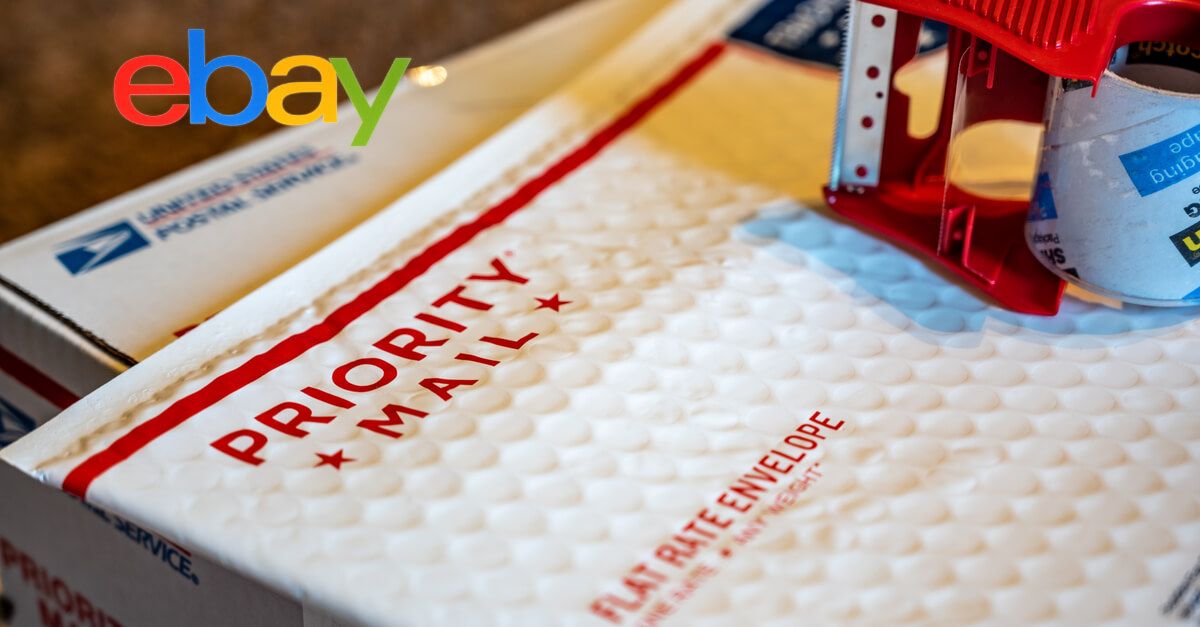 However, due to the fee structure on eBay, there's a bit of a conflict of interest.
Since final value fees and now even advertising fees are assessed on the total sale amount including tax and shipping, eBay gets a de facto fee increase every time shipping rates go up - and the best part is they can blame the shipping companies, rather than facing seller ire by raising fees directly.
The fact that eBay stands to gain financially from rising shipping rates doesn't provide a great incentive for them to play hardball to negotiate for lower rates with the carriers - or at the very least, it doesn't provide much incentive for them to be transparent about those negotiations and pass the savings along to sellers if they are successful.
---
What would you like to see eBay's Transportation and Logistics teams focus on leading up to the all important Q4 holiday season? Let us know in the comments below!
---