eBay & ScamWatch Australia Team Up For Scams Awareness Week
The Australian Competition and Consumer Commission is promoting Scams Awareness week, encouraging people to speak up about their experiences with scams to reduce stigma and educate others.
Scams Awareness Week 2021 takes place 8-12 November. This Scams Awareness Week we're encouraging everyone to start a conversation about scams to reduce stigma and help people recognise a scam sooner, or prevent scams from happening in the first place...



...One of the reasons someone who's been scammed might not report it is that people can feel shame or embarrassment about what has happened to them. However, by talking about scams we can reduce the stigma and work together to stop them...



...When you speak up and share your scam story you take away the scammer's power and help protect other people from them.
eBay Australia is listed as one of the private sector partners signed on to this year's Scam Awareness campaign and eBay Main Street is getting involved to spread the message!
Facebook is also on the list of private partners, which is interesting given the recent blockbuster reporting from ProPublica about Facebook Marketplace scams.
---
I wholeheartedly agree that talking about scams is an important part of helping others protect themselves. In my experience, it's also an important part of holding companies like eBay and Facebook accountable for their responsibility to provide a safe and secure experience for their users.
So let's help ScamWatch out on this one!
What are some common scams you've encountered online as either a buyer or seller?
What was the end result of your scam experience? Was law enforcement of some kind involved? Were you made whole and were there any consequences for the scammers?
Which online platforms or marketplaces do you think do the best at helping users avoid scams and which ones need to do more? What specific policies or actions would you like to see put in place to increase the safety and security of those venues?
Tell your scam stories in the comments below or if you'd prefer to share them privately, feel free to contact me - emails and Twitter DMs welcome.
I'll update this article throughout the week to share your stories!
---
I'll kick things off by sharing the biggest scam I've personally experienced online - triangulation fraud.
Triangulation fraud occurs when a buyer makes a genuine purchase on a third-party marketplace, but the seller fraudulently purchases the product from another merchant.
This sophisticated form of fraud can affect any business with an online presence and can potentially happen on any marketplace. In my experience, the scammers used compromised eBay accounts to list items for sale, then used stolen credit cards to "drop ship" the items from the company I worked for to fulfill those fraudulent eBay sales.
I reported 150+ compromised accounts that perpetrated $160k+ in triangulation fraud, but eBay did very little to help.
Full story here: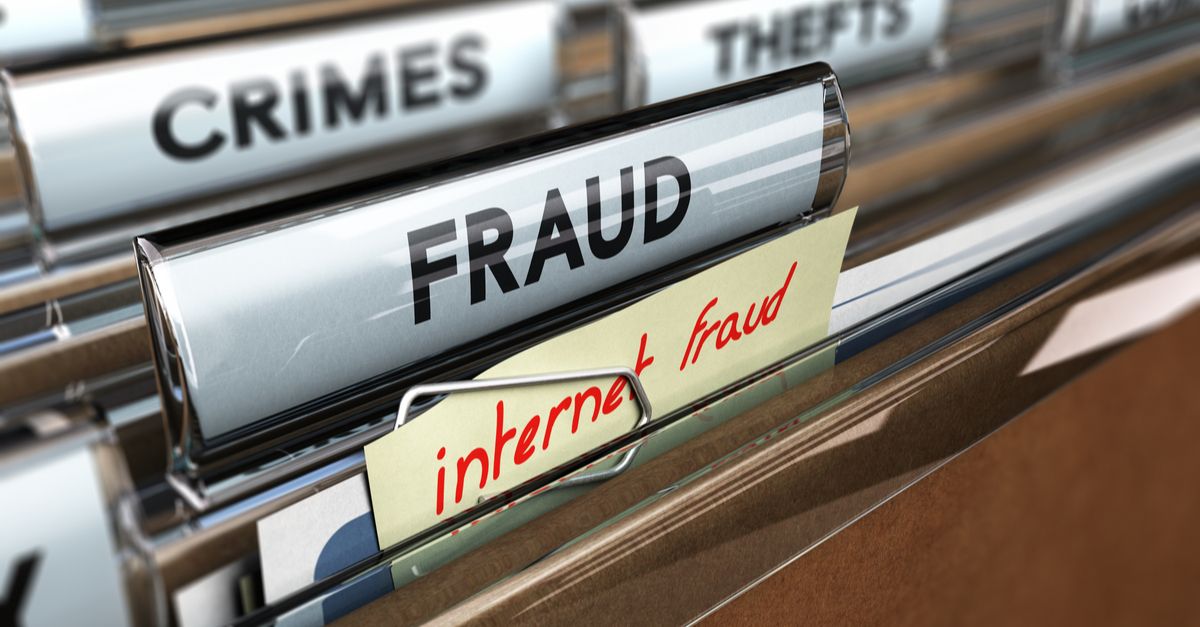 I've spoken to several other sellers who've been victimized by this scam through eBay, including a few in Australia.

---