eBay Saved Search Emails Missing Images, Listing Info
UPDATE 5-28-22
eBay has acknowledged this is a known issue and added it to the ongoing technical issues list with a ticket number to reference when contacting support.
Saved search email is no longer showing items but only link to display results (May 26, 2022)



Reference ID: ALERT13815

Provide Member ID:
---
eBay buyers report saved search email format has changed and no longer shows images or listing information.
The daily emails I get from eBay with various saved search results are no longer showing search results within the emails. Which makes it pointless receiving these emails in the first place. This has been happening for the last few weeks. Can anyone shed any light on this?
They no longer contain any results !! Please fix!



(fyi: I tried deleting and re-saving, but that didn't fix the problem. I also tried removing unused searched - also did not fix it).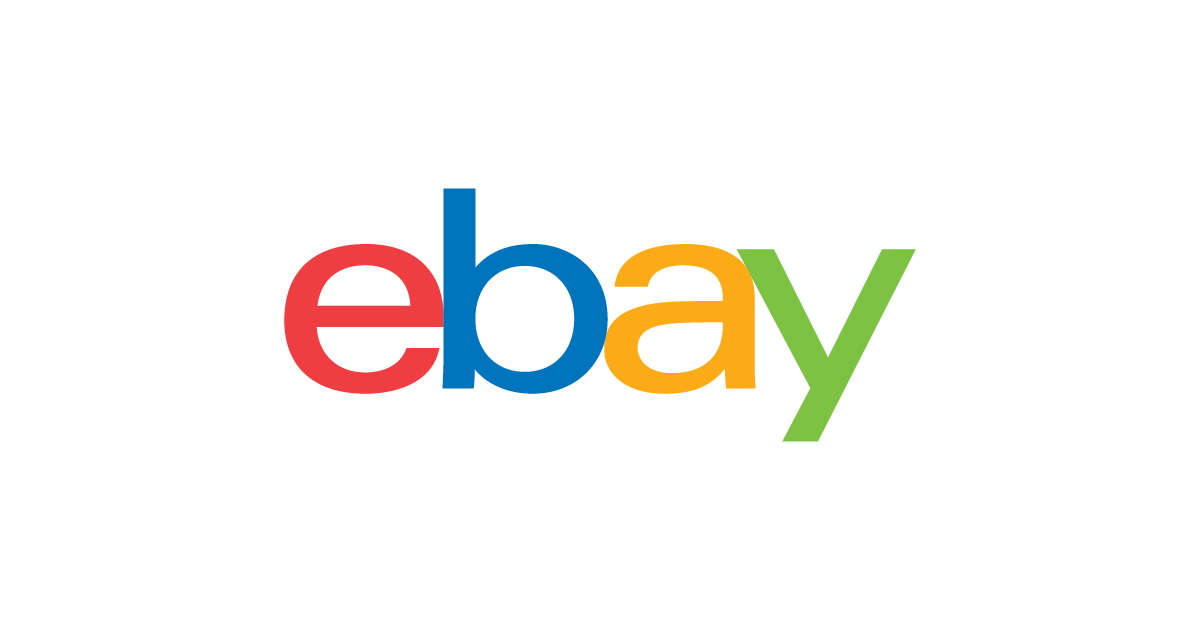 ---
So far it looks like most of the users reporting this issue are in Canada or Australia, but it's not clear yet if it is only affecting those locations or users in the US or UK as well. There has been no response from eBay staff yet and it has not been added to the list of ongoing technical issues.
I'll update as more information becomes available, in the meantime, if you're experiencing this issue let us know where you're located in the comments below!
---