eBay Promoted Listings Express For Auctions Now On Desktop
eBay has rolled out an update to Promoted Listings Express for Auctions that now makes it available in the desktop listing flow when using the classic listing tool.
Initially PL Express was in app only and limited only to sellers who did not use Seller Hub, then in October eBay expanded availability to all sellers, but the feature was still only accessible via the eBay mobile app.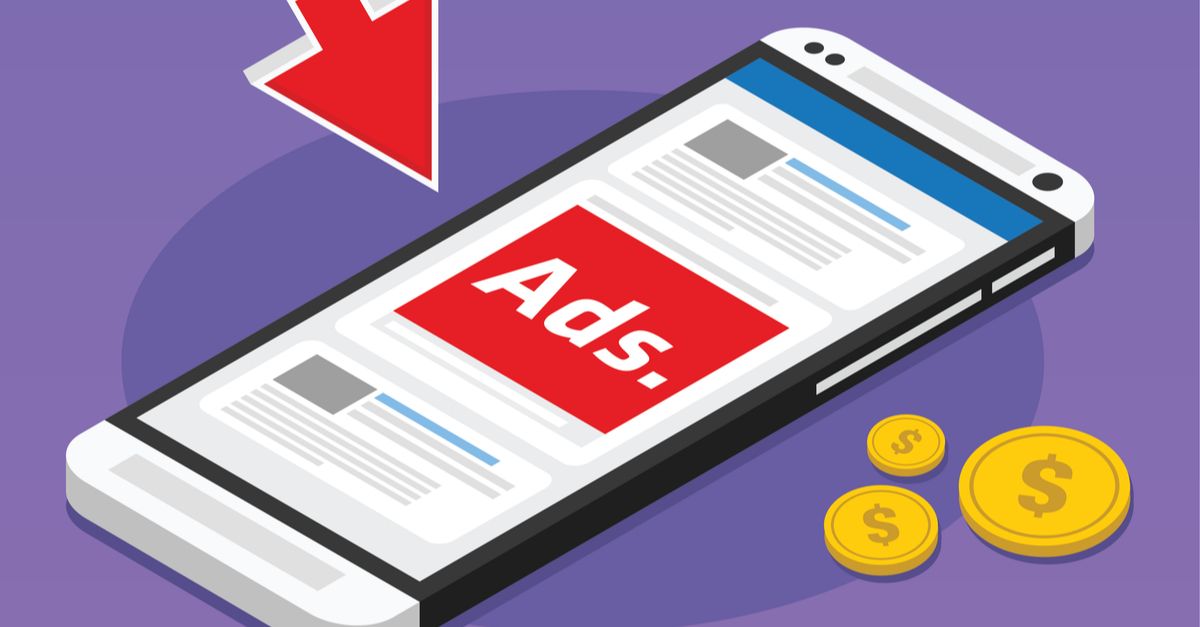 I haven't seen an official announcement about the desktop availability yet, but it was revealed while researching a bug report from several sellers in the eBay community - these sellers reported seeing additional fees displayed during the listing process and could not figure out how to opt out of them.
What these sellers were describing sounded like Promoted Listings Express just based on the fee amounts, but it sounded like either there had been a change in the process for PL Express or possibly a glitch, so I asked adsteam@eBay to clarify and here's their answer:
Thank you for bringing this to our attention. Our product team investigated the issue, and we can confirm that no seller was charged a fee if they did not opted into using Promoted Listings Express.



We recently updated Promoted Listings Express to include more ways for sellers to use it. If your item is eligible, you'll see an option to use Promoted Listings Express in the following places:


Right after you've listed your item on the eBay app
On the Active listings page of the eBay app, you can tap the Promote it banner
On the My eBay Selling page of the eBay app, tap the menu next to your item and then tap Promote listing
In the "Sell it Faster" section when creating a new auction listing on desktop (in the classic listing tool)



During the rollout of this update, a bug appeared that would show Promoted Listings Express fees applied to new auction listings created through "Sell it Faster" in the classic listing tool. This was only a user interface issue, and no one was charged for using Promoted Listings Express unless they purposefully opted into it. A bugfix was rolled out this morning to fix this.



Please let us know if you continue to experience this issue. Thank you for being a valued seller and an important part of our community on eBay.
So what those sellers were experiencing was a glitch, but in theory it only affected what was displayed, sellers should not have been charged those fees without explicitly opting in (if you were affected by this and were charged, let me know in the comments below!)
What really caught my eye in that answer though was this is the first time that Promoted Listings Express was mentioned being available in the desktop listing flow.
However, I'm a bit confused about it only being available if you use the Classic Listing Tool - didn't Harry Temkin spend a whole lot of effort trying to convince us all that the new Unified Listing Tool was lightyears ahead of the old one and so much faster and easier to use?
If you took Harry's advice and switched to the new listing experience, you'll need to switch back to access Promoted Listings Express on desktop, which you can do by clicking the Switch to classic view link in the upper right of the listing screen.

Then just enter all your listing information like usual and all the way down at the bottom you'll see the PL Express option in the Sell It Faster section.

Click either the check box or the Add Promoted Listings Express link to opt in and agree to pay the fee. It's important to note this is an upfront flat fee that will be charged as soon as you list the item, regardless of whether or not the item actually sells.
The PL Express fee will then be added to the total fees and if you click the fee amount, it will pop up a window with a line by line breakdown of all the listing fees.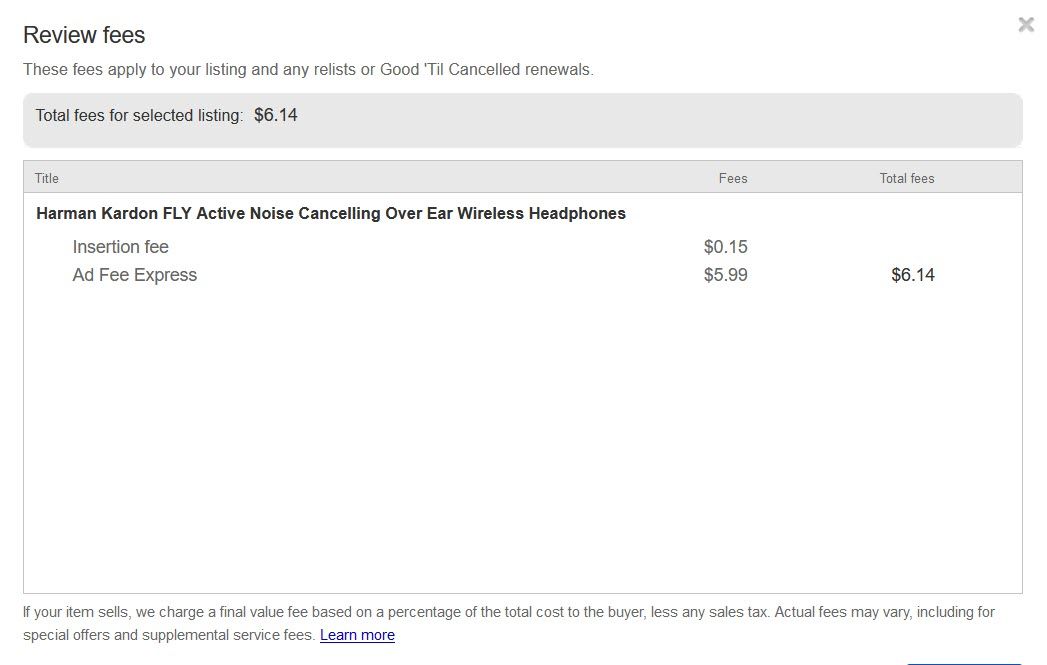 More info about Promoted Listings Express for auctions can be found here: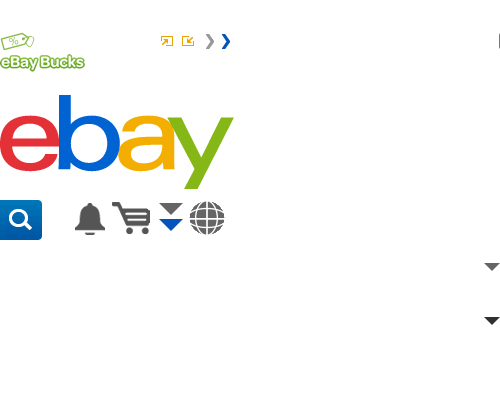 ---
Have you tried Promoted Listings Express on your eBay auctions yet?
---