eBay Promoted Listings Express Bug Prevents Advertising Auctions
Some eBay sellers who use the Promoted Listings Express ad product for auction listings are reporting an apparent bug is preventing them from opting their auctions into ads.
Unlike eBay's other ad products, Promoted Listings Express for Auctions charges the seller a one time, upfront fixed fee in exchange for placing their auction listings in ad slots on the view item page for similar items.
Sellers who are impacted by this bug say the option to promote their auction is still available on the listing page, but if they select it, it doesn't seem to "stick" - they are not charged the ad fee and once the auction goes live, it does not show as Promoted in Seller Hub.
Is anyone else experiencing a bug with promoted listings right now? I paid for an auction item to be promoted, and clicked pay now, but the money hasn't disappeared from my account and the item is still unpromoted. It just has the "Promote this listing" button in blue as if nothing happened.



I've attempted to do this three times and it still doesn't appear to work.
Why can't I use Promoted Listing Express anymore? I've used it for a long time, and now it won't promote my items when I select it.
I get button to promote a listing, I click on yes, then told of $1.99 charge, I click yes. Then asked to confirm charge, I click yes. Screen goes away, and brings listing up asking me to promote. I refresh browser, listing comes back up asking me to promote. Is it broke OR am I doing something wrong?
Hello. I have only been selling on eBay for a few weeks. I was previously able to promote my listings, but now, I click "Promote Listing" and then click again to confirm and pay, but nothing happens and the listings stay not promoted. It has been this way for about a week. How do I fix this?
Other sellers didn't explicitly say the problem was with Promoted Listings Express, but most or all of their active and recently sold listings are auctions, so it's likely that was what they may have been trying to promote when they ran into this bug.
For the last three days, I cannot seem to promote My Items
Went to promote listing (Item ID: 285406059337). After clicking "confirm" went to refresh and the item still displays as unpromoted. Tried several times. I've promoted other items before and know what to expect. Not sure what's going on for this item.
I keep clicking on promote for the last two days and although the click and confirm seems to work, nothing gets promoted
One affected seller said they were finally able to get their auction listing to be promoted after revising it, but others have not been so lucky.
For everyone experiencing the same problem as me - I have found a fix. I can promote a listing when I revise it.



Thank you all for your help in trying to solve this problem.
eBay community staff have not responded to questions asking if there are any known issues with Promoted Listings Express and there are no current tickets for this apparent bug listed in the ongoing technical issues list.
Coincidentally, eBay is discontinuing Promoted Listings Express in the German market, effective August 7, and will instead be adding an option to use Promoted Listings Standard pay per sale ads for auctions as well as fixed price listings.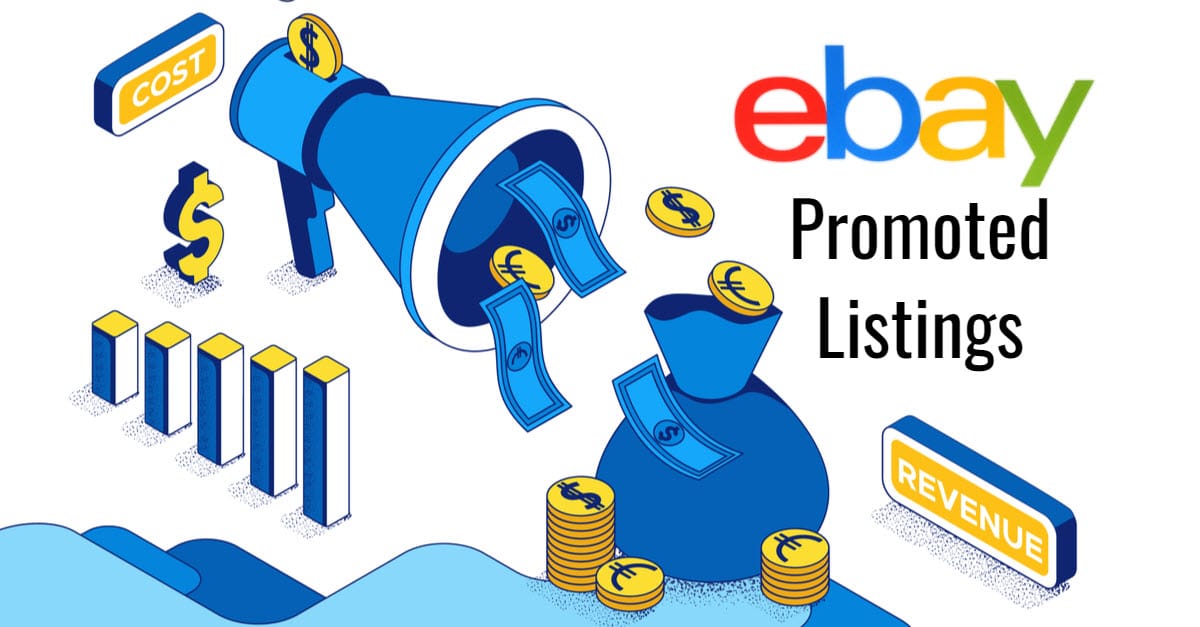 So far eBay has not responded to requests for comment on whether Promoted Listings Express will also be discontinued in other markets in the near future.
---
Are you experiencing problems with eBay Promoted Listings Express for Auctions? Let us know in the comments below!
---