eBay Payments Open Circuit Error 443 In App
UPDATE 4-3-22
If you don't have access to a desktop or laptop and can only use a mobile device or tablet, as a temporary workaround to view your payment information you can try using a mobile web browser instead of an app.
Important note - you'll need to change your device settings to prevent eBay links from being automatically opened in the app.
For Android you'll need to go to Settings>Apps and select the eBay app. Then Set As Default > Open Supported Links and change to Always Ask. Then open Chrome or whichever browser you have installed, go to eBay.com and sign in, and when you navigate through to Seller Hub>Payments, make sure to select open with the browser (Chrome) instead of the eBay app.
I'm not sure what the exact process is for iOS but would imagine it's similar - navigate to your app settings and make sure links for eBay open in mobile web browser instead of the app.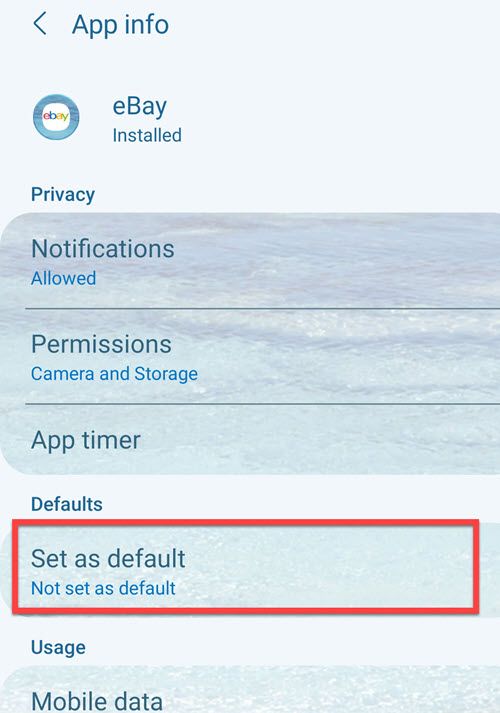 This should allow you to open the payments transactions details in a regular browser experience which so far does not seem to be be affected by this error. 🤞
---
eBay sellers are reporting receiving an Open Circuit error 443 preventing them from checking payment transactions in the mobile app.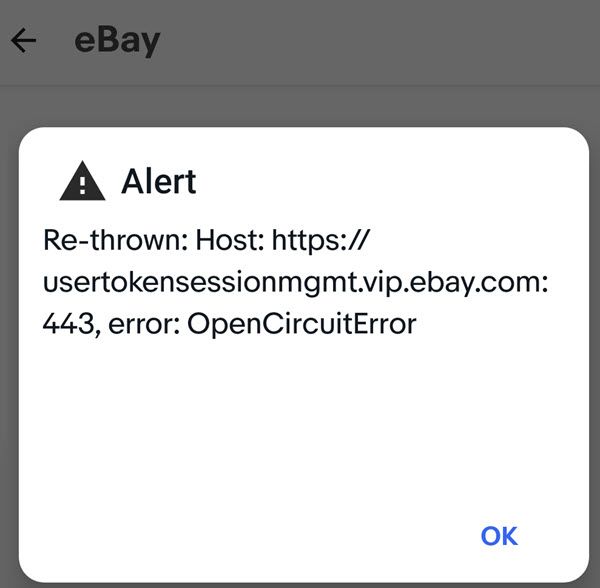 Others report a blank page with an error that says "there is nothing to show here".
I get an error code 443 when trying to view payment transaction?
When I click my available funds to check my payouts, im getting some error message, is this happening for other sellers as well?
Anyone having this issue under the payment section , when you click transactions it's all blank and a message saying "there is nothing to see here" appears ?? If there's a fix please let me know 🙏 Iv tried deleting the app and re installing it - same thing Just refreshed my phone and also the same thing. Maybe a glitch with eBay atm ?? Cheers
---
So far this issue only appears to be affecting the mobile app experience - if you're receiving this error, try logging in on a desktop or mobile web browser instead.
---