UPDATE 6-4-21 - Sellers continue to report being affected by this issue. It does not seem to specific to a particular store subscription level.  It may possibly be category related with sellers reporting the issue in the following categories so far:
Home and Garden
Consumer Electronics that are NOT parts or accessories
Musical Instruments and Gear Pro Audio
eBay Motors>Boat Parts
Clothing, Shoes and Accessories
Health & Beauty
Computers/Tablets & Networking > Computer Components & Parts > Graphics/Video Cards
Computers/Tablets & Networking > Computer Components & Parts > Power Supplies
US Coins
Video Game Consoles
Collectibles
One seller has reported their fees have gone back to normal, but they had to have eBay support submit reports for each individual transaction.
My last three sales are back to normal on final fee value, but most of today and late yesterday are all at 12.55 I did contact eBay earlier and the guy had to send a report on every order number that was messed up. He said I should be getting a refund in 24 to 72 hours. I think everything is back to normal now, just gotta wait on the refund for the listings that got charged more
eBay is also reporting the problem as been fixed and refunds will be processed automatically.
---
I'm still researching this issue but can confirm I am seeing it as well on an account with a premium store subscription.
eBay is apparently charging the standard non-store 12.55% instead of the correct category/store subscription fee for some sellers in Managed Payments today.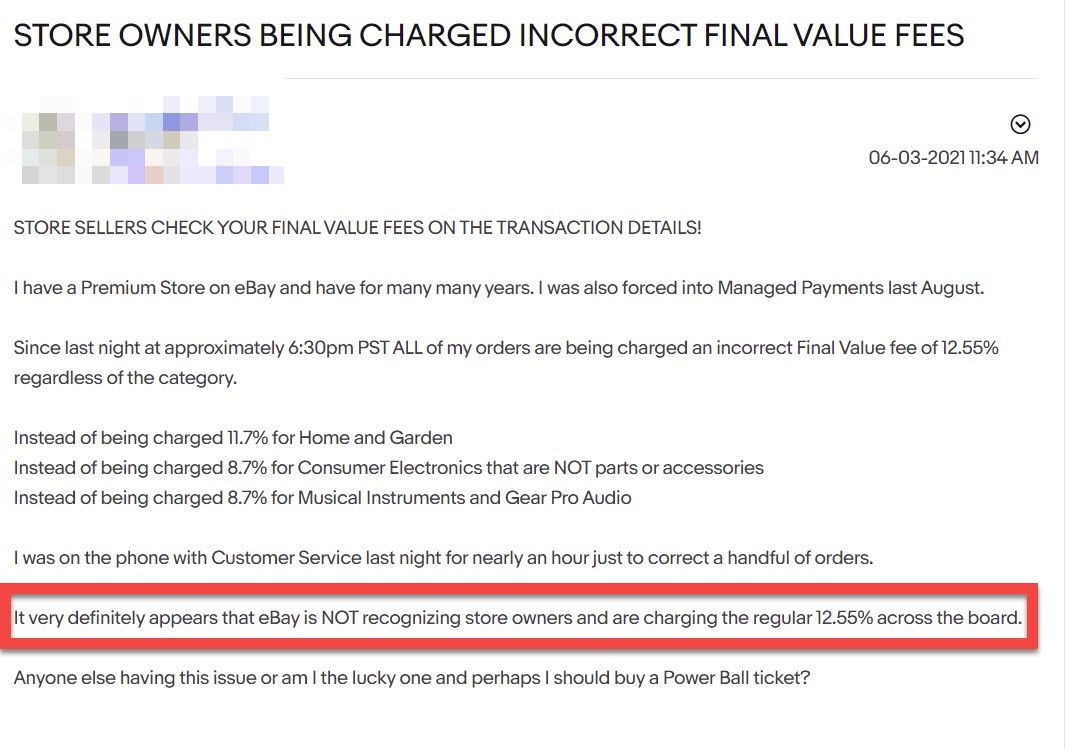 ---
The premium subscription account I can confirm this issue on sells in Motors categories, normally 10.7% with their store subscription - today being charged 12.55% on all sales.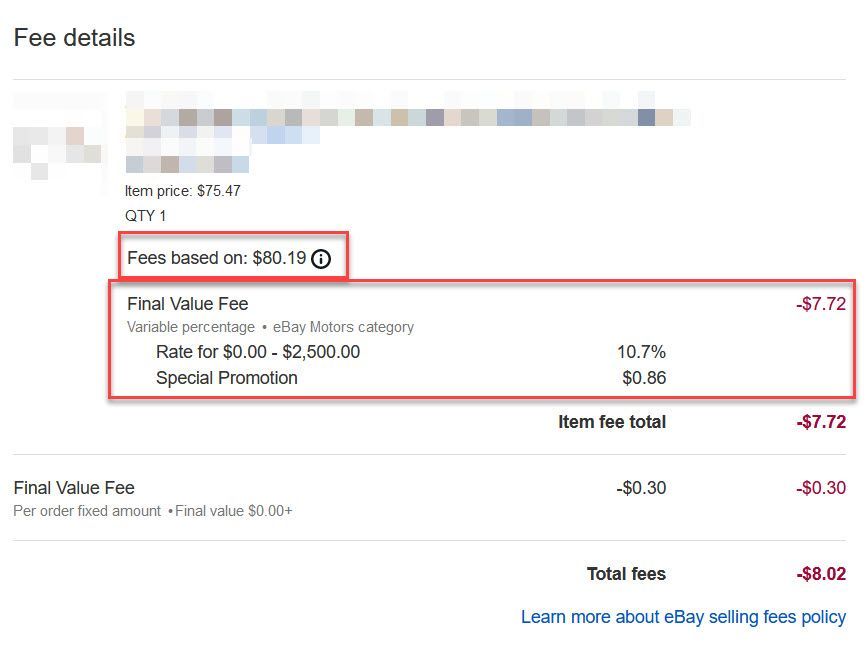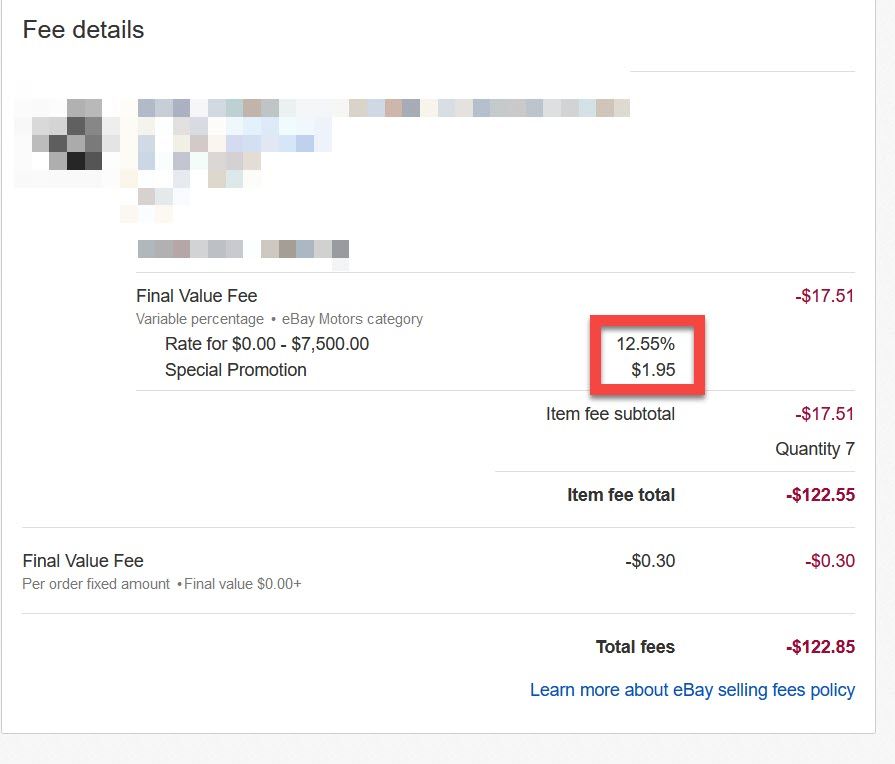 ---
I'll update as more information becomes available but for now - check your fees!