eBay Make Offer, Accept Offer, Messages Not Working 11-6-22
eBay buyers and sellers are reporting problems with the Offers feature, some say buttons are greyed out and they are unable to send messages as well.
It appears to be a global issue affecting users in multiple countries.
For more than three days now I have not been able to respond to potential buyers who have made a "best offer." I get their offer, click on "Respond Now" (that part works fine) but when I hit the "accept" "counteroffer" or "decline" keys, nothing happens.



I have contacted eBay three times about this, mainly to make sure the problem is not on my end: each time I am told that there is a "glitch" in the system and 'tech" is working on it. Really? For more than three days? Anyone else having this problem?
Every since the maintenance update on Wednesday night Thursday morning I have been unable to accept, decline or make counter offers. Button icons register my touch, but are unresponsive.
Is anyone else having troubles when clicking on counter-offer or decline? I have an item listed and someone sent an offer to me on it that is too low. I tried to enter a counter-offer. However, nothing happens when I click on counter-offer or decline. I have rebooted and cleared my cache. So, I am fairly sure this is not on my end.
I tried clicking on all three options but they don't respond. Then when I try to contact the buyer to explain, it just spins without getting me to the contact.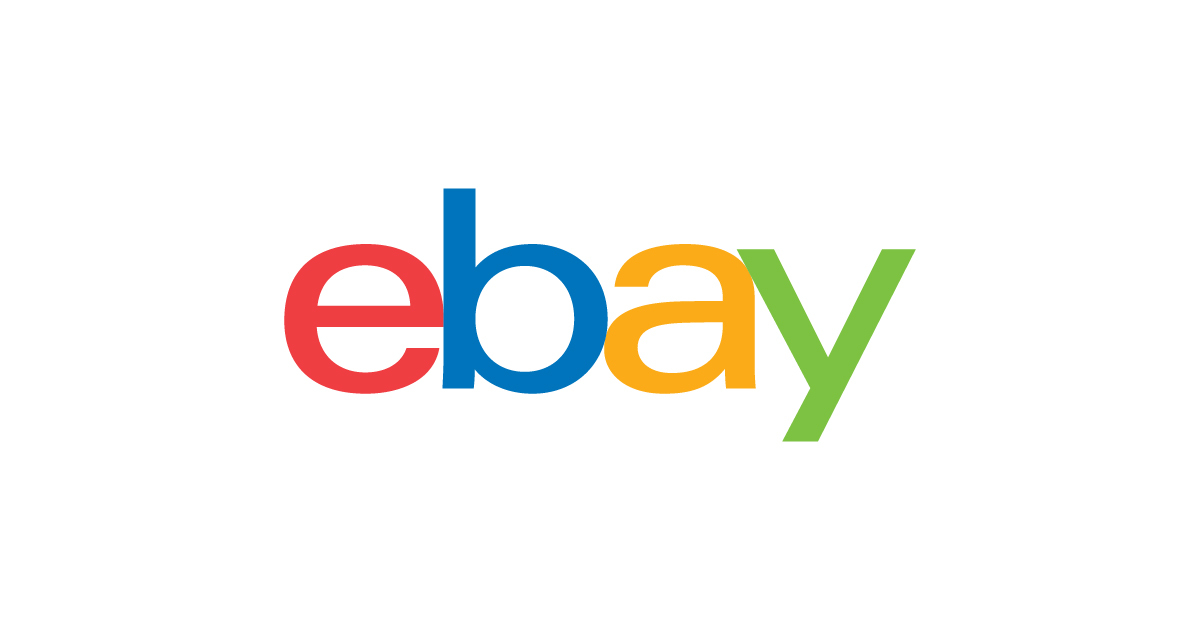 Hi I'm trying to make an offer on an item I've not offered on before but the box is greyed out and won't let me. This is on a number of items excepting offers.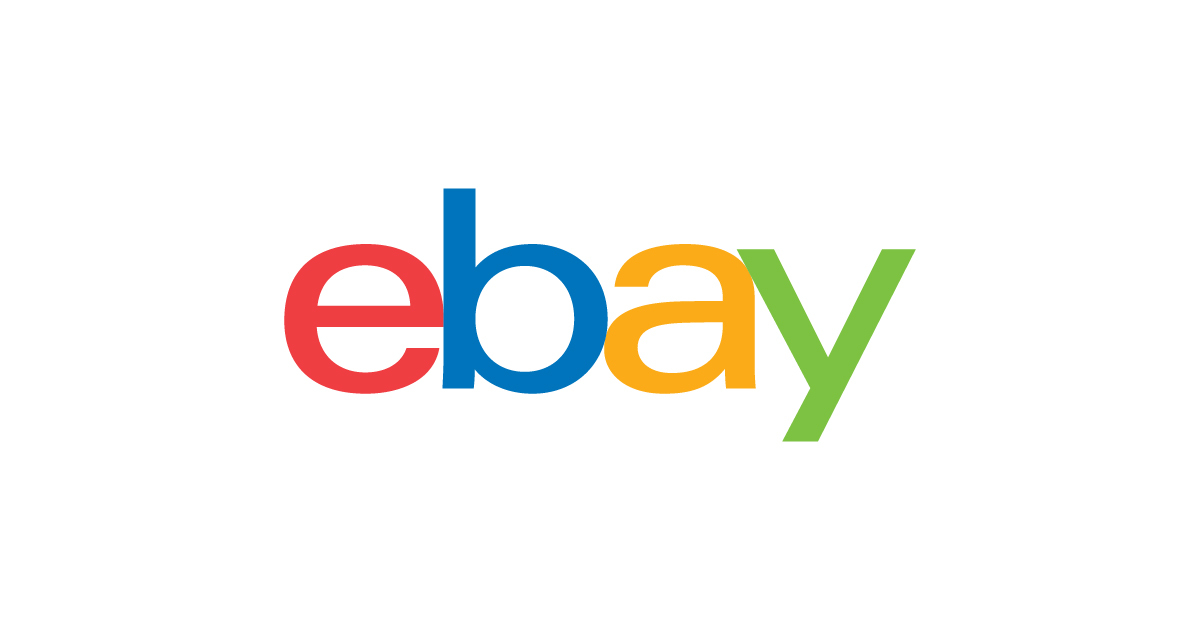 So, I get a couple of offers on my items today, but when I go to the actual items, the 'Accept Offer' & 'Make a Counter Offer' buttons are now completely inert. My mouse changes to the little hand when it hovers over the buttons, but absolutely nothing happens when I click on them.



Is this just me, or have ebay done another of their wonderful 'upgrades' to alienate anyone not using the site on 2022 tech?
---
There are also multiple reports from both buyers and sellers that messaging is not working as well.
i click on contact seller and a little circle keeps spinning and page wont load all the way. the send message button is grey so you cannot click on it.
I bought some perfume but seller sent the wrong item. I was told to wait for a shipping label to be sent in email so I could return and get a refund. No label was ever sent and the "contact seller" links in the emails I received do not work. What do I do?
Why is the "message a seller" not working? Tried 3 dif browsers. Send button won't highlight. Page has a spinning circle arrow on top. Trying to load something. I guess another ebay coder needs to be fired.
Having the same problem trying to contact a buyer. Just the site navigation at the top loads, and then the blue spinning circle. eBay rep on Twitter said this is not happening to any other users, but that's clearly not true! I tried multiple browsers and cleared cache and cookies. Same result regardless.
Hello everyone, today is Saturday November 5th 2022, I am experiencing a problem for last 2 days contacting buyers, after my shipping of their items. I always follow up with photos of packaging and estimated time of arrival, but I just keep getting a spinning circle. Ebay is not reporting any problems? any thoughts?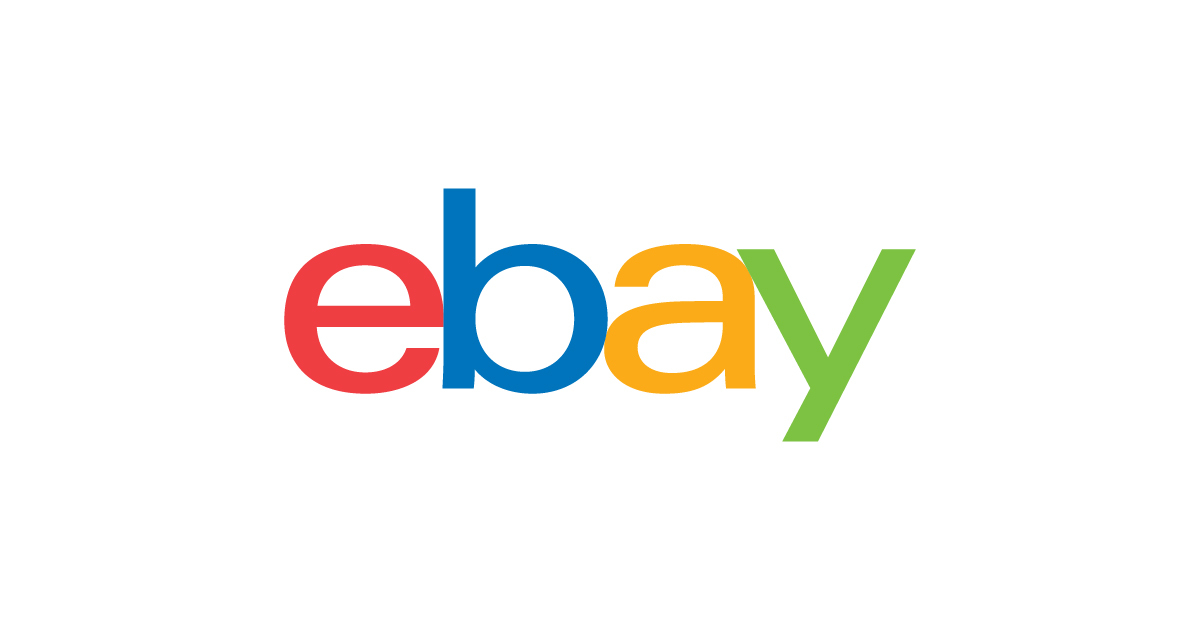 On top of the problems with sending or receiving best offers, the Ask a Question page is now not functioning. All I am getting is a spinning circle when visiting it.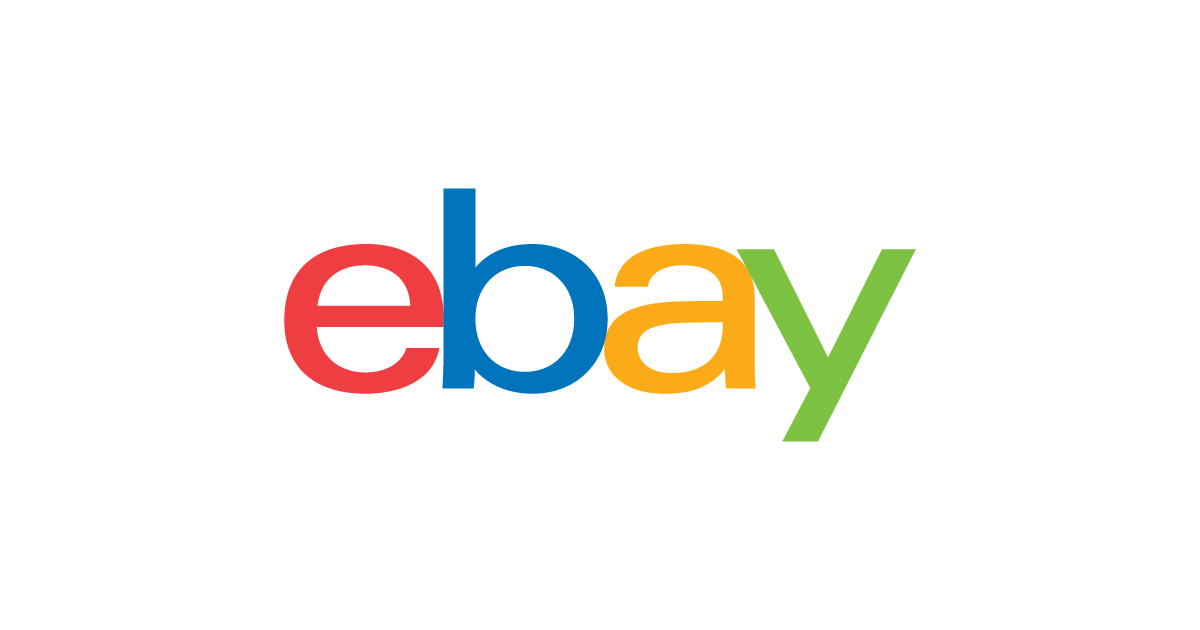 It seem there must be some kind of glitch with any kind of communication with a buyer (excpet responding to questions which still works). I have a buyer who always leaves a sweet message for me when she purchases an item. I always send a nice message back using "Contact Buyer". I tried this morning from every which way, drop down menu with Orders, on listing itself "Contact Buyer", any way I tried just gives me the spinner. Always something going weird, argh!
---
For both issues, some users say they were able to get offers and messages to work in Chrome, but not other browsers. Others say they were not able to get it to work in any browser, including Chrome.
If you're experiencing these eBay technical issues, let us know in the comments below!
---