eBay Messaging Error Revoked Certificate Secure Connection Failed
eBay users are reporting receiving security certificate errors when trying to access messages.
I am logged in, Watch List, Orders, Summary, Personal page all load correctly, when I click on Messages the page does this:



(Error code: SEC_ERROR_REVOKED_CERTIFICATE)(Error code: SEC_ERROR_REVOKED_CERTIFICATE)



I cleared my caches, re-loaded hte page several times, no joy.
An error occurred during a connection to mesg.ebay.com. Peer's Certificate has been revoked.



Error code: SEC_ERROR_REVOKED_CERTIFICATE"



I've tried several browsers, cleared cookies, etc.
Your connection is not private
Attackers might be trying to steal your information from mesg.ebay.com (for example, passwords, messages, or credit cards). Learn more

NET::ERR_CERT_REVOKED
This error appears to be impacting users across all eBay sites, with reports from US, UK, Australia, and Canada.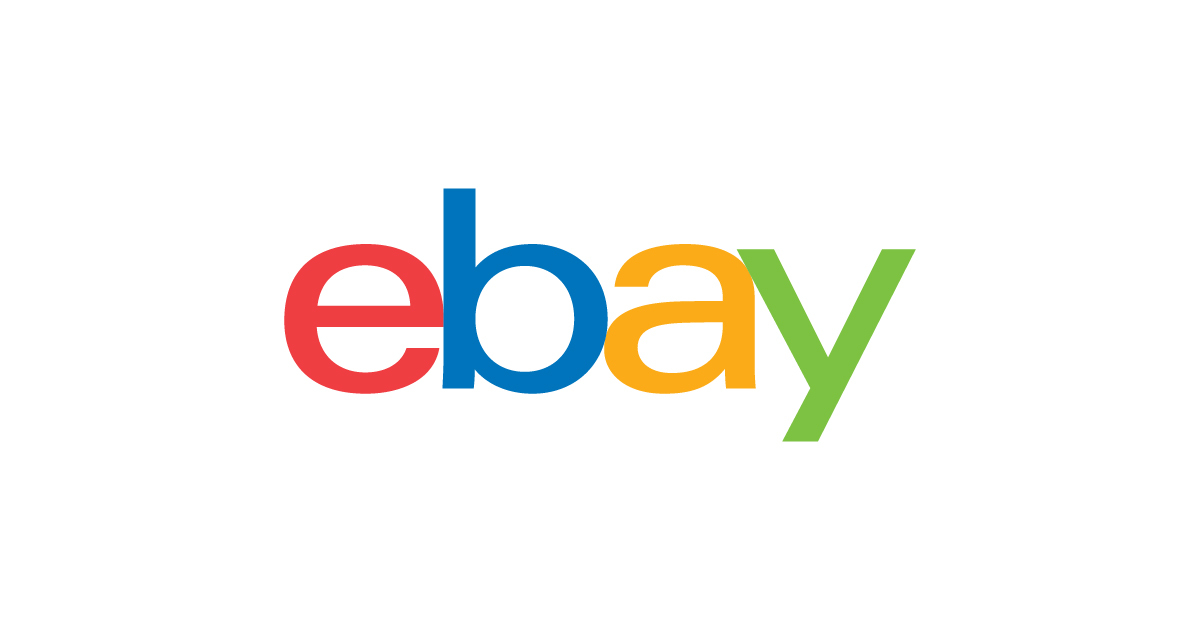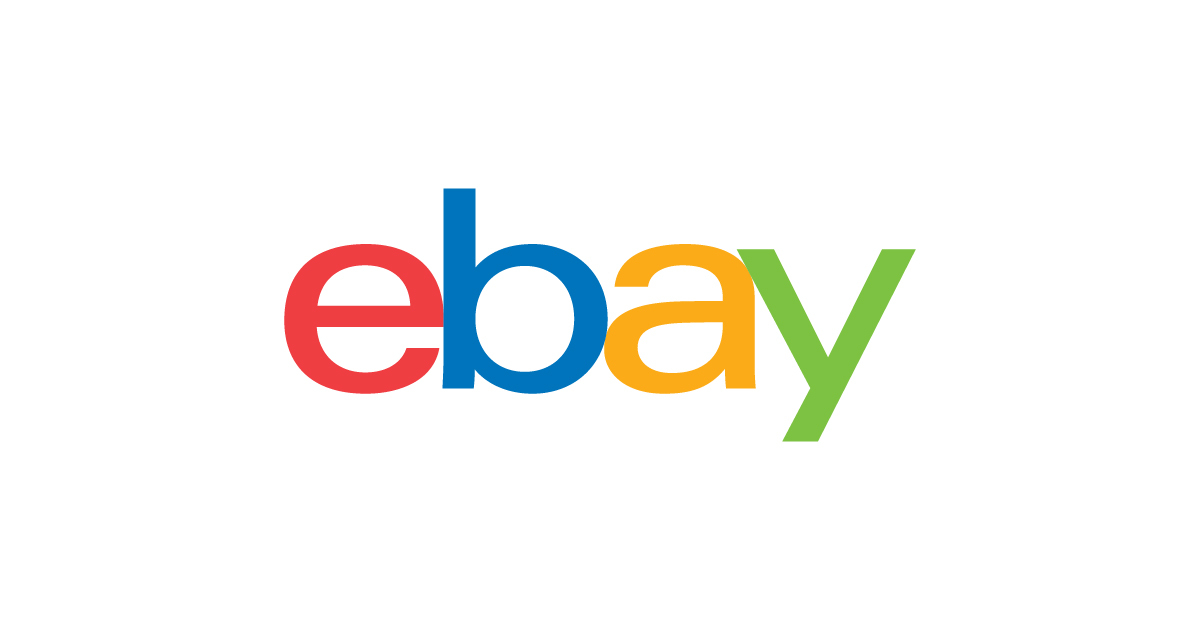 Some users report clearing cache and cookies or completely rebooting the computer fixes the issue, but it may be temporary.
Others are saying they can still access messaging through the mobile app, just not on desktop, so that may be a temporary work around as well.
---
Are you experiencing this eBay Messages error? Did clearing cookies work or did the error come back? Let us know in the comments below!
---