eBay Managed Payments Processing Delays November 3, 2022
UPDATE:
I'm seeing reports trickling in from the US now too.
Will update as more information becomes available.
---
eBayUK appears to once again be experiencing Managed Payment delays - this time sellers report half their funds are not processing on time or that funds that had been processed have now moved back to pending status.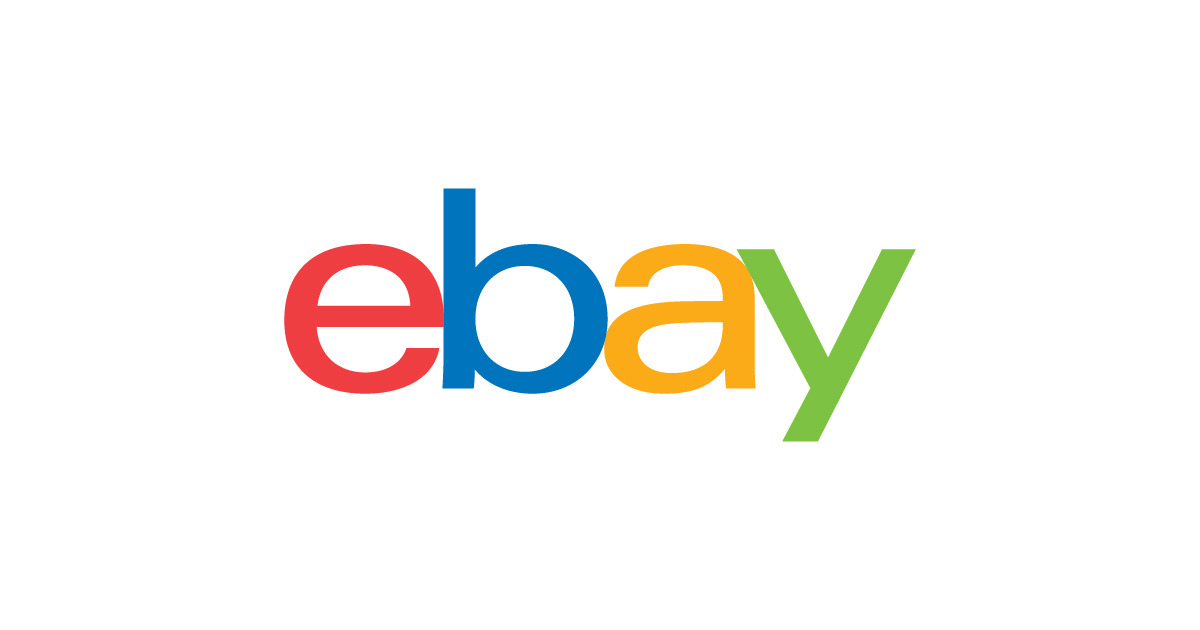 Having the same problem, half of yesterday's payments which should have been sent this morning, are still processing.



They're managing to process the ad fees no problem, of course.
Same problem here , out of 6 payments only 1 was processed and paid out today. Never happened before. Looks like another glitch, hope its fixed by tomorrow as its Friday so will be the last chance before Monday!
So last night in completed sales we had £231 to be paid out, email this morning saying £77 paid out... items that were previously completed have been put back in processing and there seems to be a glitch because sometimes out current funds read 0 and sometimes -106.... depends on how fast you click the tabs.
eBay community staff have indicated this is an emerging technical issue that has been reported and is being investigated.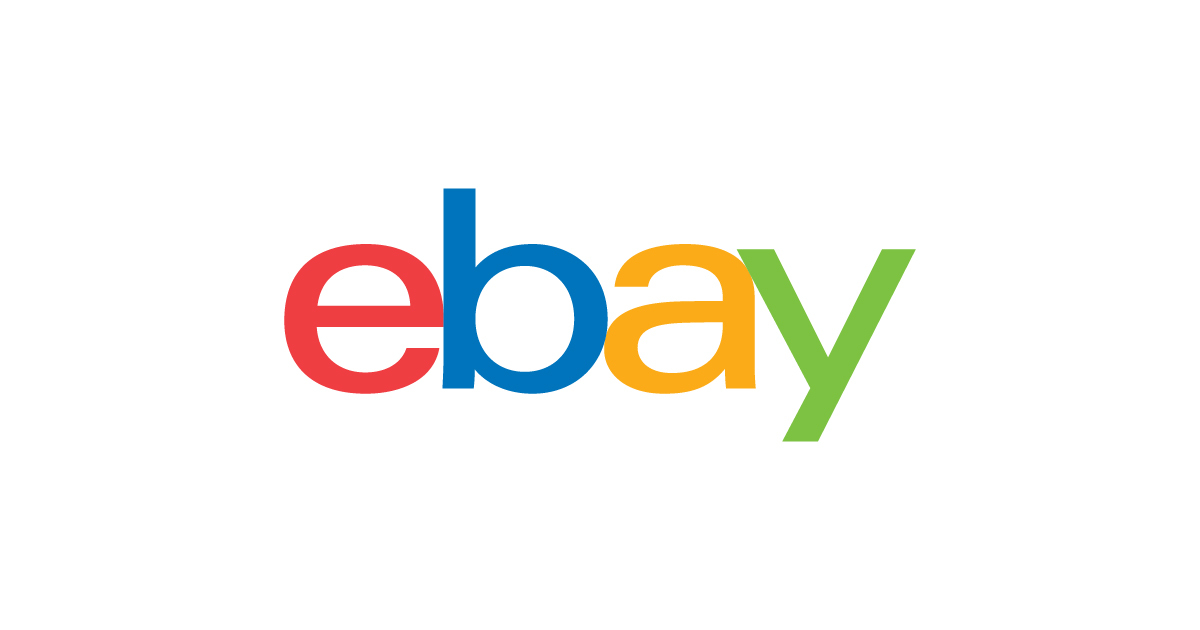 This issue with funds staying in "processing" for November 2nd has been logged with our technical team. They are currently investigating. I have added all accounts who have reported on this thread to the ticket. Once I have any update on this I will post back here.
---
Are you experiencing this eBay Payments glitch? Let us know in the comments below!
---