eBay UK Launches Pre-Loved Wedding Hub
eBay continues pushing pre-loved fashion in the UK with launch of curated wedding hub for second hand gowns, suits and accessories.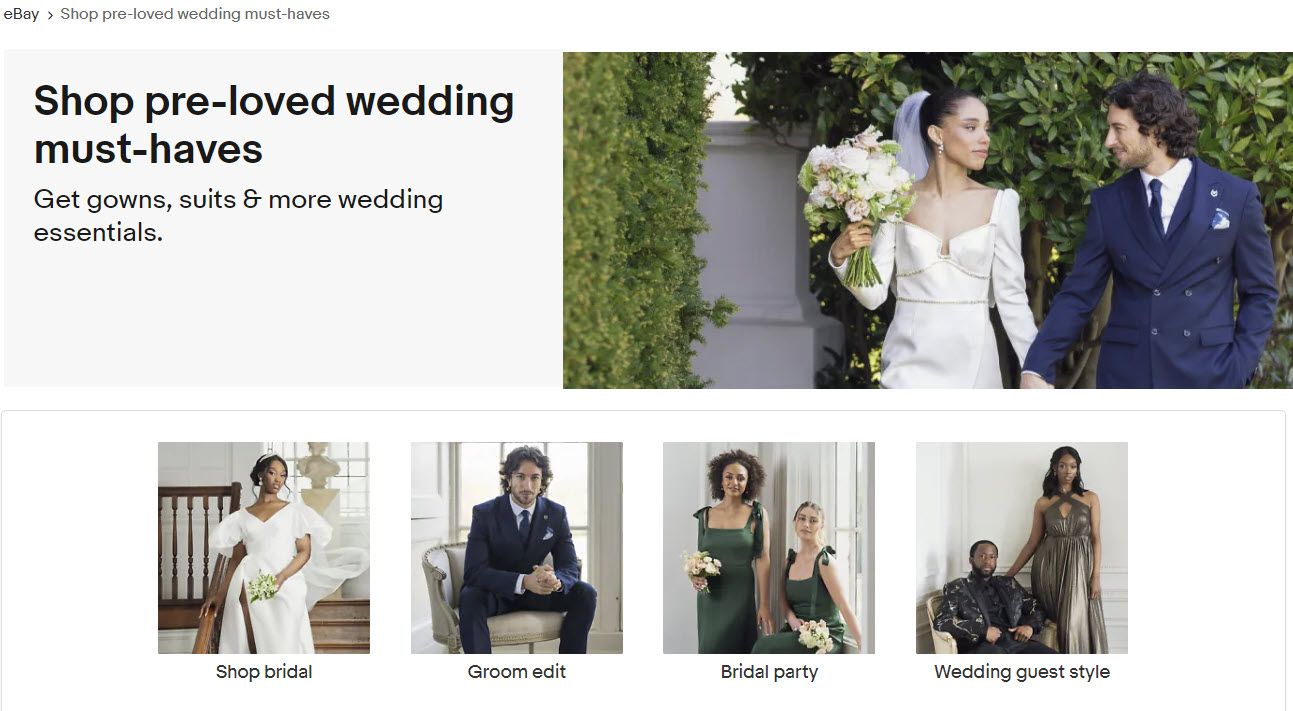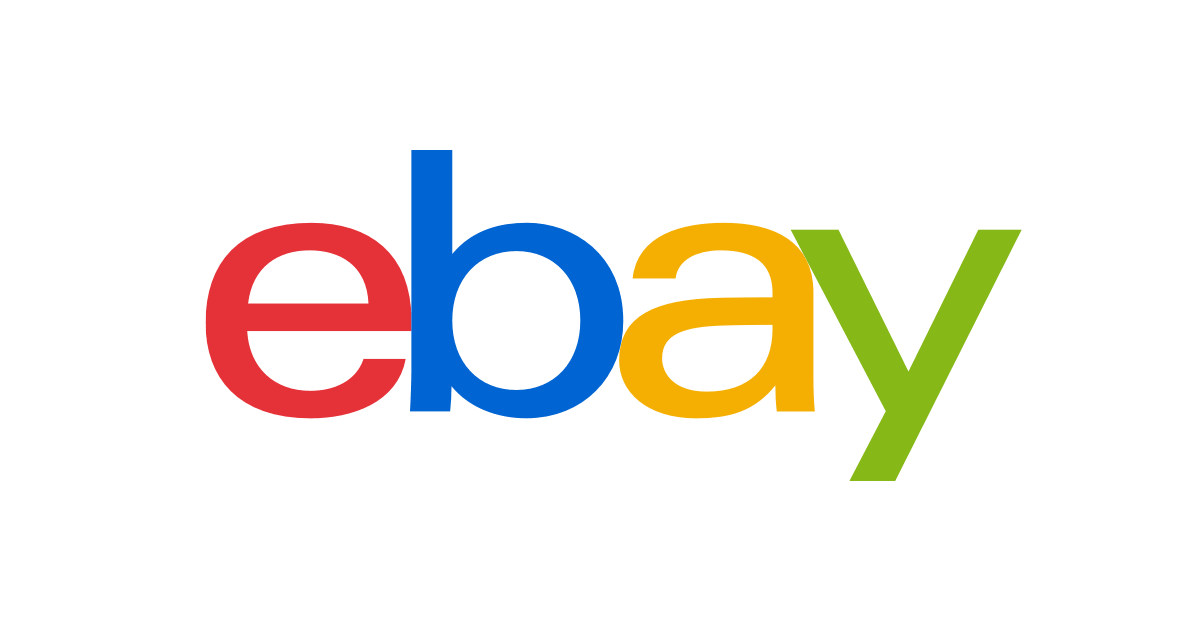 The hub features pieces by designers such as Vera Wang and Vivienne Westwood, with a broad selection of second hand bridal and bridesmaid dresses, accessories and vintage suits.
Recent research conducted by eBay found 74 percent of people in the UK were considering their "something old" as being a pre-loved wedding outfit and searches for 'pre-loved wedding dress' had risen by 50 percent on the marketplace.
Global GM of eBay fashion Kirsty Keoghan, said: "As we approach peak wedding season, we hope our new wedding hub gives brides-to-be the option to get their dream wedding outfit, for a fraction of the price.
"We're seeing more modern brides looking for wedding outfits that reflect their personality, and by choosing pre-loved, you really can find those unique options, while increasing the lifespan of these amazing dresses - which are often only worn once.
"With such a broad range of designer options available, there really is an outfit for everyone to dazzle in on their big day and options to suit all budgets, without compromising on style."
While it's smart for eBay to take advantage of the seasonal opportunity to market pre-loved fashion for weddings, ultimately this is just featuring a specific category on the site and throwing some marketing spend at it - not anything particularly new, innovating or exciting.
I would have loved to see eBay put a little more effort and commitment into this campaign, like competitor Etsy has done with their recently relaunched Wedding Registry.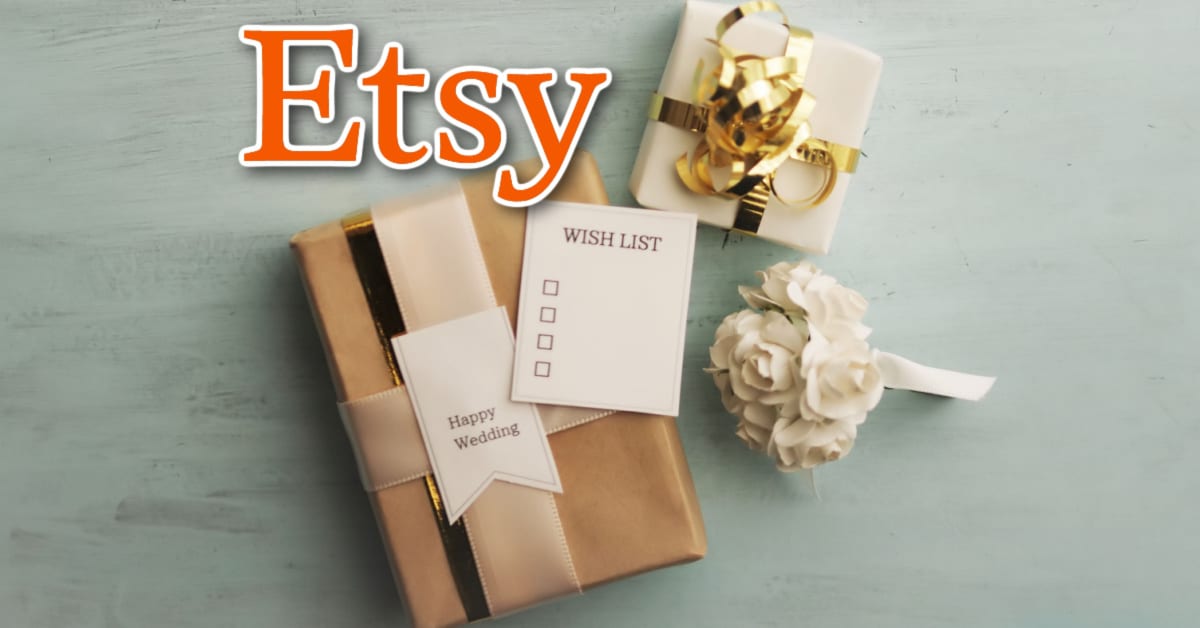 ---
What do you think of eBay's Pre-Loved Wedding hub? Let us know in the comments below!
---