eBay Holiday Collectibles Category Broken Links
If collectibles sellers have noticed eBay holiday sales aren't picking up just yet, one possible reason could be broken links in eBay's category navigation. 🤯
A concerned seller sent me screenshots showing the main banner module for eBay's holiday and seasonal collectibles collections is full of broken links and missing thumbnail images.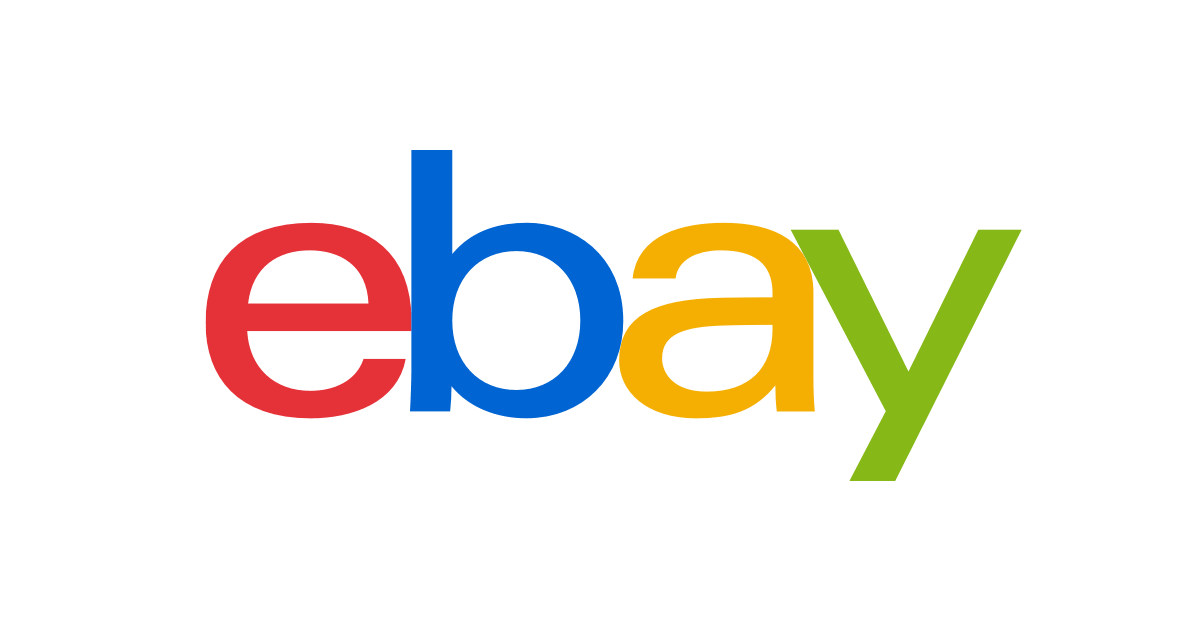 Logically you'd think it would make sense to have Halloween first, since it's the next major holiday coming up, but they put that one as the very last option and even then, once you scroll all the way to the right, it doesn't completely show - you get half of a skull and some cut off text.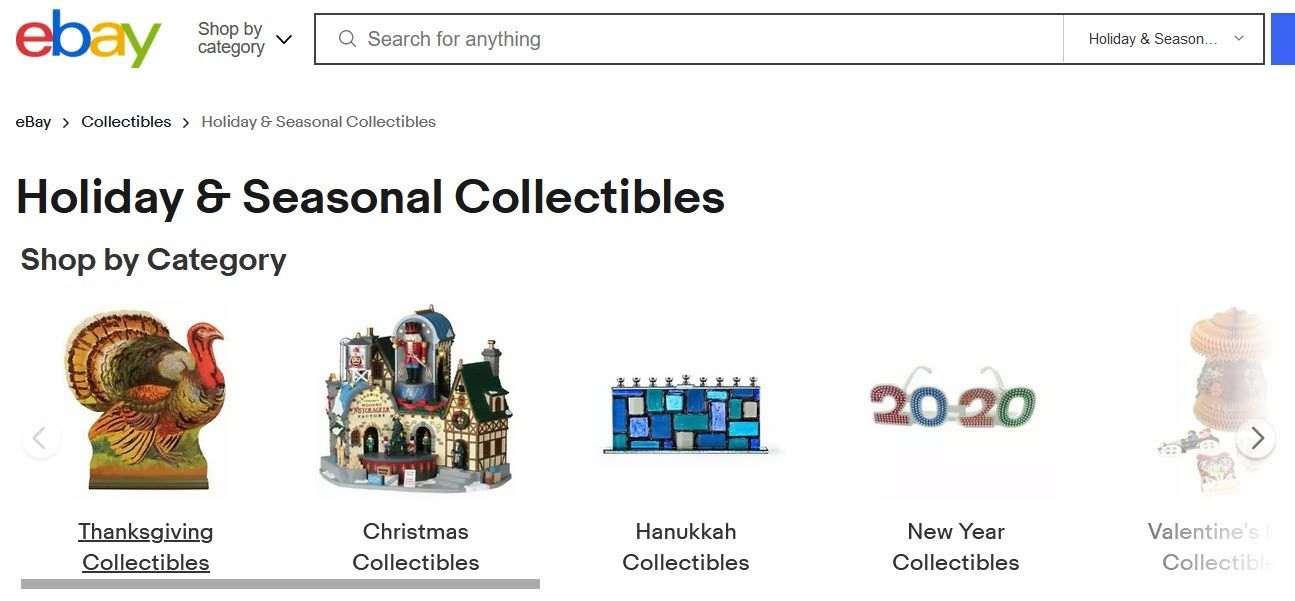 Apparently they couldn't find an appropriate thumbnail for Mardi Gras or Easter?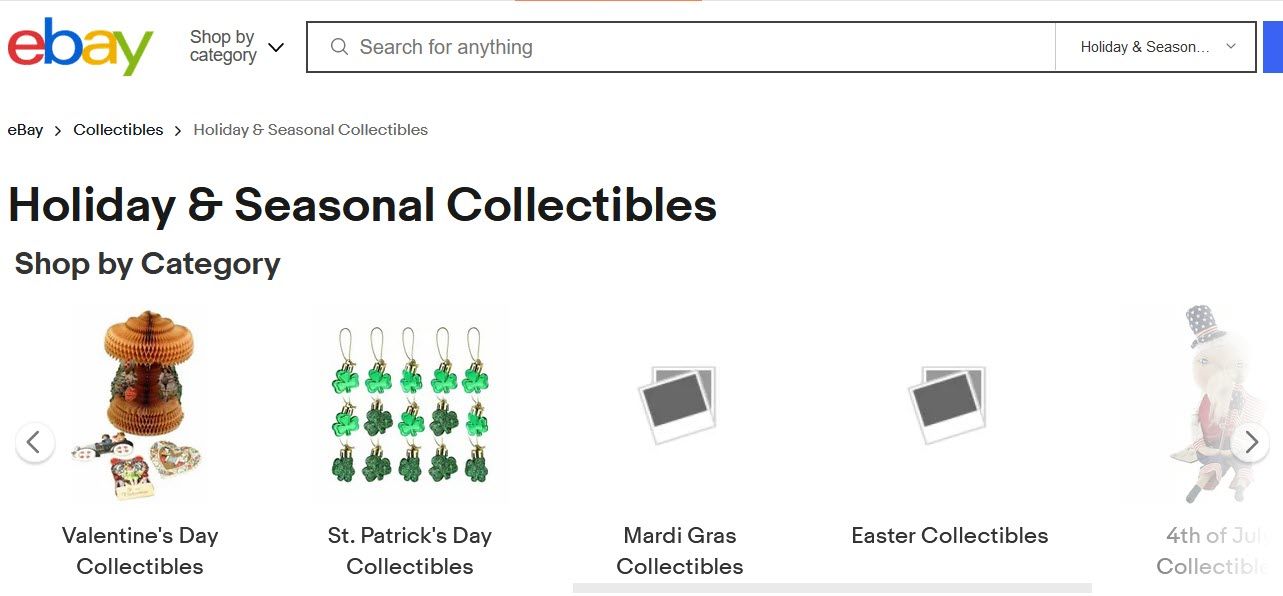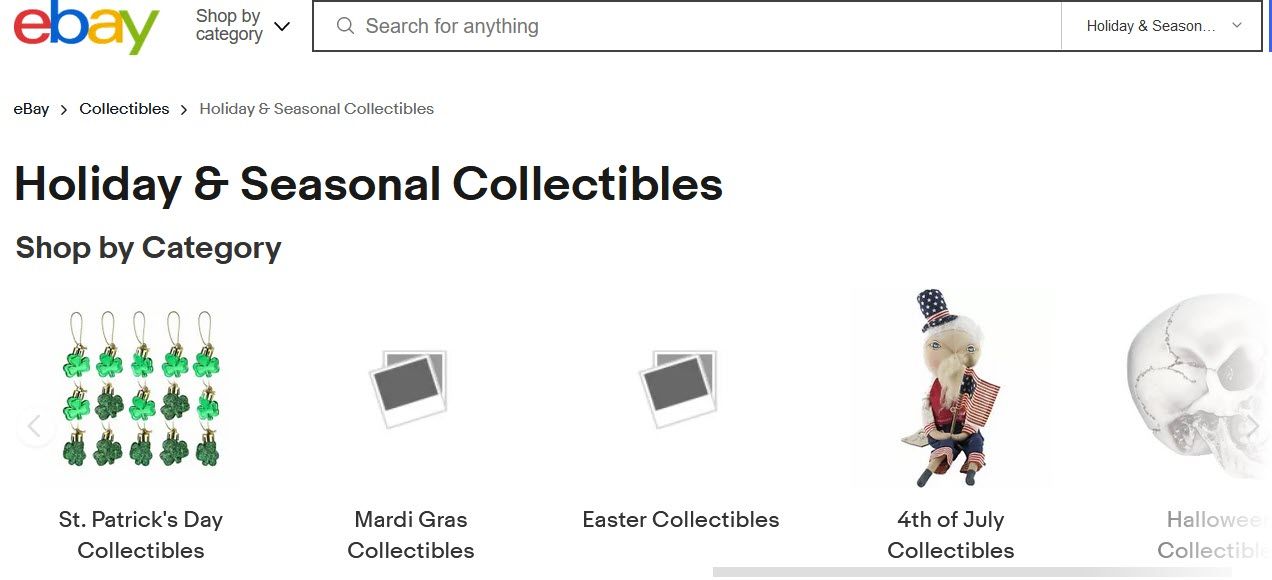 But the worst part of all is that Hanukkah collectibles is the only link that actually works! All the others are broken links that lead to the "we looked everywhere" error page. 🤦‍♀️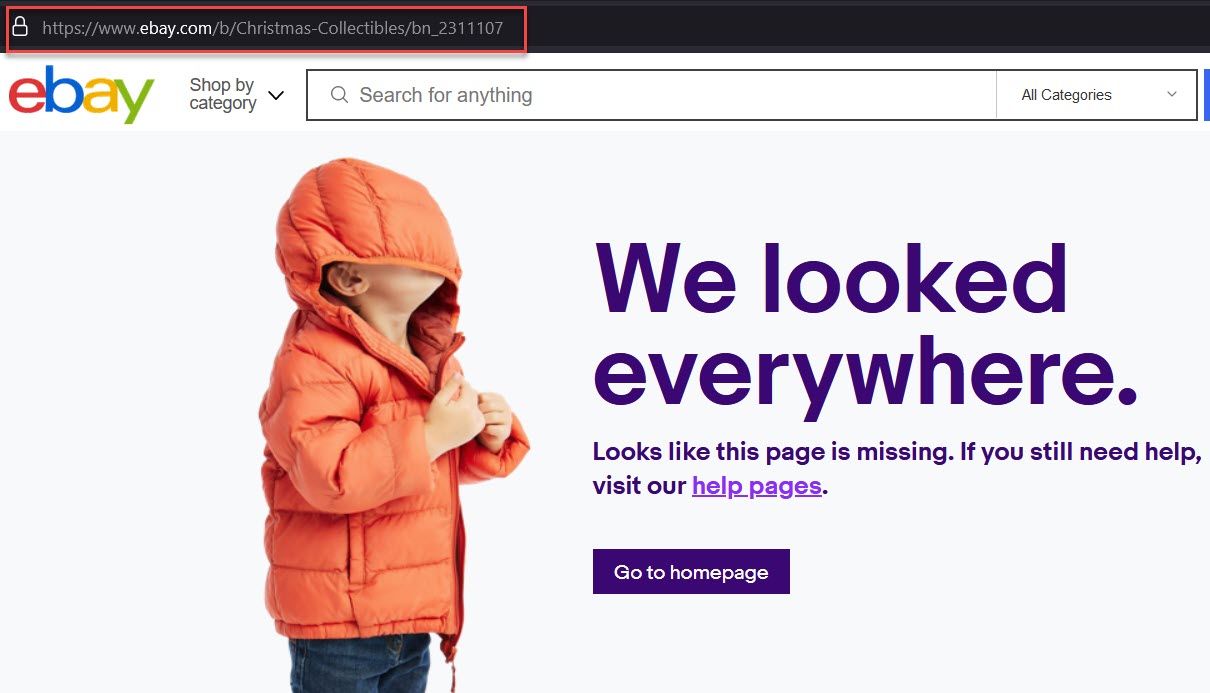 I suspect the issue stems from the fact that eBay has made a lot of changes to the category structure recently, lumping many items together in broader categories than before and using item specifics to narrow them down rather than specialized sub-categories.
That may mean the categories these links originally went to no longer exist. Luckily, you can still use the search, left side navigation, and filters to narrow your results but the lack of QC on this is very concerning and the user experience is terrible.
How many buyers are going to click on the eye-catching holiday specific thumbnails and give up when all they get is an error page instead?
If you can't do the little things right, you will never do the big things right. ~ Admiral William H. McRaven
---