eBay Enhances Managed Payments Reports Page
eBay has given the Payment Reports page a facelift, providing more transparency and ease of access for important business financial information.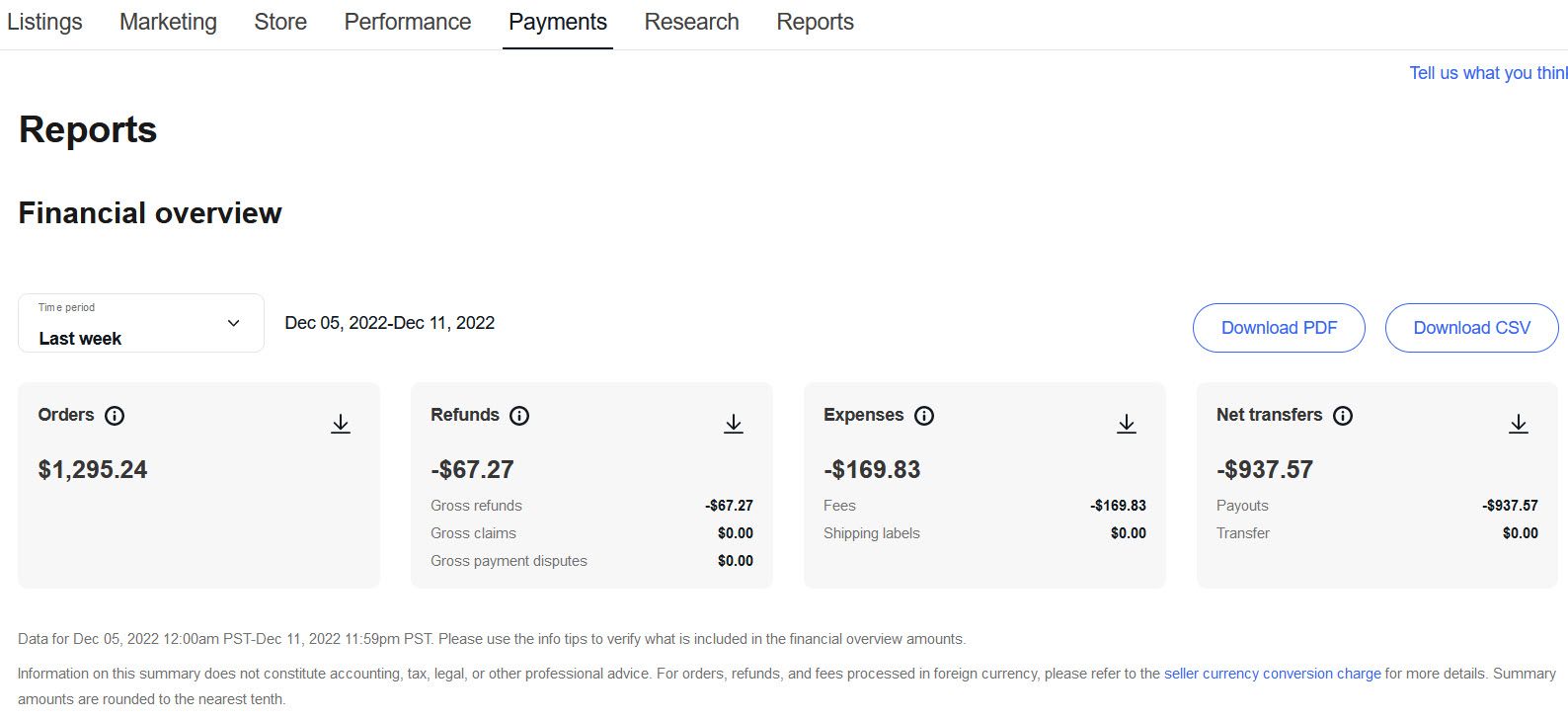 Orders: This shows your order proceeds before deducting transaction fees.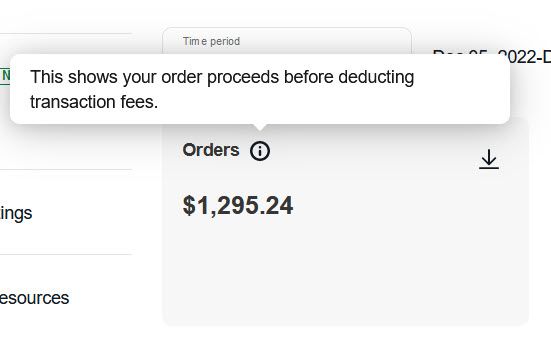 Refunds: This shows the refunds for returns, cases, cancellations, requests, and disputes, not including fee credits.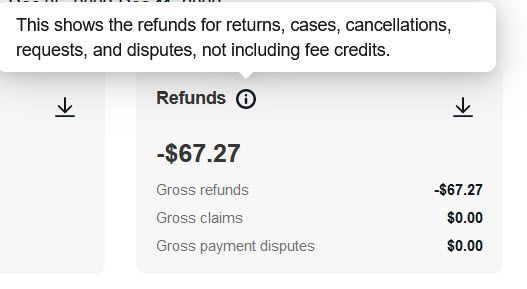 Expenses: This shows your total fees and fee credits, as well as the amount you've paid for shipping labels.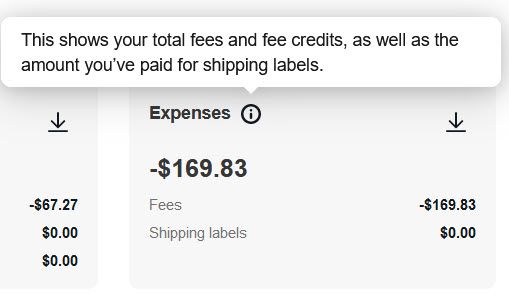 Net Transfers: This shows the payouts sent to you and the amounts collected from you for fees and selling costs.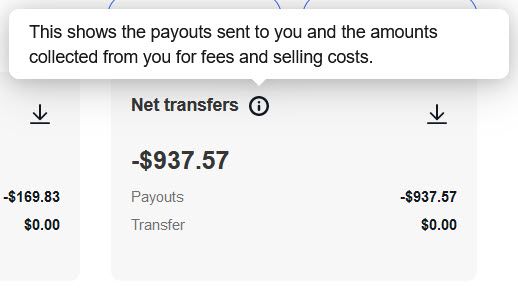 Each section allows you to download a detailed CSV file report or you can download a PDF or CSV version of the overview.
It's definitely an improvement, but personally I'd prefer to see Promoted Listings Ad fees listed separately from Final Value Fees under Expenses.
It also looks like you can set the dates to a one year timeframe and in this case the seller said they were able to go all the way back to their Managed Payments enrollment date in August 2020.
What do you think of the Payments page enhancements? What other improvements would you like to see in eBay reports? Let us know in the comments below!
---