eBay US & UK Can't Add Tracking, Orders Not In Awaiting Dispatch
eBay sellers in both the US and UK are reporting problems with not being able to add tracking to shipped orders and paid orders not showing in Seller Hub under awaiting dispatch or shipment.
I've been trying several times in the past 10 hours or so to load a tracking number, and it won't load. It does not recognize that it's the USPS (and that always automatically loads), and when I hit save nothing happens. Anyone else having this problem?
I havent been able to load a tracking number since monday. im having the same problem. have been going to the post office every business day for the last 12 years. get my receipt and download the tracking to the order but that has all stopped. it wont save it to the order. ive been emailing the buyers the tracking numbers.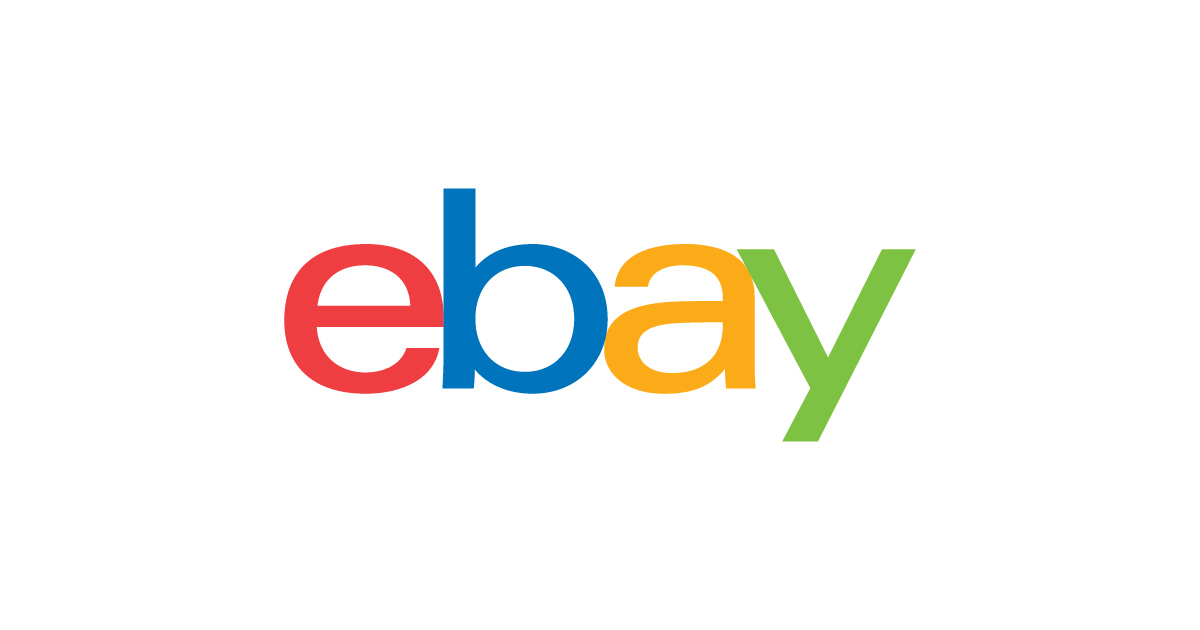 Here we go again, I have just tried to add a tracking number to my item and it won't save or even add it, eBay this is beginning to wind me up. How many more things just do not work on this site who the hell did you allow to screw the whole site up like this, I have had to manually send it to the buyer which I should not have to do. If it goes missing that's tough as again this is your issue not mine.



This site is screwed beyond repair. FIX IT!!!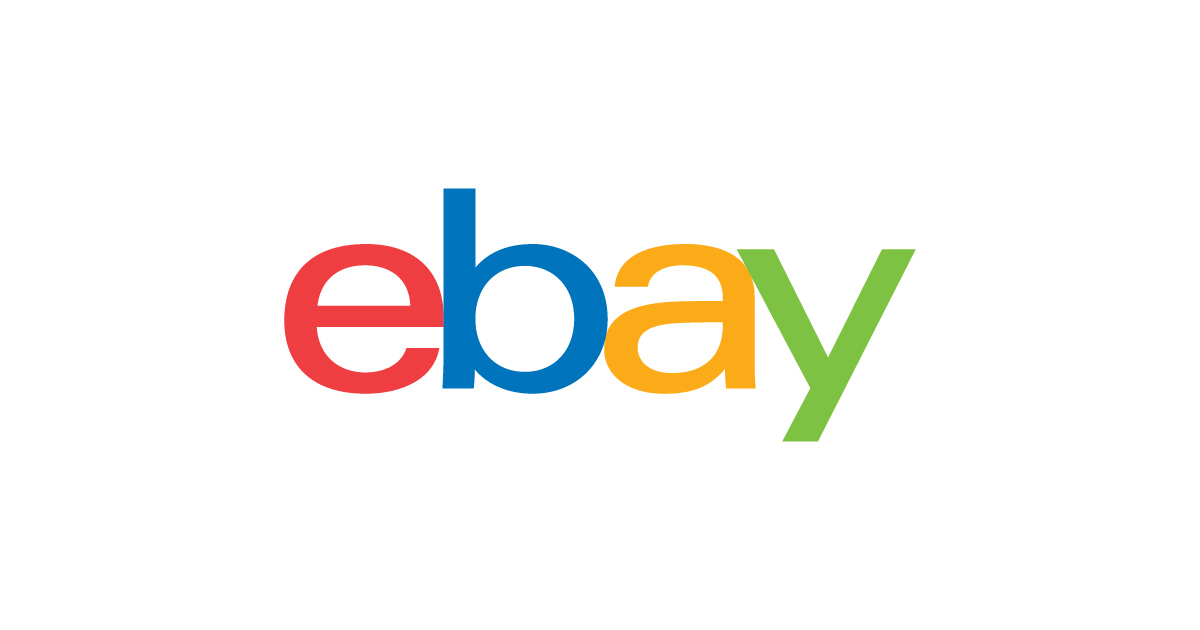 Cant upload the tracking number for an item posted today. Anyone else having the same problem or is it just me
Some users have said they were able to add tracking on the mobile app as a workaround when it wasn't working on desktop, but I have not confirmed if it works every time.
---
Other sellers are also reporting new orders that have been paid are not showing in the awaiting dispatch or shipment section of Seller Hub.
Today I have had notifications of orders placed by customers but they are not showing up on the seller hub. Also in the Orders, items are showing as dispatched in the awaiting dispatch area. What is going on?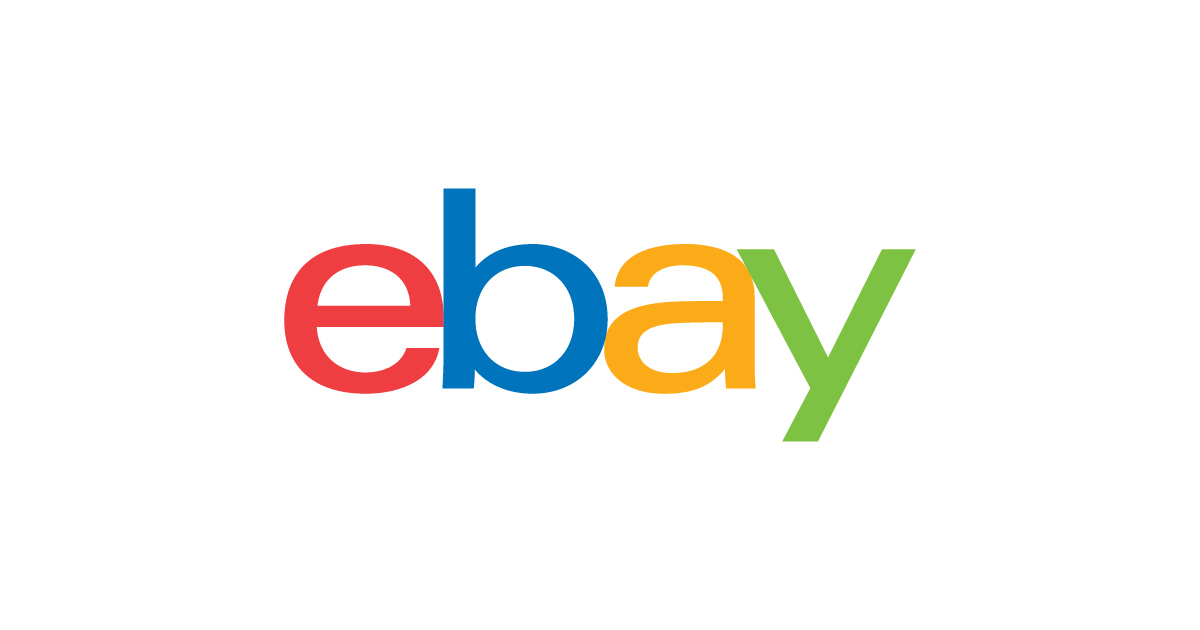 I have had a few orders today for which I have had notifications via my phone and email, however I go to the seller hub to print the labels in "awaiting despatch", and nothing is there apart from a completely different order that I have already sent and has it's postage label code recorded so that makes no sense??!!



The only place on ebay I can see that these order have registered is in the payment summary.....please tell me this is a temporary glitch.
I am having the exact same problem. Been notified of a sale by email, yet it is not showing in orders or awaiting dispatch. The previous 3 orders I marked as dispatched are still showing in awaiting postage. Despite the fact that I've marked them as dispatched twice and tried to archive them umpteen times. :0( Would love to know what is going on.
---
I'll update on both of these issue as more information becomes available. In the mean time, if you're having problems adding tracking or not seeing orders in awaiting shipment, let us know in the comments below!
---