eBay Canada Integrates Directly With FedEx
UPDATE 6-8-22
FedEx labels for eBay Canada are now live and accessible to sellers.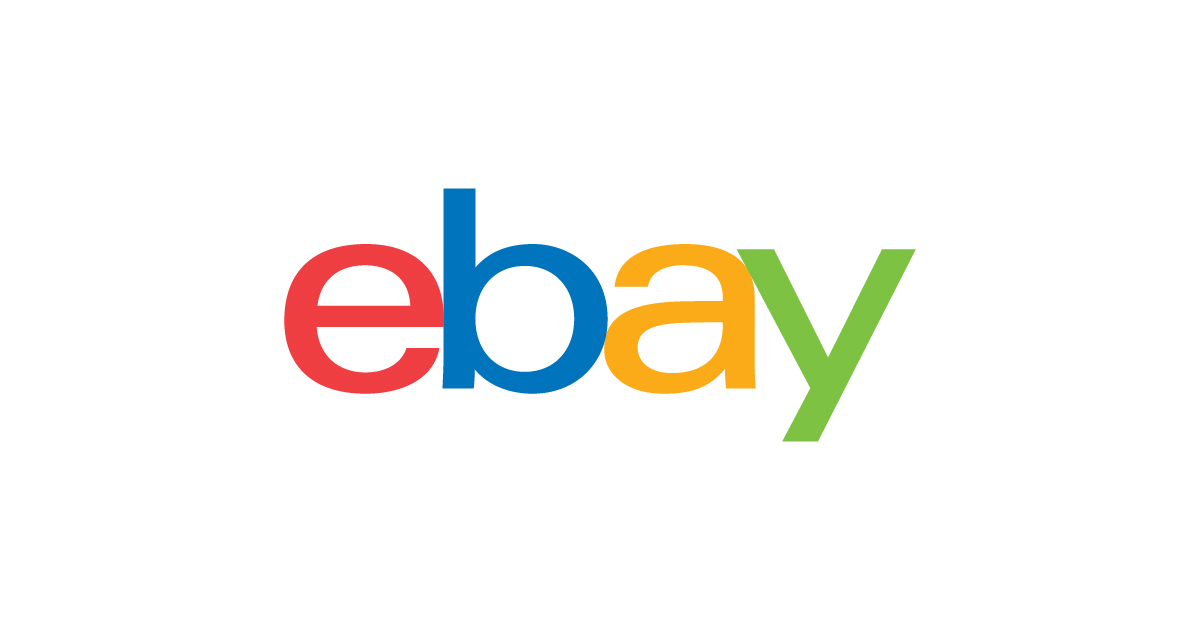 Starting today, all Canadian eBay sellers are able to purchase and print FedEx shipping labels directly on eBay through our first-party label-printing service: eBay Labels.



Sellers will now be able to purchase FedEx shipping labels quickly and easily from their desktop or their eBay app, paying directly from their eBay account, and drop them off at one of over 1200 FedEx retail locations across Canada.



In addition, sellers are able to:

Add tracking numbers for their FedEx shipping automatically so buyers can stay informed with the progress of their shipments.
Save time by printing multiple labels in bulk.
Save money by using the "Combine" feature to print only one label for multiple orders to one buyer. This updates on eBay's end as well, informing your customer and saving you time and effort.
Enjoy discounts of up to 75% off FedEx Express® services, up to 35% off FedEx Ground® services, and a 100% discount on FedEx Express and FedEx Ground Residential Delivery Surcharges.
---
eBay Canada has announced sellers will soon be able to print FedEx labels directly through eBay, starting in "Spring 2022".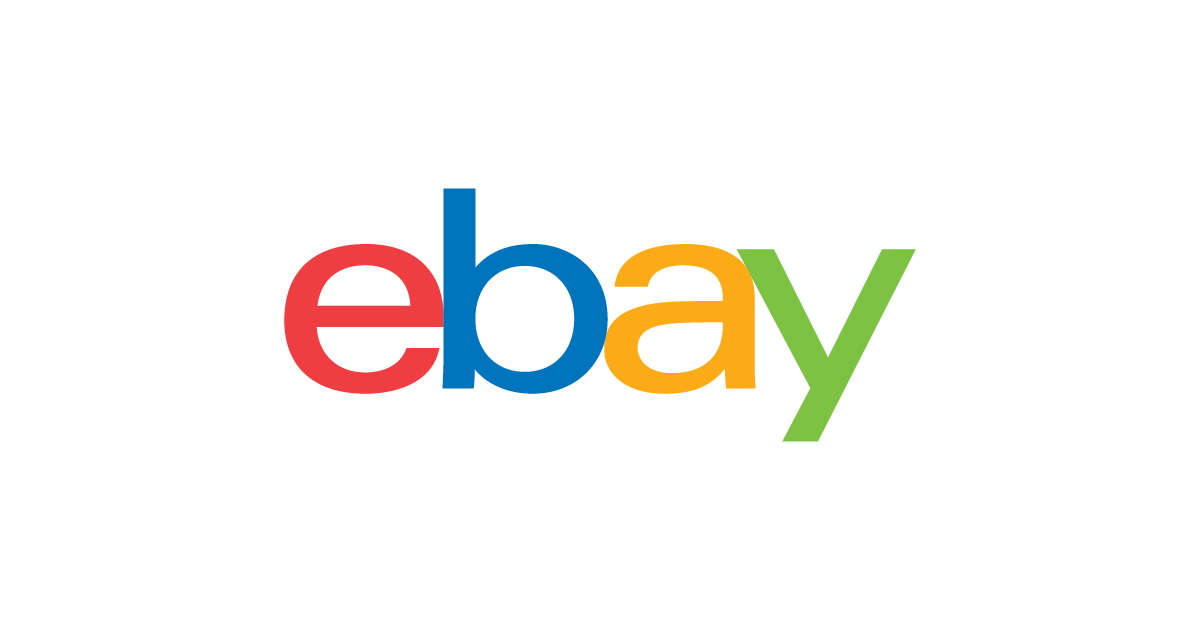 We're delighted to announce that eBay Canada sellers will soon be able to purchase and print FedEx shipping labels directly on eBay through eBay Labels.



Launched in 2021, eBay labels is an on-platform label printing solution enabling sellers to easily manage their shipping needs without creating individual accounts with multiple couriers.



With the introduction of FedEx to the eBay Labels services, sellers will be able to:

Purchase FedEx shipping labels quickly and easily from their desktop or the eBay app, and pay directly from their eBay account.
Automatically add tracking numbers so buyers can stay informed with the progress of their FedEx shipments.
Save time by printing multiple labels in bulk.
Save money with the 'Combine' feature for multiple orders to the same buyers, enabling sellers to print a single label for shipments while updating on eBay's end for customer visibility.
Enjoy discounts of up to 50% off FedEx Express® services, and up to 35% off FedEx Ground® services.



FedEx label-printing on eBay will be available in the 'My Orders' section of Seller Hub starting Spring 2022. Keep an eye out for more announcements in the coming weeks.



Printing shipping labels on eBay is as easy as a few simple steps. Visit Help Hub for more detailed instructions on how to print a shipping label or void an unused label. Get answers to Frequently Asked Questions - if your question is not on this list, feel free to contact us at eBayLabels@ebay.ca
---