eBay Buyers Frustrated With Changes To Purchase History, Summary Pages
Buyers are dismayed by changes being made to the purchase history and summary pages they say are make it more difficult to leave feedback and find tracking information for their orders.
I'd be really happy if MY EBAY page was still laid out like it was when I joined a few decades ago. But for some reason, eBay decides occasionally to rearrange what they CALL "my page", without asking me, or allowing me to switch it back. A few days ago, only the orders changed; the icons for paid, shipped, feedback left, & feedback received are gone (which is the PITA), and the Notes are all in editable fields (a great idea long overdue). I searched a few times, but couldn't find other recent discussions about this - is it just me?
Like most changes, I hate this.

I can't see if I've received feedback on purchases.

I reciprocate feedback.

I can't see the tracking link.

I can't see anything anymore.
Ebay has made some unpopular changes to the My Ebay Summary page & Purchase History page. They have removed the helpful icons and have replaced them with "buttons" across the top.



To find the tracking for the item you purchased, click on "View Order Details".



To see if someone left you feedback, you will need to go to your Feedback Profile page.
I noticed that the markers for shipped, feedback sent, and most importantly to me, feedback received have disappeared.....?????



Also the tracking information seems to have vanished. What the heck is going on??
My summary page layout ( https://www.ebay.com/mye/myebay/summary ) has gone strange with lots of empty space in the orders section, and all orders don't have direct links to the tracking or the actual listing without clicking through to the order details. It's just turned into a list of purchases you can't interact with without going to separate pages, making the summary page pretty useless. Have tested with firefox and edge and it's the same so it doesn't seem to be a browser related bug. Is this happening to anyone else and has anyone found a link to the old page to bookmark?
The same design changes have made their way across the pond and UK buyers aren't loving it either.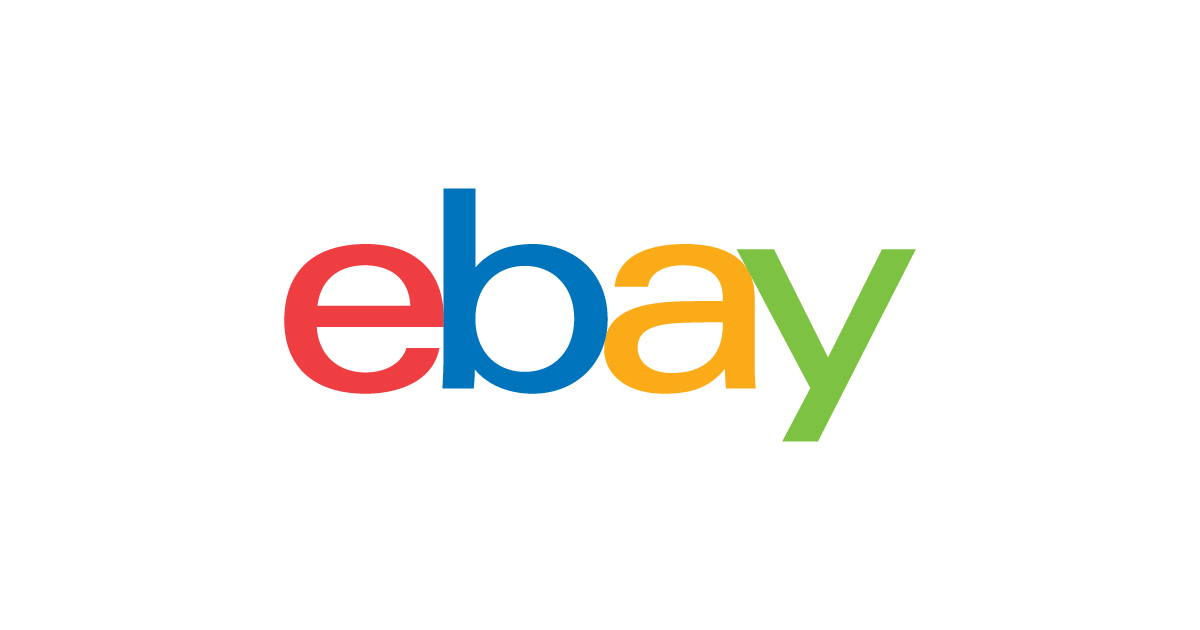 As eBay are completely committed to making the site uglier and less intuitive to use, I'll join them.



They have removed the four little icons on the purchase history page which at a glance told you what was sorted and what was needed. I take that as being a sign that feedback doesn't seem to be a thing worthy of attention any more.



I don't have the inclination to waste my time trawling the site trying to find the state of play of my purchases. the problem disappears when I no longer consider feedback to be a necessary option on site.



Going forward I will consider them superfluous to requirements and ignore them. Thank you eBay for not listening to your own members once again.
Spot on - I am not leaving feedback on purchases any more, which saddens me because I am also a seller.



Can some tell me are the powers that be behind running eBay ALL IDIOTS ??
Hello! Tell me about it! The icons in purchase history were just perfect and made it so easy to keep tabs on the status of purchases. I have sent feedback but I wonder if they even look. They have made other changes as well as you have noted and all of those changes have just knocked ebay off their perch for me. What a shame! Why they change things that work so well is beyond me.
---
What do you think of these changes to the eBay Purchase History and Summary pages? Let us know in the comments below!
---