eBay Bucks Can't Be Used For Offers With Immediate Payment Required
eBay began testing out requiring immediate payment on offers back in October, with mixed reactions from both buyers and sellers.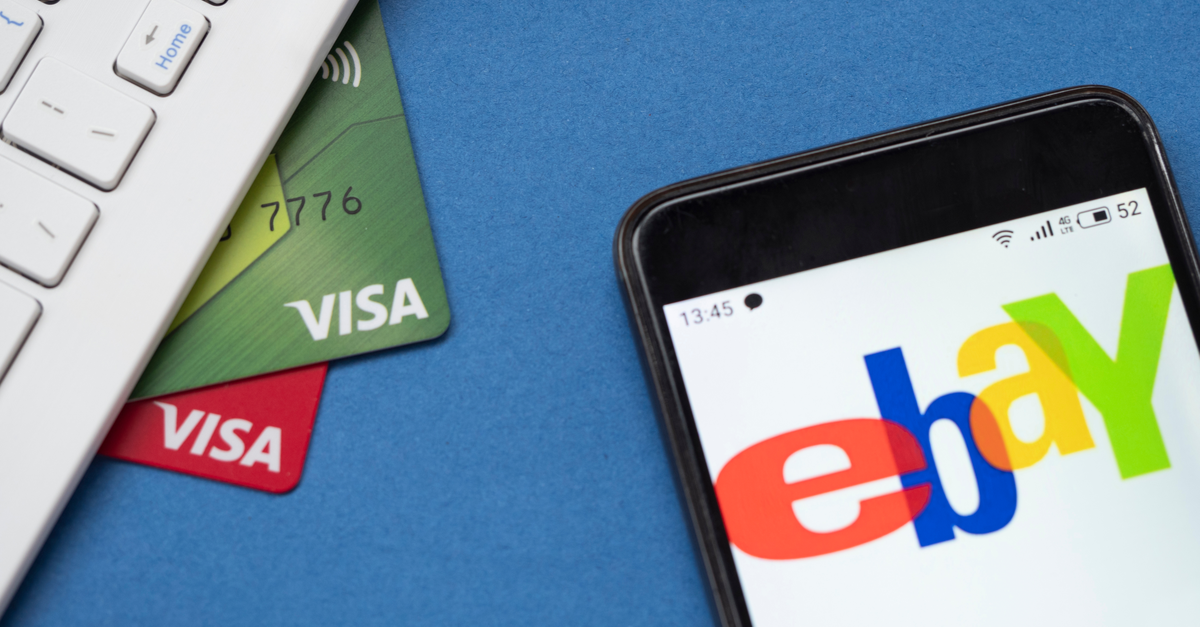 While many sellers are happy that eBay is working to eliminate unpaid transactions on the platform, there has also been concern that adding friction to the buying process may negatively impact sales.
An eBay community member brought up an interesting question, how does immediate payment required for offers work with eBay Bucks? The short answer - it doesn't.
Auto-Pay if offer is accepted and eBay Bucks! How will that work?



Not that eBay bucks is even close to what it used to be, but I have eBay Bucks available; but when I make an offer there is no option to use my eBay Bucks.



This should be interesting.
Short answer . . . It Doesn't Work.



Even though I've had $25 in eBay bucks for last quarter and they were going to expire in around 8 hours (1/3/2022 00:00 am). Those eBay bucks were never available as a payment option when making offers with Auto-Pay if accepted!!



MAJOR HOLE there eBay. I wonder how many people are going to be losing eBay bucks in a few hours.
Reviewing the terms and conditions of the eBay Bucks program doesn't reveal anything that explicitly says they cannot be used for offers with immediate payment required.
However, under Reward Redemption it does say: Rewards may not be redeemable through some customized checkout systems.
I suspect given how eBay has implemented immediate pay for offers, it may be considered a "customized checkout system."
---
eBay made significant changes to the eBay Bucks program in March 2021 and closed the program to new applicants, so its' difficult to say just how many buyers may be affected by this issue. However, for those who are still in the program, the occasional eBay Bucks promotions can add up and it's understandable they would want to be able to use them for purchases made through offers on the platform.
eBay does not allow buyers to opt out of the immediate pay on offers test, but sellers can choose whether or not to require it.
By default eBay has opted all sellers in, but if you are concerned that the immediate payment requirement may negatively impact your sales due to lack of support for combined shipping, incompatibility with eBay Bucks, or other concerns, you can turn it off in the Buyer Requirements section of Seller Hub.
---