eBay API, SSL Certificate Errors Alarm Sellers
Sellers using the eBay API have been experiencing errors related to eBay SSL certificates and are alarmed at the lack of support to help resolve the issue.
The API/SSL problem was first brought to my attention last week when a seller told me they had experienced the error and then received a notice from eBay about a certificate authority change that will impact all HTTPS connections effective April 30th.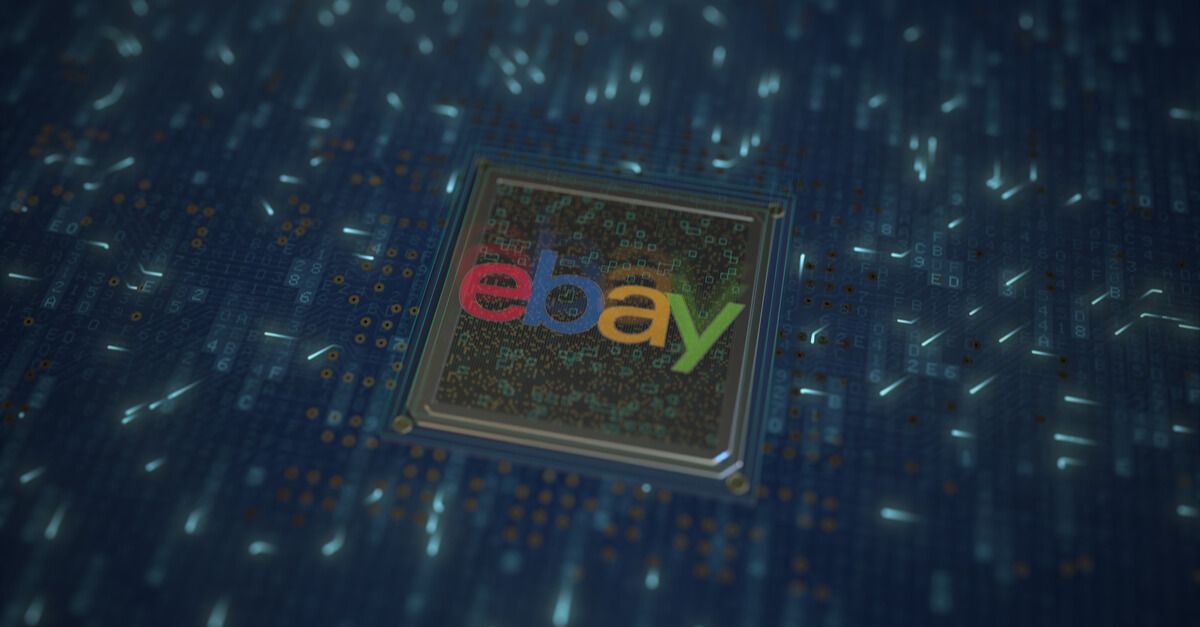 The seller believed the problem may have possibly been caused by eBay testing or making changes related to that upcoming certificate authority change.
The error came back again yesterday and has so far persisted for over 12 hours, according to this post in eBay's Developer forum.
API SSL errors since last night
This morning we discover our software has been erroring since about 4PM yesterday. Basically none of our Trading API calls are going through with this error:



Error: write EPROTO 140040447694720:error:1409442E:SSL routines:ssl3_read_bytes:tlsv1 alert protocol version:../deps/openssl/openssl/ssl/record/rec_layer_s3.c:1544:SSL alert number 70



Since this has been going on more than 12 hours it's very alarming at this point!
Though there have been no responses from the developer community yet, that post does have almost 60 "followers" - possibly indicating others are experiencing the same issue and keeping an eye out for a solution.
Of course, just like eBay's regular community forum, the dev forum is a peer to peer community, not an official support channel.
In fact, the only way for developers to receive actual support from eBay is to cough up $75/hr for "premium support" - and that goes even just for submitting a trouble ticket!
Ironically, Paypal appears to be the only accepted form of payment for this service. 🤦‍♀️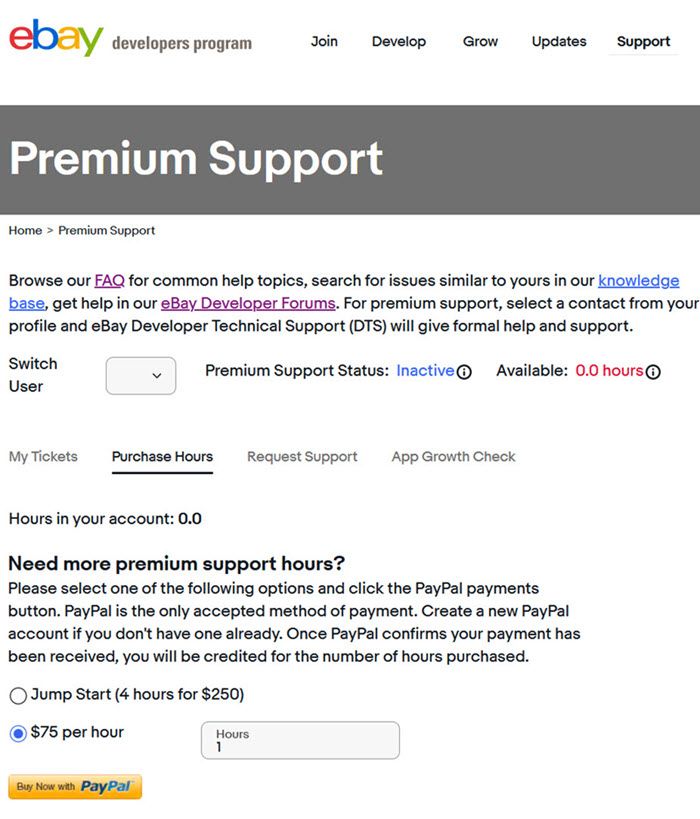 ---
Are you experiencing eBay API errors? What do you think eBay should do to help support developers when these kinds of issues occur? Let us know in the comments below!
---