Value Added Resource Week In Review 9-4-22
Welcome to the Value Added Resource ecommerce marketplace news week in review!
Don't forget USPS, UPS and FedEx will be closed for the Labor Day holiday and it's also the official launch of the Indie Sellers Guild, built by the organizers of the Etsy Strike movement.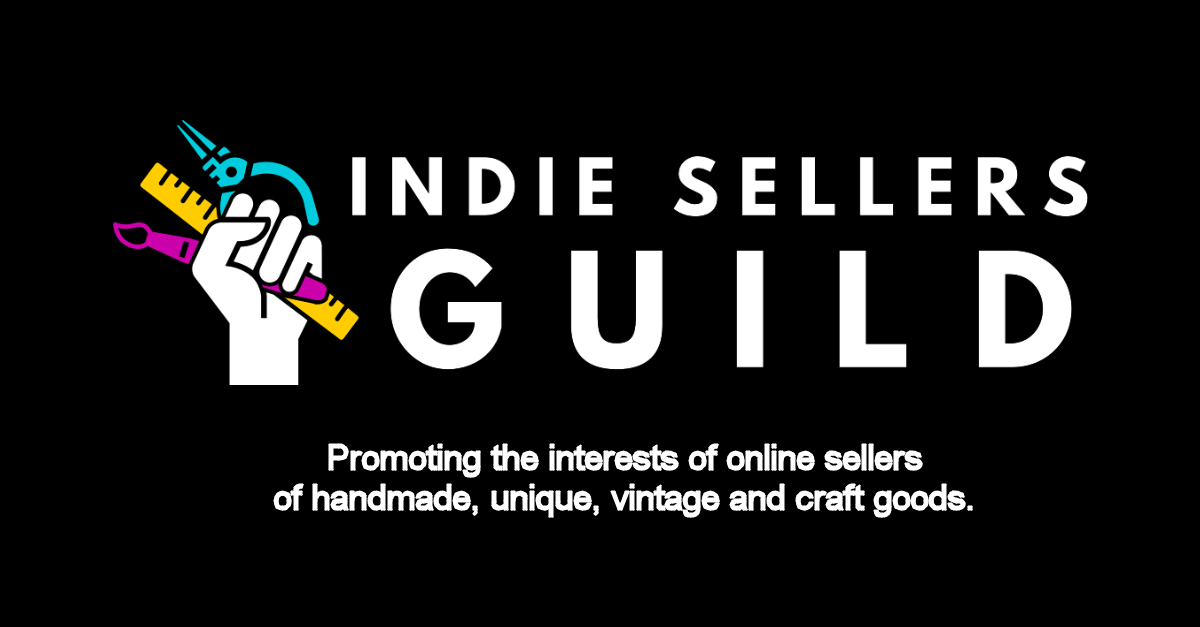 ---
eBay News
eBay has lost another longtime technical leader as VP Engineering Seller Experience Scot Hamilton quietly departed the company to take a role at Amazon tackling last mile delivery as Vice President Planning and Routing Technology.
Scot's counterpart on the buyer side of the platform, VP Buyer Experience Mohan Patt, left for Meta/Facebook in April and Pete Thompson also left his role as Chief Product Officer in March.
What do these high level departures say about CEO Jamie Iannone's leadership and should the Board of Directors be concerned?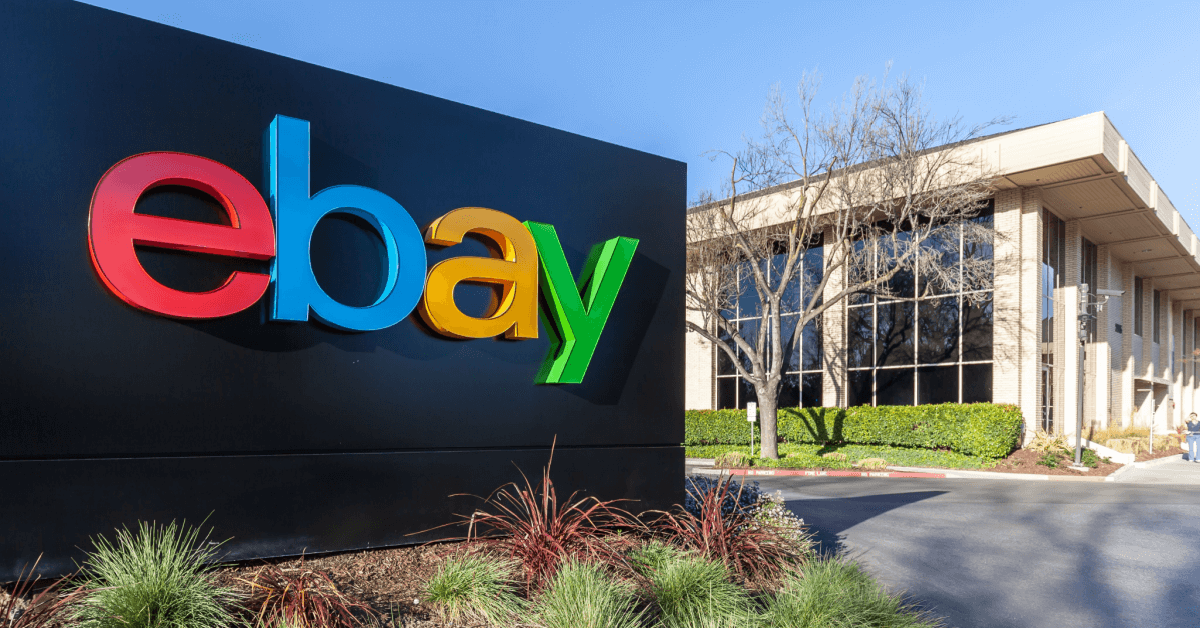 On that note, in what will certainly come as no surprise to many sellers, it appears eBay is in need of some help finding a corporate strategy.
More specifically, there's a new job opening for Principle, Corporate Strategy, presumably reporting to eBay's Chief Business and Strategy Officer, Stefanie Jay.
My top priorities for eBay corporate strategy - fix the glitches, drop the vertical focus nonsense and get serious about addressing core issues to gain back seller trust.
What would yours be?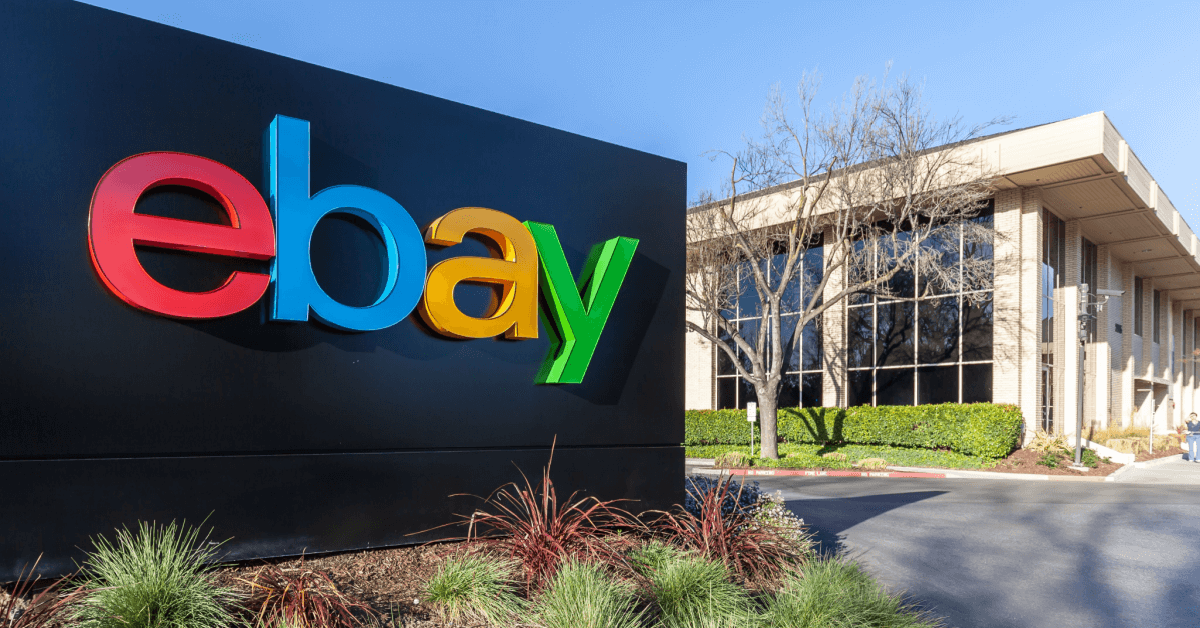 I've been tracking open jobs at eBay and while it appears hiring in general may be slowing down at the company, there are a few areas where it looks like they are ramping up hiring - Crypto & NFTs and now Payments.
New job openings in payment fraud strategy, accounting systems management & payments money movement point to possible enhancements in eBay's Payment & Billing Platform.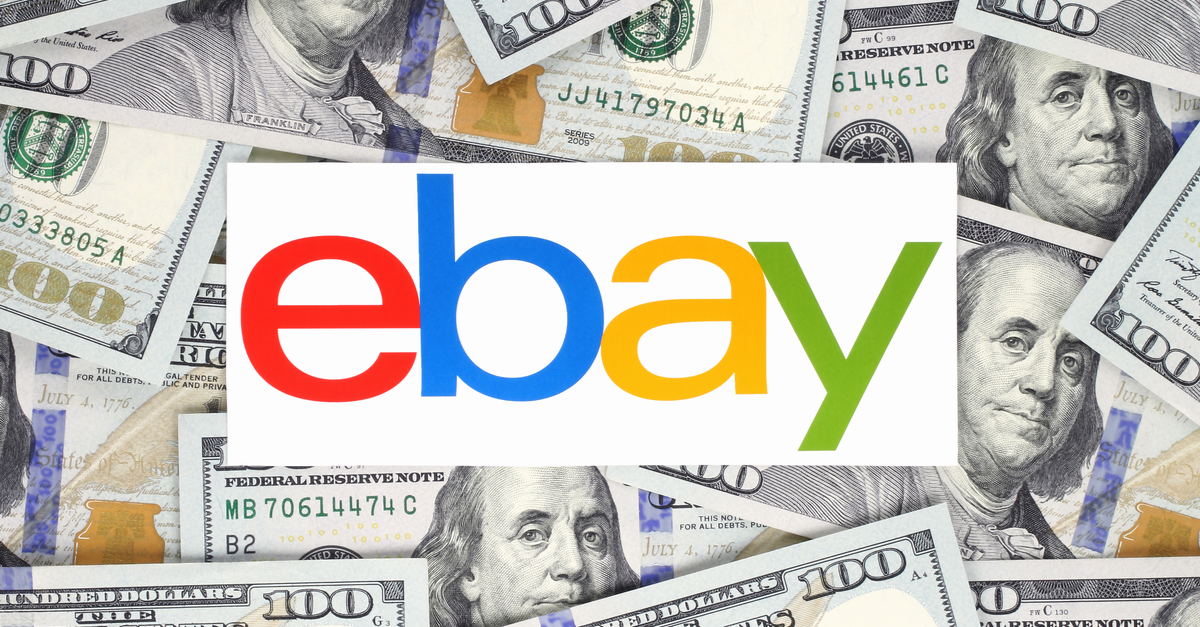 eBay announced this week that eBay Open UK will be returning with a live in person event slated for September 22.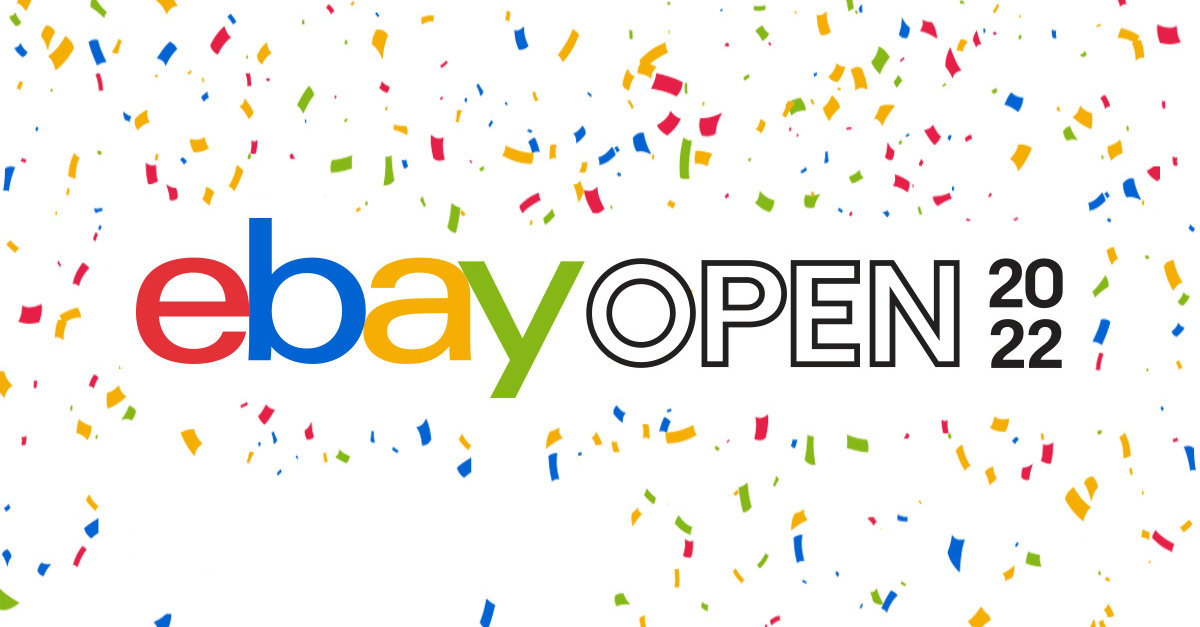 ---
Tech Issues
Shopify experienced checkout outages on some sites when an error caused the checkout button to loop by to cart instead of completing checkout.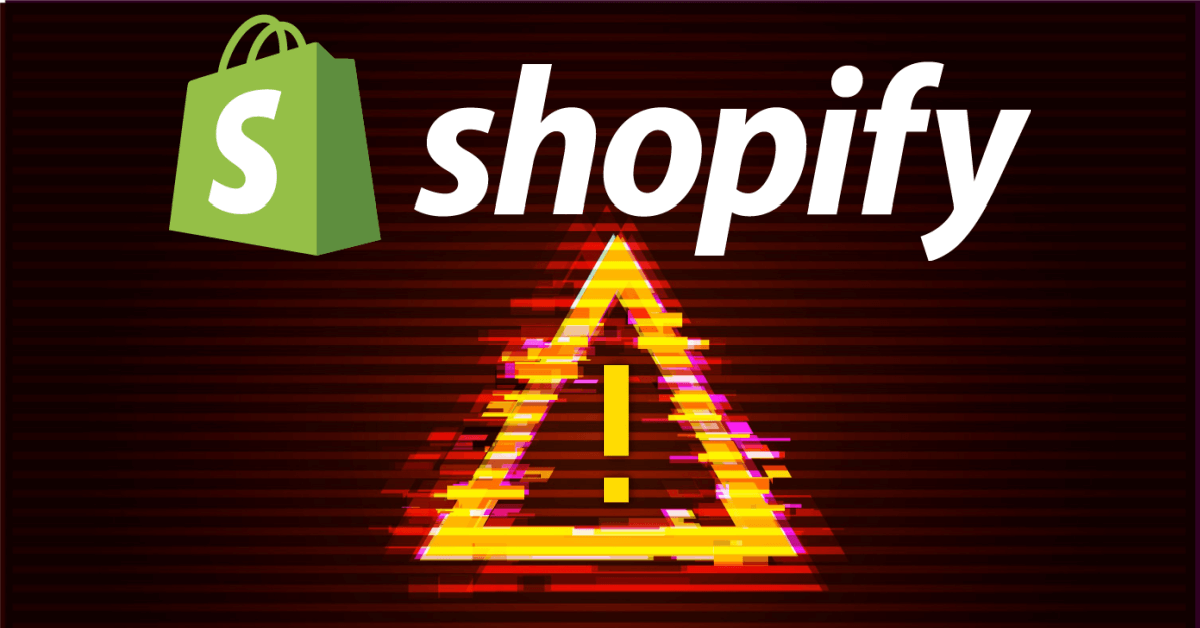 Etsy sellers reported issues with Shop Manager, seeing blank pages when trying to edit listings and experiencing problems creating new listings.
eBay Standard Envelope service is intermittently not available, even though listings meet all criteria to qualify.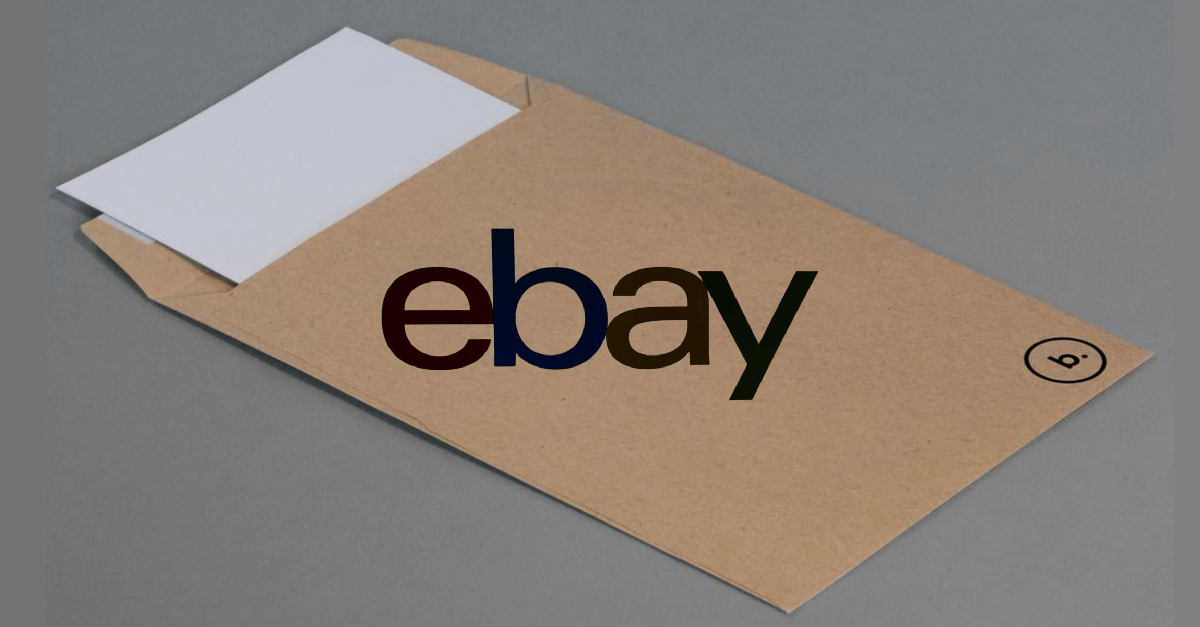 And eBay is once again making changes to things that aren't broken and breaking them in the process - this time with yet another tweak to the design of sale notification emails.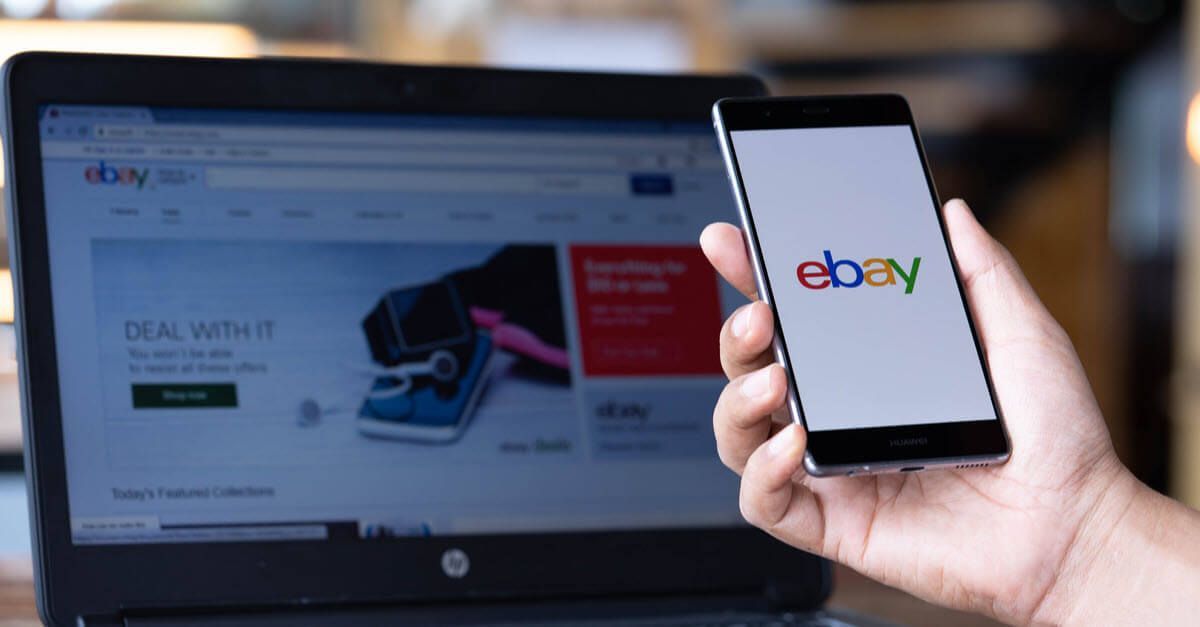 ---
Other Ecommerce News
Shopify is going to war against Amazon Buy With Prime, taking bold new steps to deter merchants from enabling the service with security and terms of service violation warnings.
Are the security concerns legitimate or is this just an attempt to cut out a competitor & drive merchants to use Shop Pay & Shop Promise?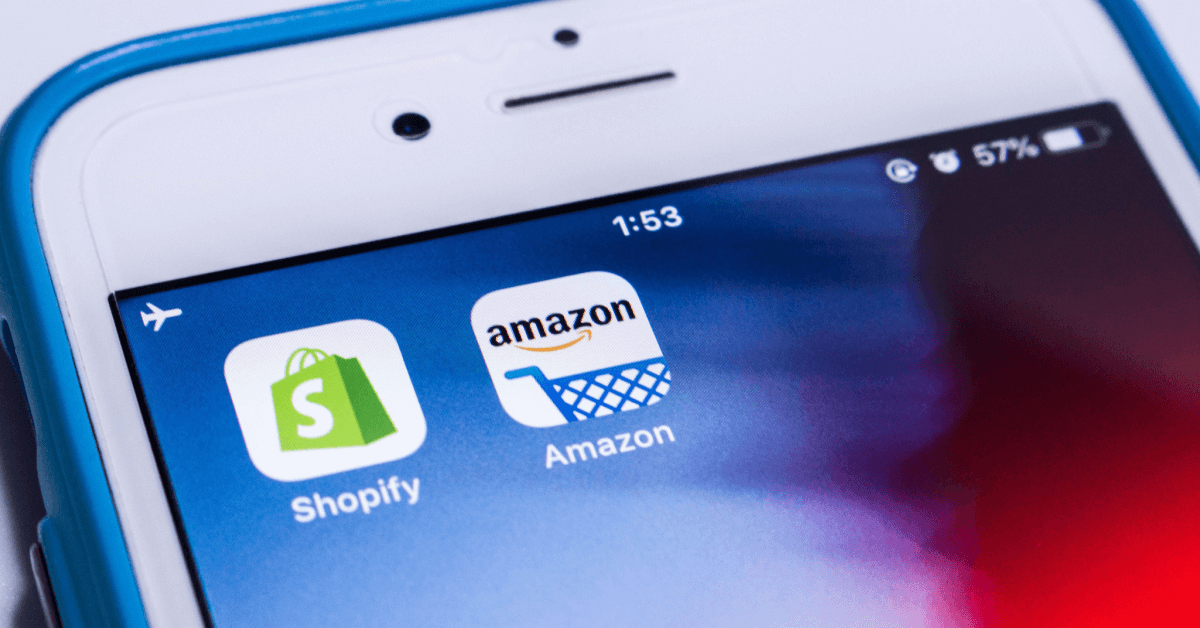 Amazon has a new service coming in 2023 to help sellers solve supply chain struggles - Amazon Warehousing & Distribution.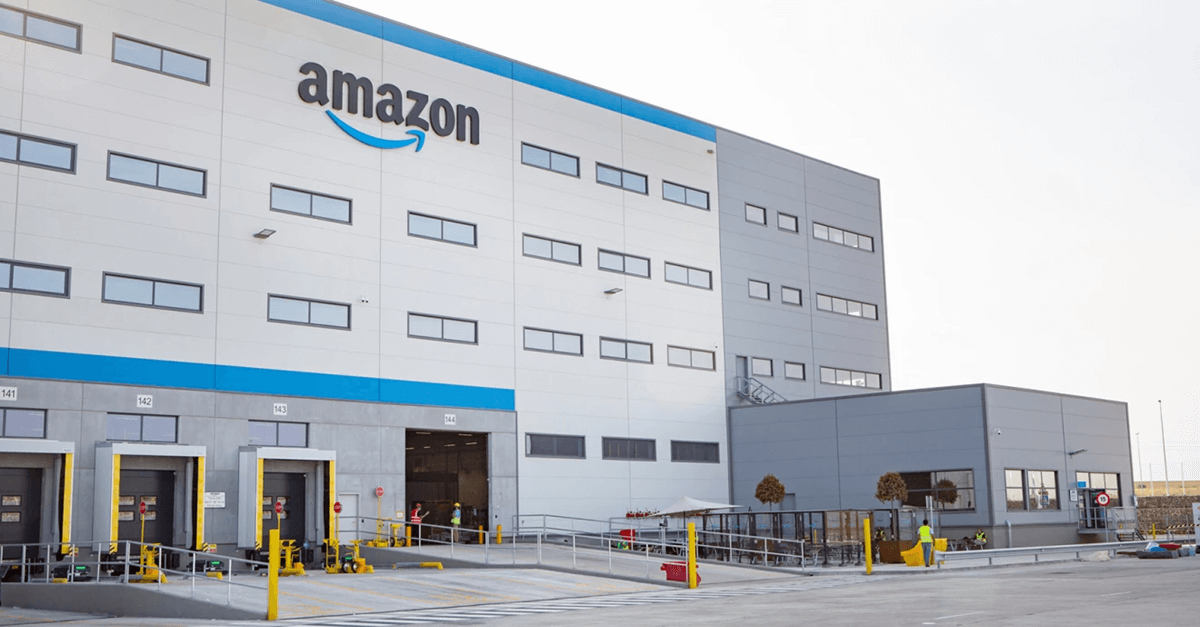 And finally, Etsy sellers in Canada have been struggling with tax issues since changes were implemented July 1st and now some report they're being charged retroactively for tax that should have been assessed on seller fees for the last 2 months.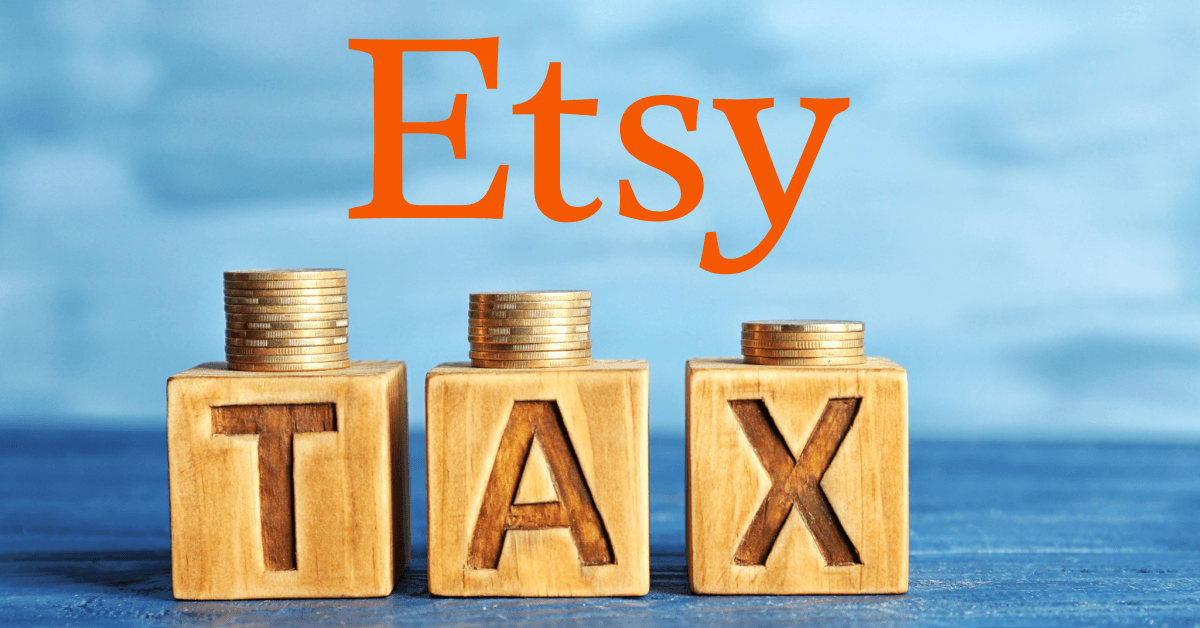 ---
Value Added Resource is proudly reader supported - learn more about our commitment to an ad-free user experience or buy me a coffee. ☕
---