Value Added Resource Week In Review 8-7-22
Welcome to the Value Added Resource week in review!
eBay News
eBay reported Q2 2022 earnings this week, so I kicked the week off with a pre-earnings look back at Q2 highlights and what's happening so far in Q3.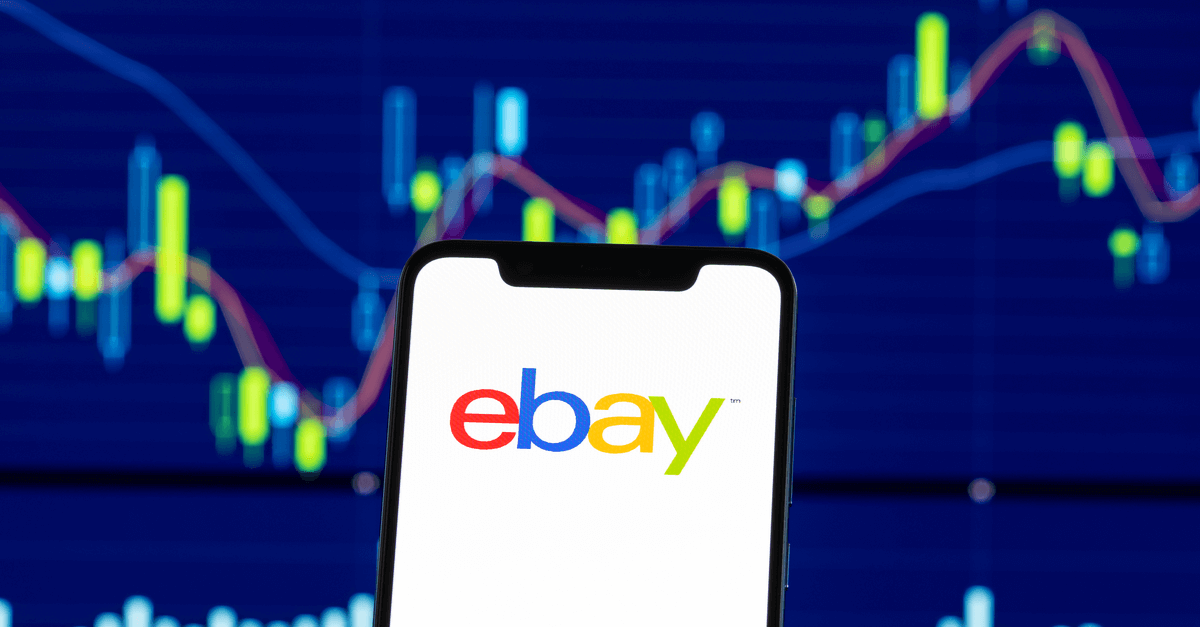 The earnings report didn't paint a pretty picture with GMV, revenue, and active buyer numbers all down. eBay chose to comp against Q2 2019, calling it the pre-COVID baseline and all but openly admitting the last two years have been primarily driven by the overall pandemic-fueled ecommerce bump, not necessarily any great innovations or improvements on the platform.
Full commentary from an experienced seller perspective 👇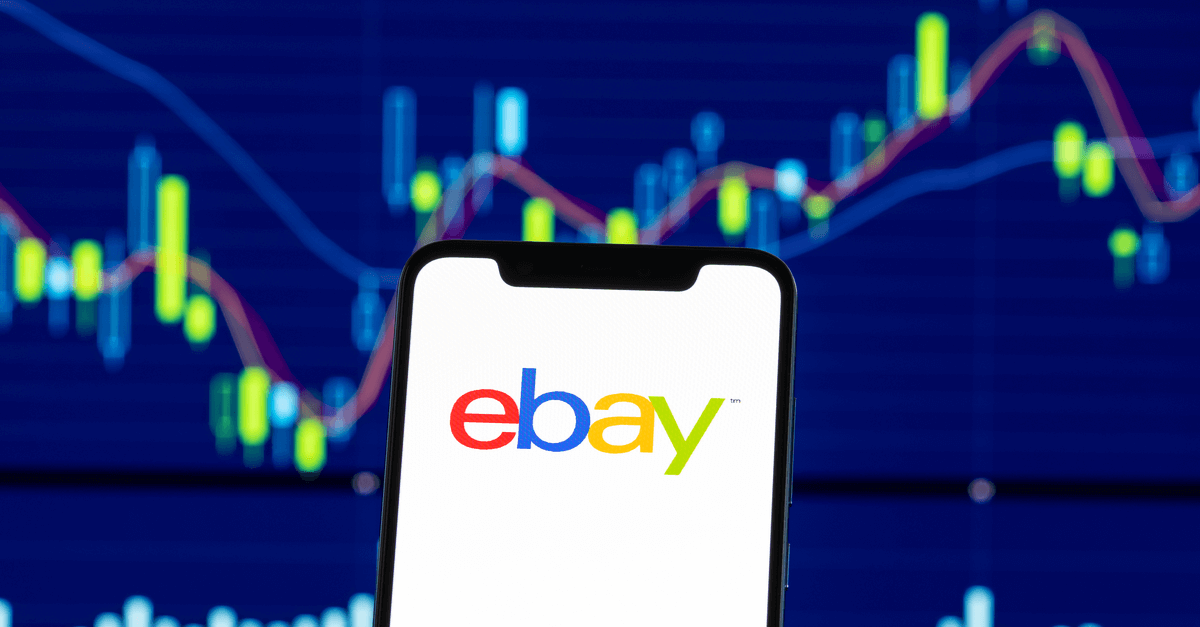 The earnings call made it very clear eBay is betting big on continuing to increase take rate via ad revenue, promising Wall Street that ad rev will be back to double digit growth in coming quarters.
Many sellers don't consider that "good news" however, and in fact have been questioning if they can trust eBay's ad attribution.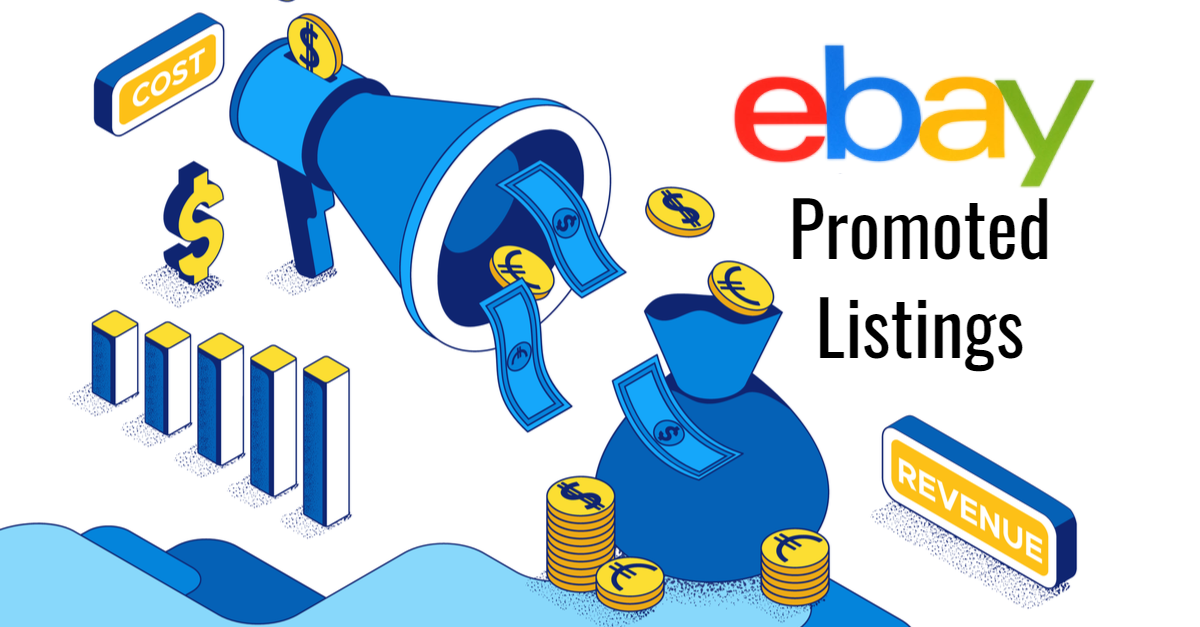 A glitch removed thousands of free listing credits from sellers' accounts. The issue was eventually resolved and the free listing allotments were restored, but the lack of transparency and frustrating customer service response prompted a very strong open letter to management from one seller in the eBay community.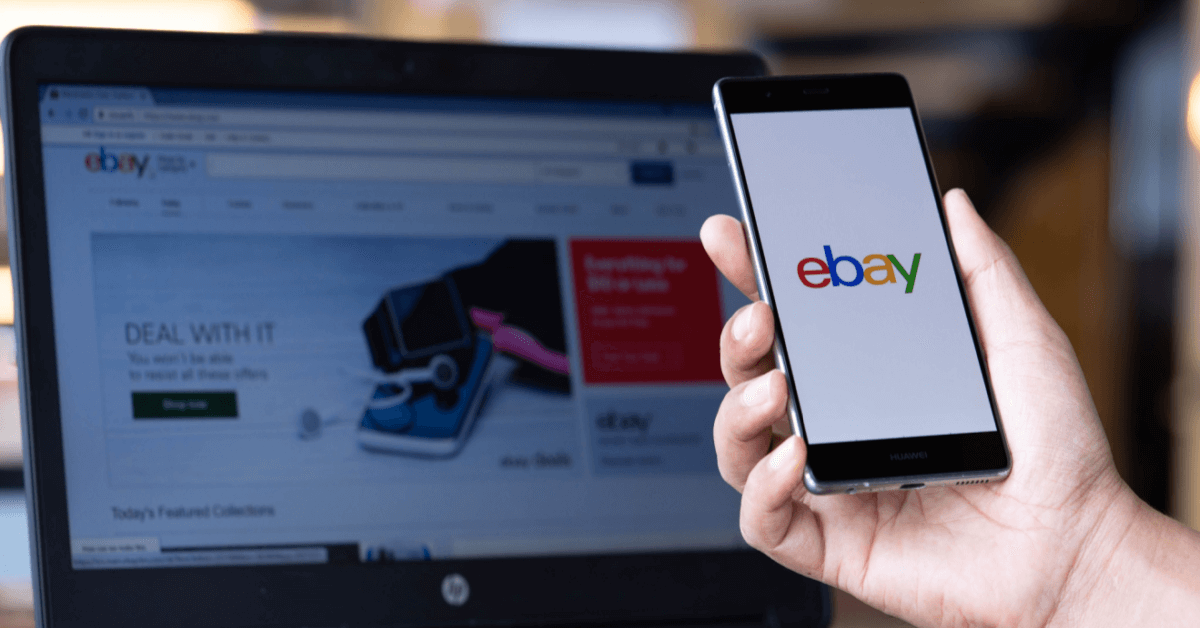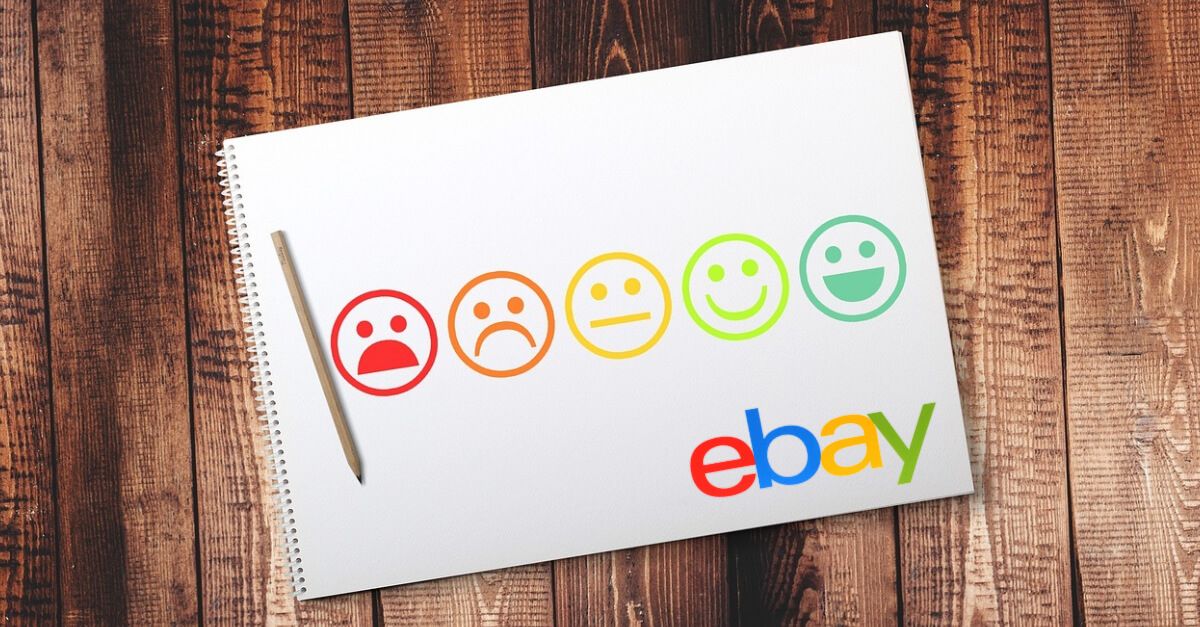 eBay is partnering with MTV to reboot Pimp My Ride as a YouTube exclusive brand sponsored content vehicle featuring "recycled green parts" from eBay.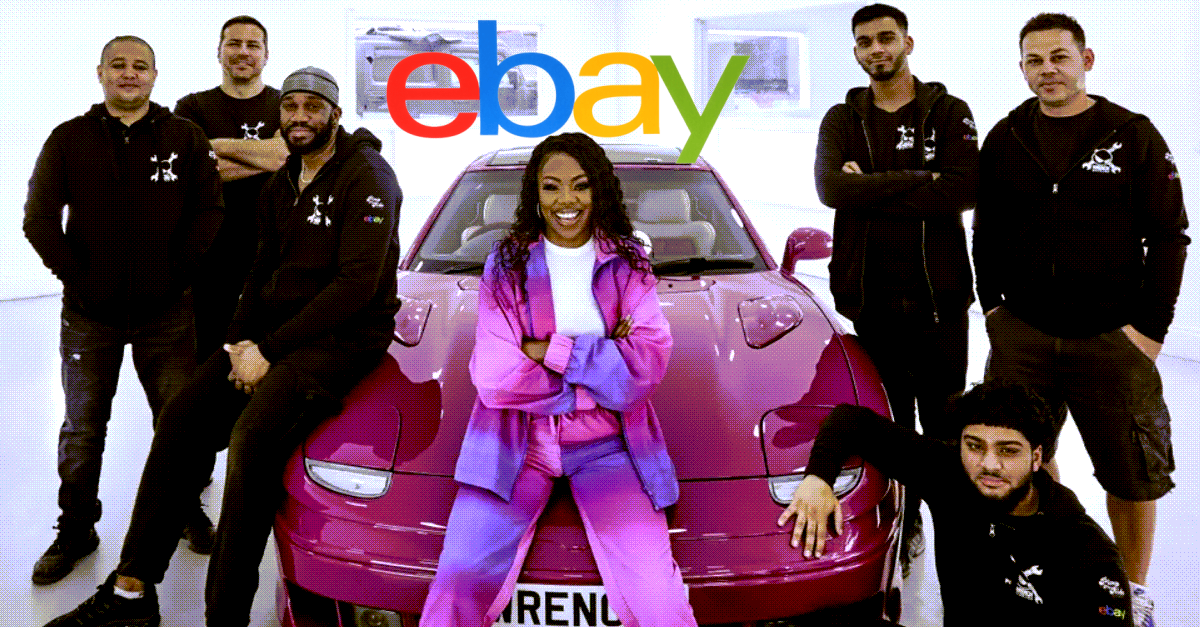 eBay's Chief AI officer Nitzan Mekel-Bobrov and (now ex) Senior Director of Risk and Trust Science Stephanie Moyerman stopped by VentureBeat to discuss how eBay is ramping up AI use in ecommerce.
Is the tech-led reimagination of the platform moving fast enough to keep up with the competition?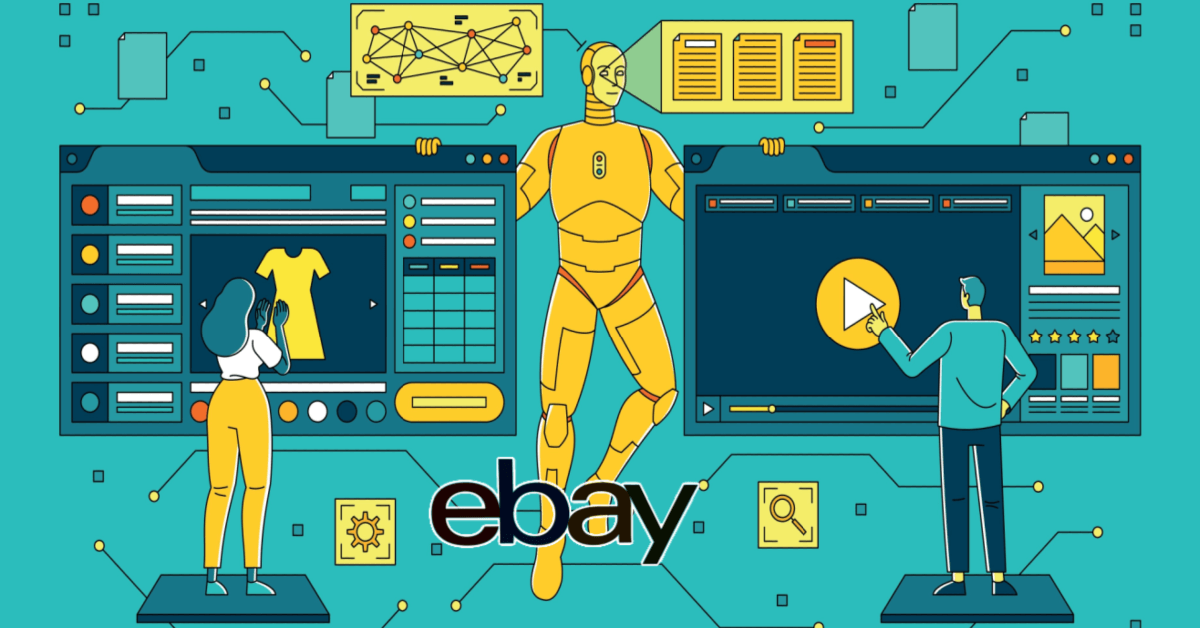 Sellers have complained about excessively long review times and errors when trying to upload video to listings - eBay appears to be listening and working to make improvements.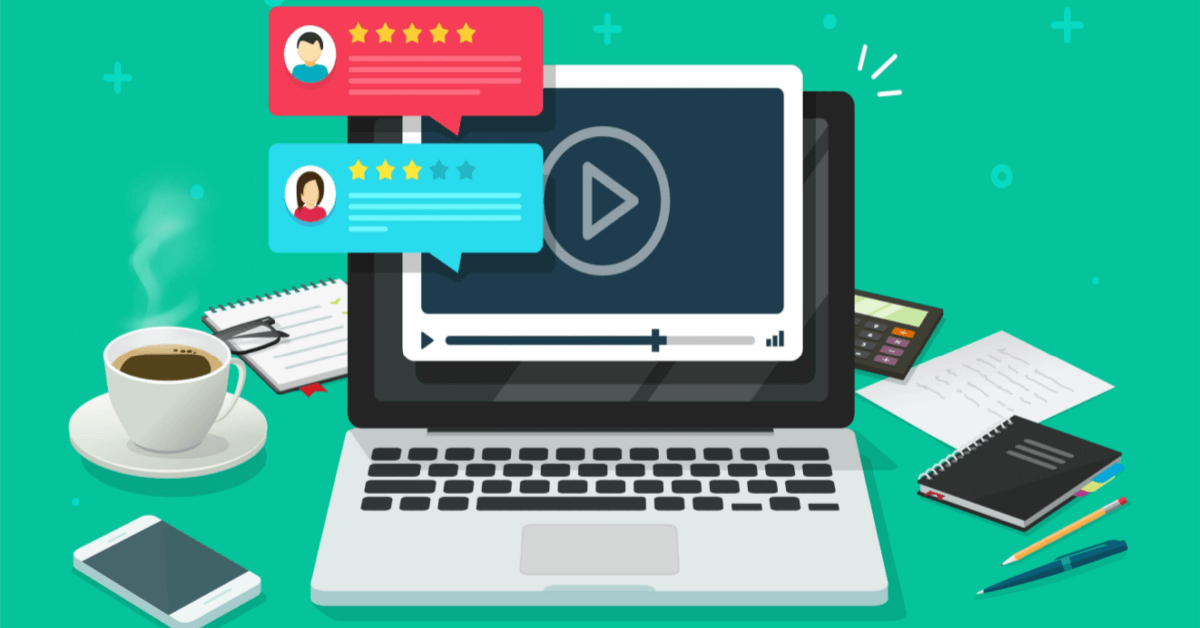 ---
Other Ecommerce News
Etsy plans fireside chat the Oppenheimer 25th Annual Technology, Internet & Communications Conference on August 9, 2022.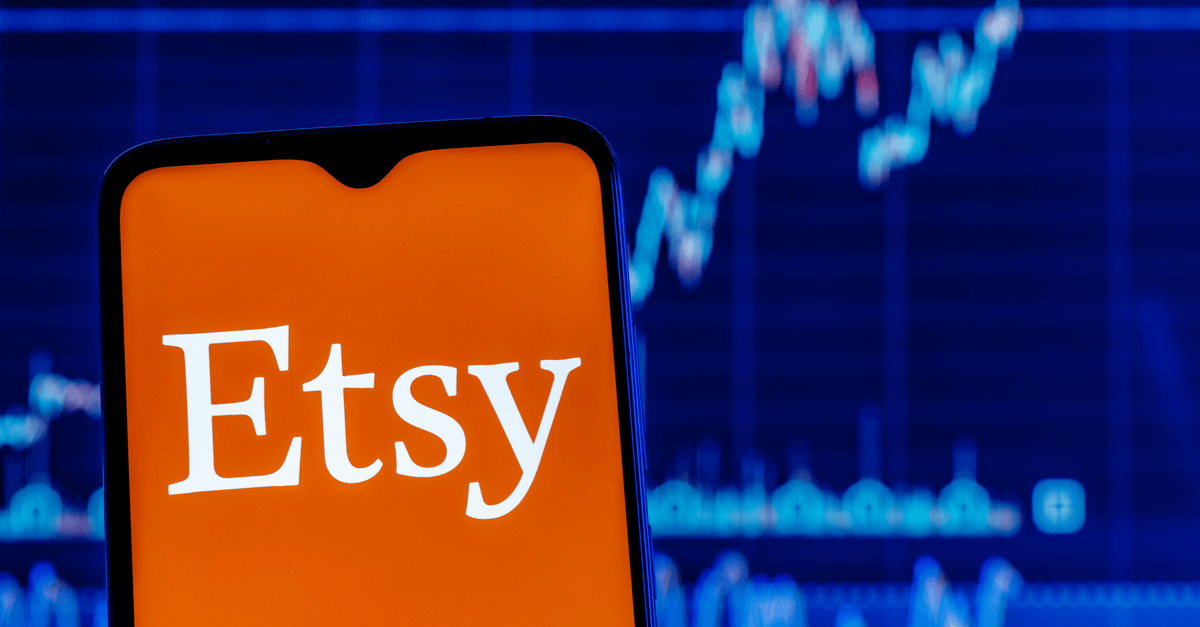 Sellers can participate in Etsy's Labor Day event with exclusive in app promotion in the US and Canada for sellers who are willing to offer 15-25% discounts.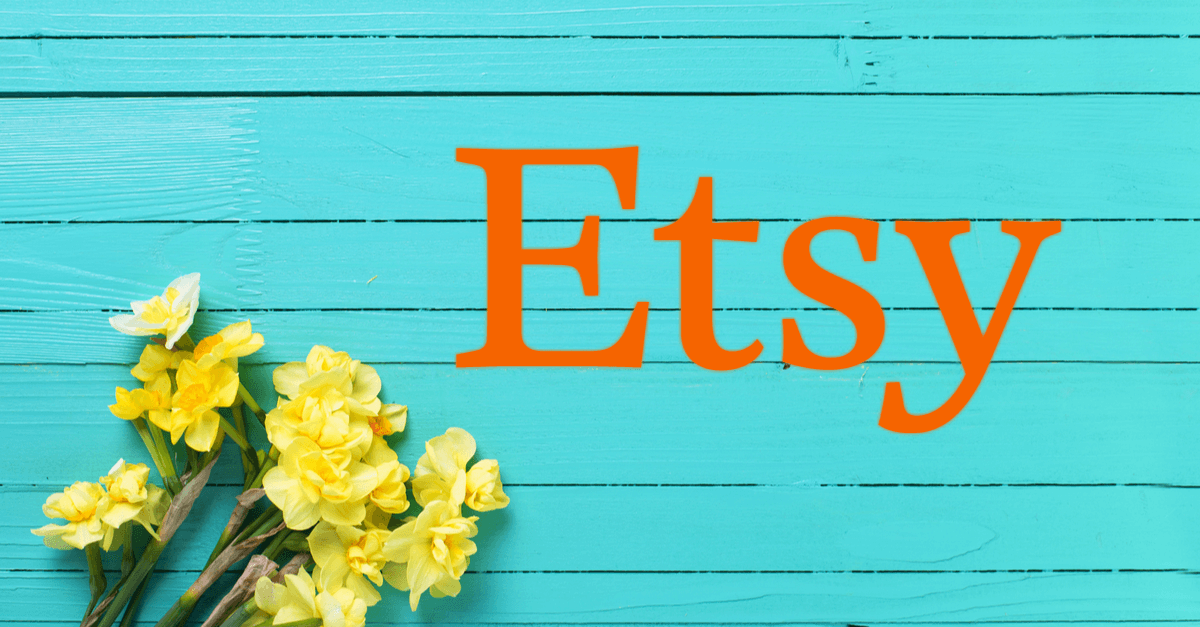 Amazon promotes layaway option for inflation-weary parents gearing up for back to school and holiday shopping.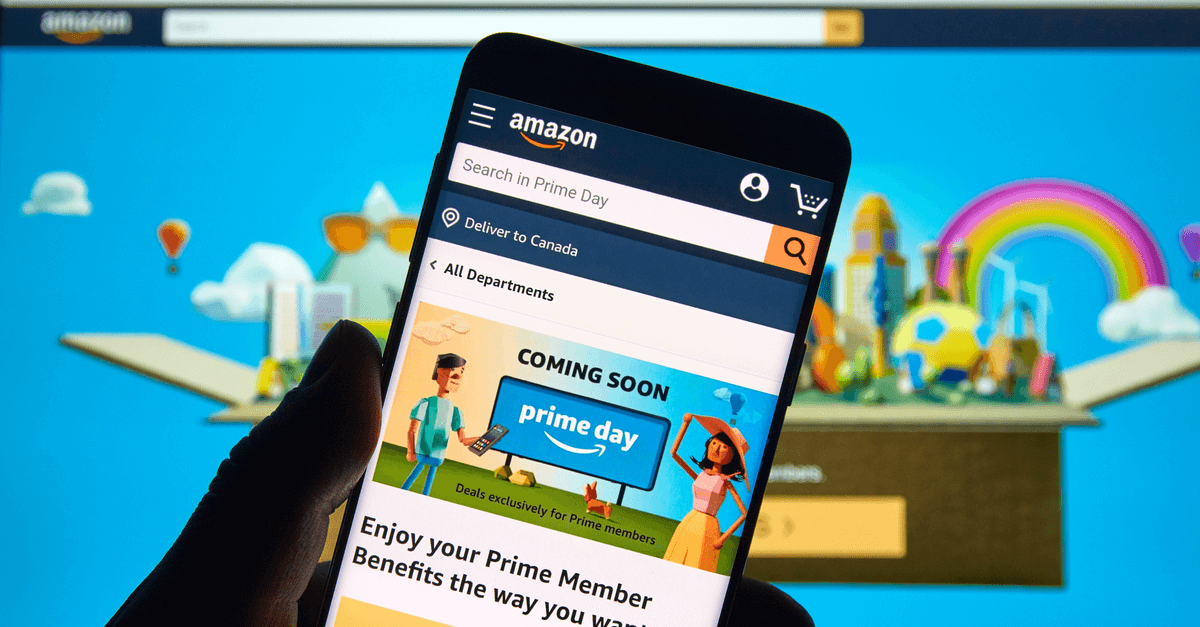 Spangler Candy Co., the maker of Dum Dums lollipops, are raising the alarm about the damage unchecked drop shipping arbitrage on Amazon can cause to brands.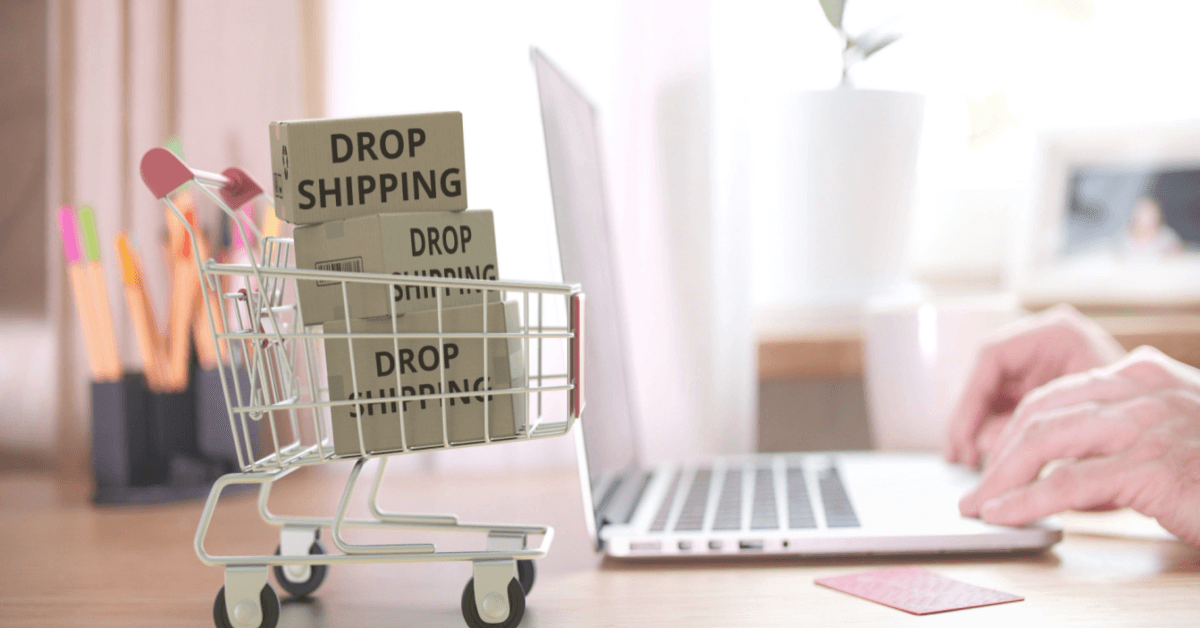 Eligible sellers on Facebook Marketplace can now access email capture features to re-engage buyers with email marketing and integrate with CRM systems.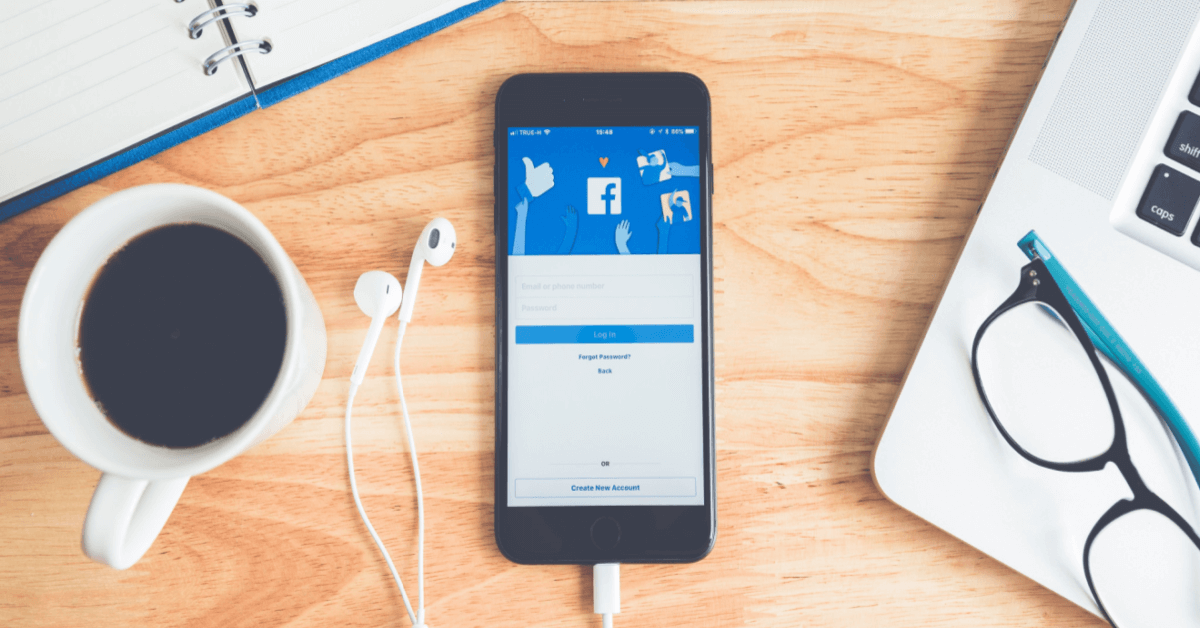 And finally, Facebook/Meta raised a few eyebrows this week by announcing the end of Live Shopping, effective October 1st, as they pivot to focus on Reels.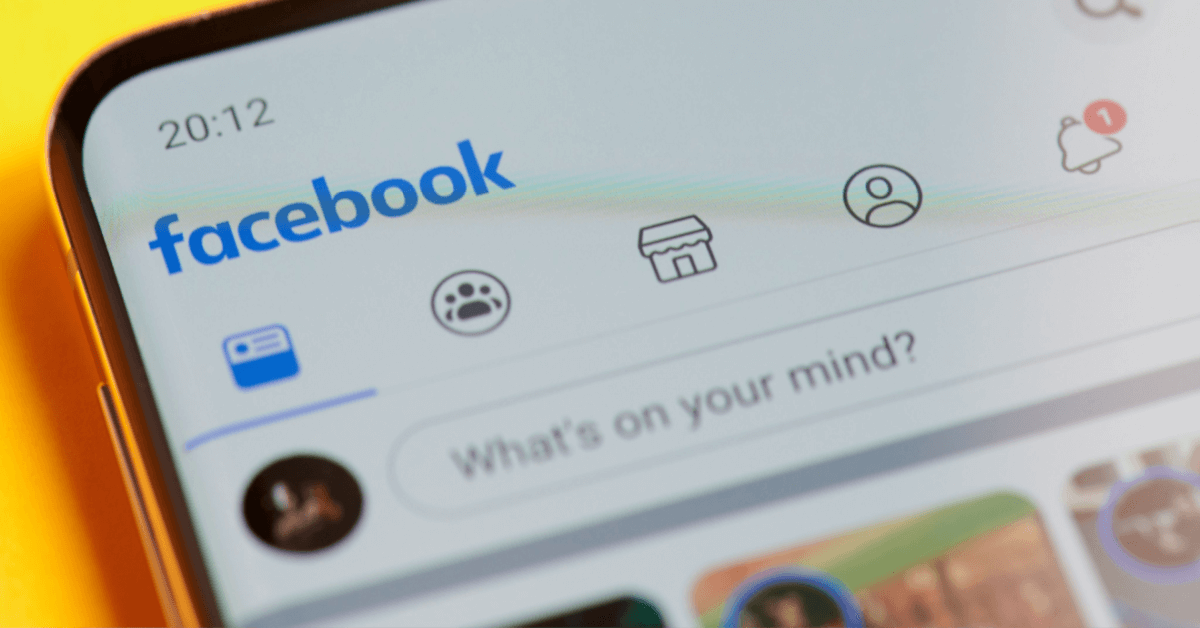 ---
Value Added Resource is proudly reader supported - learn more about our commitment to an ad-free user experience or buy me a coffee. ☕
---