Value Added Resource Week In Review 8-28-22
Welcome to the Value Added Resource ecommerce marketplace news week in review!
eBay News
eBay announced two major acquisitions this week, both aimed at bolstering CEO Jamie Iannone's vertical focus strategy.
First was collectible card game marketplace TCGplayer, which eBay is buying in a $295M deal expected to close Q1 2023.
While the announcement says TCG will continue to operate autonomously, it will be interesting to see if eBay plans to leverage or expand on the fulfillment capabilities TCG brings to the table.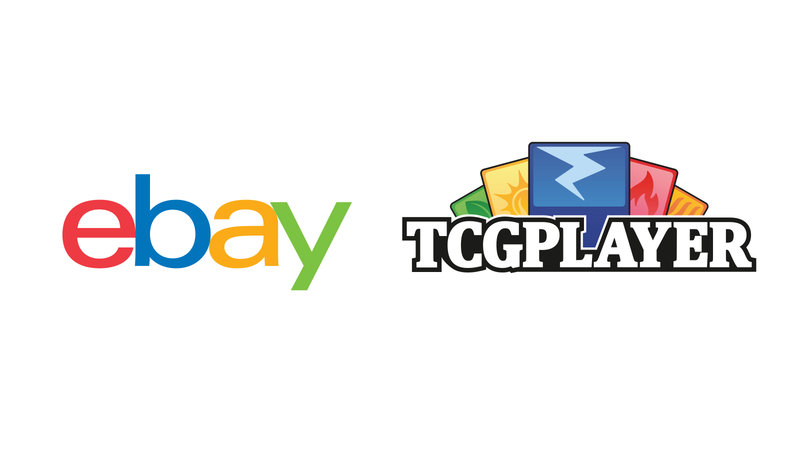 eBay has been pushing into the collectible card game space with exclusive product launches and promotional collaborations with Metazoo - a partnership that raises some concerns over eBay's conflict of interest in turning a blind eye to price gouging and presale violations on the platform.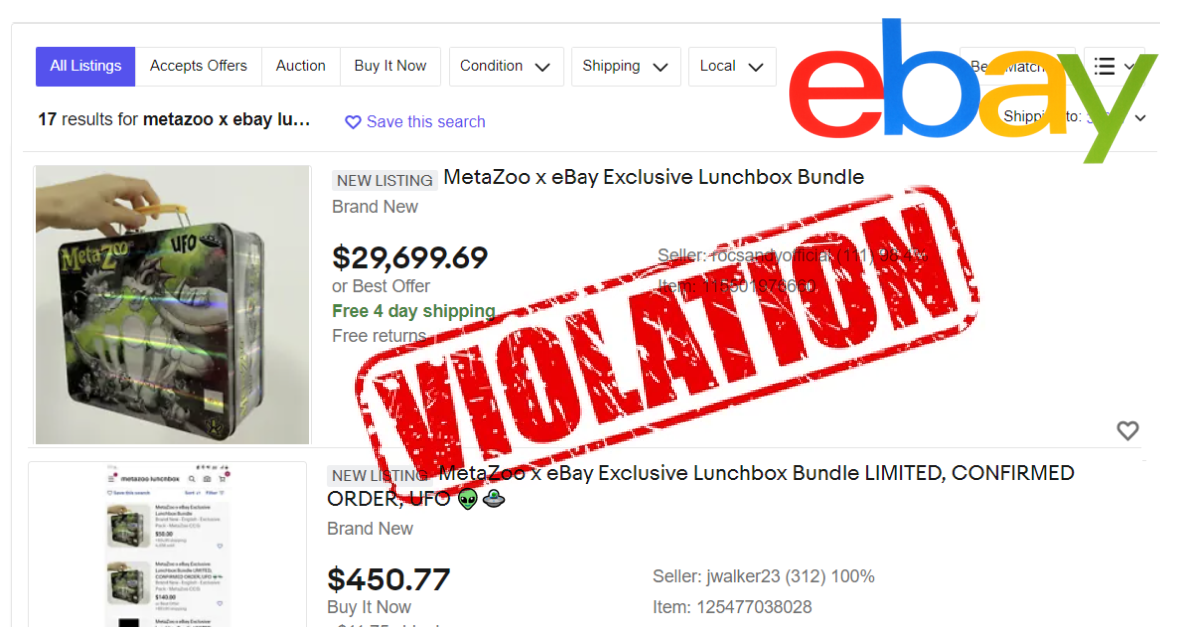 The second acquisition is myFitment to enhance the Motors Parts & Accessories listing experience.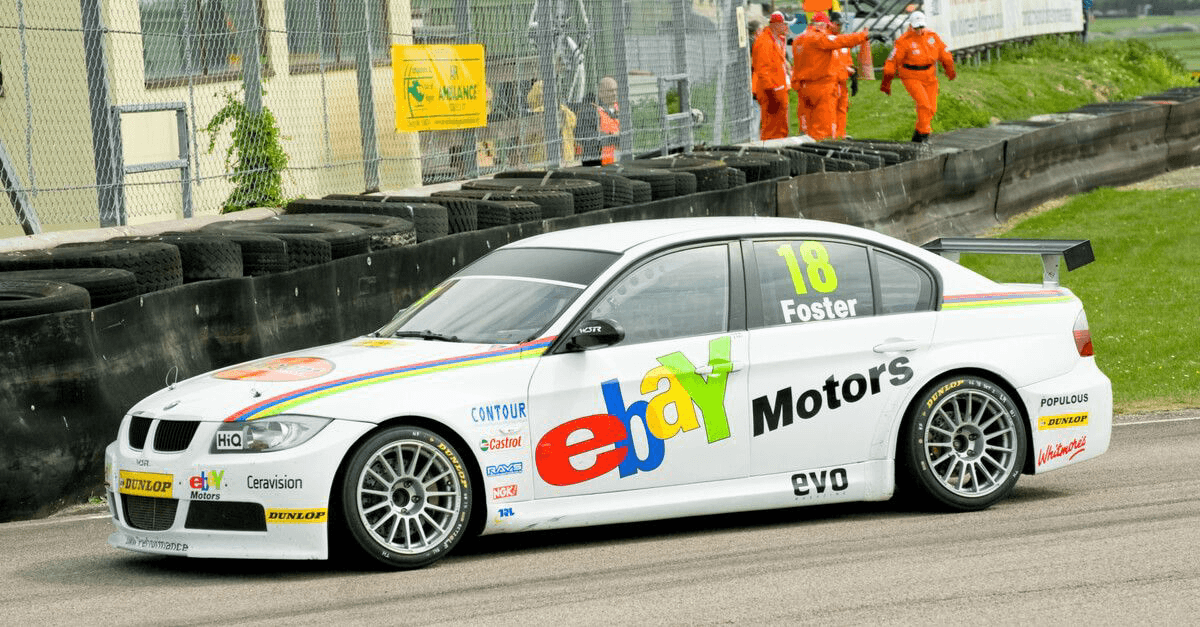 eBay has long struggled with how to handle fitment and compatibility data in the Motors Parts & Accessories categories.
One parts seller suggests the issue is fundamentally an execution problem with how eBay has implemented the fitment chart functionality, complete with bugs that have persisted for years and eBay's usual lackluster QA testing - will myFitment be able to solve these problems?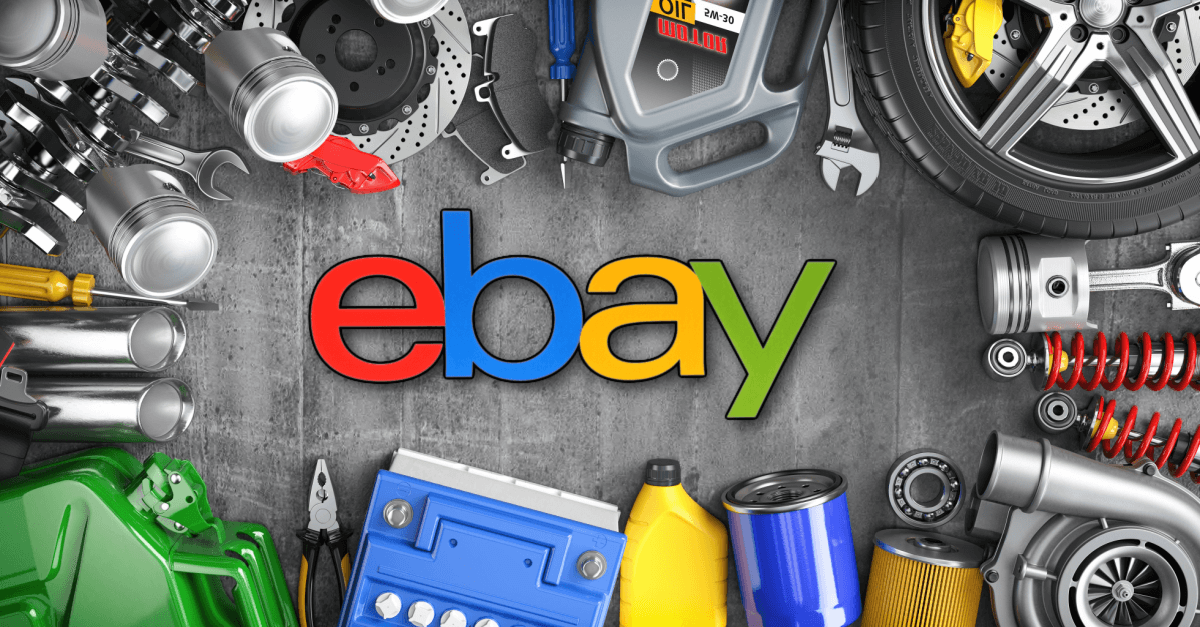 eBay also announced changes to the Board of Directors this week, saying goodbye to Chair of Corporate Governance & Nominating Committee Kathleen Mitic, who will be leaving September 15, and welcoming Aparna Chennapragada, effective immediately.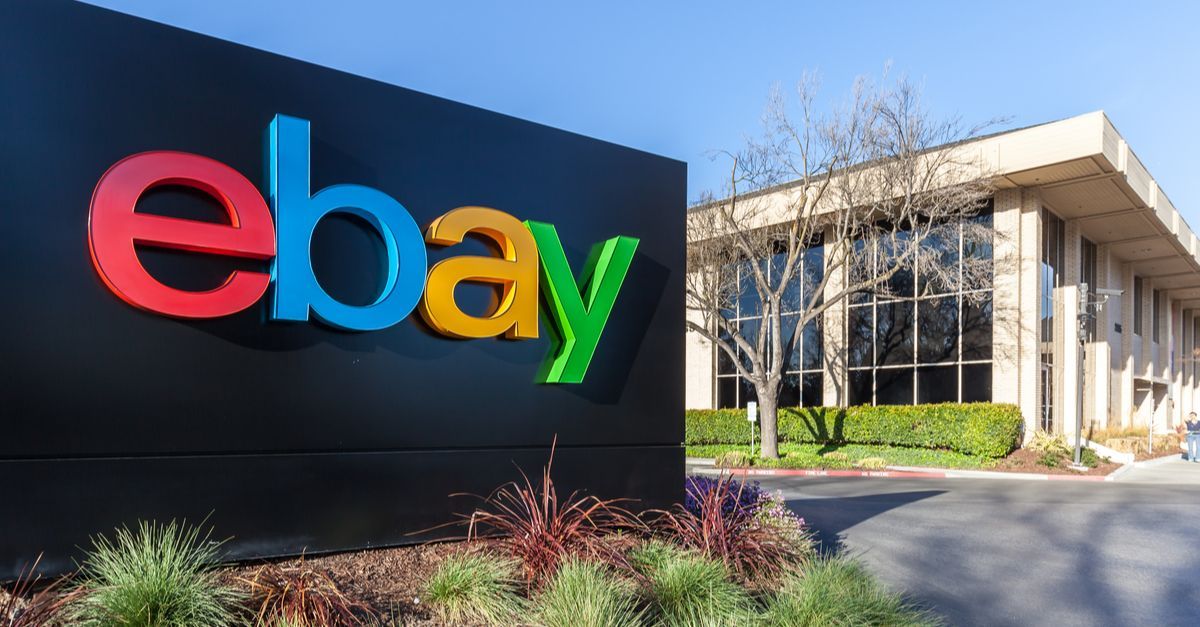 I've been tracking open job positions at eBay for about a month now and while it appears hiring in general may be slowing down at the company, there's one area eBay is looking to ramp up hiring - Crypto & NFTs.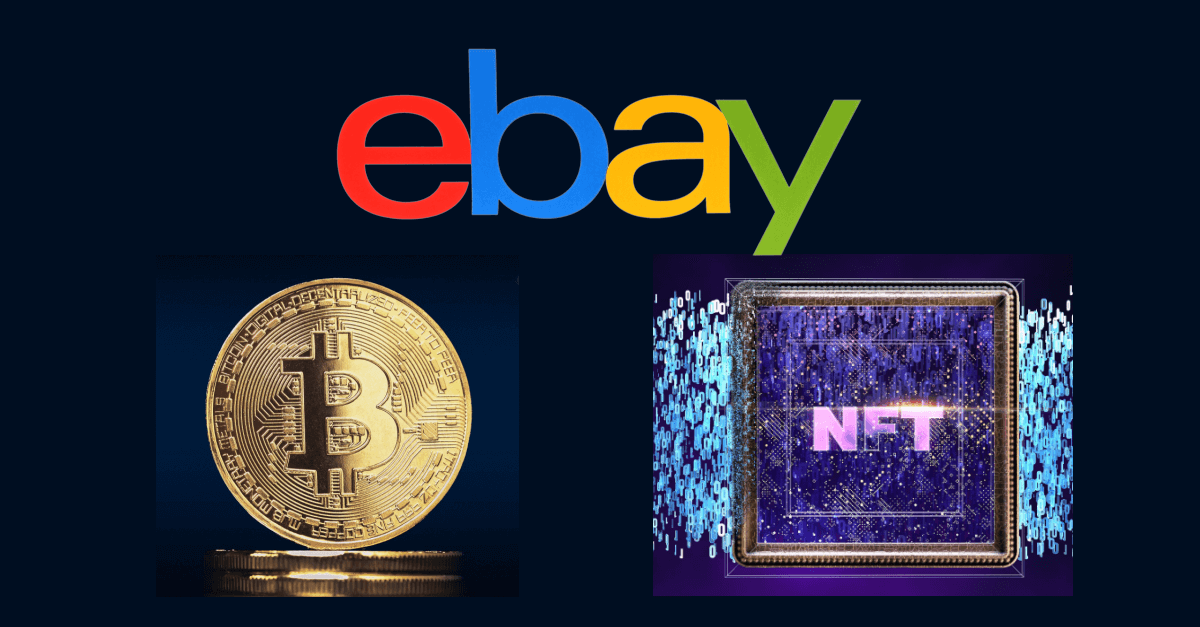 eBay Final Value Fees will be increasing for Watch Parts, Accessories, Tools & Lots, effective September 12.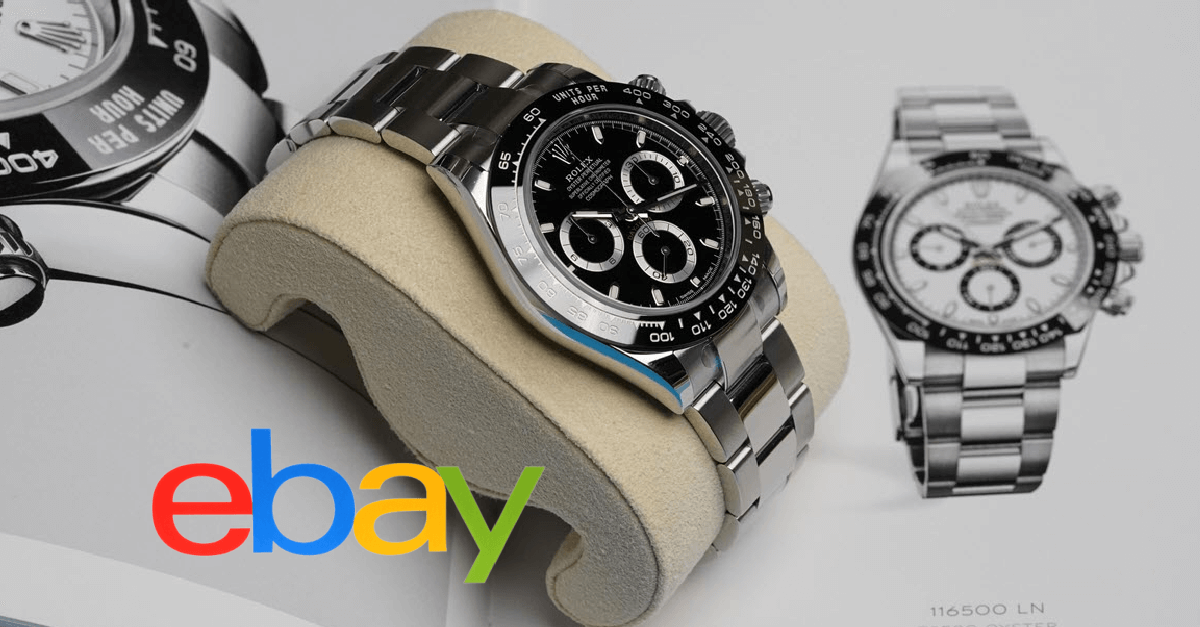 And in a surprising move, eBay has completely dropped the minimum price requirement for sneakers to qualify for its authentication service.
The terms and conditions now state "Authenticity Guarantee is available for select models and brands" but does not give a full list of models that qualify - meaning eBay can change the rules at any time and sellers have no way to know if sneakers will go to the authenticator until after they are listed and sold.
---
Etsy News
Etsy sellers were caught off guard this week when they suddenly received notice they need to verify their bank accounts via Plaid.
Many sellers were concerned about the security of logging in with their online banking credentials and struggled with a manual verification process that experienced errors and locked them out of their accounts.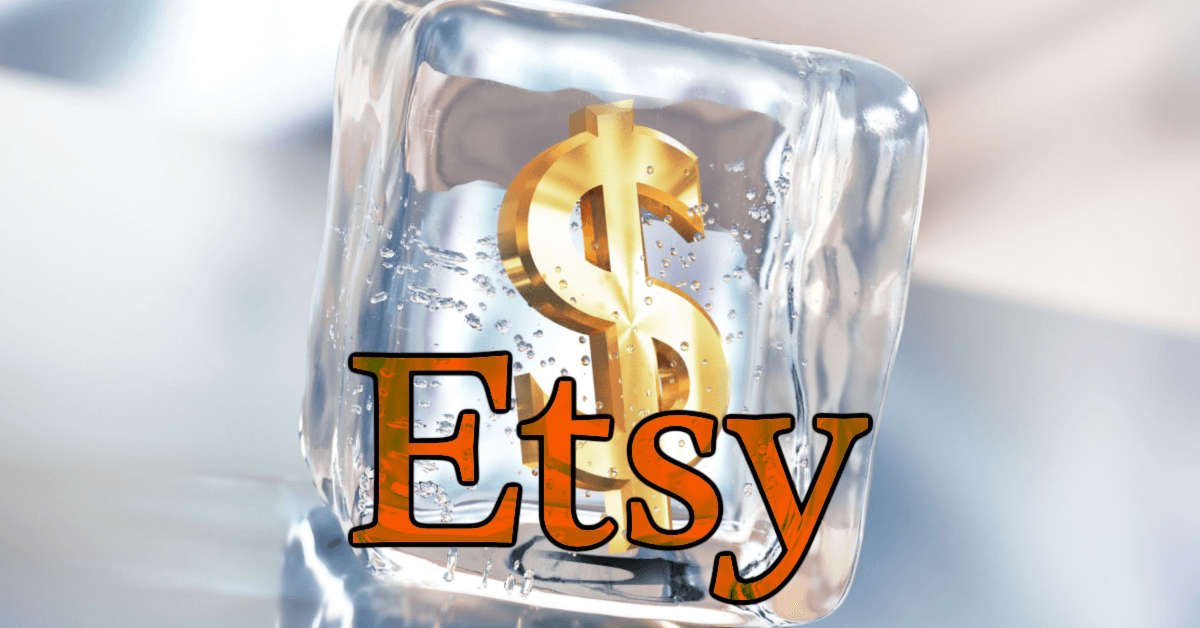 Also this week, Etsy announced expanded 24/7 chat support for sellers with no policy violations but many sellers have been unable to access it, which is especially poor timing given the major meltdown with payment verification.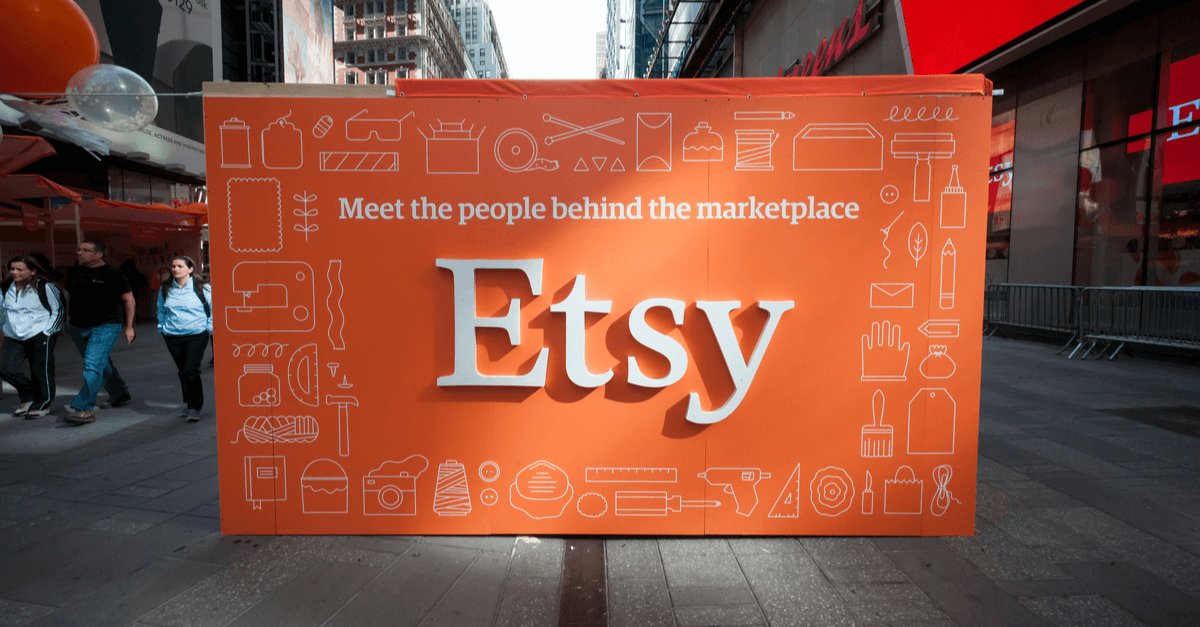 And if you're wondering what the sellers behind the Etsy Strike in April have been up to, they've been using the momentum created by the movement to build the Indie Sellers Guild, officially launching on Labor Day, September 5th.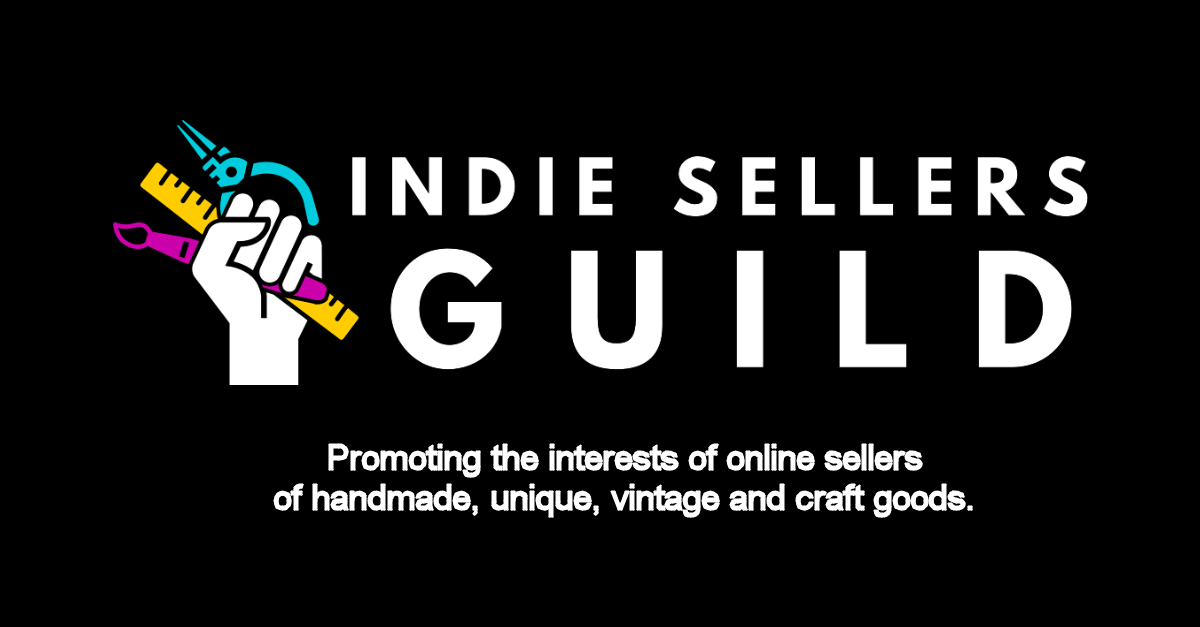 ---
Other Ecommerce News
Shopify's Shop Cash rewards program is in early release, giving 3% back on qualifying purchases across the Shop app.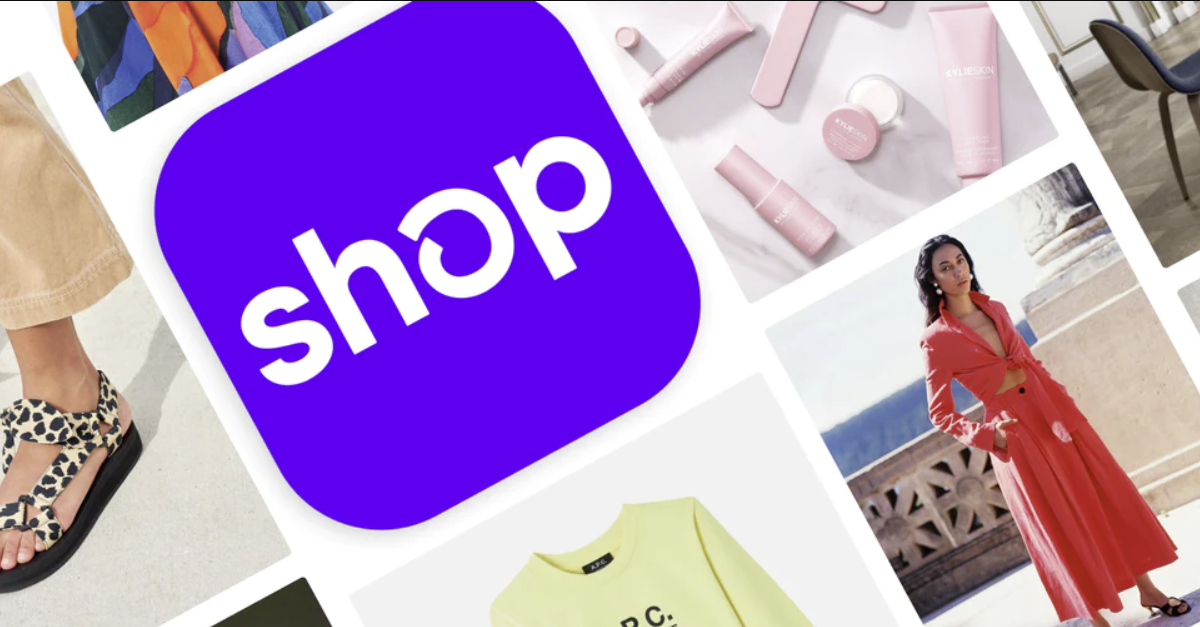 Poshmark announced they will not be raising PoshPost rates for the holidays, despite USPS peak season rate increases.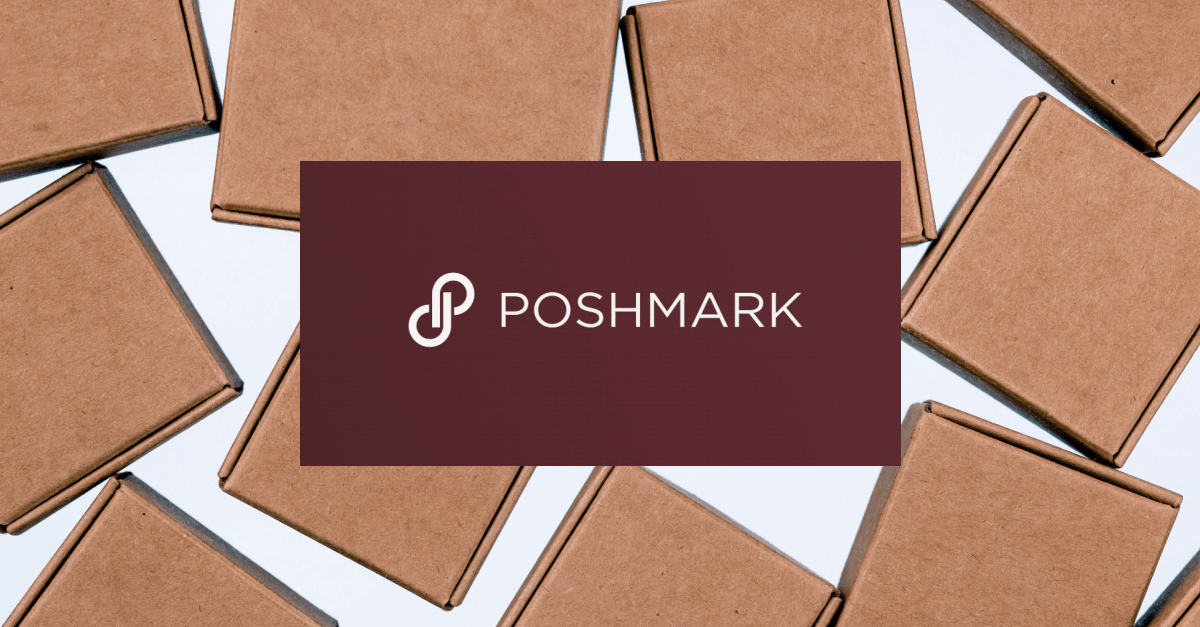 CollX continues growing their footprint in the trading card hobby with the acquisition of Card Dealer Pro and introduction of CollX Deals enabling buying and selling within the app.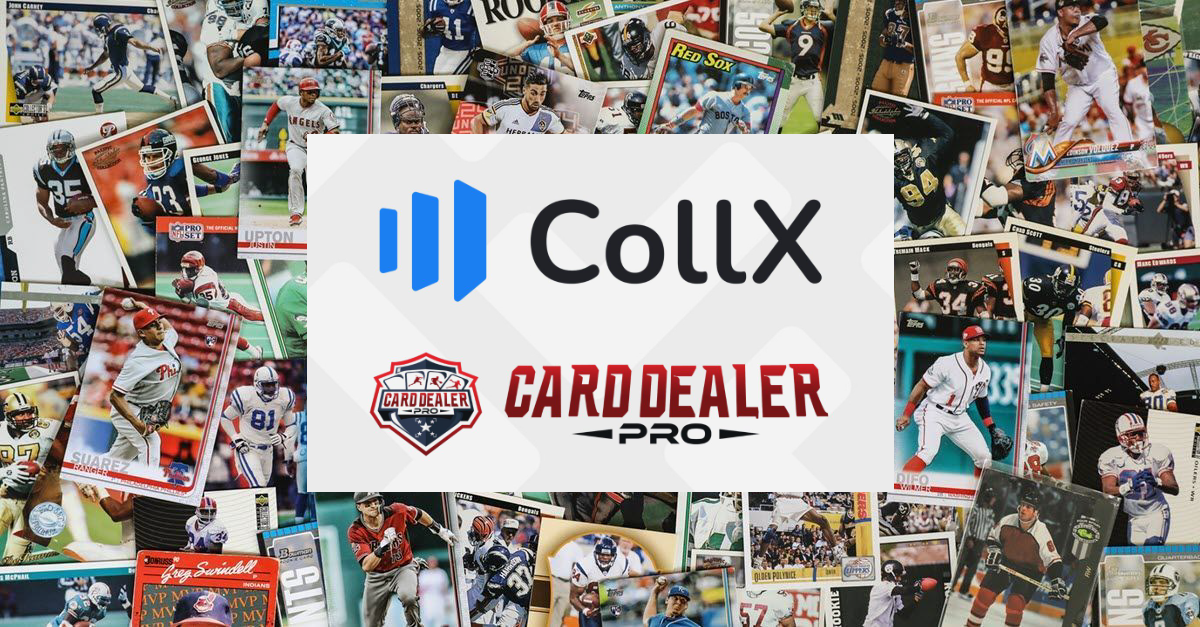 And finally, Walmart Marketplace is easing their once strict approval process, paving the way for more 3rd party sellers to join the platform.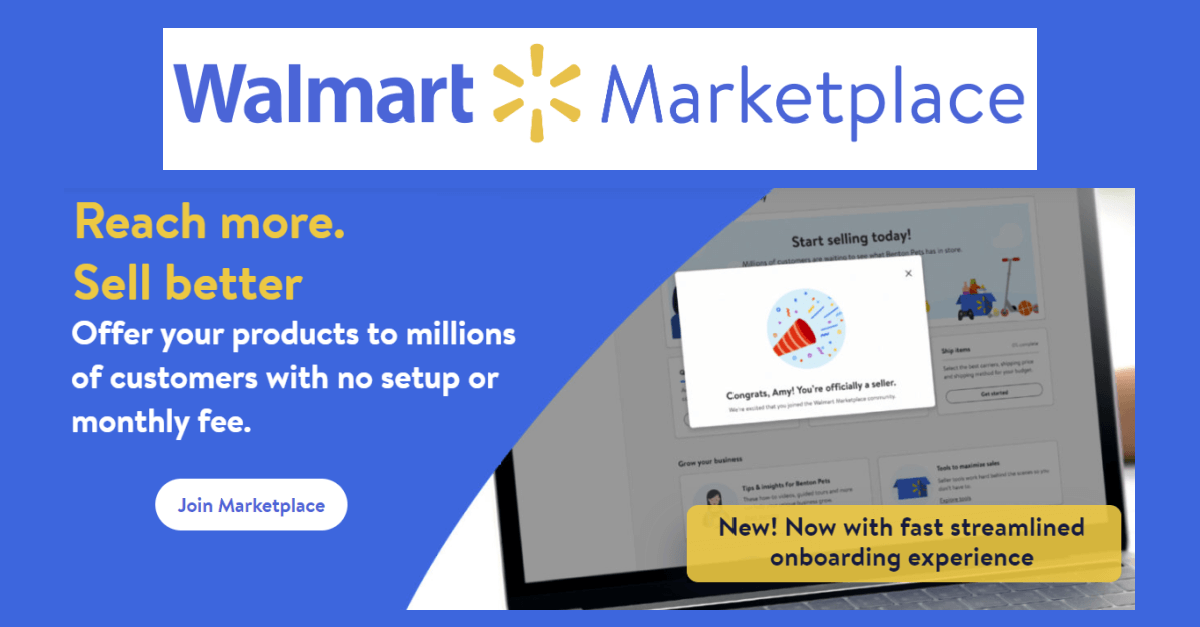 ---
Value Added Resource is proudly reader supported - learn more about our commitment to an ad-free user experience or buy me a coffee. ☕
---