Value Added Resource Week In Review 8-21-22
Welcome to the Value Added Resource ecommerce marketplace news week in review!
eBay News
eBay has announced yet another round of category changes and item specifics requirements effective September 20, 2022.
That's the same week as the eBay Open seller conference and if history holds true, it will not surprise me if we get a Fall Seller Update around that time as well.
Get all the details plus a list of impacted categories: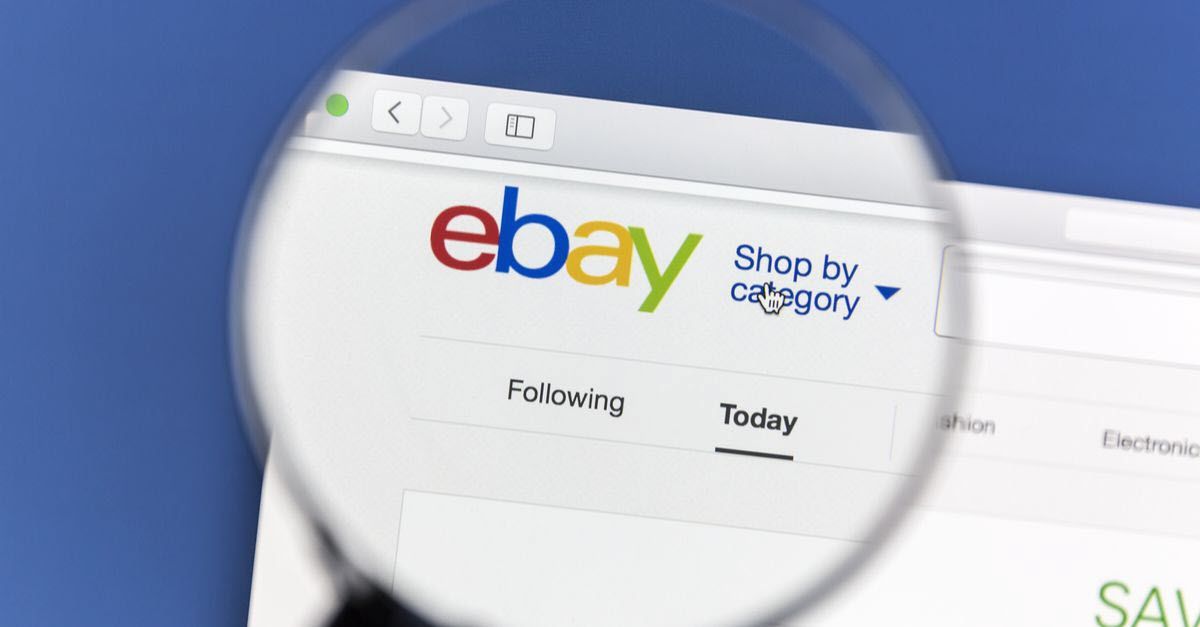 Funko and eBay have launched their first exclusive collection together since eBay joined a consortium that acquired a 25% stake in the company.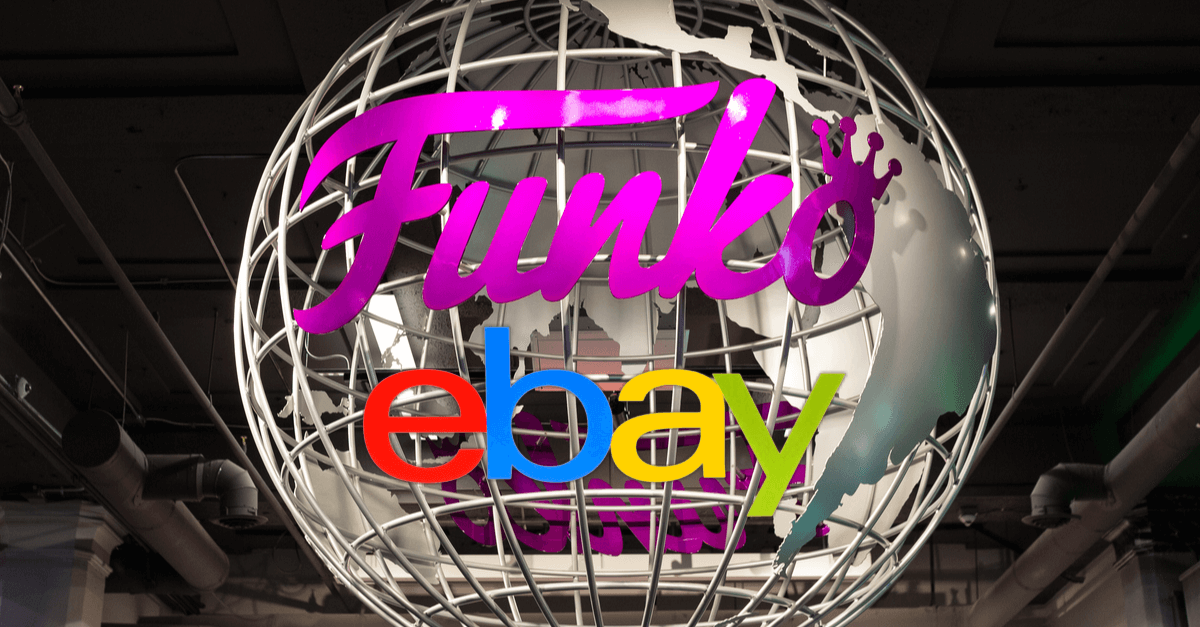 All domestic US shipping options are now available to sellers when printing labels in the eBay app - including the long awaited option for eBay Standard Envelope!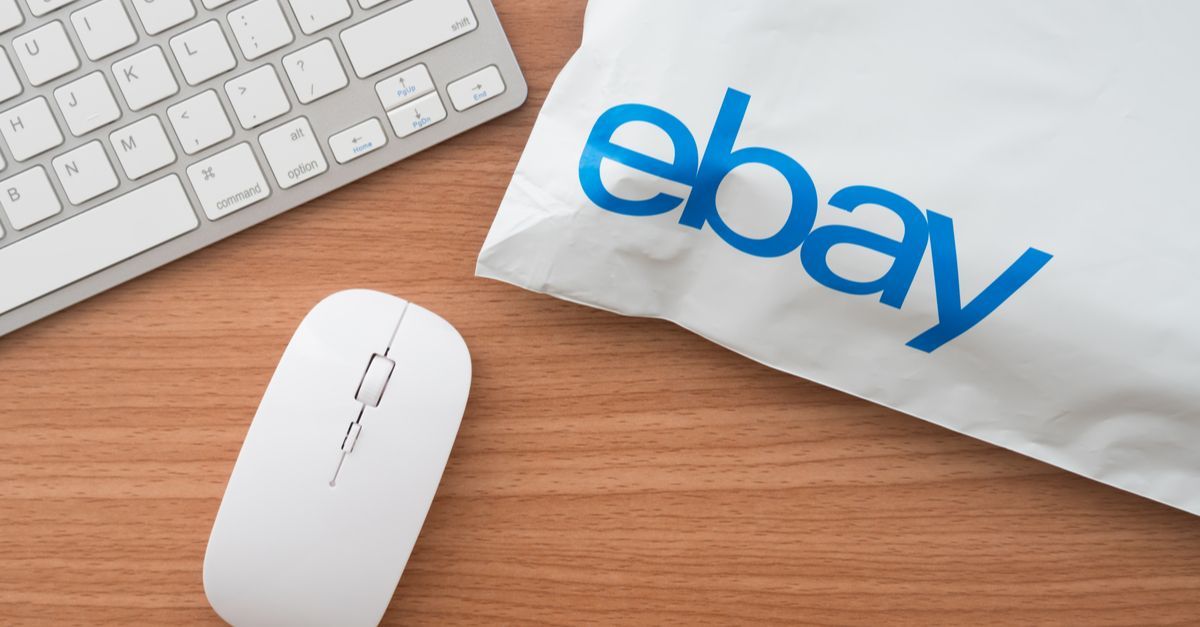 eBay will protect UK sellers from impacts of the Royal Mail Strike by automatically removing item not received service metrics and negative or neutral feedback related to delivery delays.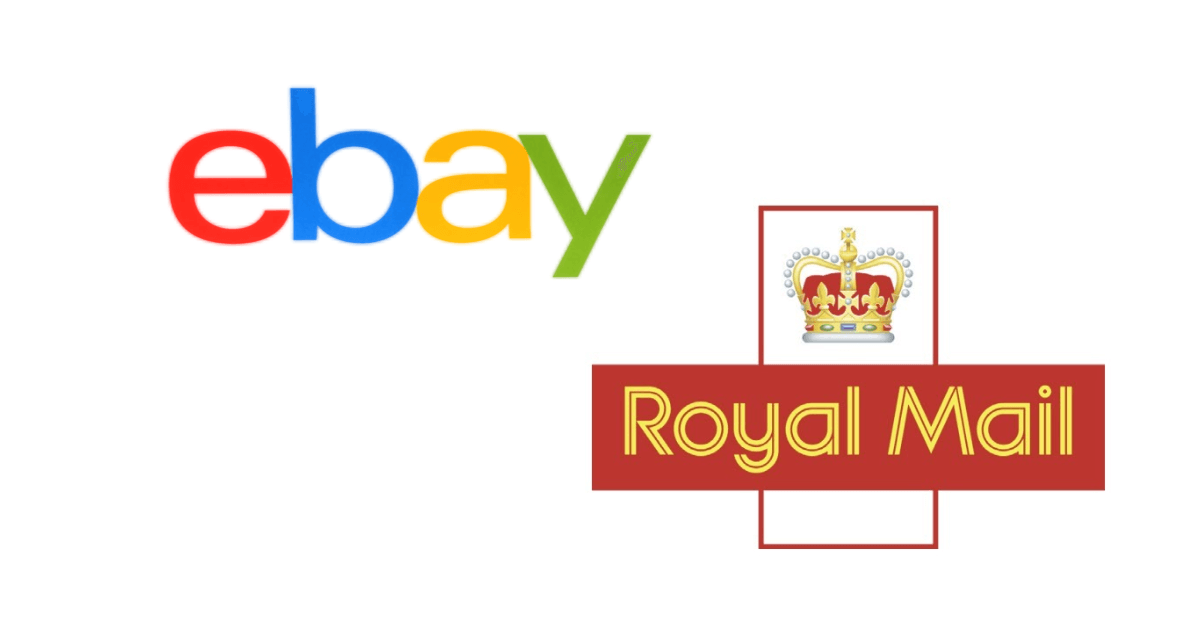 eBay CEO Jamie Iannone seems to have skipped the usual media interviews after the recent Q2 earnings report, but he and CFO Steve Priest will be making appearances at investor events hosted by Deutsche Bank, Goldman Sachs & Piper Sandler in August & September.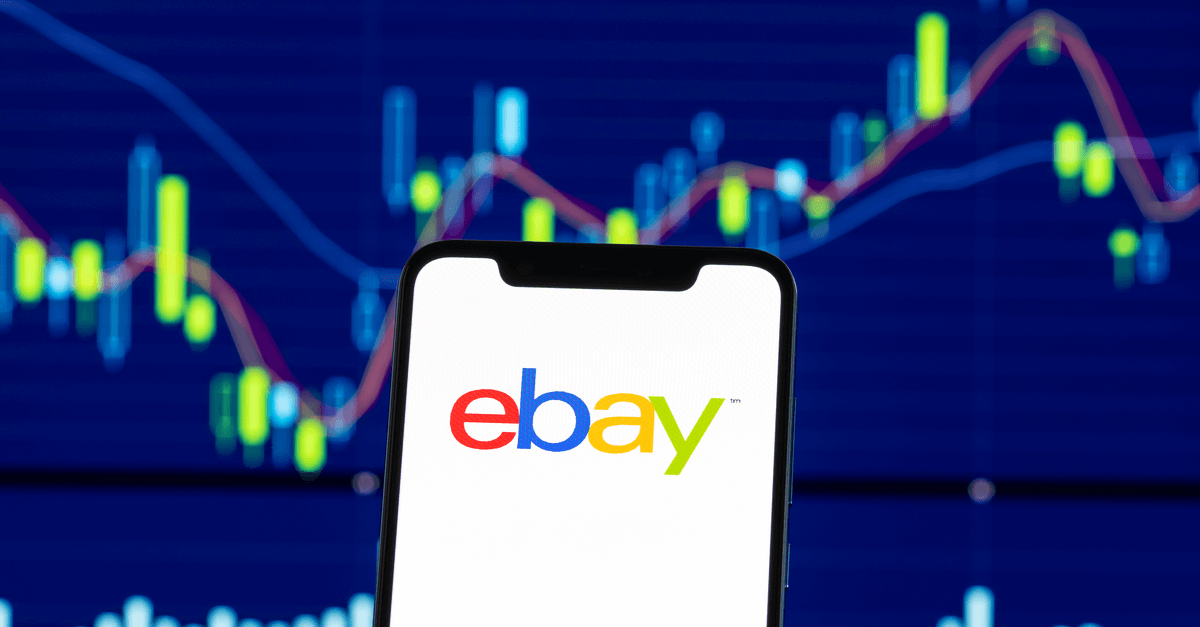 This week I explored how lack of a transparent and easy to understand fee structure may be holding back adoption of eBay's new Vault service.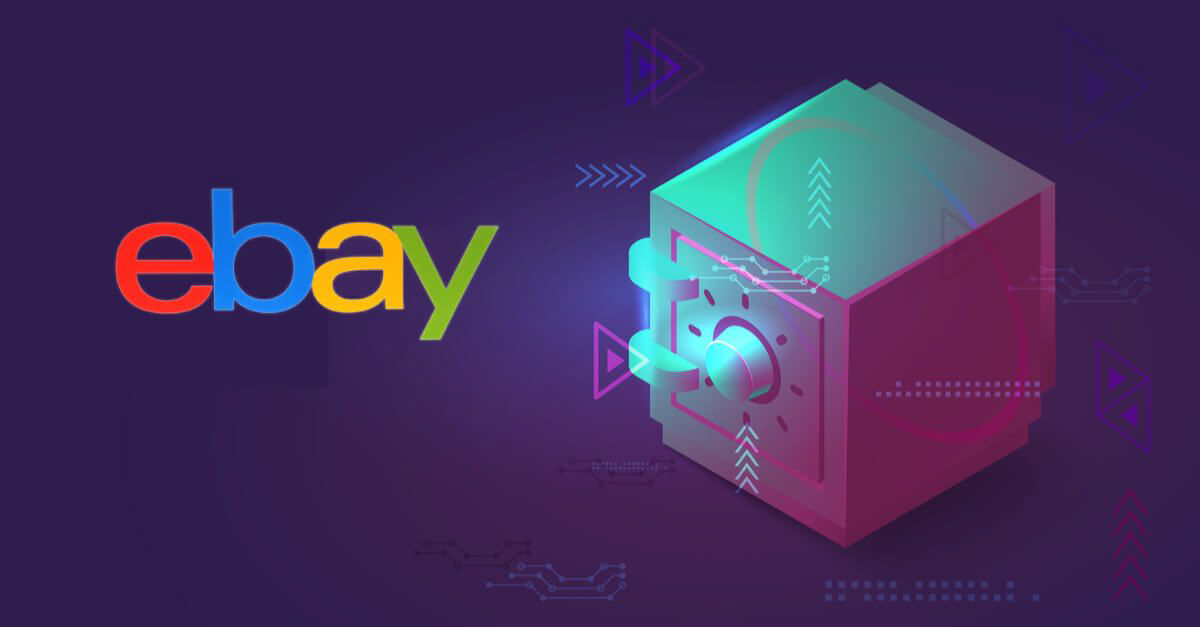 And it appears eBay is testing out new return policies for Motors Parts & Accessories that would require sellers to accept "doesn't fit" returns, but provide some seller protections - if fitment and compatibility information was provided in the listing.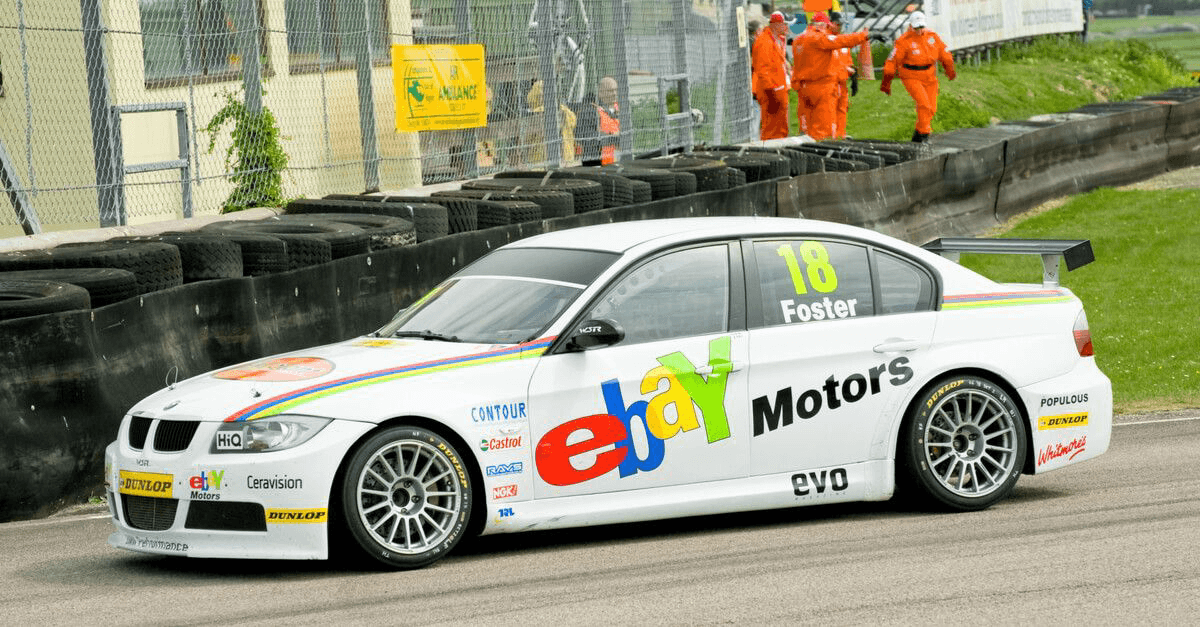 ---
Technical Issues
Etsy suffered a major technical meltdown this week that disabled API keys and broke integrations for many 3rd party applications like PirateShip, ShipStation, Selro, Royal Mail Click & Drop, ShippingEasy, Printful, Shippo and more.
Sellers also reported a glitch with Etsy Explore videos showing other sellers' videos on their shop pages.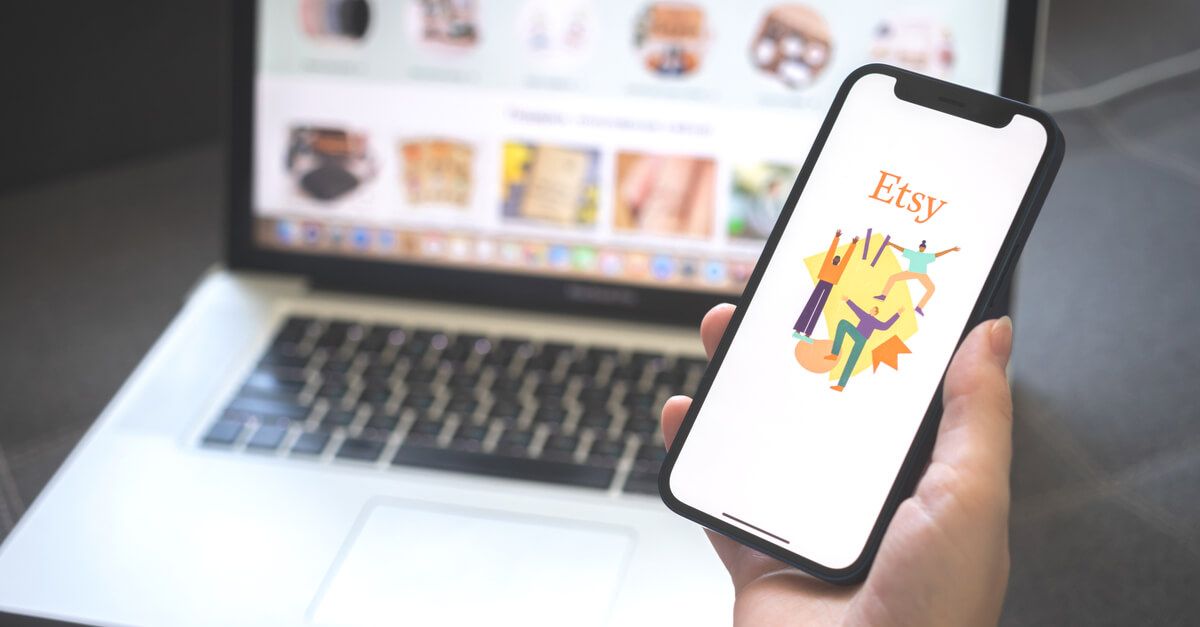 eBay sellers report 90 day sales totals reported in the app differ dramatically vs what is being reported in the desktop experience.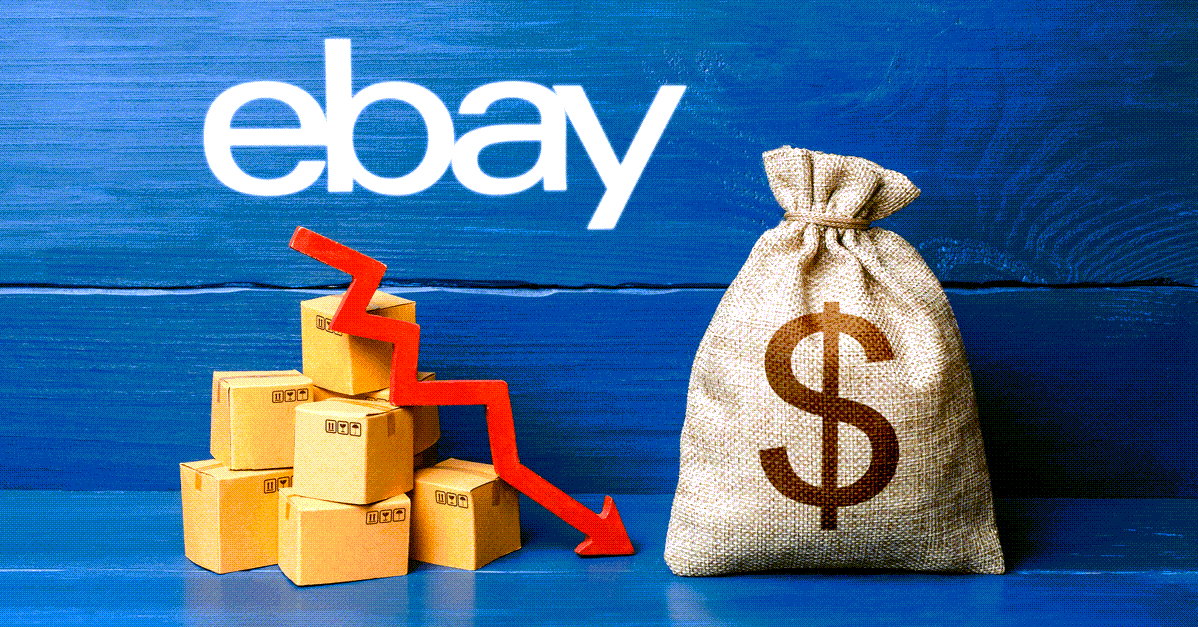 Item view counts on eBay also experienced problems this week, freezing and not updating for about a 48 hour period.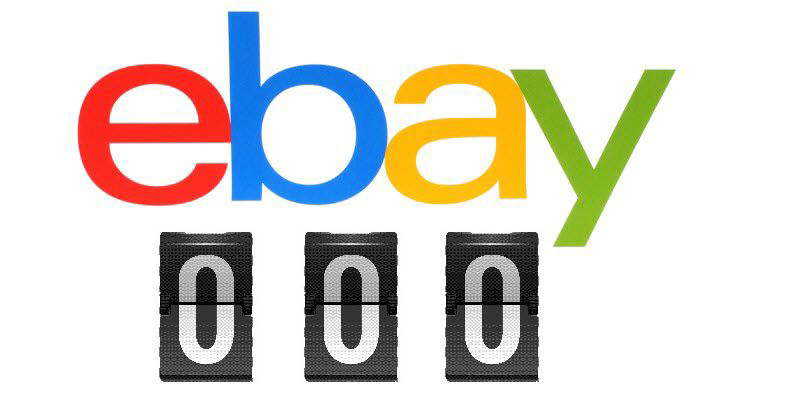 Once again eBay sellers are asking is it a glitch or unannounced update - this time with some newly listed items suddenly showing a hyphen at the end of the title, along with a message that says "show original title" on the listing page.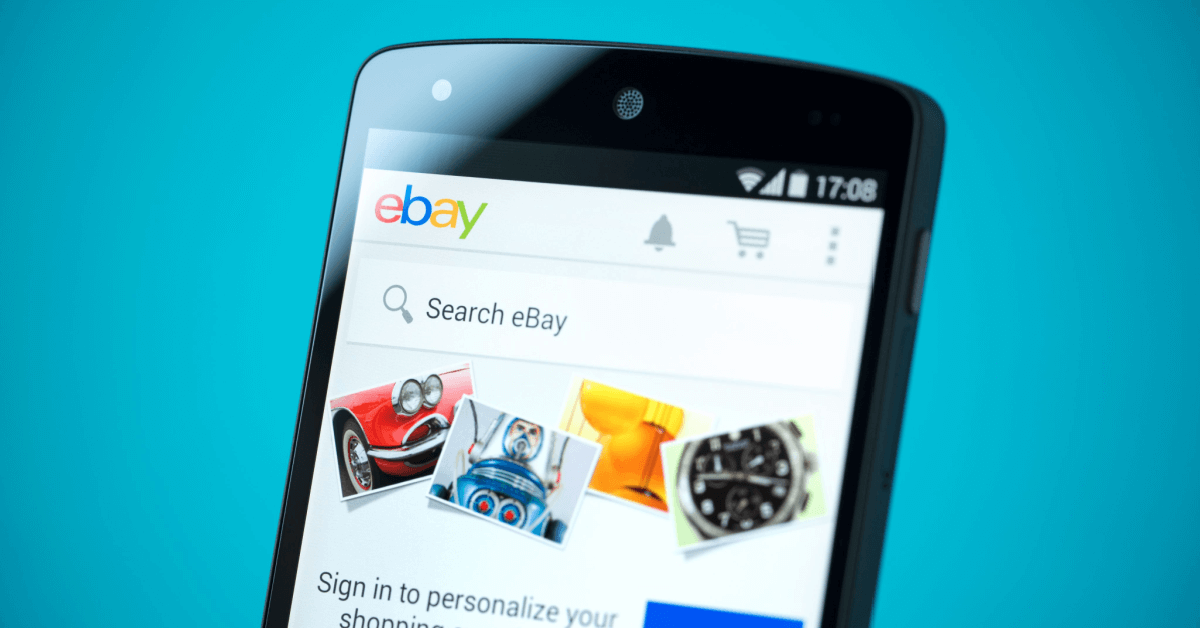 And finally, an important cybersecurity warning - there's a new phishing scam going around that uses compromised PayPal accounts to send real invoices with the goal of getting victims to call fake "customer support" for help.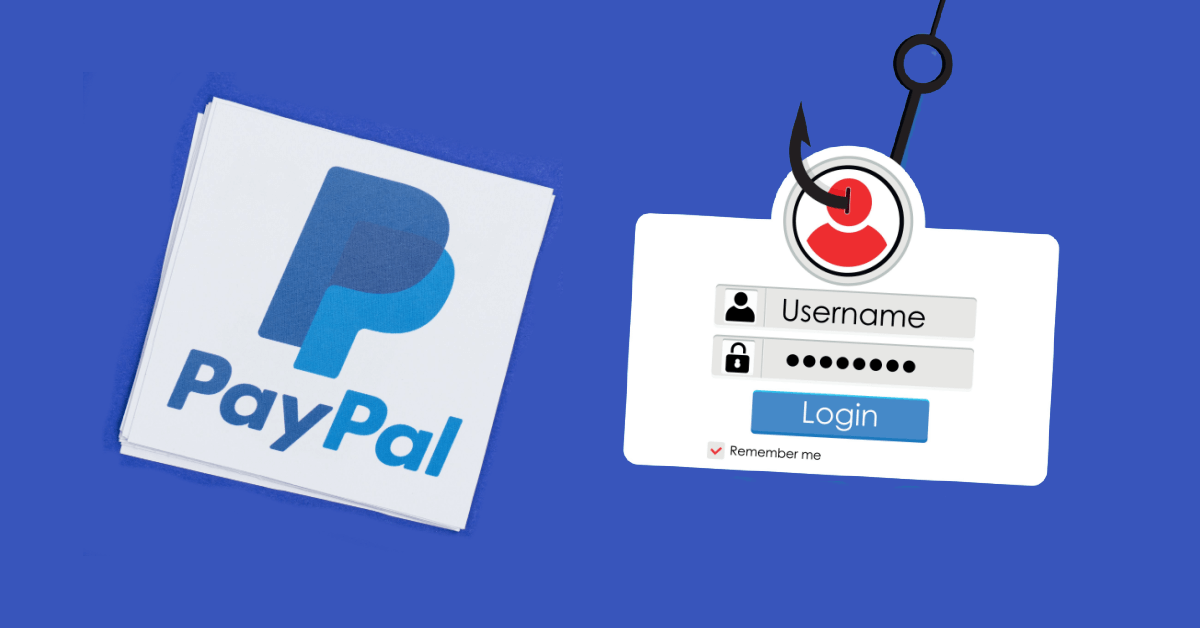 ---
Other Ecommerce News
For the first time ever, Amazon is tacking on peak holiday fulfillment surcharge fees for FBA orders.
The increase will be effective October 15, 2022 to January 14, 2023 and will average $0.35 per item - but that's just an average and can vary significantly depending on package size and weight.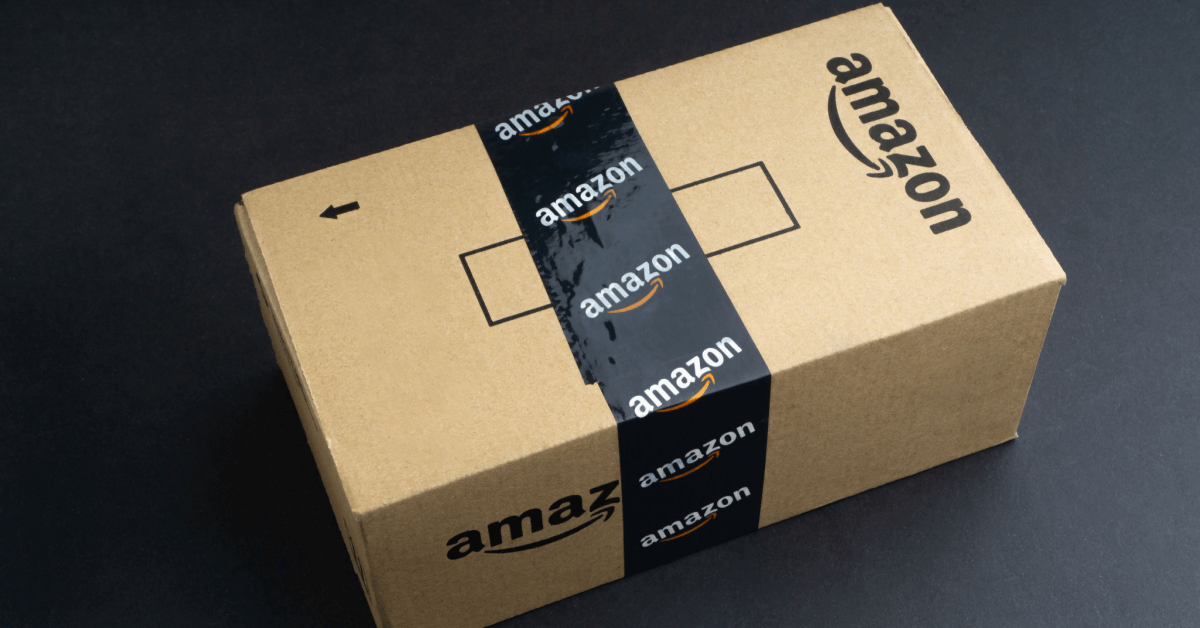 Rumors were swirling earlier this week about a possible partnership between Verb Technology and Etsy on livestream shopping, fueled by a screenshot that appeared to be a sales deck slide pitching Verb MARKET + Etsy.
Verb CEO Rory Cutaia addressed the issue on Monday's Q2 2022 earnings call - details 👇.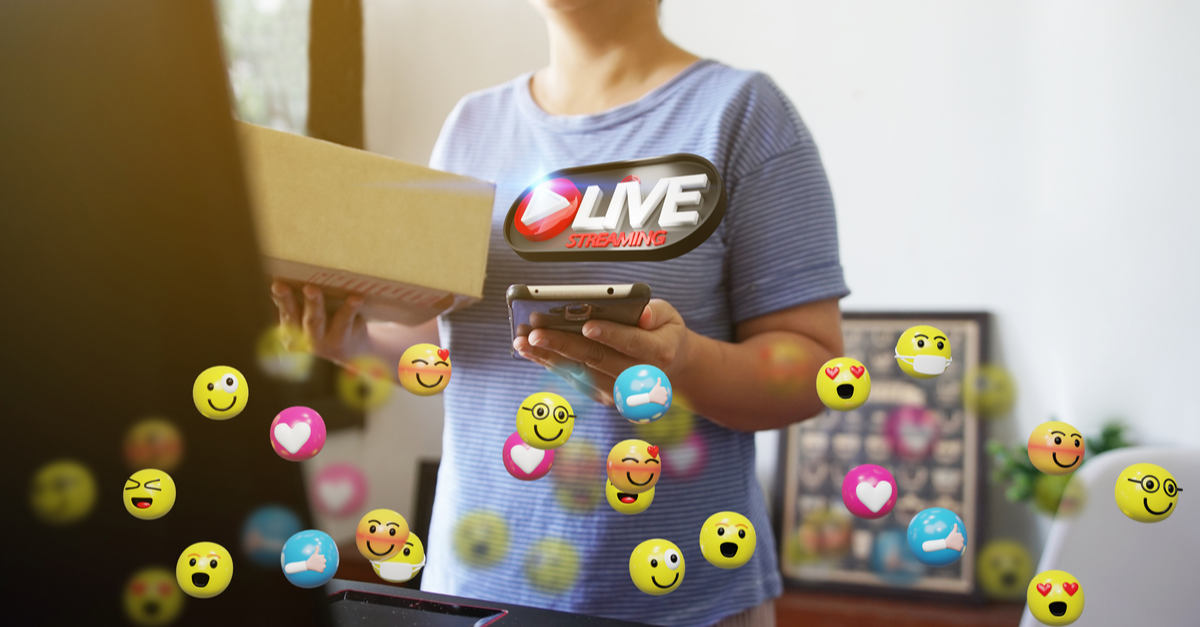 USPS has pushed back the effective date for planned changes to First Class package service.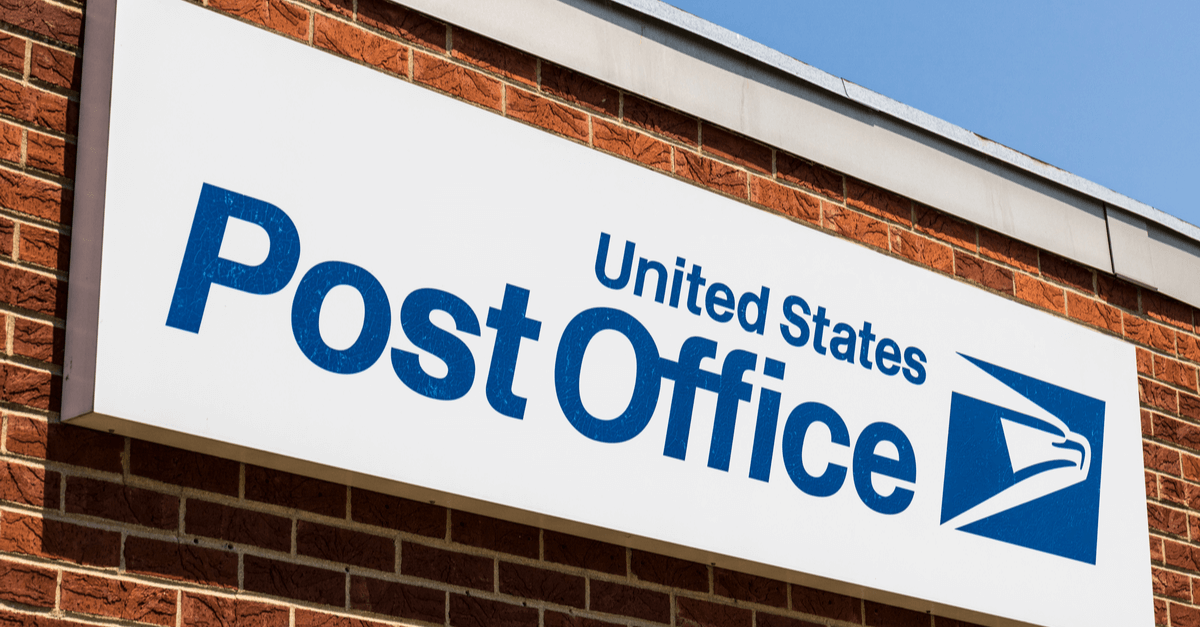 Etsy sellers are concerned about no longer being able to hide or remove pictures and videos from customer reviews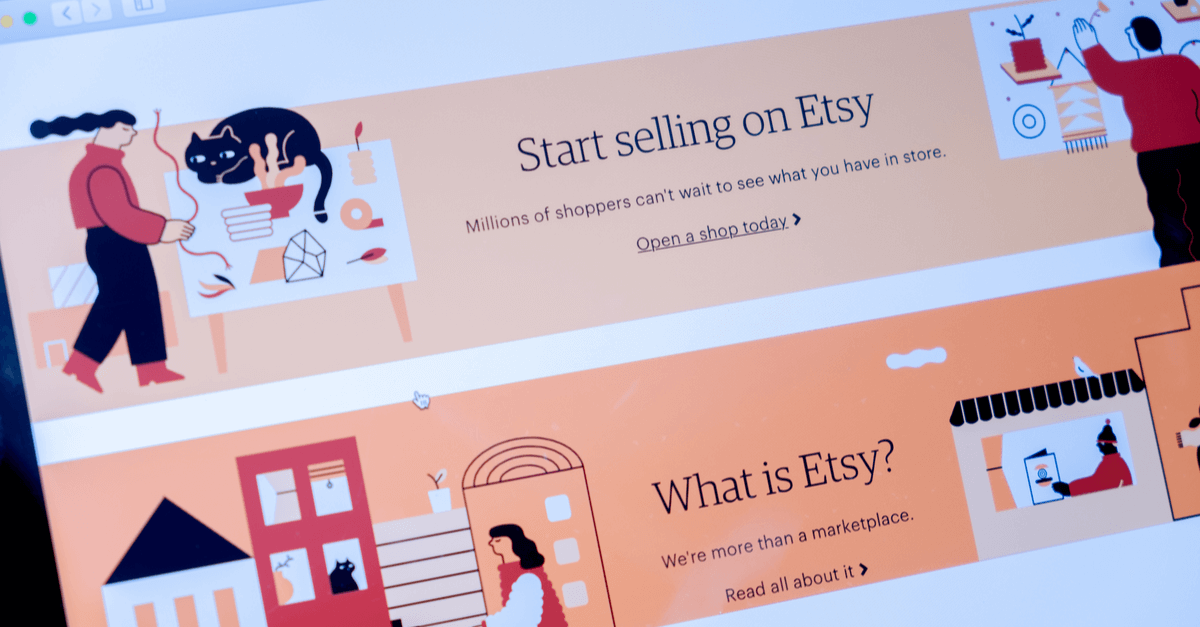 Shopify has launched Collabs to help pair up creators and influencers with brand partners on the platform.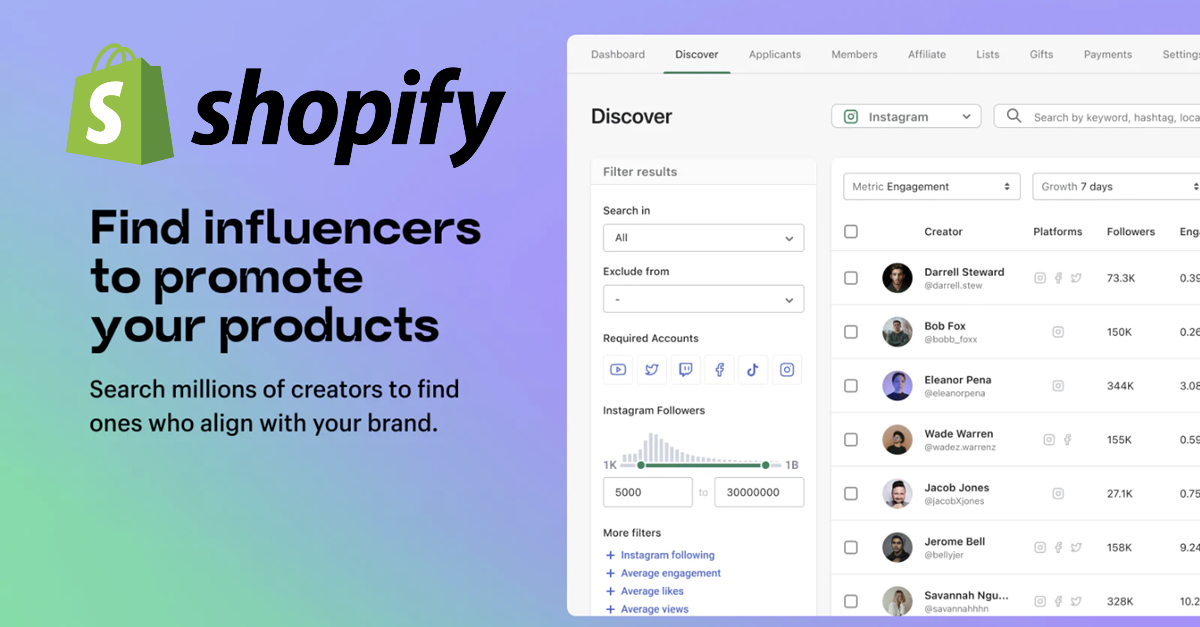 And recent trademark fillings show Walmart may not be far behind, with possible plans for a Creator Collective to match influencers with 3rd party marketplace sellers for social marketing opportunities.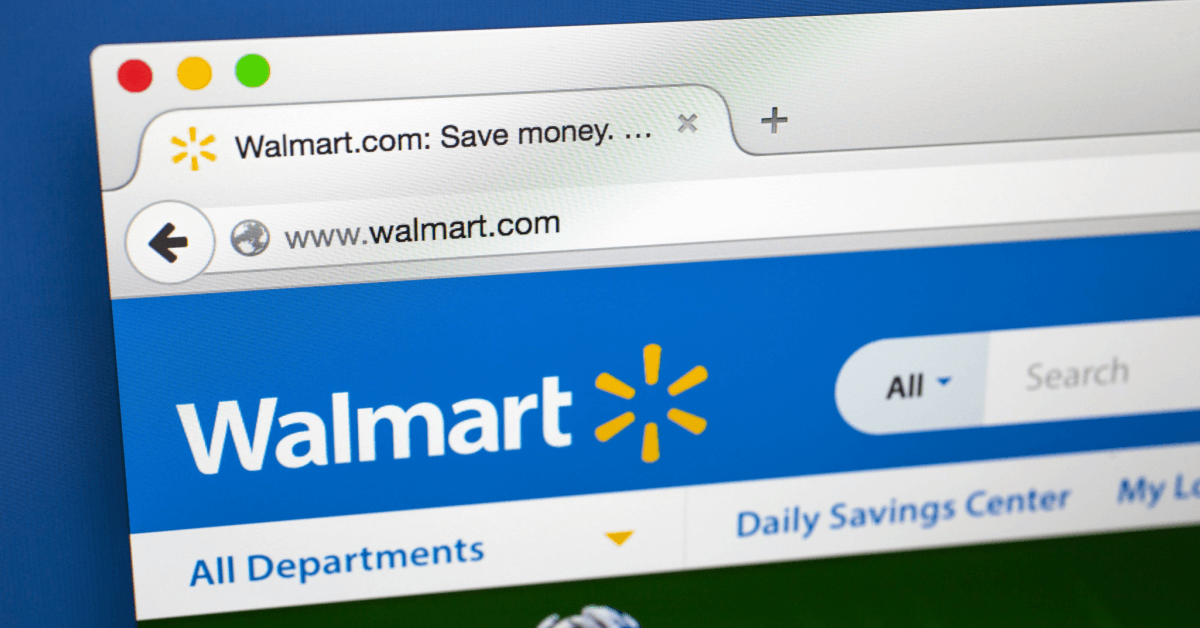 ---
Thanks for reading! Subscribe to receive weekly updates in your inbox. 📧
💡 Tips or story ideas? Contact me to send feedback or just say hello!
Value Added Resource is proudly reader supported - learn more about our commitment to an ad-free user experience or buy me a coffee. ☕
---