Value Added Resource Week In Review 7-31-22
Welcome to the Value Added Resource week in review!
eBay News
eBay Ads GM Elisabeth Rommel teased new ad options on the horizon last month and this week saw the very first sellers being invited to a closed test for eBay Offsite Ads beta - a cost per click product for Google Ad placement.
However, less than 24 hours after receiving public scrutiny and critical seller feedback on the nascent ad product, eBay unexpectedly pulled the invites and removed all mention of the beta test from the site. 🤨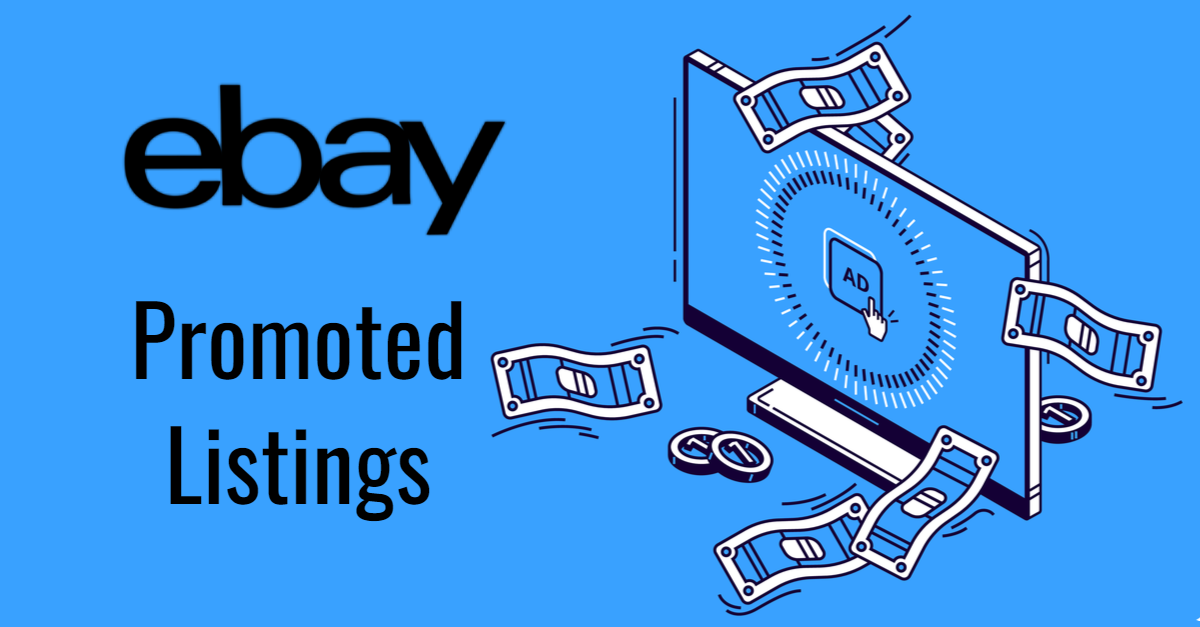 eBay Australia continues testing the Share & Save social sharing feature with a limited time promotion for sellers with Basic, Feature or Anchor store subscriptions.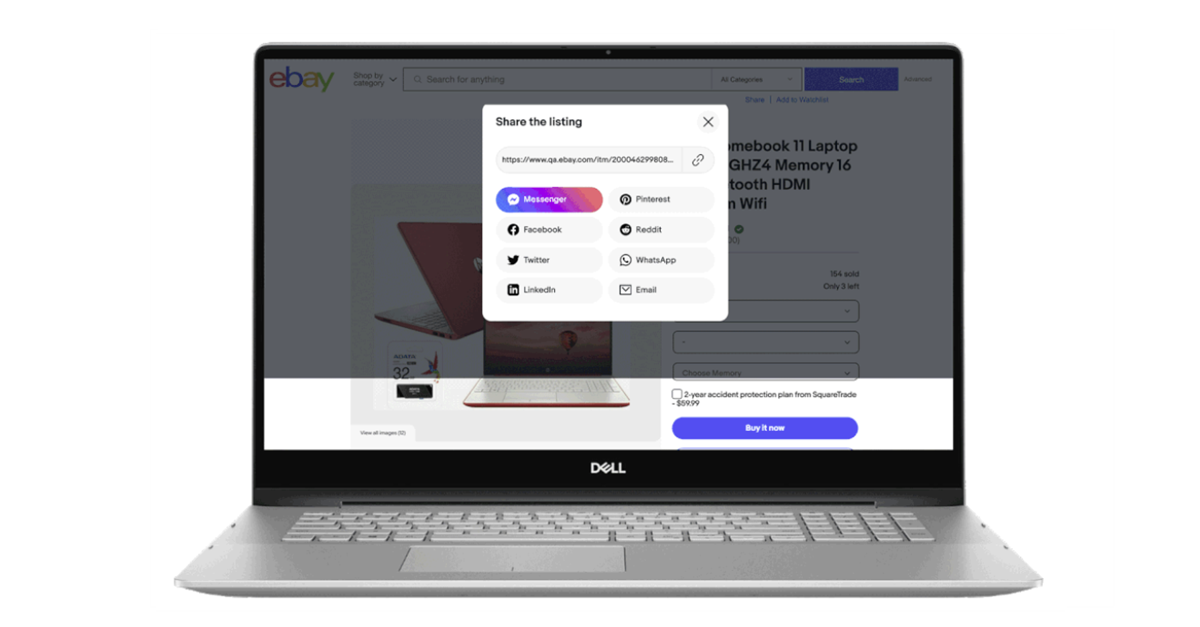 Sellers in the UK are concerned about an apparent unannounced policy change that has turned "doesn't fit" from a buyer's remorse return reason to an Item Not As Described claim.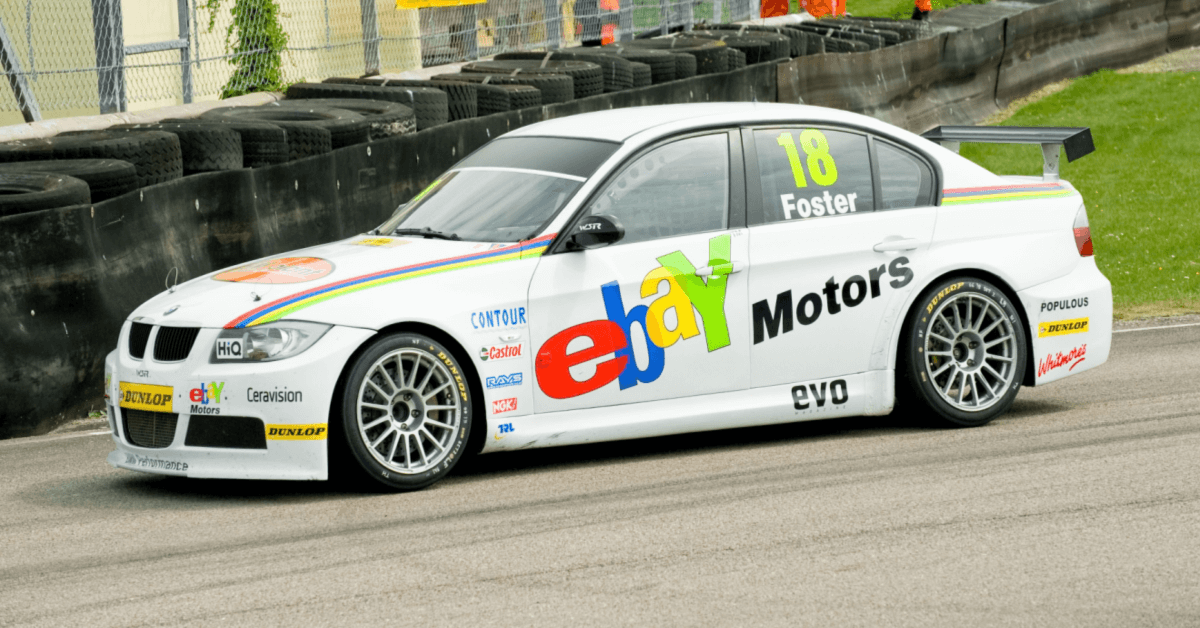 And this week I discovered eBay's infamous on campus bar Walker's West, created as a vanity project replica of disgraced ex-CEO Devin Wenig's favorite Ithaca pub in 2017, has been quietly rebranded to The Sellar.
Is eBay attempting to distance themselves from Wenig's legacy?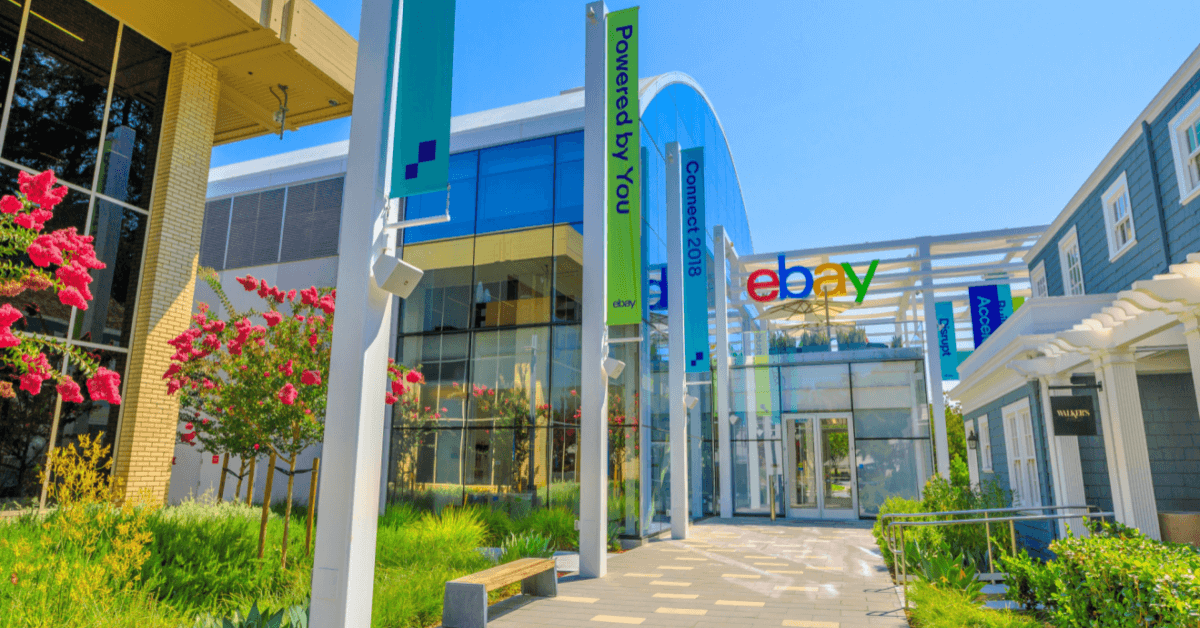 ---
Technical Issues
eBay sellers are experiencing a serious glitch in the Send Offers feature causing major pricing errors when only the first digit of the price is recognized - turning offers of $24 to $2 and $130 to $1. 🤯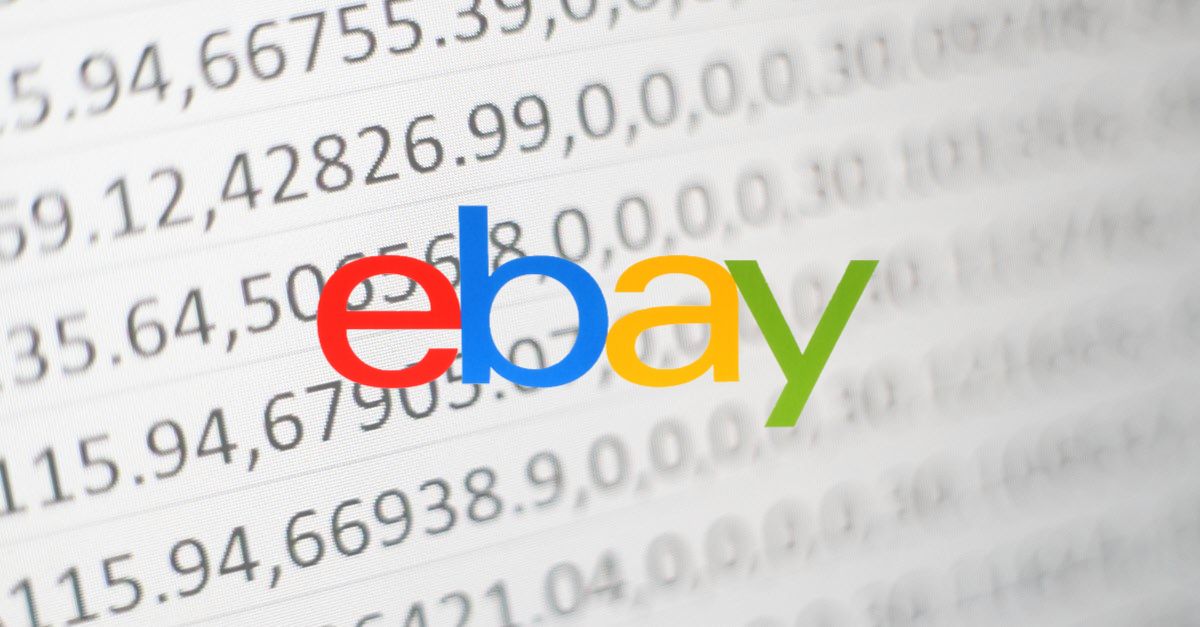 Other sellers report both On Demand Payout and Spendable Funds are not working as advertised - the options are simply greyed out and not available, despite having previously successfully enrolled and used the services.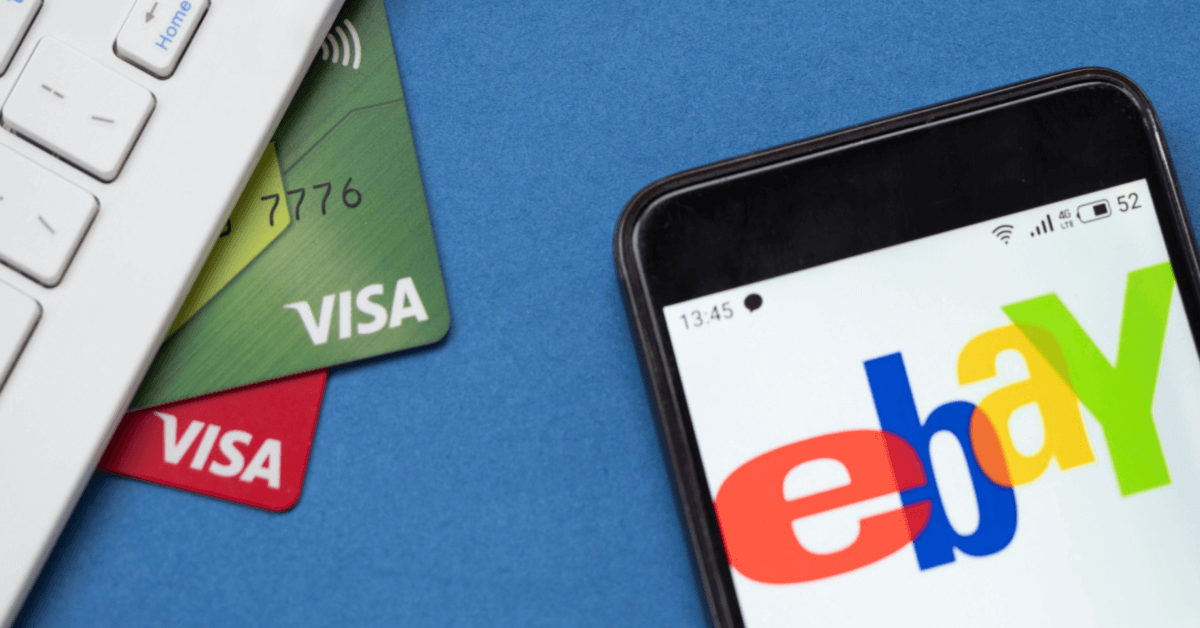 ---
Other Ecommerce News
Shopify announced layoffs the day before their Q2 2022 earnings report, with a 10% reduction in workforce (about 1,000 people) effective immediately.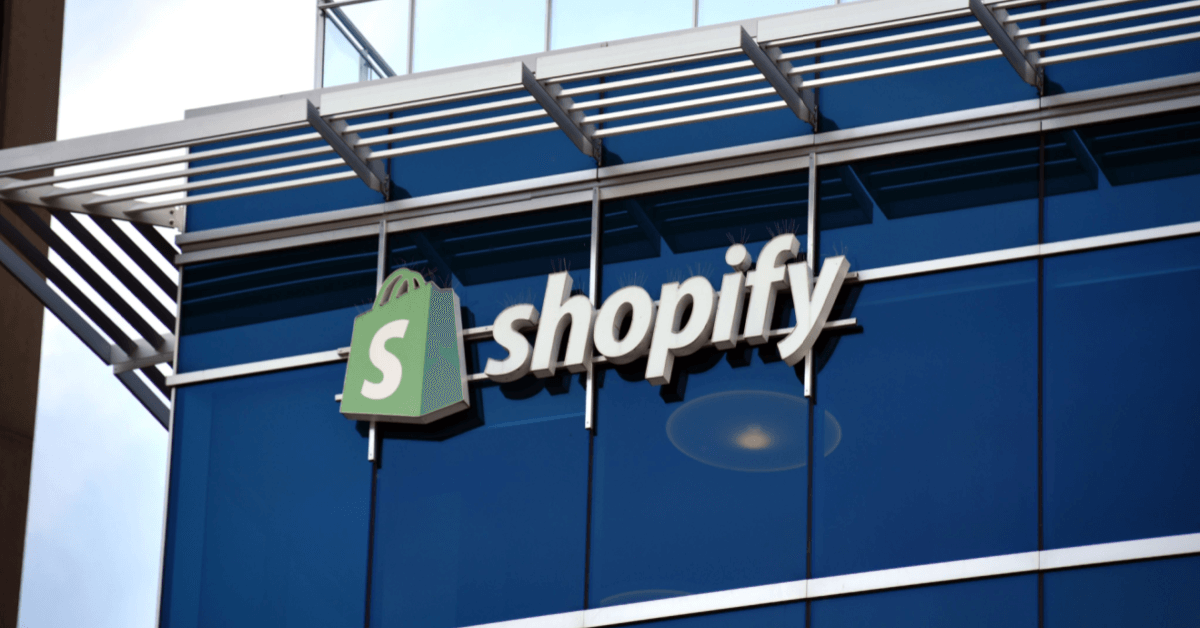 Activist investor Elliott Management is making waves in the ecommerce world once again, reportedly taking on stakes in both Pinterest & PayPal in recent weeks and renewing speculation that a PayPal acquisition of Pinterest could be in the future.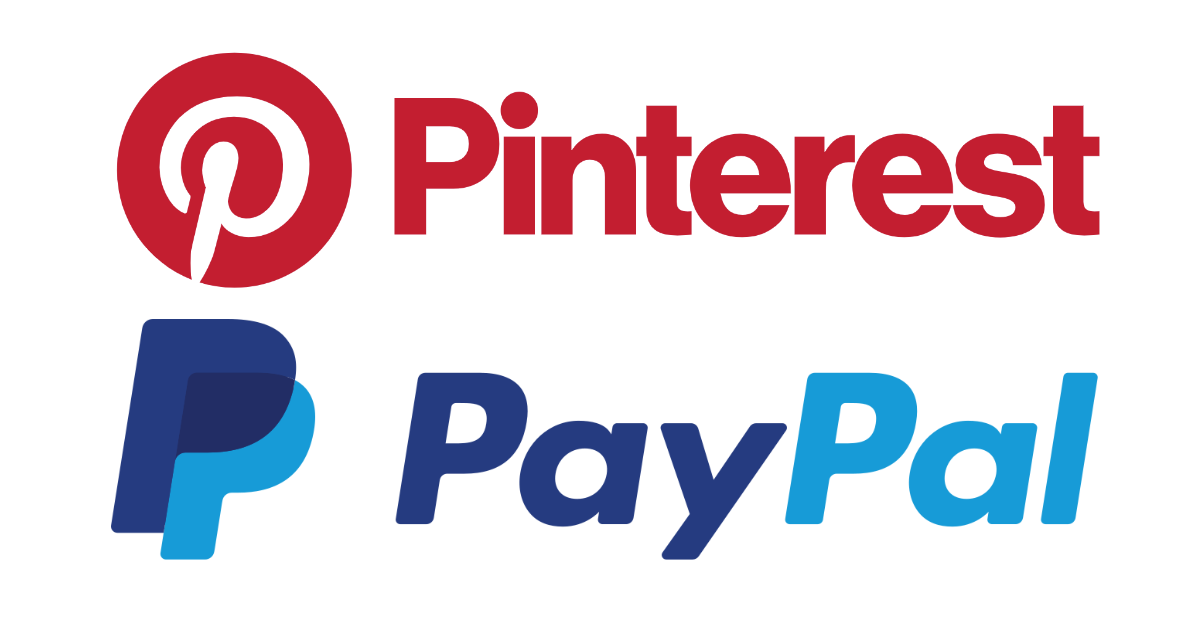 Etsy reported Q2 2022 earnings on Wednesday with sales down on the platform, but revenue up primarily due to the recent seller fee increase in April.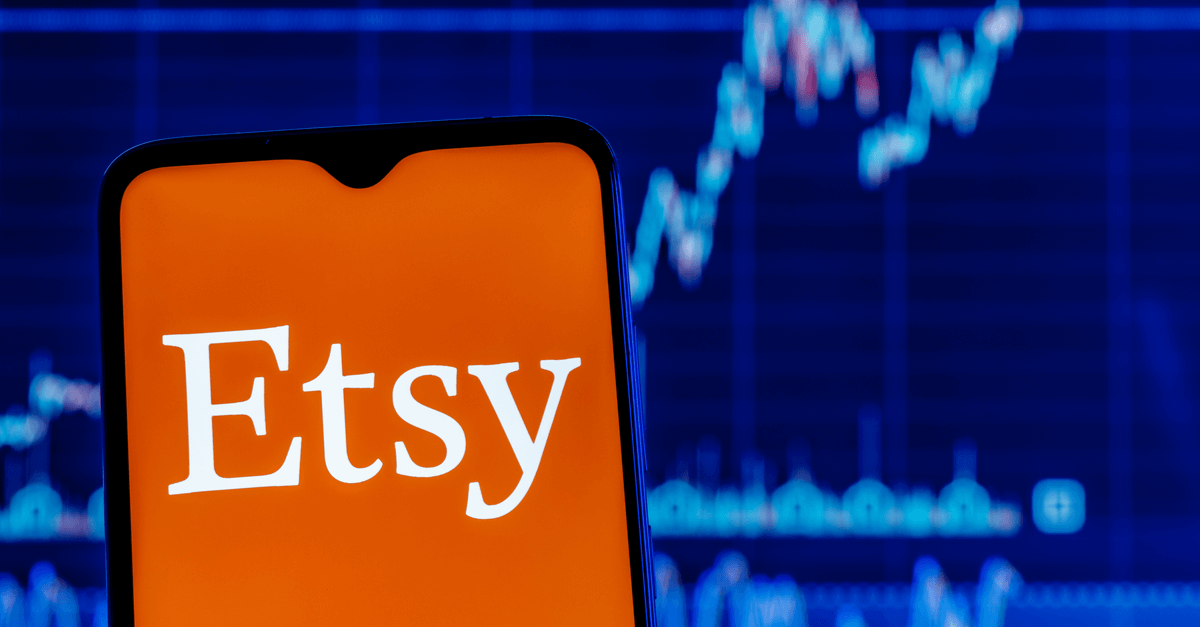 And finally Postmaster General Louis DeJoy spoke to the American Enterprise Institute on Wednesday about Reinvigorating and Transforming the United States Postal Service.
Addressing concerns about rising postage rates and slowing service, DeJoy said - "I tell the mailers this, 'You guys have short-term goals. I don't." 👀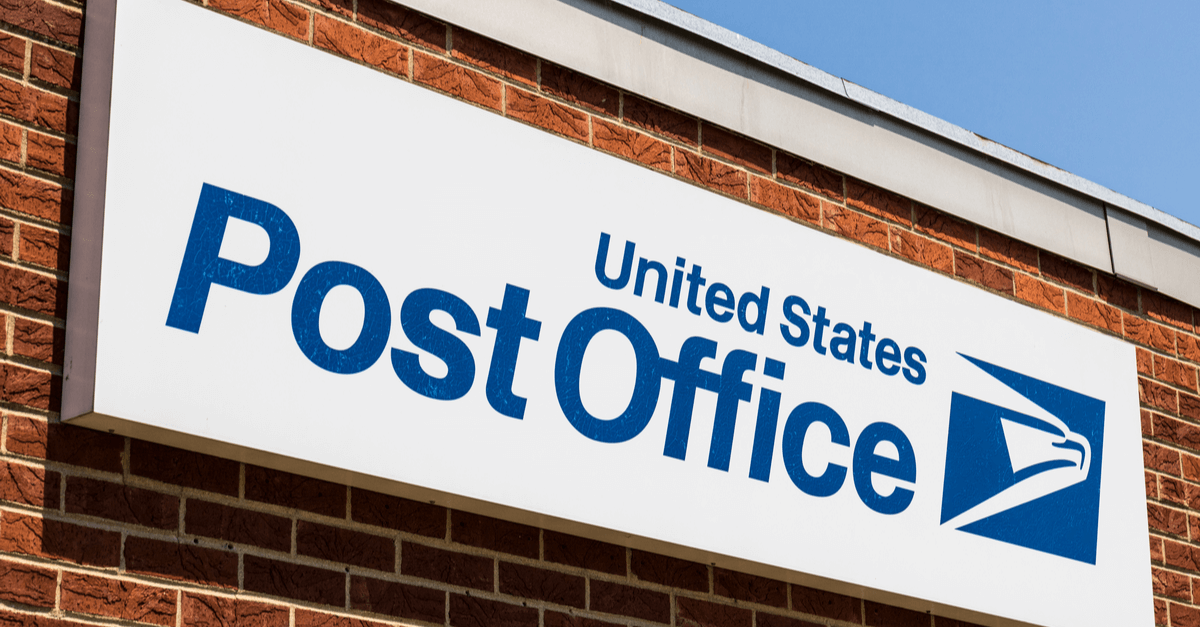 ---
Value Added Resource is proudly reader supported - learn more about our commitment to an ad-free user experience or buy me a coffee. ☕
---