Value Added Resource Week In Review 6-26-22
Welcome to the Value Added Resource week in review!
It was a roller coaster ride of a week, starting with the suspension of the eBay account I've used for 2 years to participate in the eBay community forum. 🤯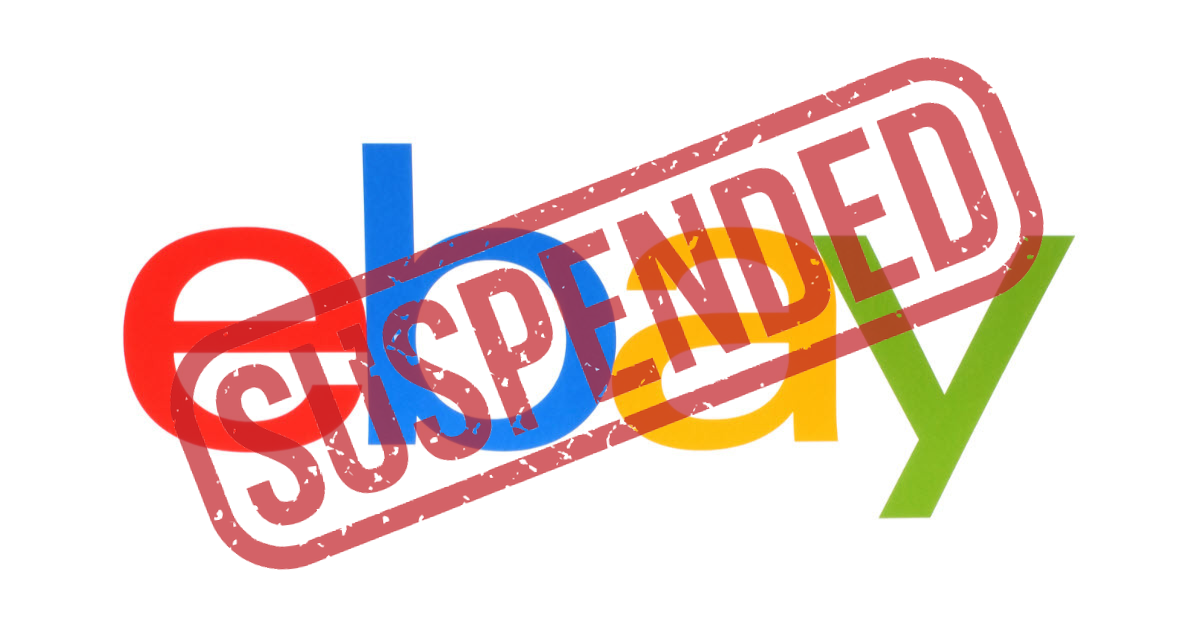 On Monday, I received a boilerplate email stating the account was permanently suspended because of activity eBay believed "was putting the community at risk", with no warning and no explanation about what that activity supposedly was.
The account was eventually reinstated after an outpouring of public support, including a press release from The Counterfeit Report.
A representative from the eBay executive office reached out (from a no-reply email address 🤦‍♀️) and explained the reason for suspension was that eBay's automated systems picked up on log in and usage activity it believed indicated the account may have been compromised or used by an unauthorized 3rd party (it had not).
They further explained such suspensions are normally not eligible for appeal but it was clear from my social presence how important the work I do is, so they made an exception and reinstated the account.
While I'm happy at the outcome, this experience has shown eBay's automated systems are clearly operating without important human oversight and not always getting it right - how many innocent sellers have been caught in the dragnet as well with no explanation and no recourse for appeal?
Quite simply, that isn't good enough. Help and communication in these situations should not be reserved only for people with enough social presence to capture eBay executive attention - eBay can and must do better.
I'll be diving more into this issue in the coming weeks - if your eBay account has been suspended under similar circumstances, I'd love to hear from you.
In the mean time, on with the week in the view!
---
eBay News
They say when one door closes another door opens - this week eBay announced they would be winding down GittiGidiyor, the Turkish marketplace they acquired a majority stake of in 2011.
eBay says this strategic decision is not expected to have a material impact on Q2 or full year 2022 results with GittiGidiyor bringing only 4 million active buyers to eBay's consolidated total active buyer count.
However, given existing pressure on eBay's active buyer numbers across the board, it may not be quite as "immaterial" as they'd like us to believe.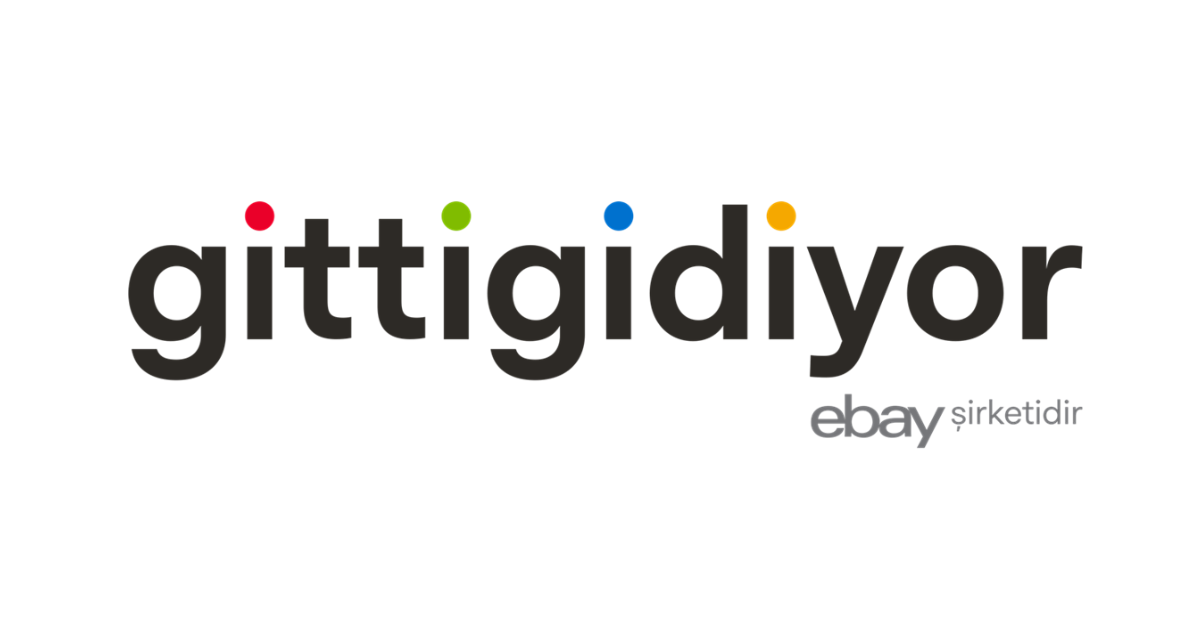 And eBay followed up that announcement with news of a major acquisition - NFT Marketplace KnownOrigin, for an undisclosed sum.
Sentiment was mixed from cryptoartists, with some offering congratulations and others expressing concern about what selling out to a large corporation like eBay will mean for decentralization and empowerment of creators.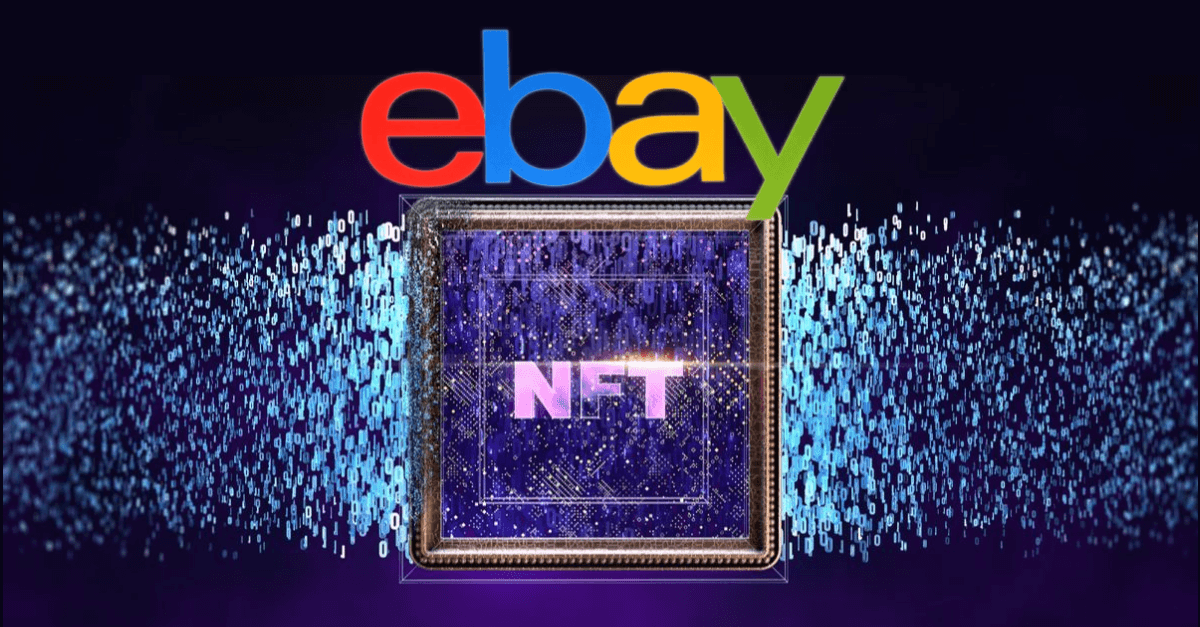 eBayUK advised sellers it will offer account protections after shipping carrier Yodel experienced a cyber incident which caused delivery delays and service disruptions.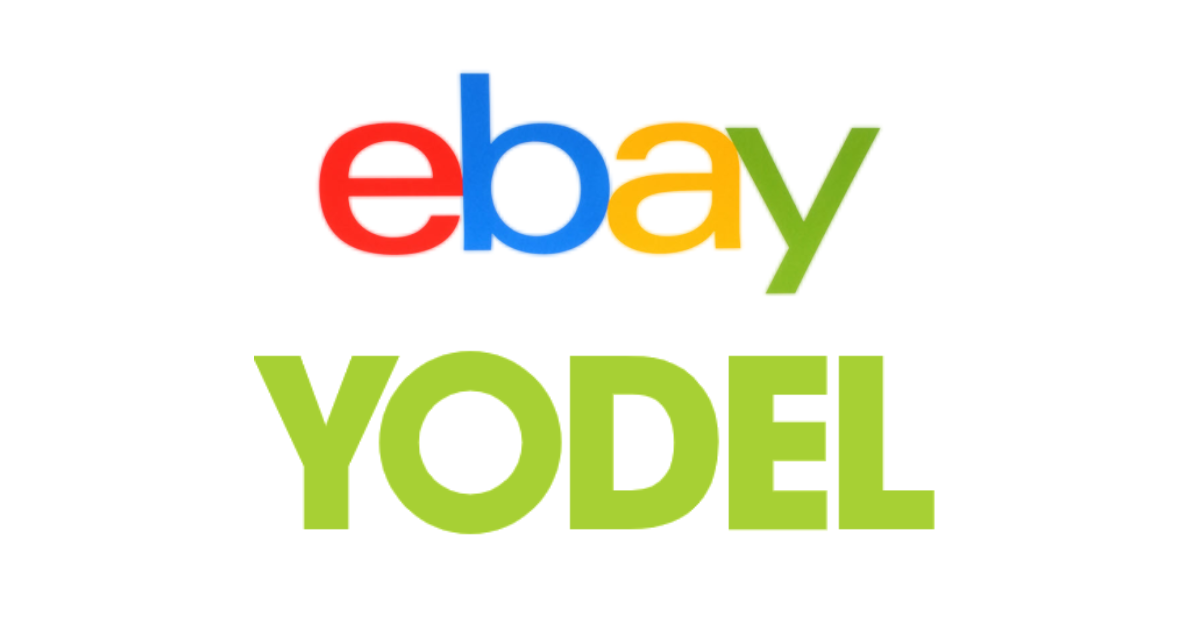 The eBay Vault will offer white glove service for submissions worth $100K+ by 2023. Take a sneak peek at what it might look like from several early adopters who say eBay provided armored car transport from security and logistics firm Malca-Amit to move prized pieces of their trading card collections to the vault.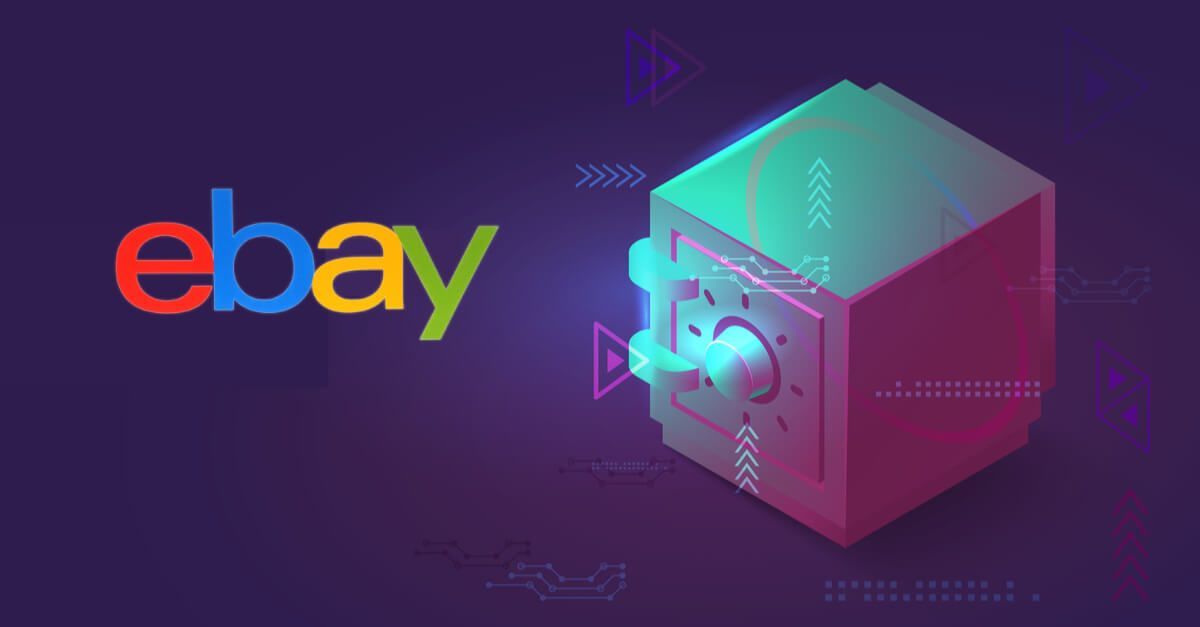 ---
Other Ecommerce News
The INFORM Consumers act is back in the news as retail chains push for online marketplaces to combat the sale of stolen goods on their platforms by requiring them to collect, verify, and disclose certain information about third-party sellers.
Home Depot VP Asset Protection Scott Glenn is taking a leading role in the debate and Mike Carson, director of eBay's regulatory policy group says eBay takes reports of stolen items very seriously.
With the conversation heavily focused on brick and mortar smash and grab thefts, both sides seem to be missing the massive amount of triangulation fraud operating on eBay that steals goods off the virtual shelves of Home Depot and other retailers.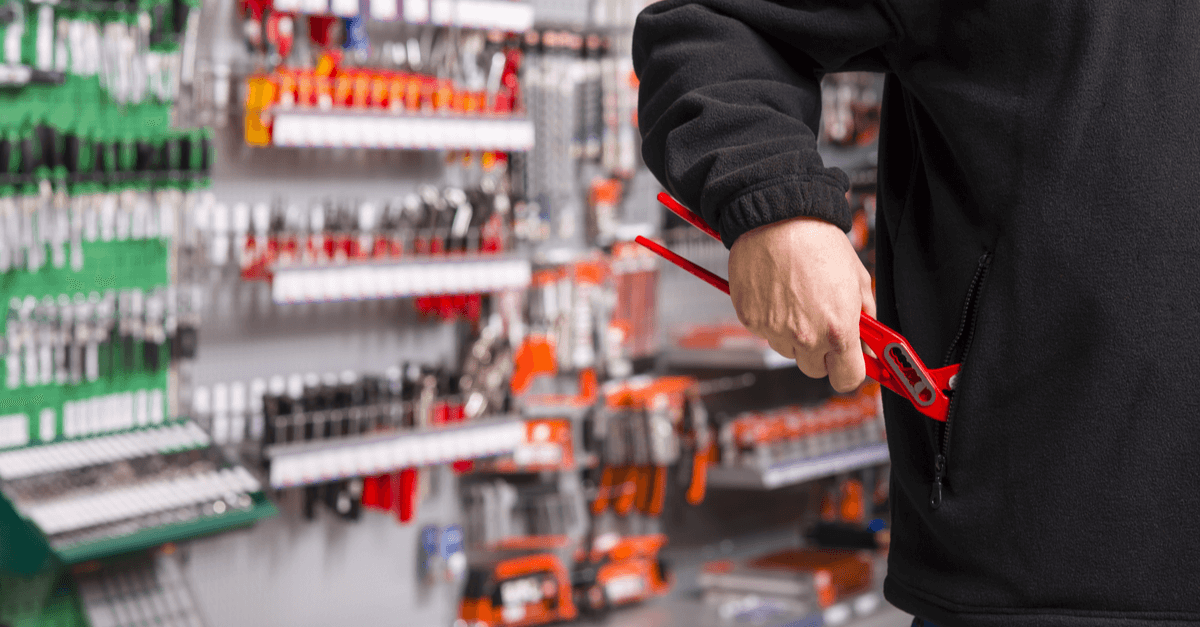 Amazon Prime Day is set for July 12th, but some sellers say they've also received invitations to participate in a 2nd Prime event planned for Fall.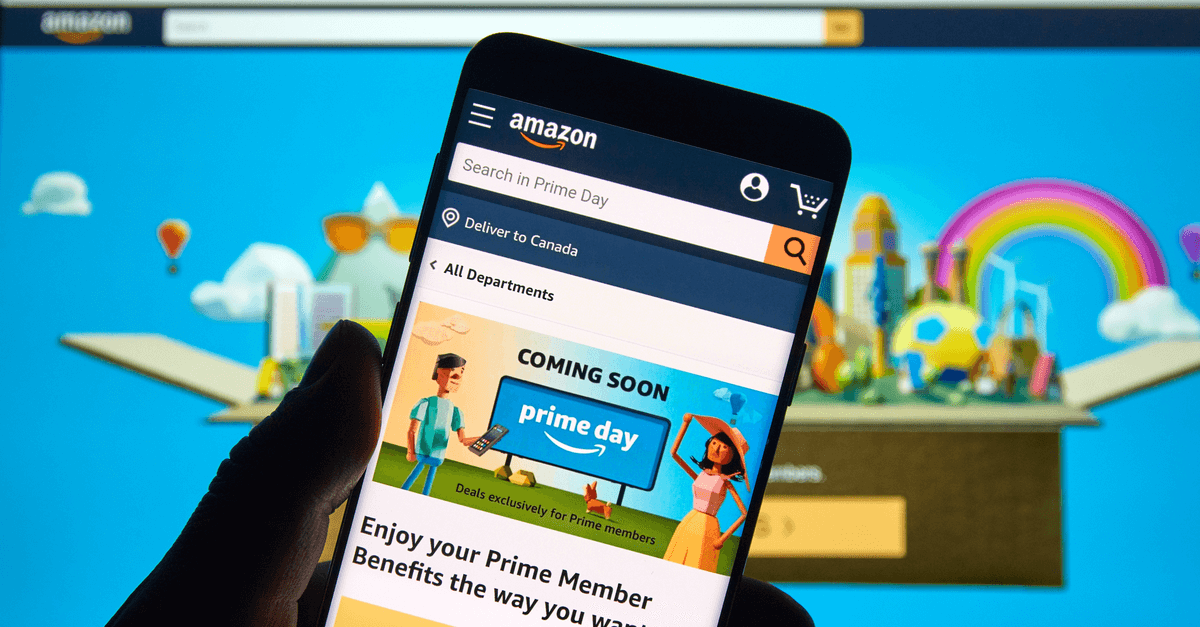 Shopify & Twitter have partnered on a new app making it even easier for merchants to take advantage of Twitter's new Shopping features.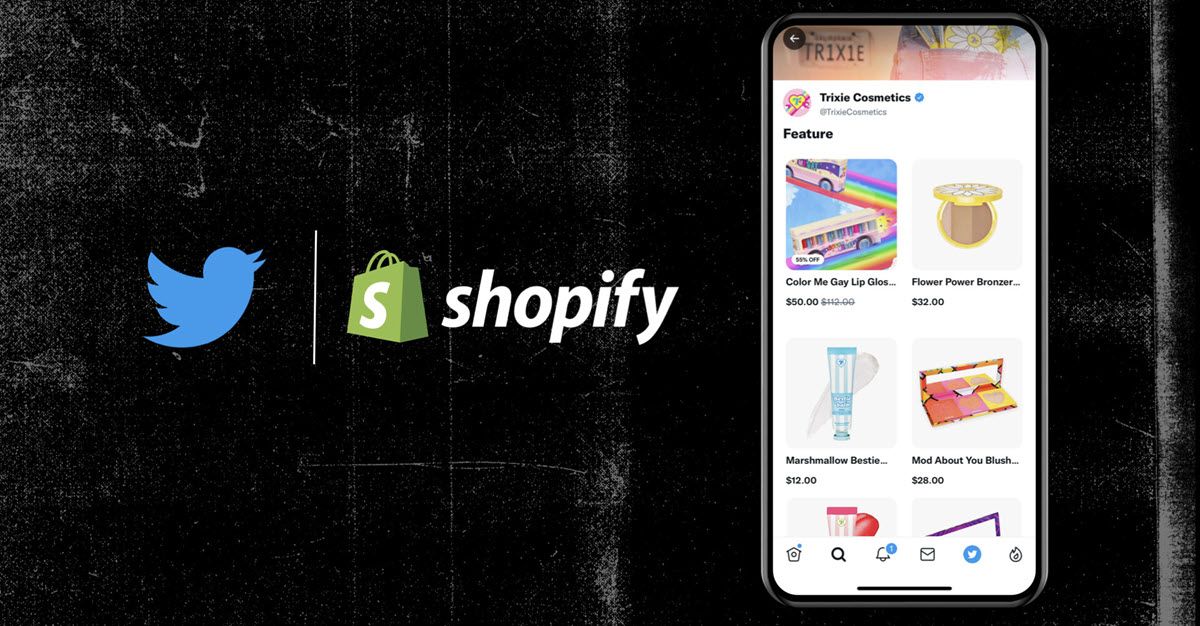 And PayPal is updating fees and policies for sending personal payments for Friends & Family and Goods & Services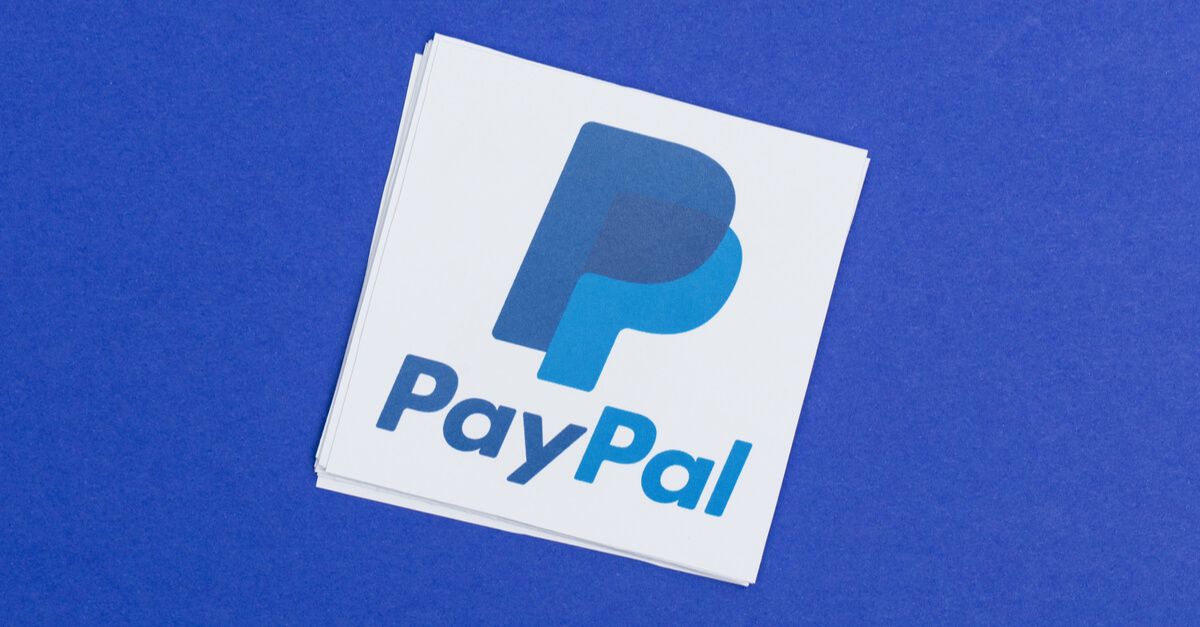 ---
Value Added Resource is proudly reader supported - learn more about our commitment to an ad-free user experience or buy me a coffee. ☕
---