Value Added Resource Week In Review 5-7-23
Welcome to the Value Added Resource ecommerce news week in review!
eBay News
eBay Ventures has joined Dick's Sporting Goods in investing in SidelineSwap, a marketplace for pre-owned sporting goods and gear.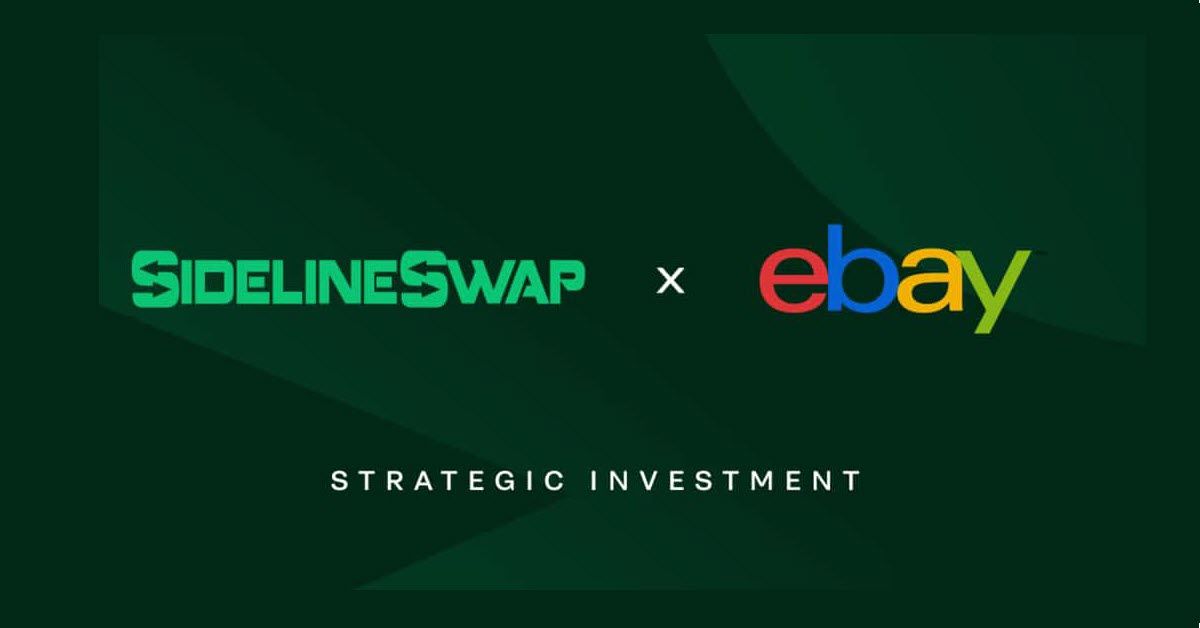 Vidmay Naini has been promoted to General Manager of Emerging Markets responsible for leading eBay's Global Emerging Markets, which include Southeast Asia, India, Eastern Europe, Israel, Middle East, Africa, and Latin America.
One of the longest running complaints eBay has received about its Standard Envelope service has been inconsistent handling by USPS, with many envelopes either returned for insufficient postage or delivered postage due.
Now it appears eBay may be spot testing USPS to identify where trouble may be occuring in an effort to improve the process.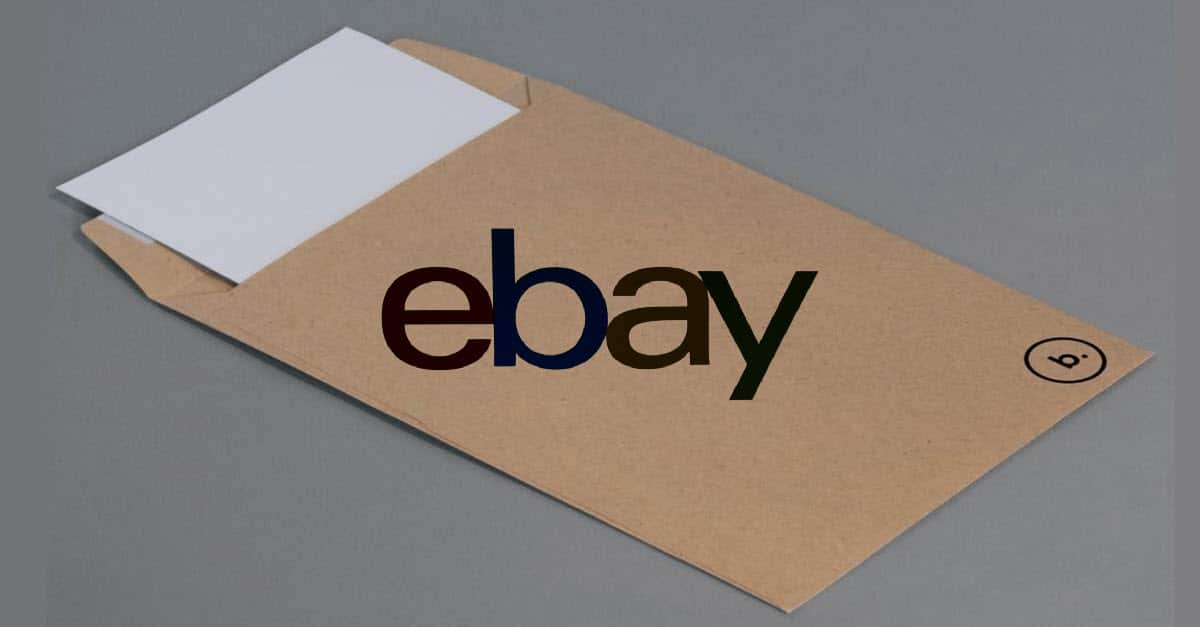 eBay is introducing a new shipping option for Canadian collectibles sellers with Canada Post Expedited Lite for lightweight items like trading cards, stamps, coins, currency, or comic books under 200 grams.
For items in the Collectibles category weighing up to 200 grams, sellers can benefit from tracking and liability coverage of up to $100, plus receive protection on item-not-received claims.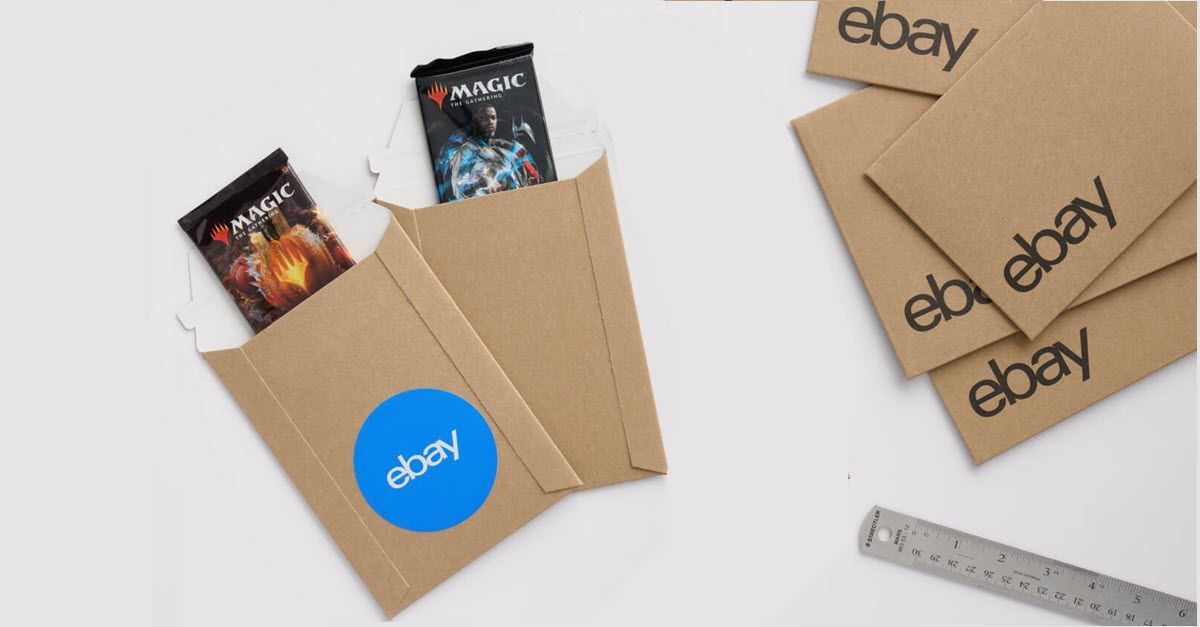 eBay's next quarterly virtual seller check in event will be held on May 25, 3-5 PM Eastern and it looks like there may be some big news about this year's eBay Open coming soon!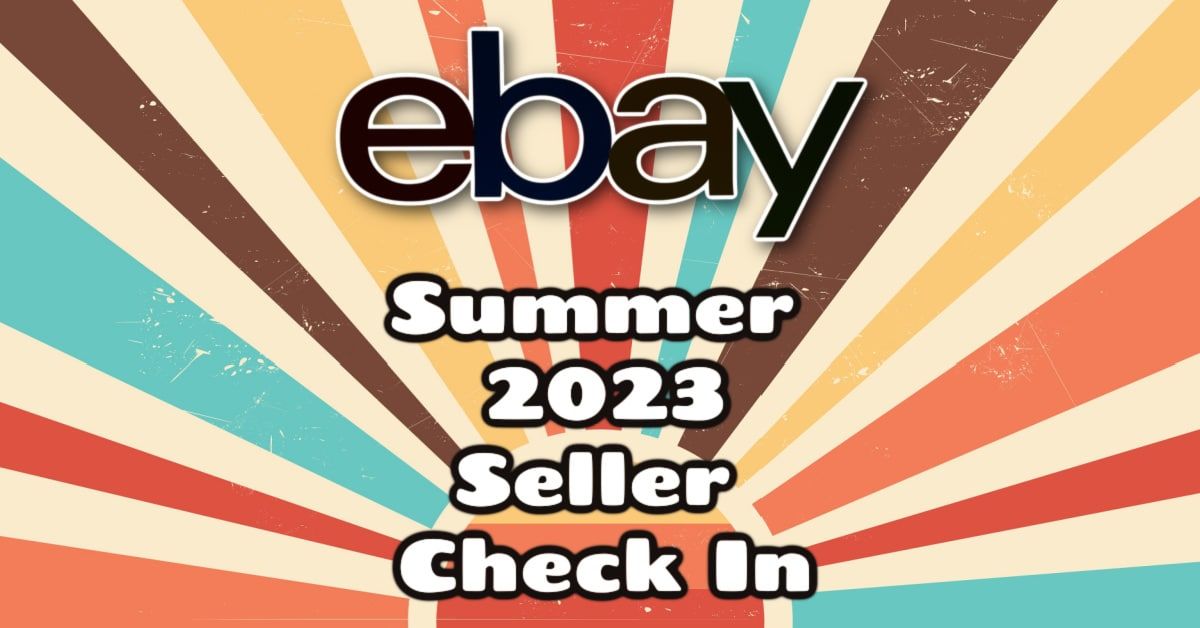 The monthly eBay community chat on May 10 will once again be about the new eBay International Shipping program.
The 5th annual eBay University Machine Learning Competition is underway, with winners offered the chance of a summer internshipwith eBay in 2024.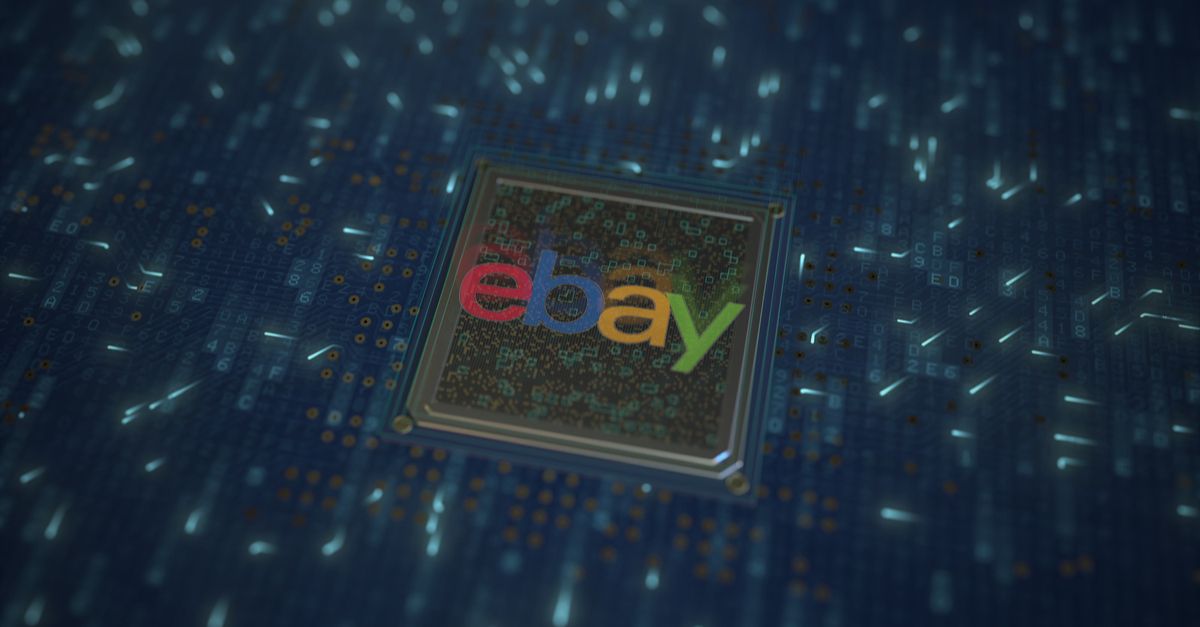 ---
Other Ecommerce News
Rumors were swirling early in the week that Shopify would announce another round of layoffs before their Q1 2023 earnings call.
Those rumors turned out to be true as Shopify announced another round of layoffs, as well as selling off their logistics business, resulting in a ~20% reduction in workforce.
Some Amazon sellers report receiving offers for fulfillment fee rebates from May 4 to July 13 in exchange for sending their FBA shipments to Texas or Northwest region in what appears to be an effort to alleviate a backup in West-region receiving centers.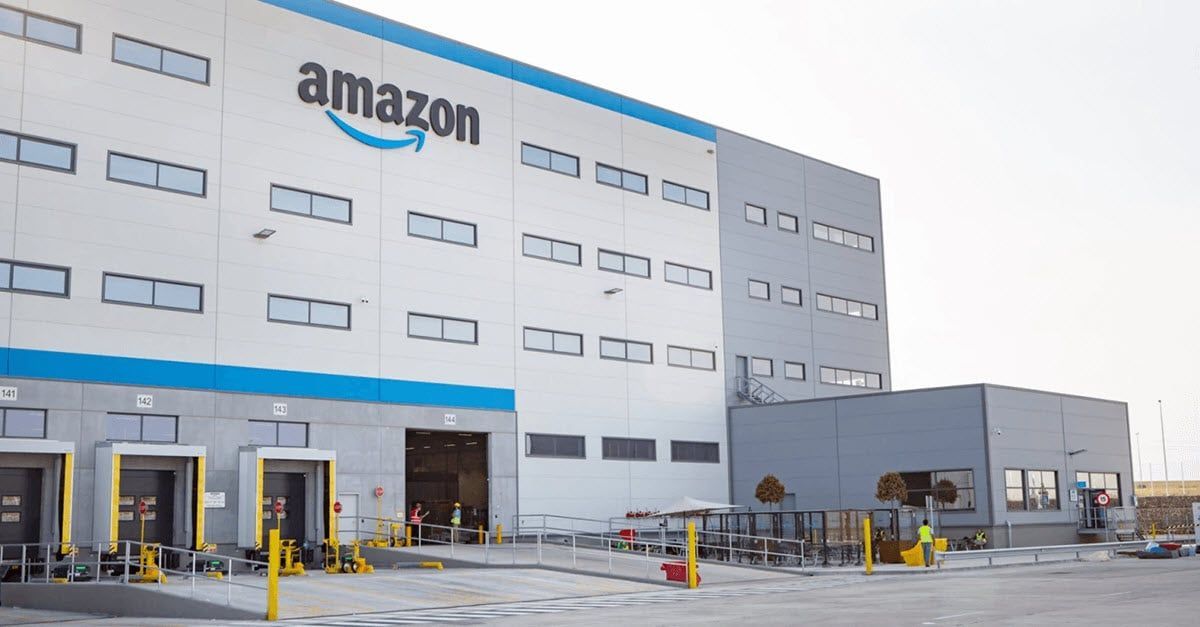 Amazon is being taken to task for allegedly using fake strike-through pricing to show false discounts, which could lead to FTC action in addition to consumer class-action suit.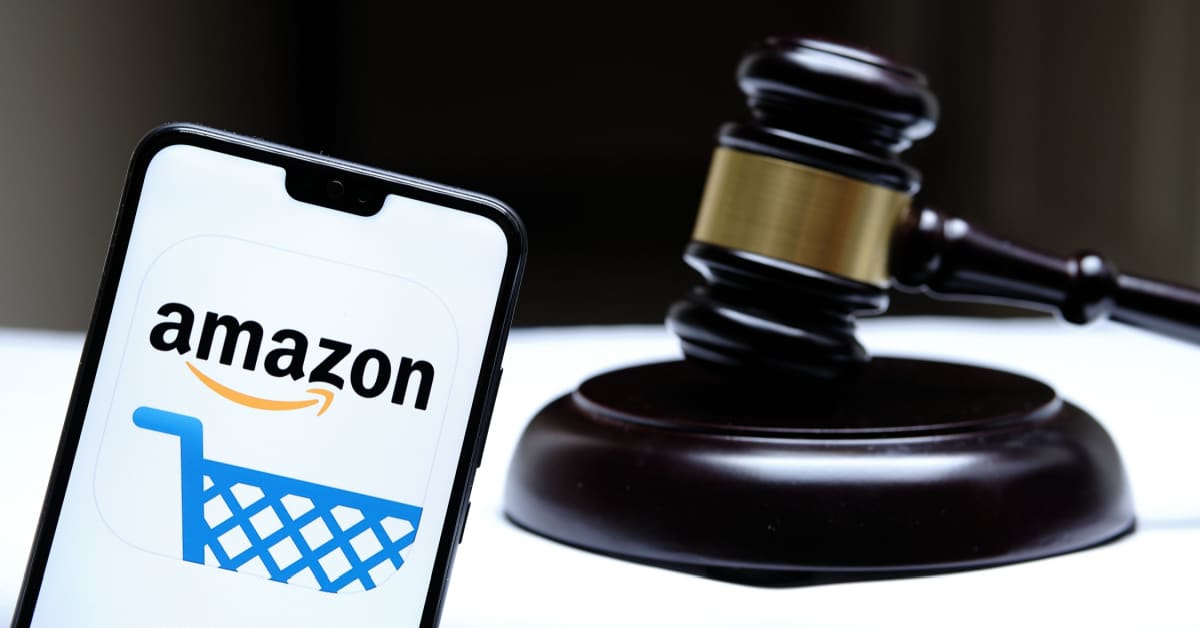 And finally, Mercari has announced the creation of an internal team dedicated exclusively to exploring and developing ways that generative AI and large language models can be used to enhance internal productivity and solve issues encountered by users.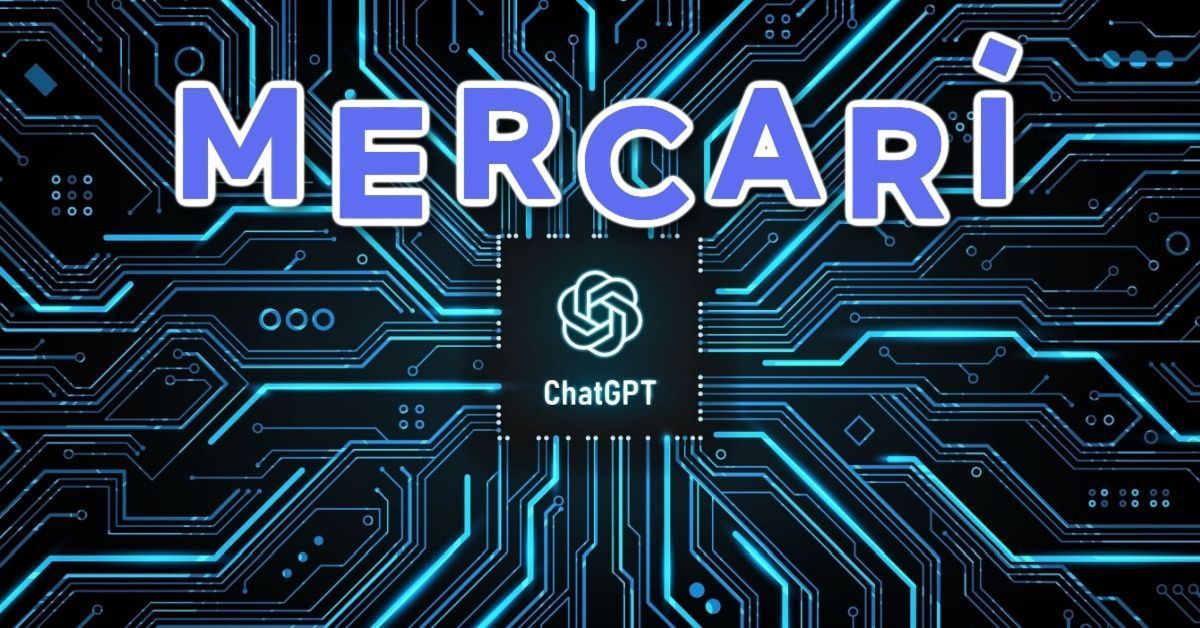 ---
Value Added Resource is proudly reader supported - learn more about our commitment to an ad-free user experience or buy me a coffee. ☕
---