Value Added Resource Week In Review 5-29-22
Welcome to the Value Added Resource week in review!
It's been a bit quiet around here this week as I've been taking a deep dive into some new documents just released in the ongoing eBay cyberstalking scandal case.
Stay tuned for more coverage next week - I promise it will be worth the wait! 👀
---
eBay News
eBay UK announced the creation of a Seller Council, promising opportunities to take part in a "two-way conversation with the eBay team" to shape the future of eBay.
Some sellers were skeptical about just how open to feedback eBay really is. If it's anything like the eBay Expressions program in the US (requires participants to sign non-disclosure agreements and engage in on camera digital interviews) participation could certainly be skewed toward those more likely to express positive rather than critical feedback.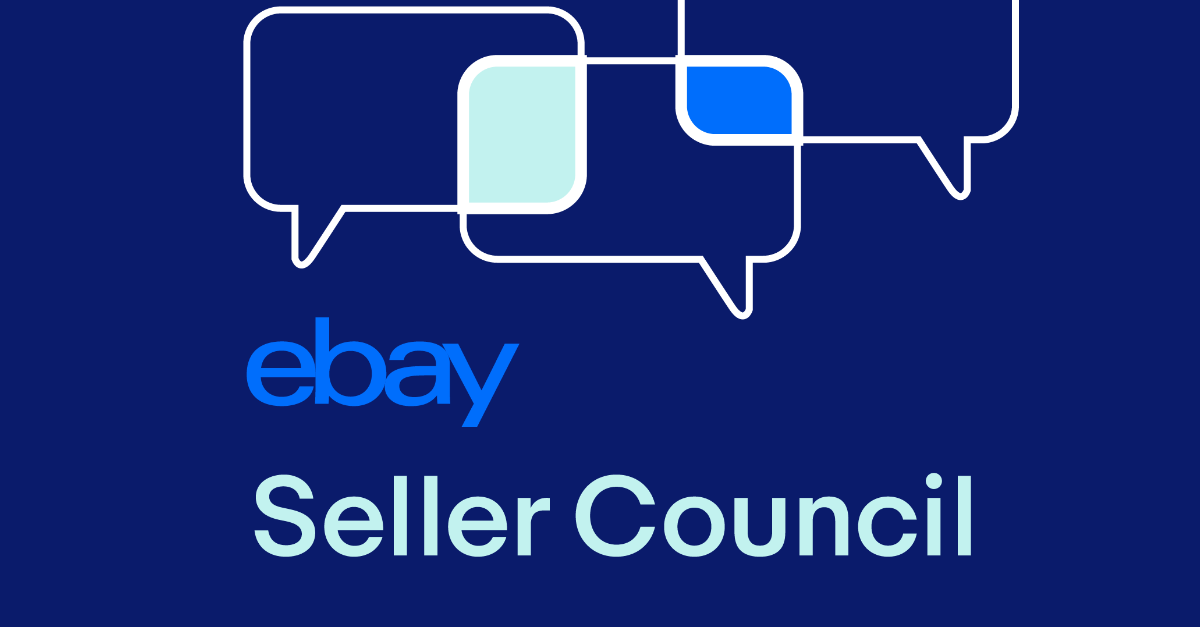 In other news from eBay UK, single-use plastics including plastic cutlery, plates, straws, beverage stirrers, balloon sticks, and food/beverage containers made of expanded polystyrene will be banned from being sold on the site starting June 1.
eBay is partnering with OneOf to offer exclusive Wayne Gretzky NFT collection, the first drop in a planned sports legends series reinterpreting iconic Sports Illustrated covers.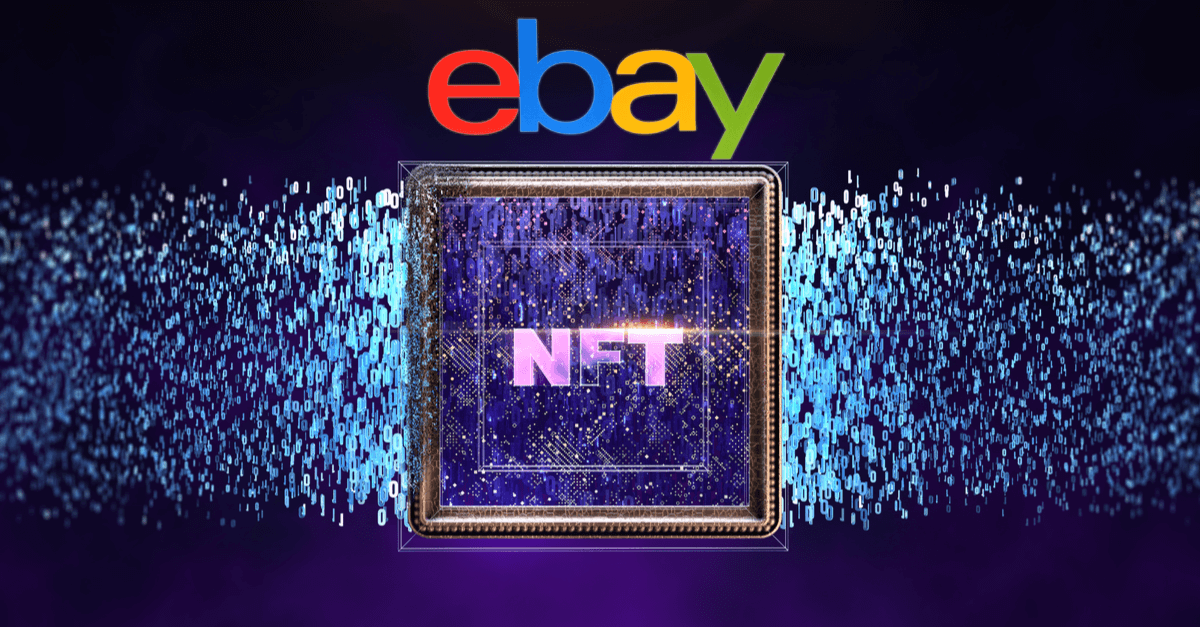 The US Postal Service named eBay winner of the WestPac Area Shipping and eCommerce Innovation Award for their collaboration on QR code based shipping labels from Label Broker.
eBay says they plan to continue investing in making the label experience more convenient. I hope those plans address technical issues that left some sellers stranded when QR codes were not recognized as valid when attempting to scan them at the post office.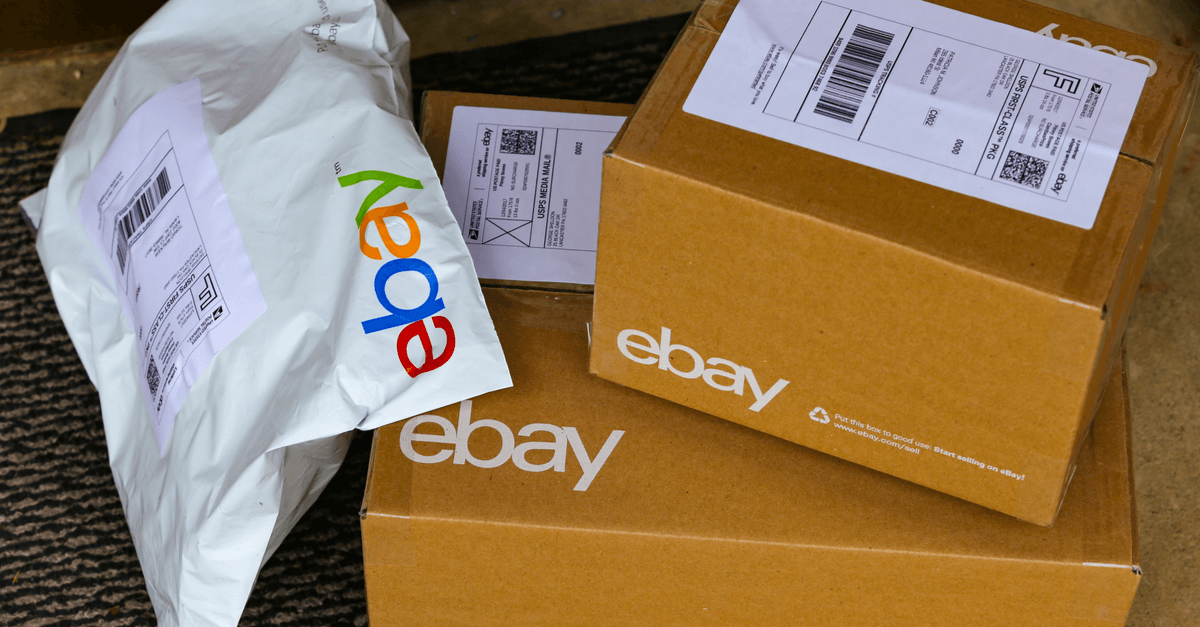 Buyers and sellers alike are cheering after noticing eBay is once again displaying seller selected handling times on listing pages.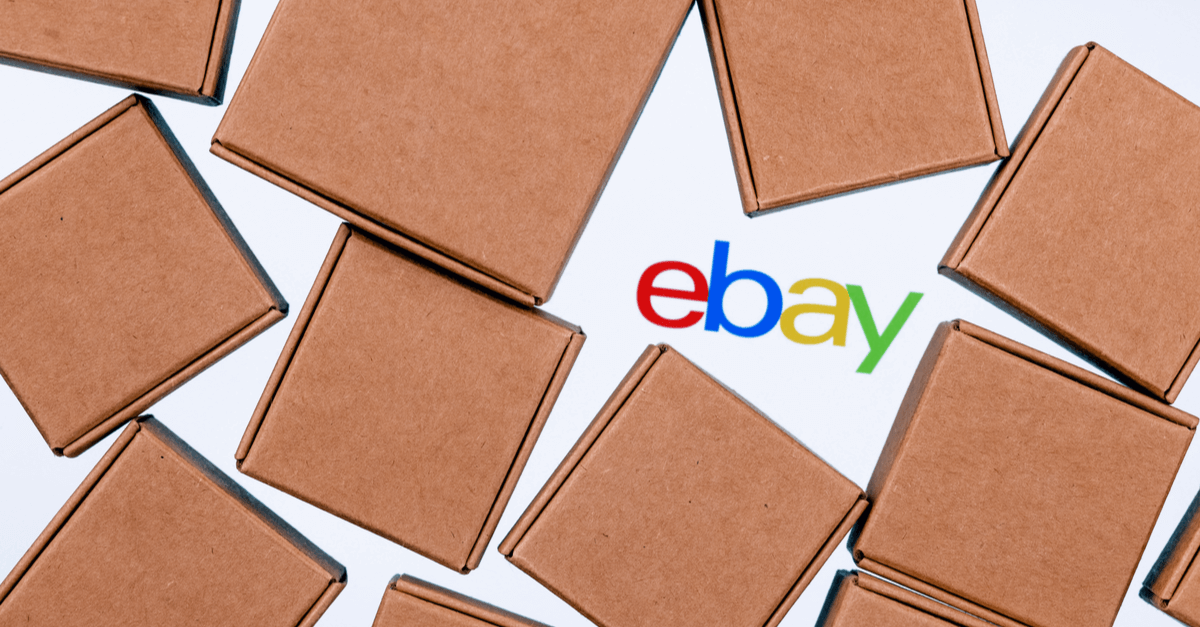 ---
Technical Issues
eBay users experienced some major technical issues this week.
Buyers were confused when previously paid items reappeared as "unpaid" on their purchase history pages.
They were also frustrated that saved search emails were suddenly no longer showing images or any listing information, requiring them to click through to the site to view new items in their saved searches instead.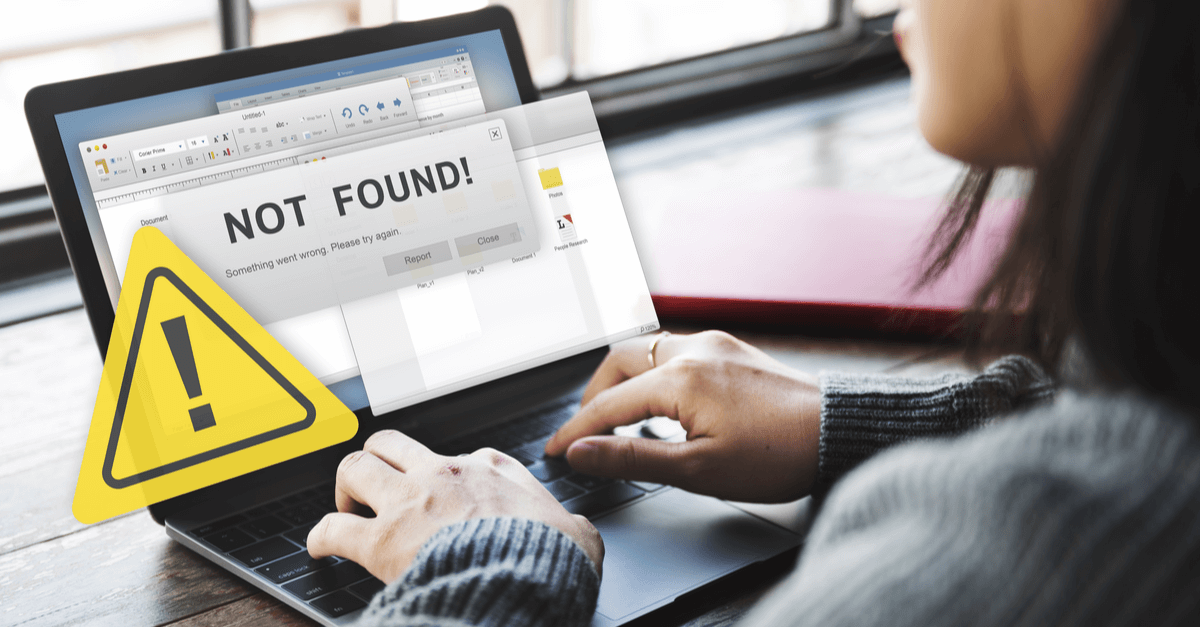 There were multiple eBay technical issues on Friday with users across US, UK, Canada, and Australia reporting problems processing refunds, log in errors stating their accounts didn't even exist, and glitches in the new listing form.
These glitches couldn't have come at a worse time as big sales were kicking off for eBay Plus weekend in Australia and Memorial Day Weekend in the US and appear to still be affecting some users throughout the weekend.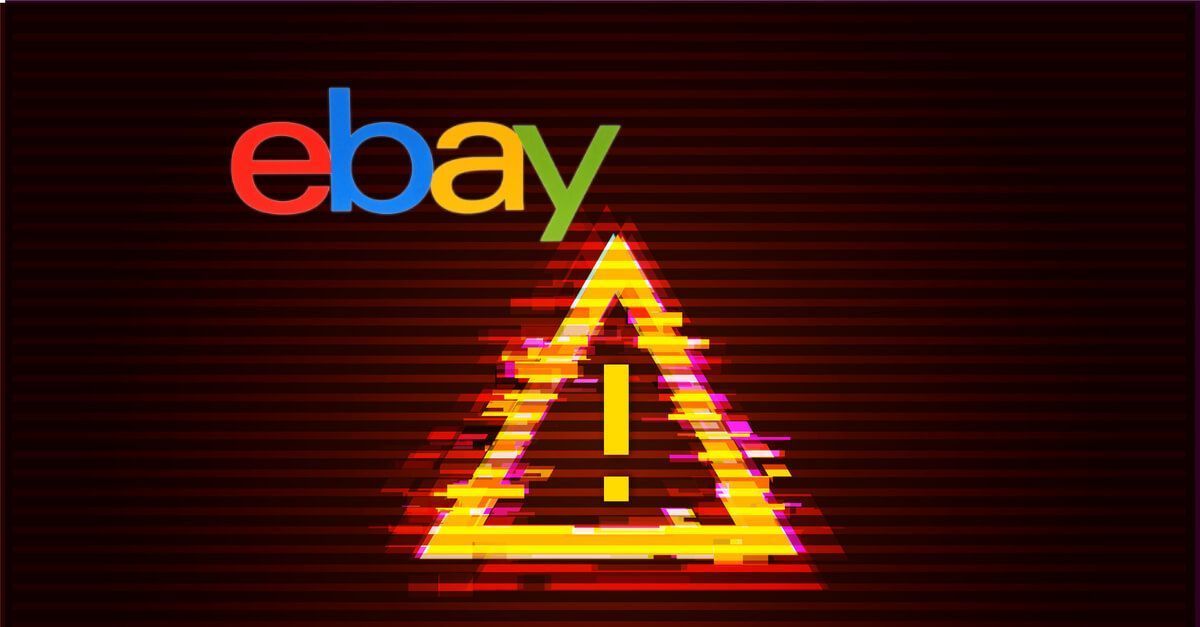 Etsy also experienced major technical issues on Monday impacting printing shipping labels, renewing listings, editing store details and check out - however these issues were resolved within a few hours.
---
Other News
GoDaddy announced their Online Bookkeeping service will be shut down effective June 18th, leaving small business sellers who depended on it scrambling to find alternatives.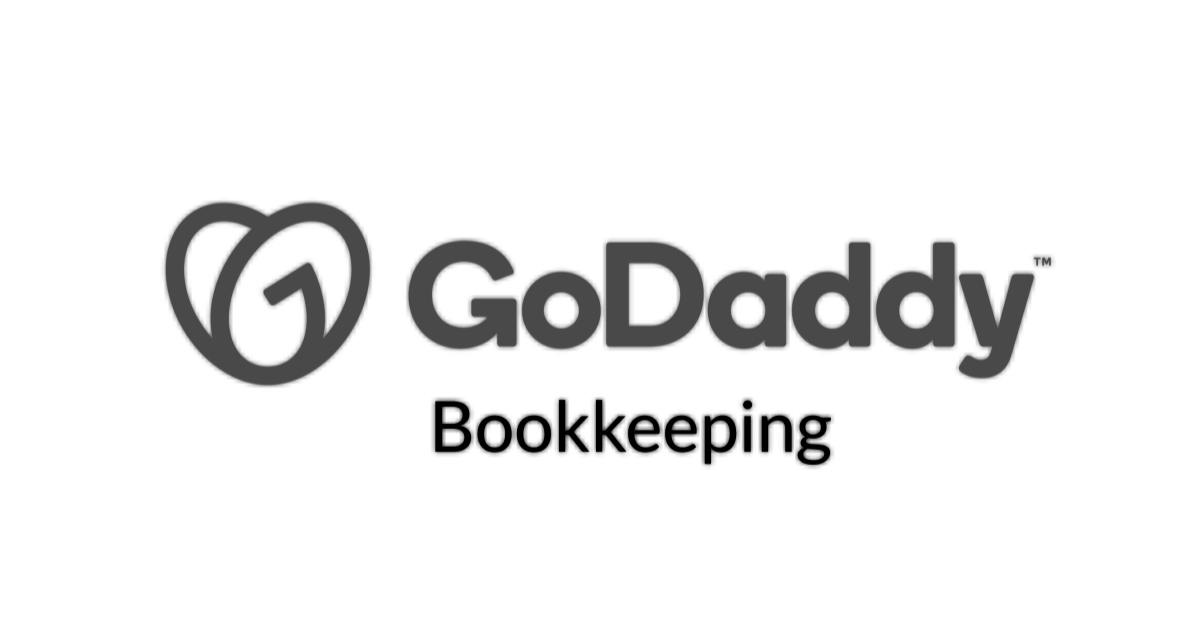 And finally this week, PayPal continued layoffs across the country and internationally as cost-cutting pressure mounts.
Most of this week's layoffs affect risk management and operations in Illinois, Nebraska and Arizona as well as 300+ proposed cuts to Irish operations in Dundalk and West Dublin.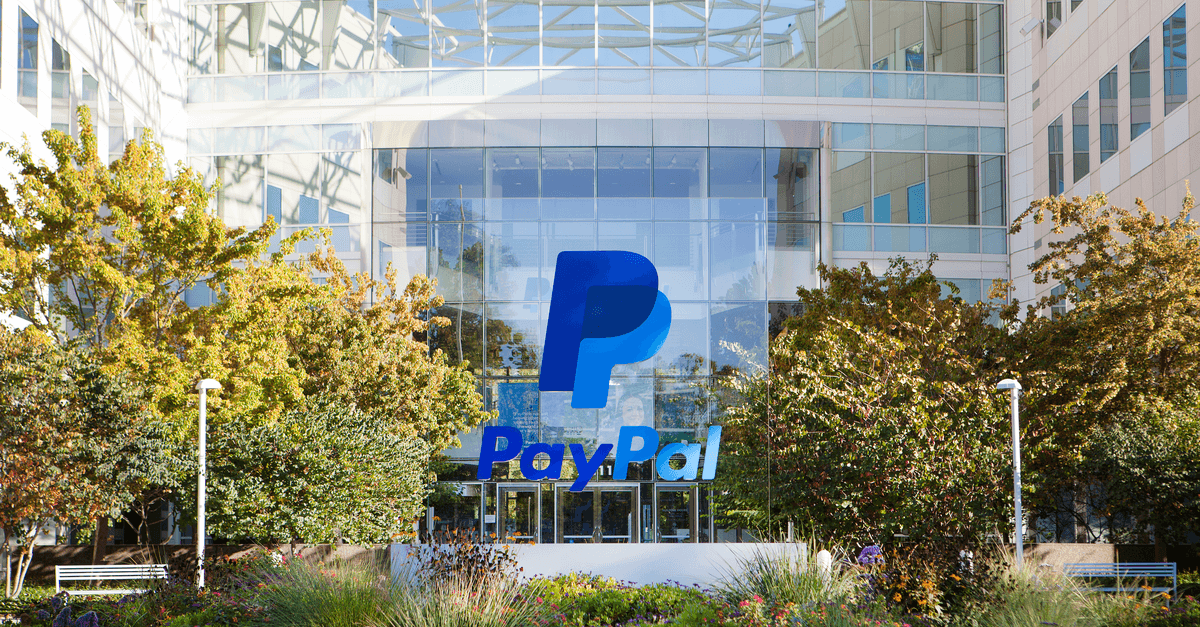 ---
Value Added Resource is proudly reader supported - learn more about our commitment to an ad-free user experience or buy me a coffee. ☕
---